Film Series | Go Nightclubbing Archive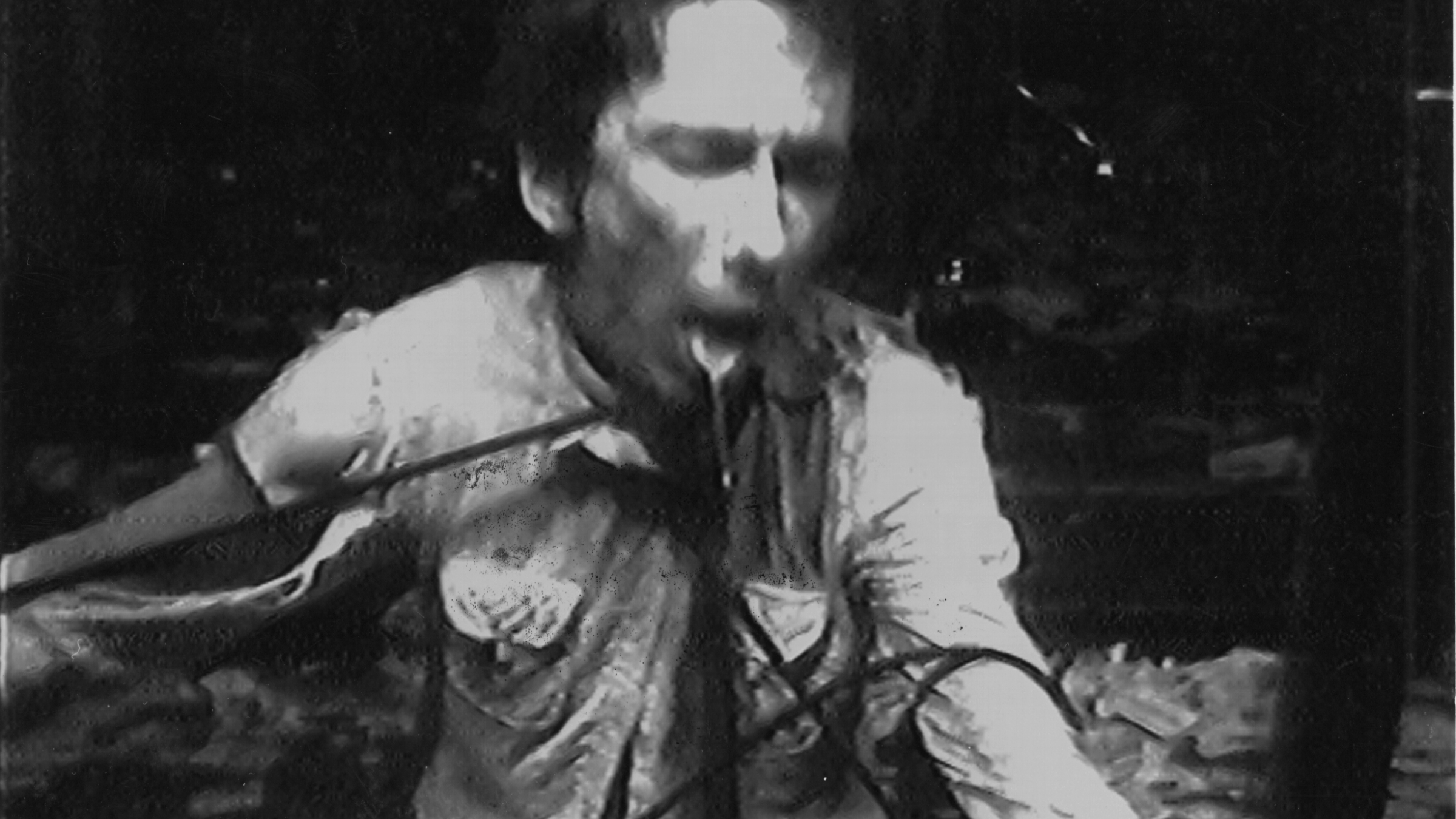 Before the advent of MTV, Pat Ivers and Emily Armstrong spent their nights documenting the explosive and innovative movement that would become the punk rock music and art scene. The artists worked in New York City nightclubs like CBGB, Mudd Club, and Danceteria, and presented the performances on their cable TV show, Nightclubbing.
The definitive historic video record of the 1975–80 NYC punk scene, the recently remastered Go Nightclubbing Archive includes footage of 82 bands in 115 performances, including the Dead Boys, Iggy Pop, the Heartbreakers, John Cale, the Cramps, DNA, the Lounge Lizards, Bush Tetras, Sun Ra, the Go-Go's, Teenage Jesus and the Jerks, James Chance and the Contortions, and many others. MAD's screening series will be the first time the newly restored archive has ever been shown.
The archive also includes interviews, music videos, video art, photographs, and ephemera that Pat Ivers and Emily Armstrong presented in a variety of museums and nightclubs around the world. These venues ranged from the gala opening of the contemporary art museum PS1 in 1979 and their 1980 Video Lounge in the first influential Danceteria nightclub, to a weekly midnight screening series at Anthology Film Archives and their early Manhattan Cable TV program, Nightclubbing.
In partnership with the NYU Fales Library, MAD is proud to present ten individual programs culled from the over 200 remastered hours that comprise this one-of-a-kind collection, free of charge. The first in a series of programs examining the role of local documentary cinema in New York City's historic cultural moments, Ivers and Armstrong's Go Nightclubbing Archive showcases how documentary practices not only capture and shape our understanding of history, but also are a formative voice within that historic moment.
Go Nightclubbing Archive is organized by Jake Yuzna, Director of Public Programs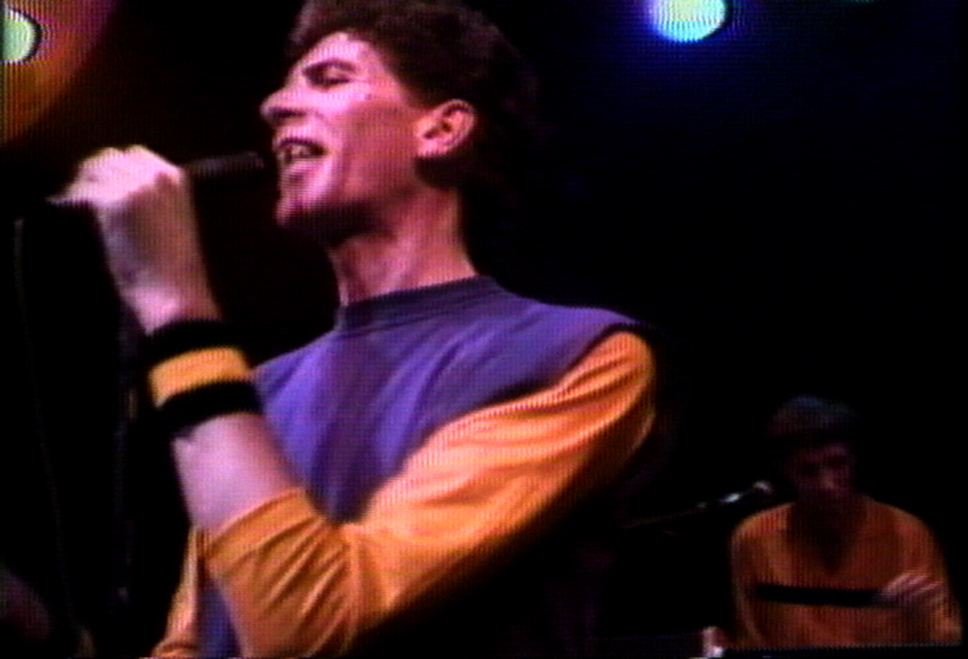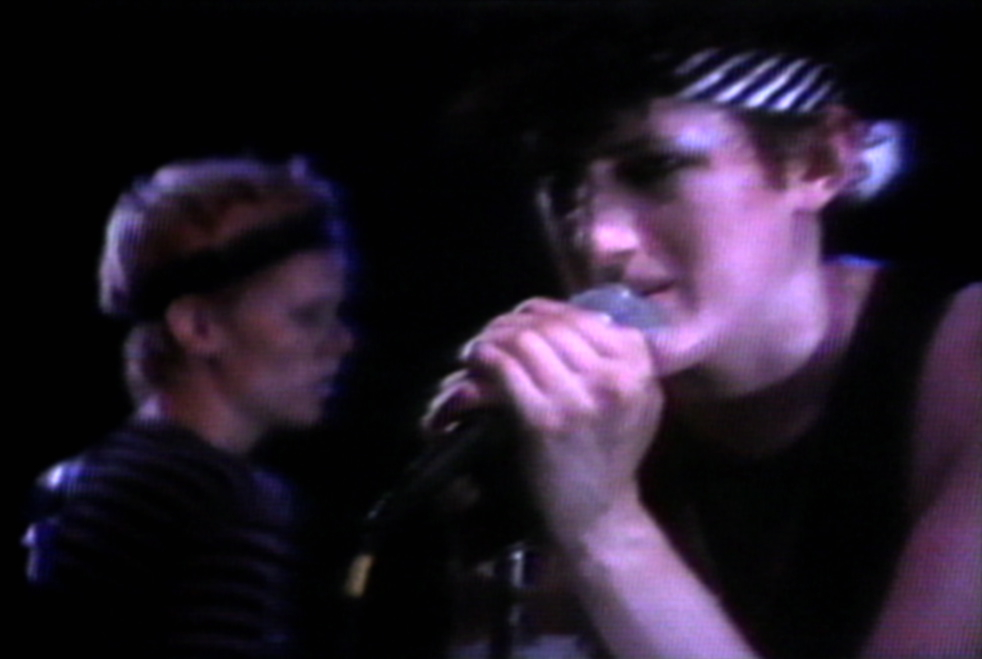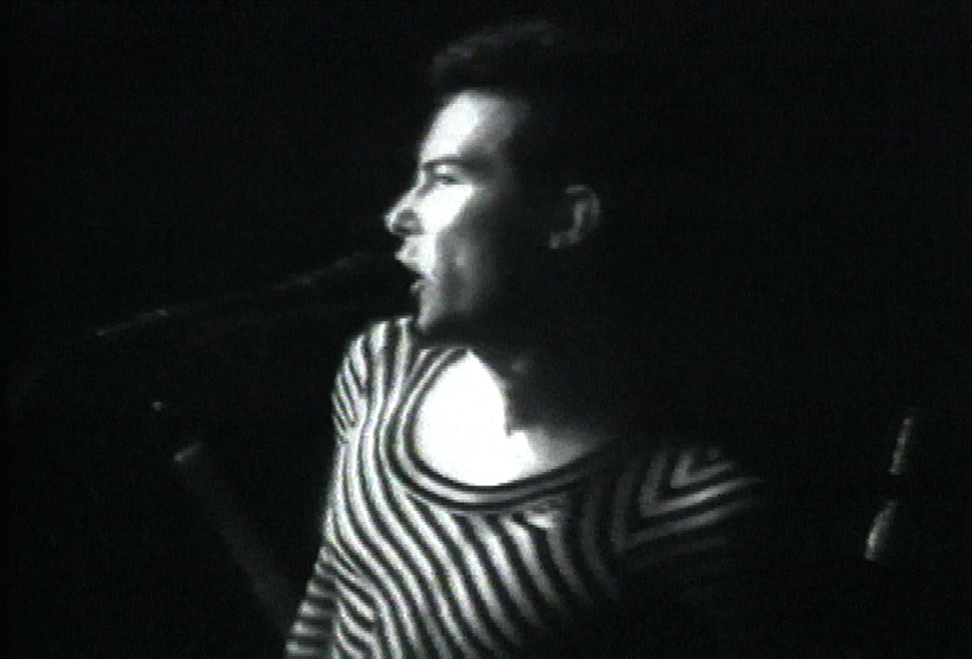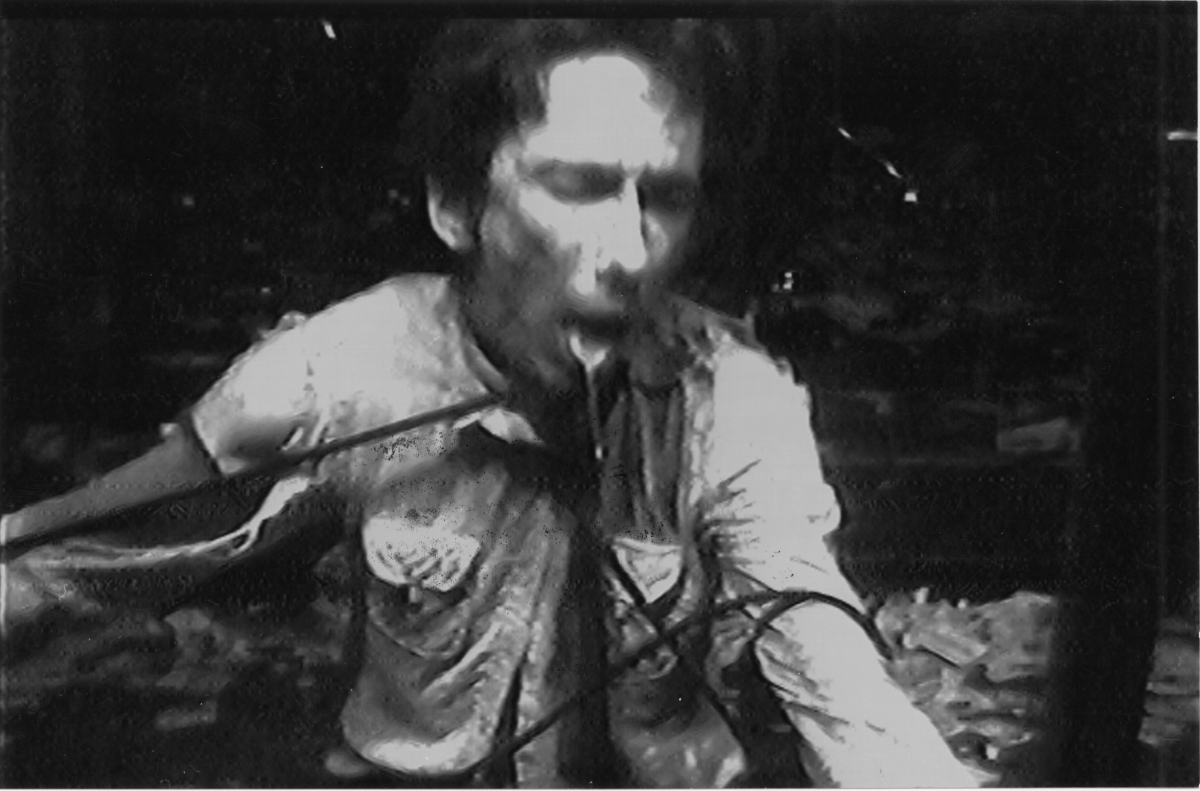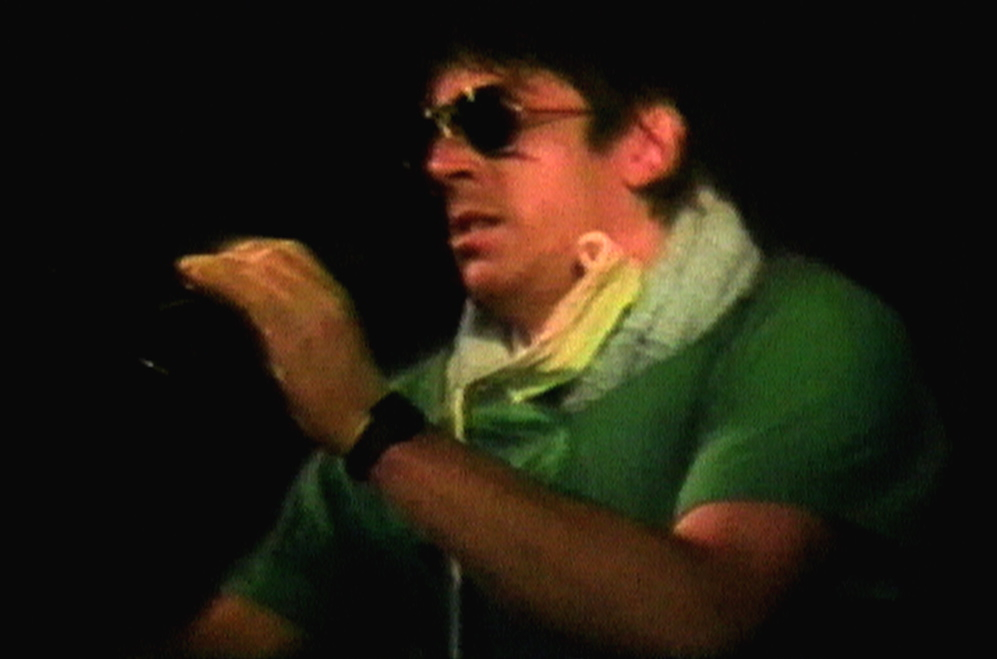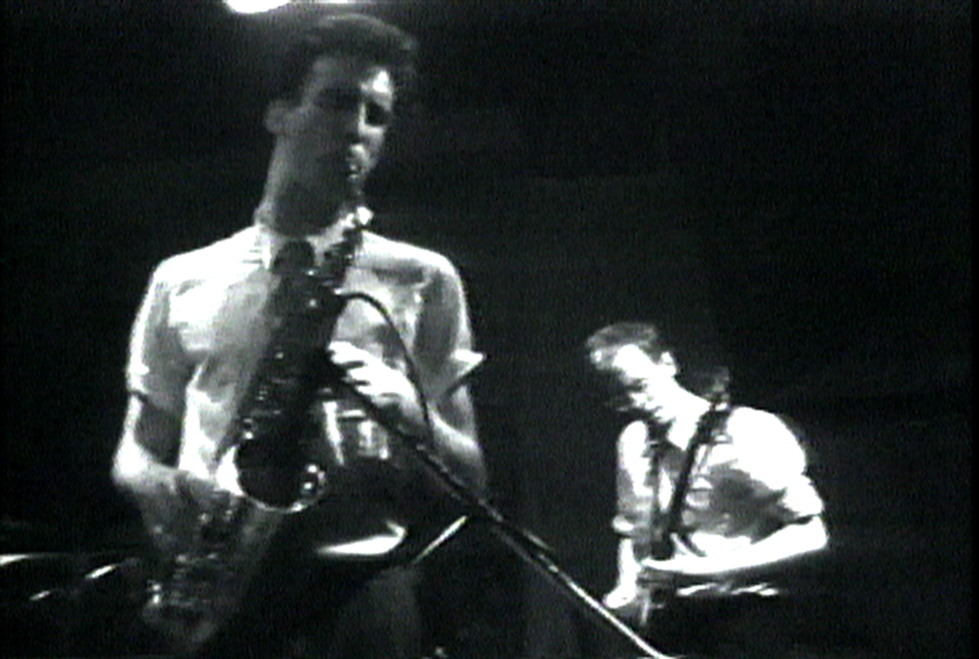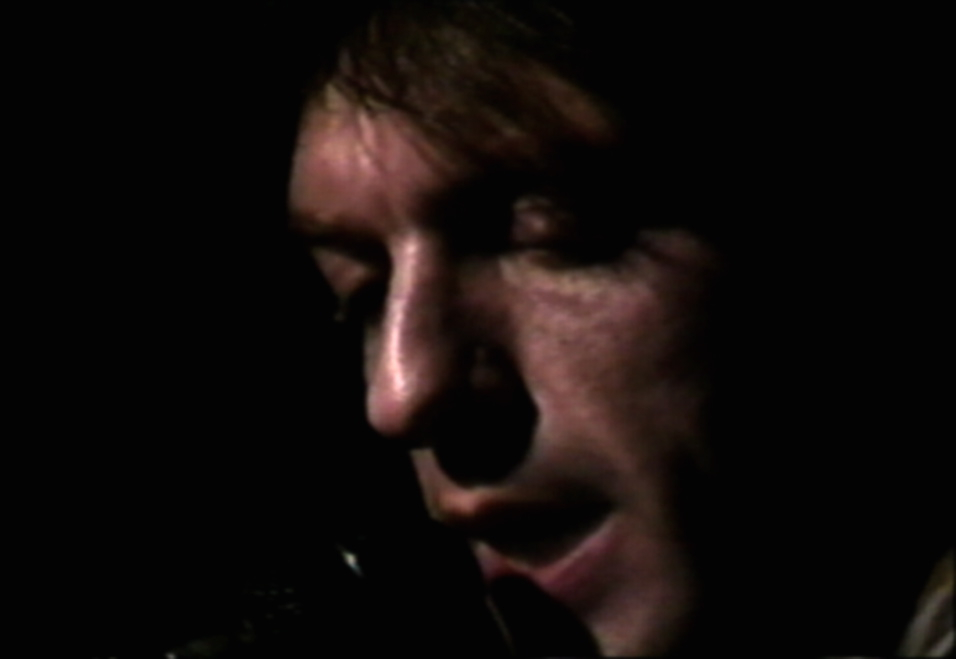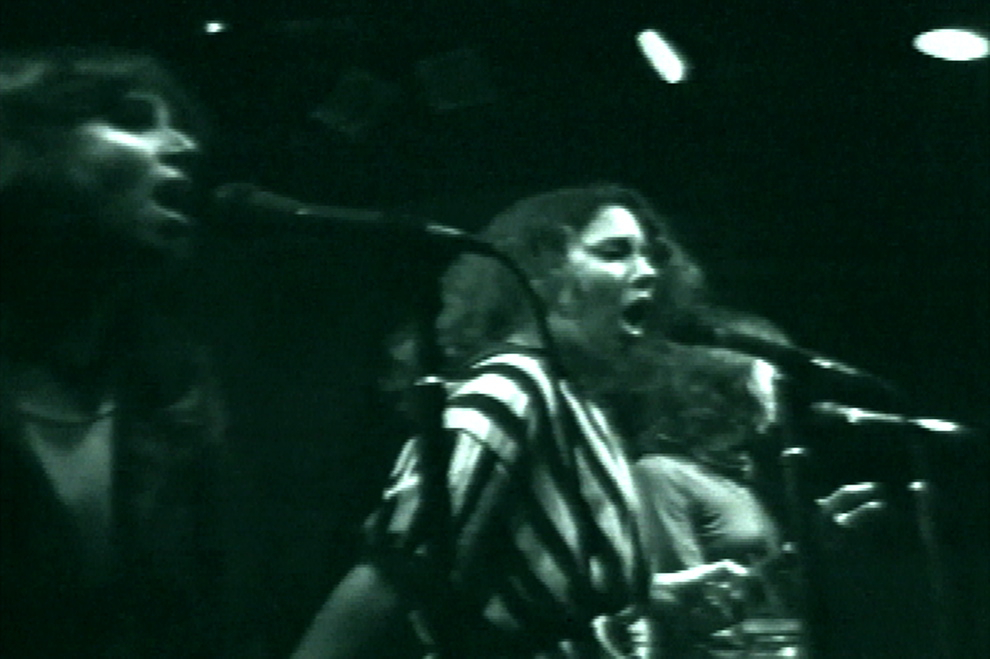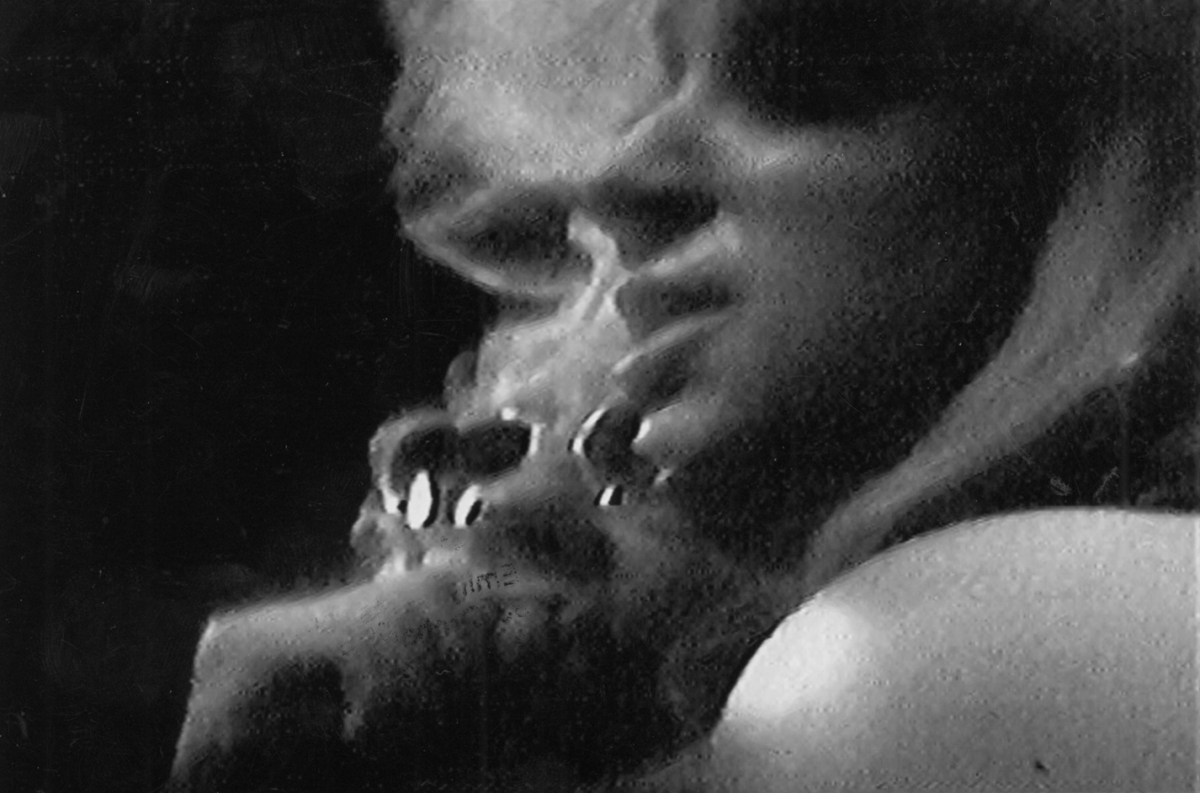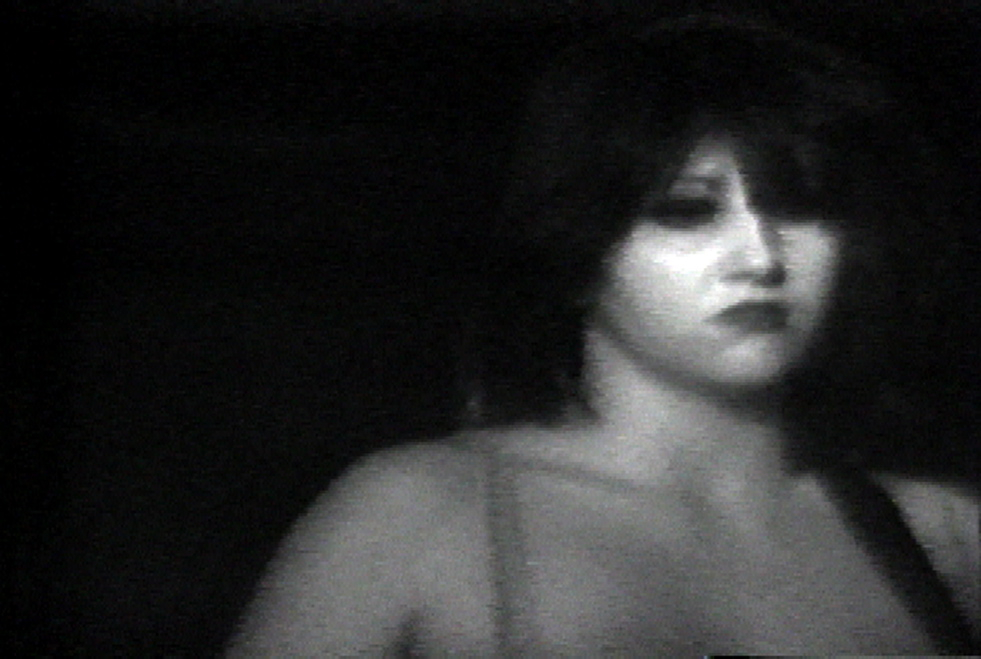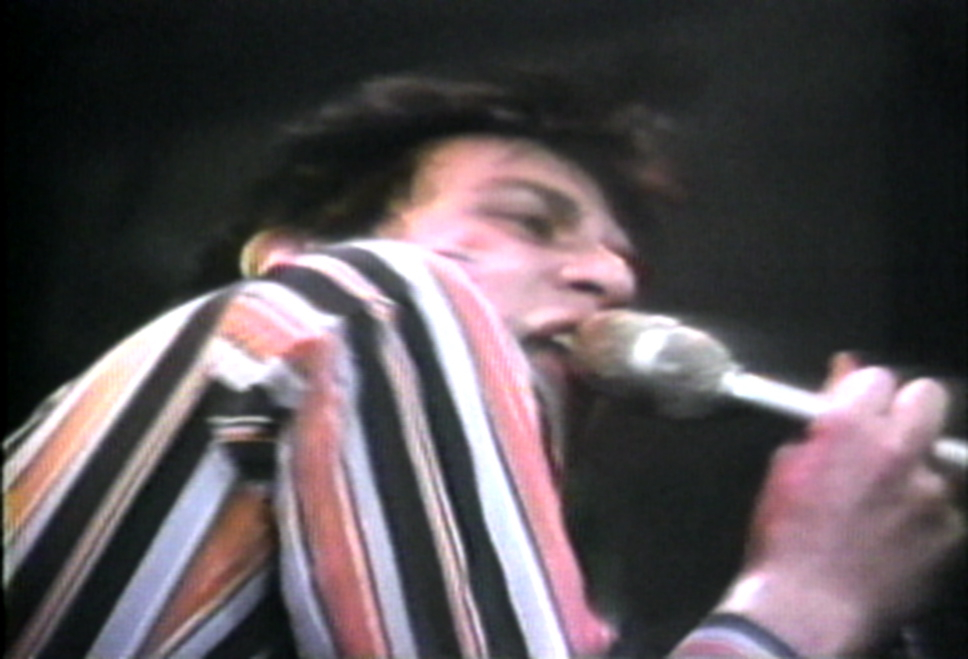 Events