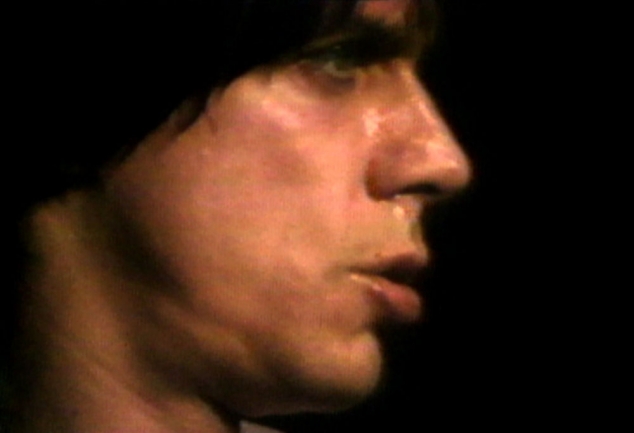 Still from Go Nightclubbing Archive, image courtesy of the artist, photography by...
click image to enlarge
Program Details
Thursday, June 5, 2014 - 6:00 pm to 9:00 pm
Free with Pay-What-You-Wish Admission
The Theater at MAD
Approximate run time 60 minutes. Program repeats on the hour. Screenings start at 6pm, 7pm and 8pm.
Thursday, June 5, 2014 - 6:00 pm
Program Description
Hardcore punk evolved in the '70s from pioneers like Iggy Pop and the Dead Boys. These seminal figures are featured in this program, along with Bad Brains, Casualties, Destroy All Monsters, and rare footage of the Dead Kennedys' first New York appearance. Also presented is footage of performances by notorious punk bad boys the Heartbreakers, in shows spanning 1978 to 1980.