Film | Live Girls and Rockabilly Boys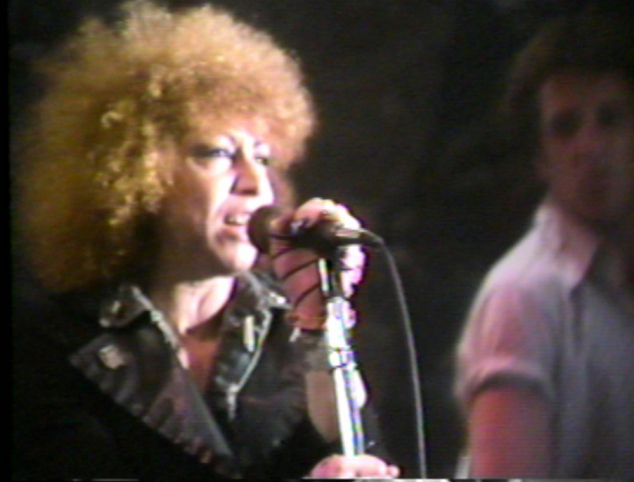 Still from Go Nightclubbing Archive, image courtesy of the artist, photography by...
click image to enlarge
Program Details
Thursday, April 24, 2014 - 6:00 pm to 9:00 pm
Free with Pay-What-You-Wish Admission
The Theater at MAD
Approximate run time 60 minutes. Program repeats on the hour. Screenings start at 6pm, 7pm and 8pm.
Thursday, April 24, 2014 - 6:00 pm
Program Description
Acclaimed female musicians in bands such as Bush Tetras, Destroy All Monsters, Erasers, Desire, Helen Wheels Band, and Pylon are featured in the first half of this program. The second half highlights the rockabilly style of bands like the Buzz and the Flyers, Cramps, Go-Go's, Joe "King" Carrasco, Levi and the Rockats, Senders, Stiletto Fads, and Tish and Snooky.