Film Series | David Bowie, Artist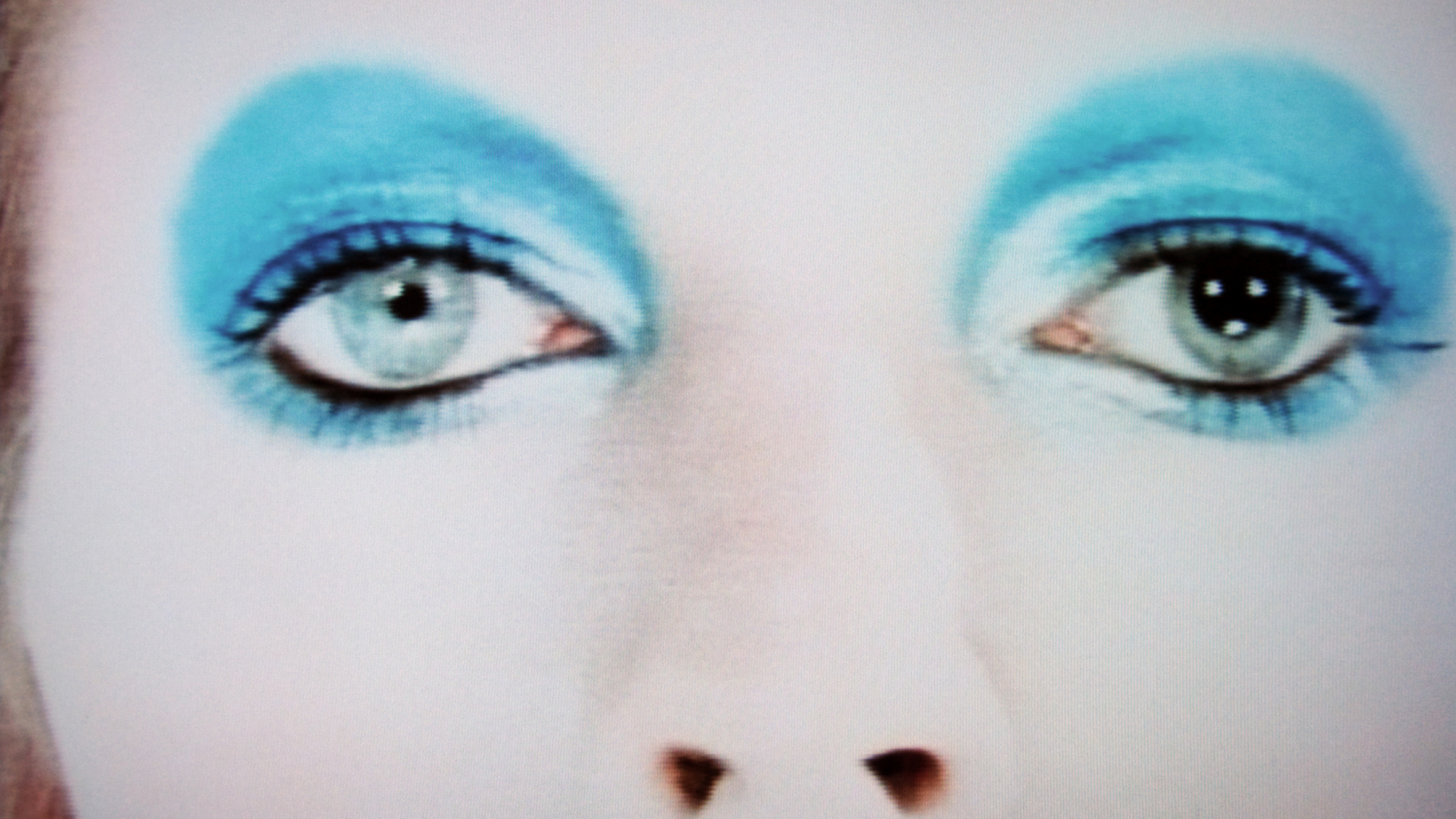 This summer, the Museum of Arts and Design is proud to present David Bowie, Artist, a multi-platform retrospective re-framing Bowie's daring, multi-discipline career as that of an artist working primarily in performance.  From his roots in such performance-based practices as cabaret, mime, and avant-garde theater, to Ziggy Stardust, his revolutionary tour that synthesized theater, music, and contemporary art into a rock spectacle, as well as his innovative video collaborations, and his work in cinema and theater, David Bowie, Artist presents Bowie as one of the most iconoclastic cultural producers of the 20th century.
Presented as a multiplatform retrospective— including cinema series and multimedia screens —David Bowie, Artist celebrates a layered and shifting body of work that has continually innovated practices throughout a multitude of cultural spheres.
Screens presenting a rotaing multimedia content will be on display on the 6th floor education center from May 9th - July 15th, 2011.
Cinema Program will run select Thursdays and Fridays from June 3rd - 30th, 2011
The Man Who Fell to Earth will be presented at the Film Forum from June 24th - July 7th
Ziggy Stardust and the Spiders from Mars
Friday, June 3, 7:00 pm
$10 General, $7 MAD Members and Students with Valid ID
Merry Christmas Mr. Lawrence
Thursday, June 8, 7:00 pm
$10 General, $7 MAD Members and Students with Valid ID
The Hunger
June 10, 7:00 pm
$10 General, $7 MAD Members and Students with Valid ID
Last Temptation of Christ
Thursday, June 16, 7:00 pm
$10 General, $7 MAD Members and Students with Valid ID
Labyrinth
Friday, June 17, 7:00 pm
$10 General, $7 MAD Members and Students with Valid ID, $6 Children Under 12 Years of Age
The Linguini Incident
Thursday, June 23, 7:00 pm
$10 General, $7 MAD Members and Students with Valid ID
Basquiat 
Friday, June 24, 7:00 pm
$10 General, $7 MAD Members and Students with Valid ID
The Man Who Fell To Earth
Thursday, June 30, 7:00 pm
Free with Pay-What-You-Wish Museum Admission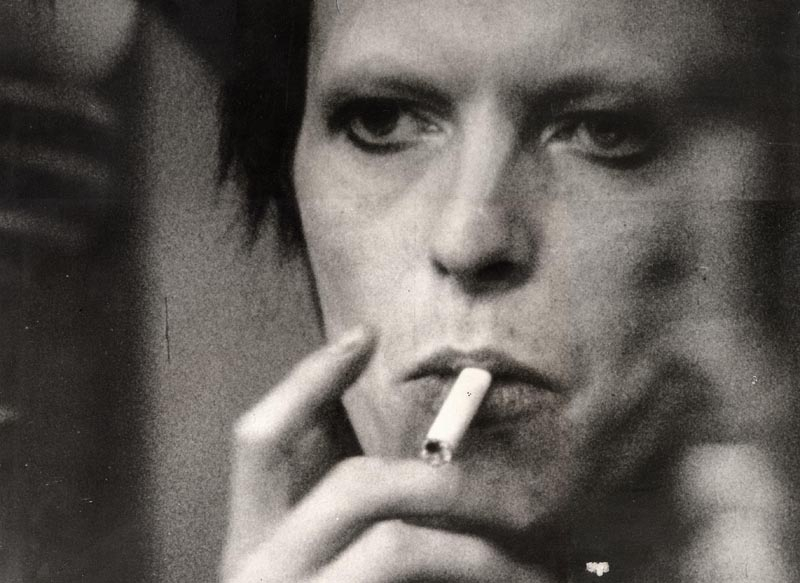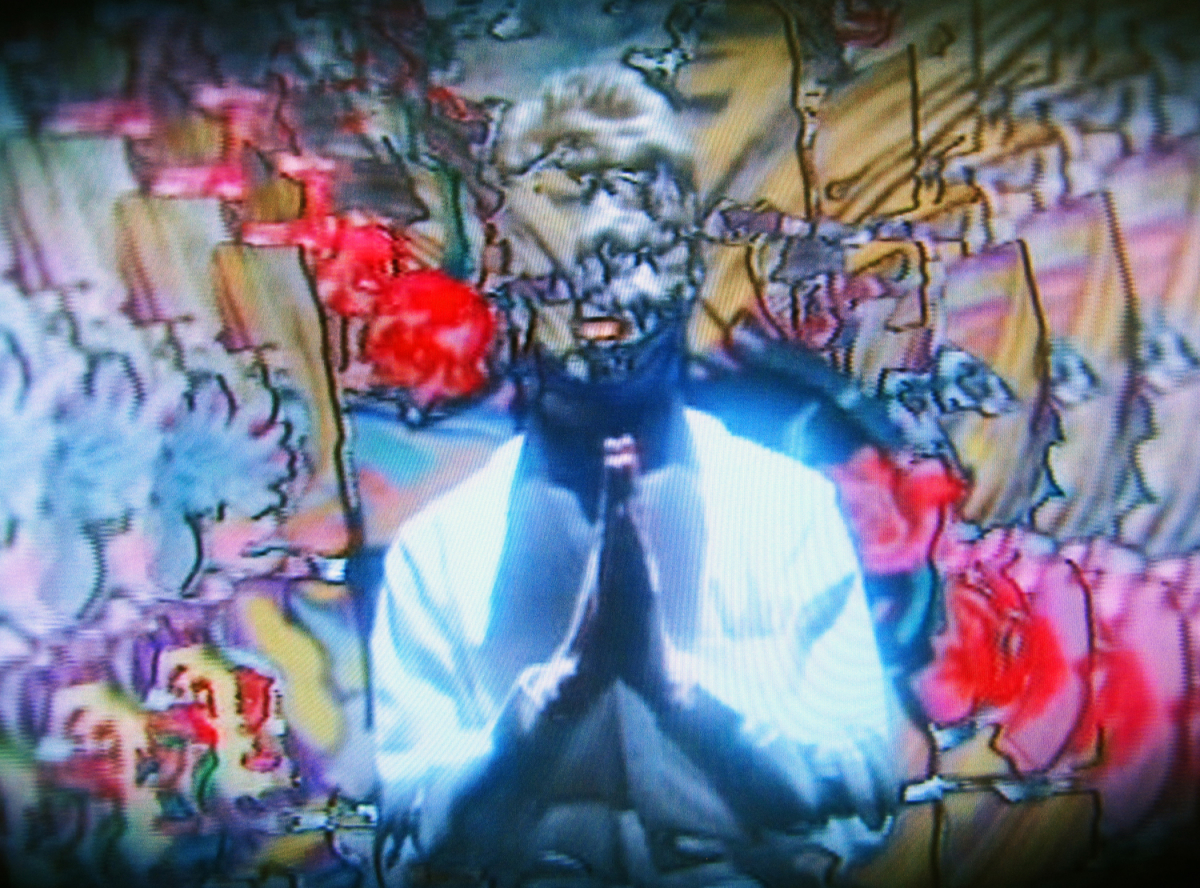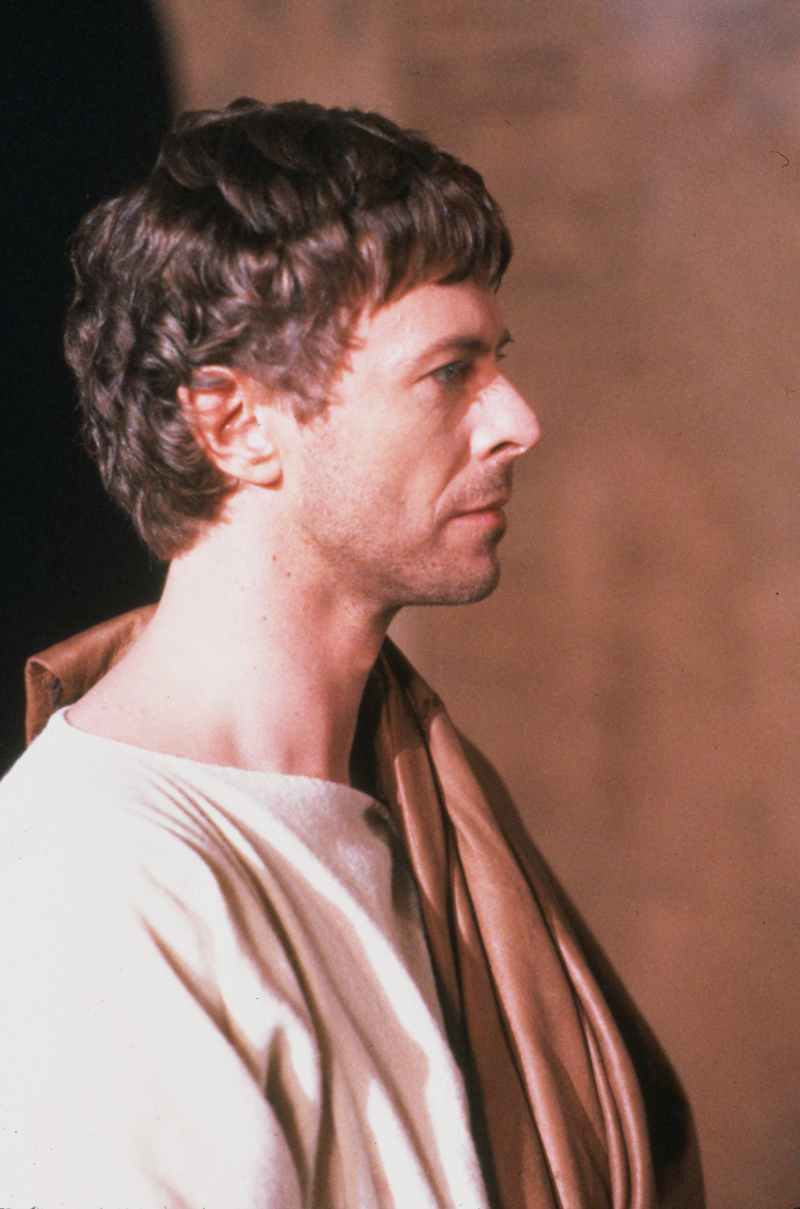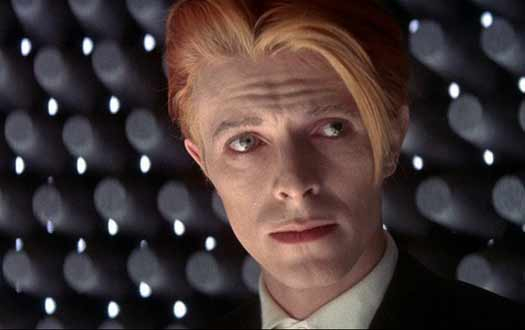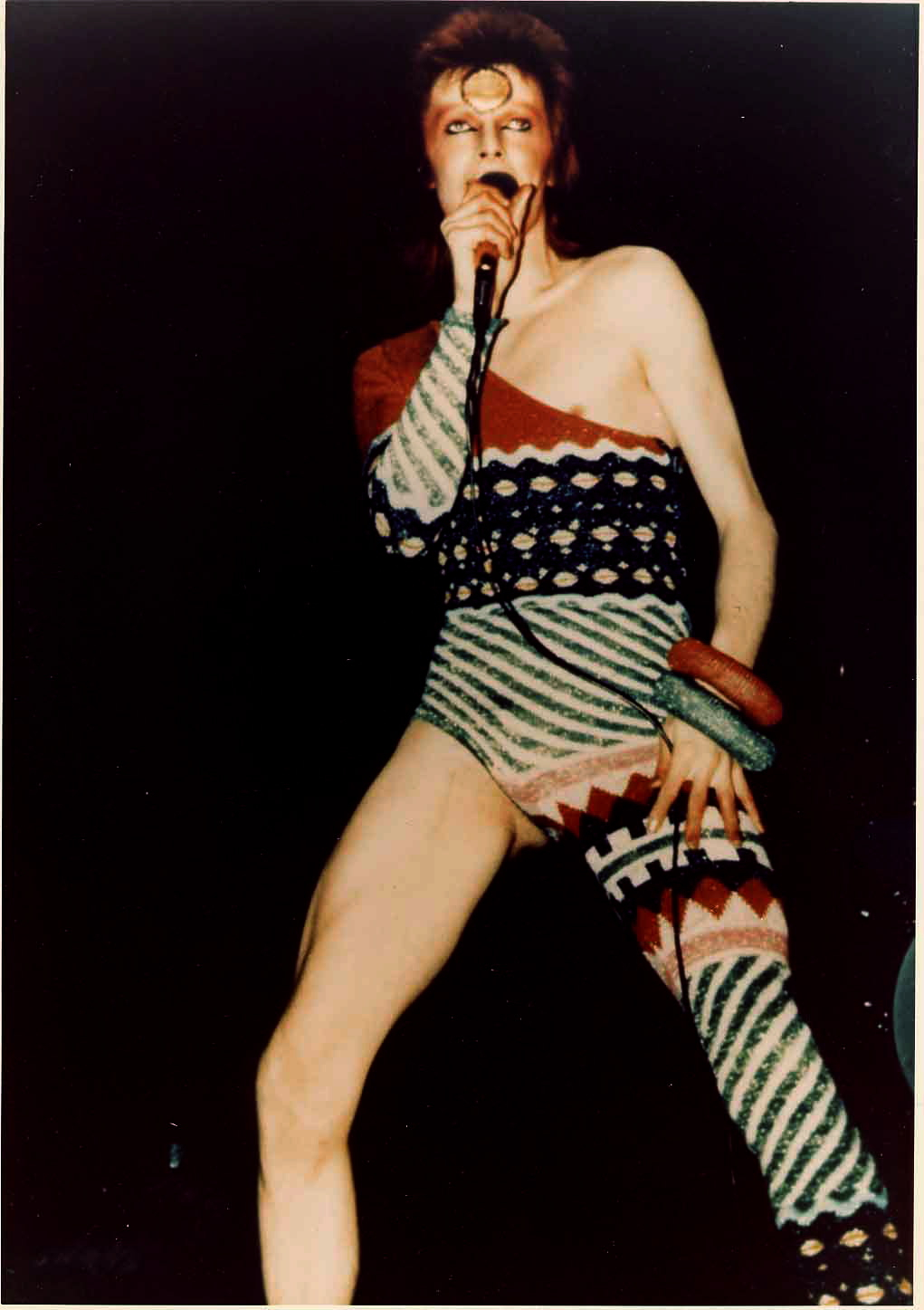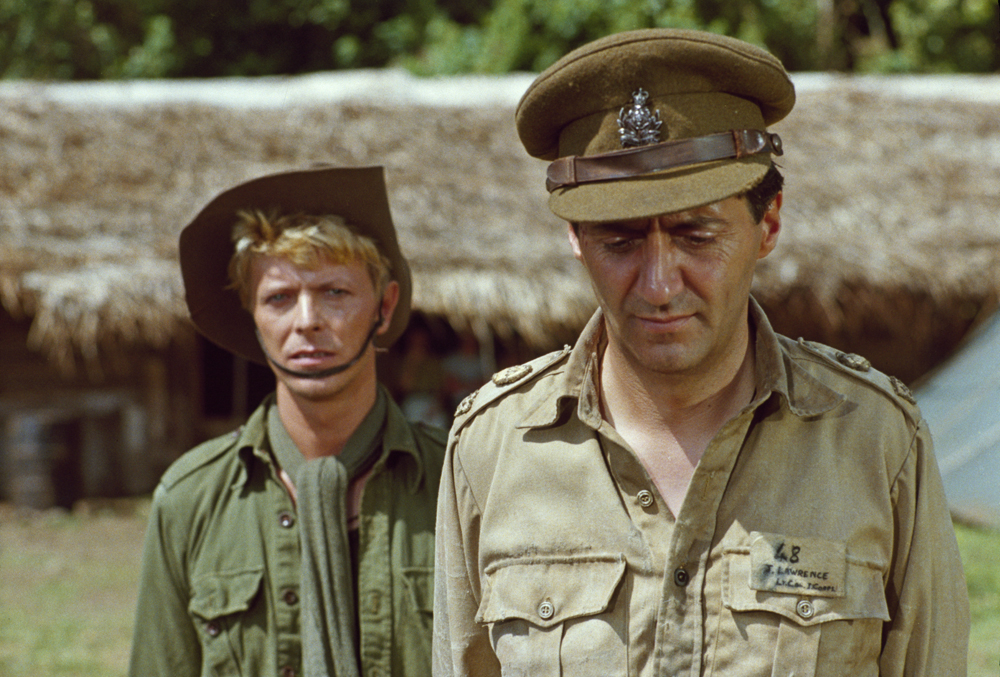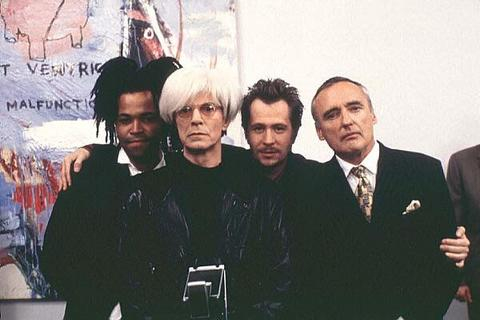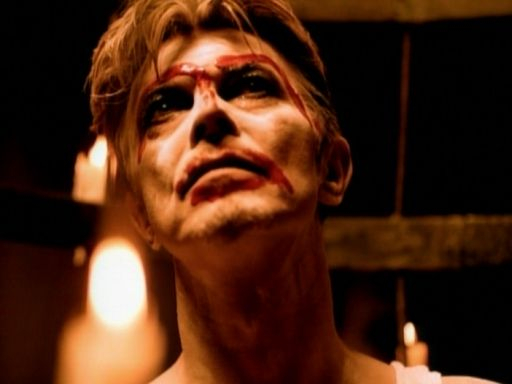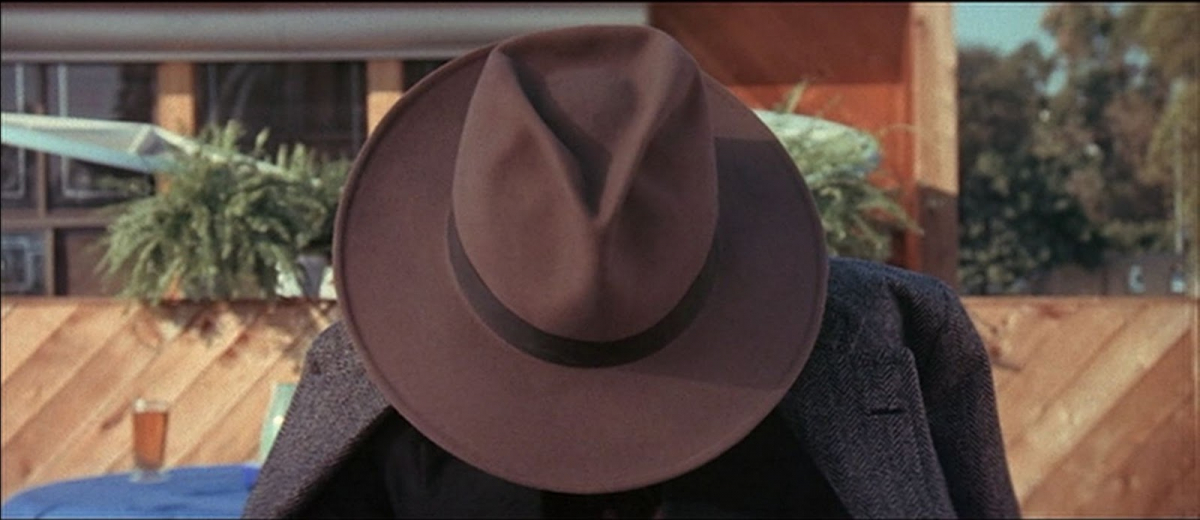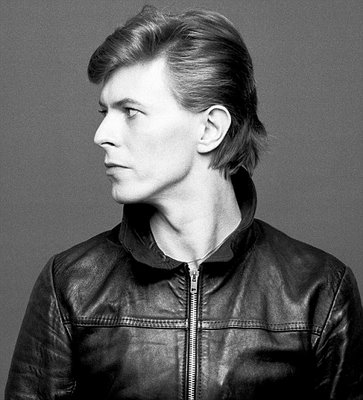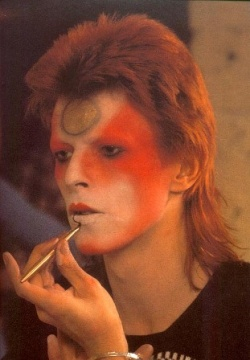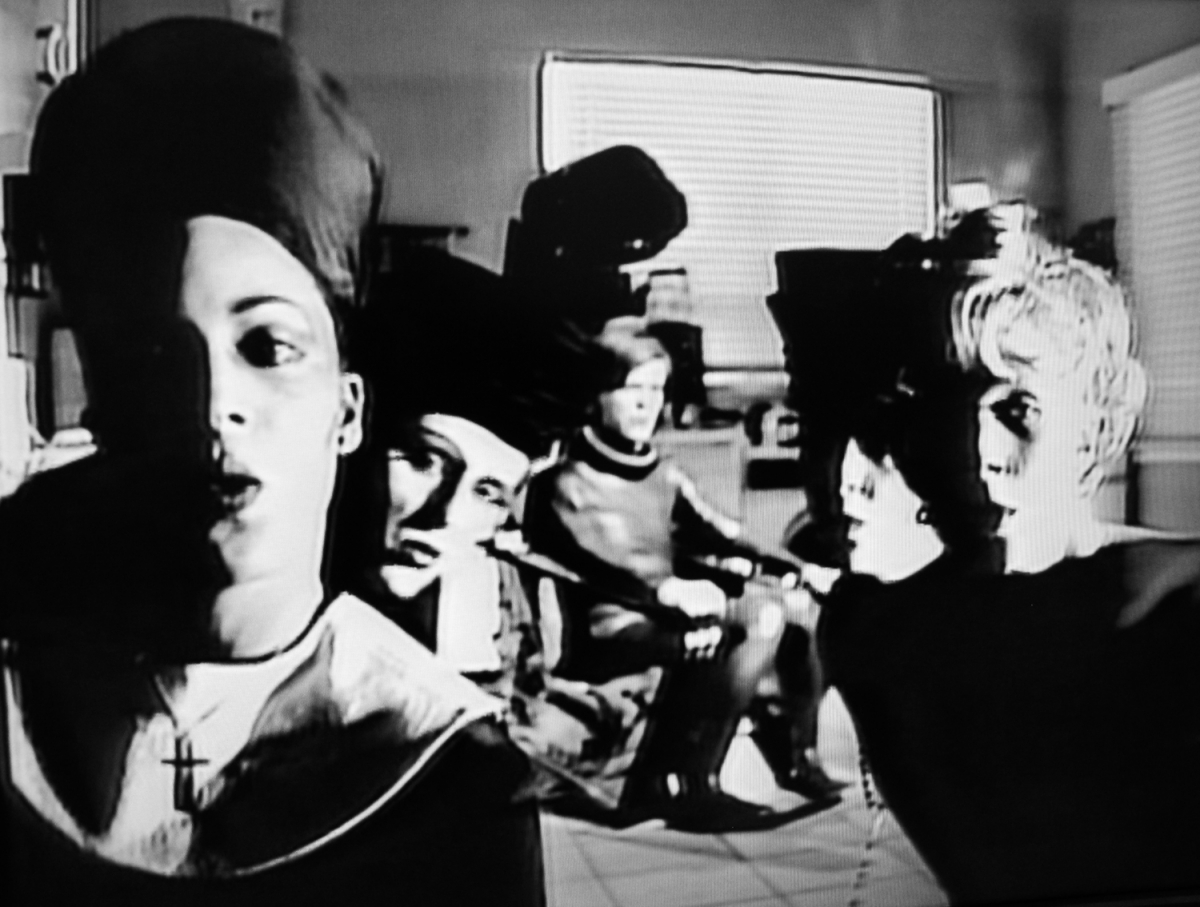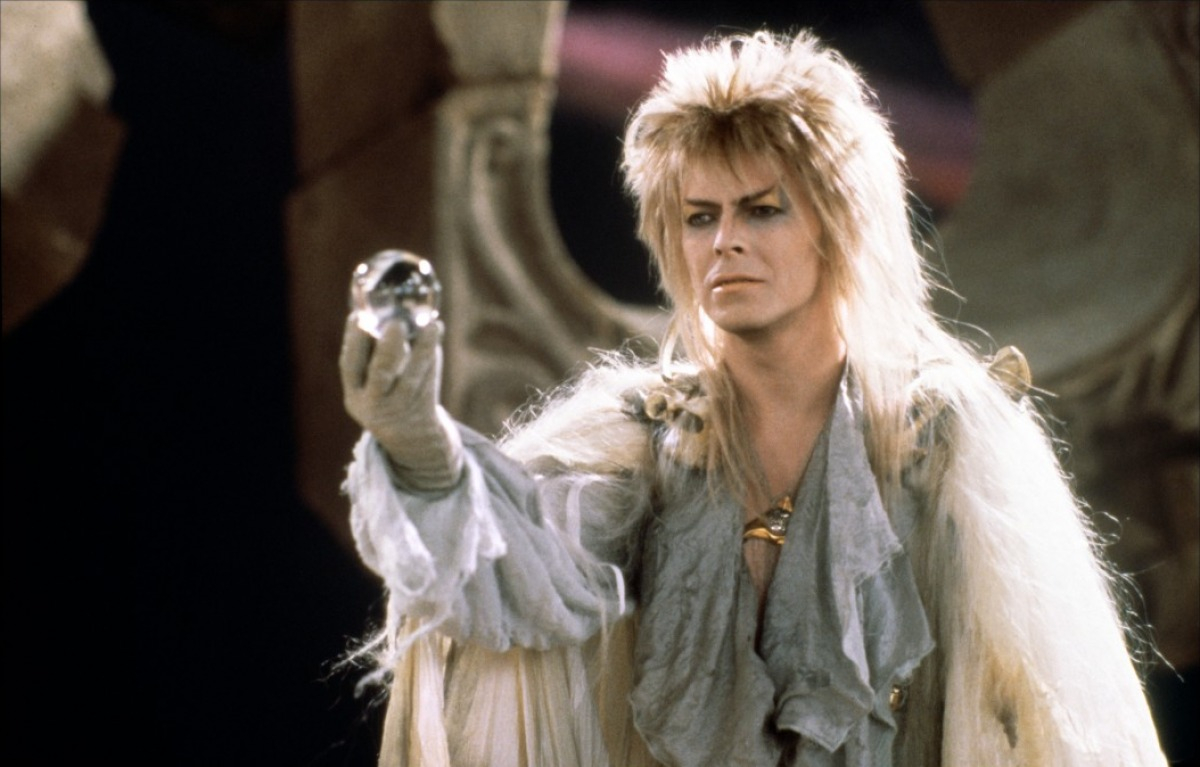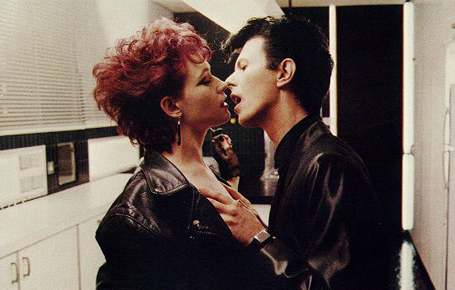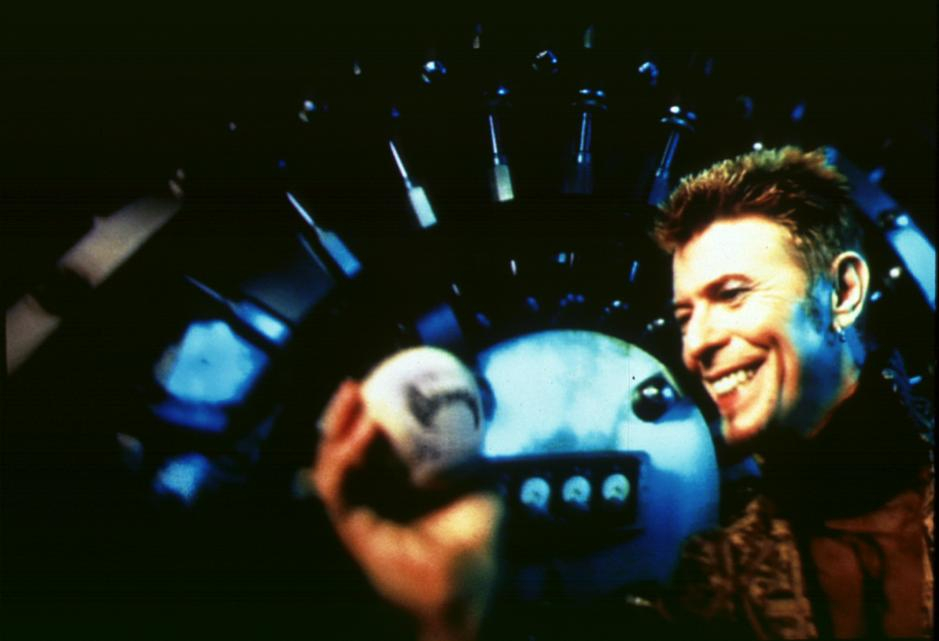 Events