MAD Atelier: Ready-Made Pins and Earrings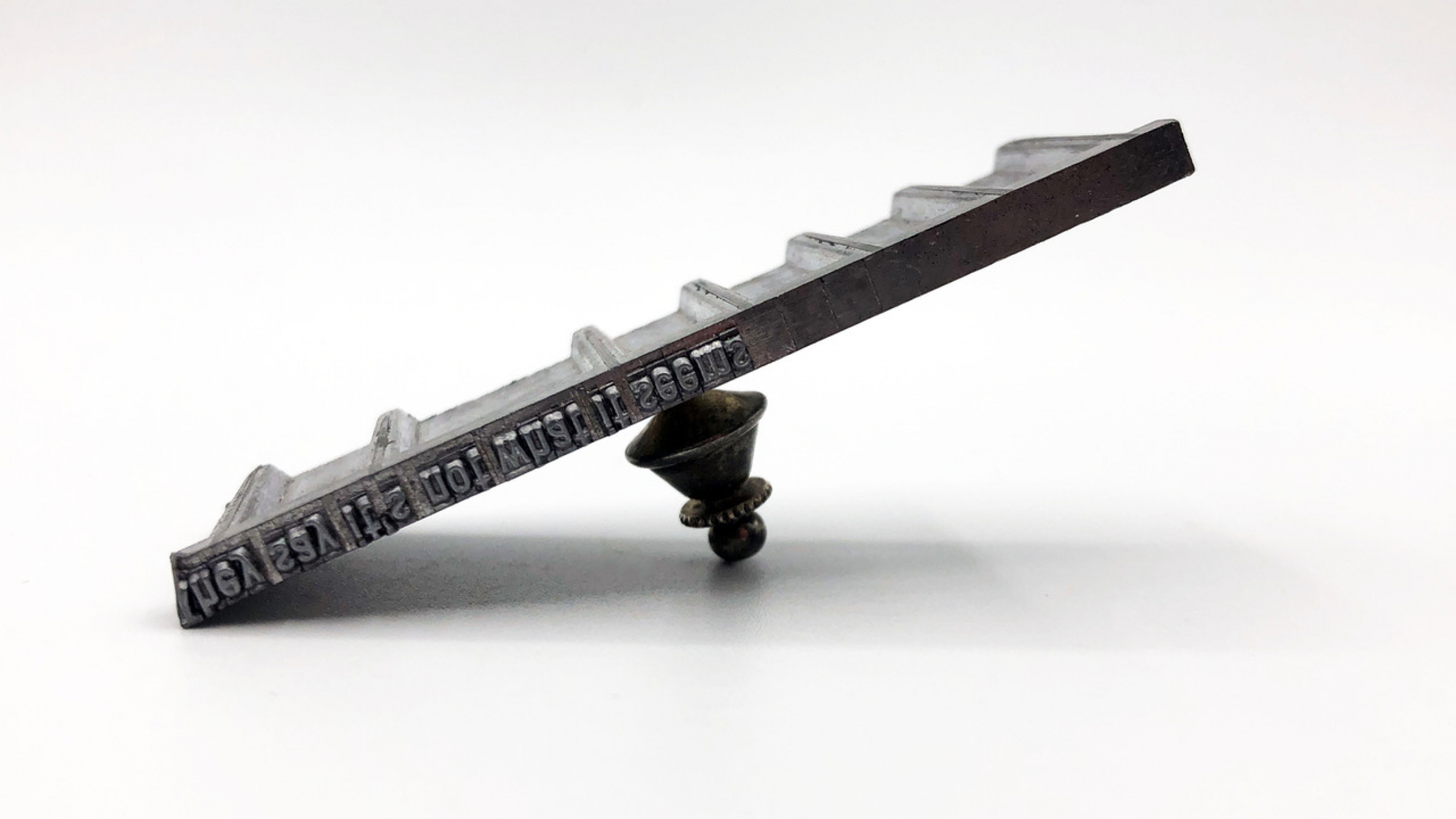 Join MAD's 2015 artist-in-residence Amy Lemaire for an online intensive jewelry workshop inspired by Amy's wearable glass sculptures. Create a set of unique jewelry using readily available materials sourced from your home and surroundings. Participants will learn about different types of adhesives, choosing the right findings, strategies for transforming found objects into pins, earrings, and beads, and embellishing designs. Amy will share a few pieces from her collection that celebrate the transformation of found materials into wearable sculpture. At the end of the workshop, participants will present their work. The intensive workshop is for ages 18 and up and for all skill levels. Enrollment is limited to 25 participants.
Sign up for all three MAD Atelier workshops!
April 20: Wearable Sculptures
May 4: Wound Paper Beads
Materials needed
Approximately 10 found objects (smallish, like the size of a pushpin or earring). For example: buttons, beads, figurines, gears, interesting pieces of stone, wood, cardboard, plastic caps or toys). Look around the house, office, etc. for inspiration.
2 Part Epoxy (5-minute set, clear)
Exacto knife or scissors
Findings:
Denatured Alcohol
Cotton Swabs
Paper Towels
Scrap Cardboard
Toothpicks
Tweezers or needle nosed pliers
Sandpaper or nail file
About the artist
Amy Lemaire is a multi-disciplinary artist and educator based in Brooklyn, NY. An explorer at heart, her work reveals an interest in currency systems, material language poetics and the production of histories. Lemaire studied at the School of the Art Institute of Chicago (BFA) and Pratt Institute (MFA). She has taught at Pilchuck Glass School (WA), Salem Community College (NJ), Penland School and Crafts (NC), and UrbanGlass (NY), where she has taught for the past decade. For the past six years, Lemaire has served as the Director of the Bead Project, a creative entrepreneurship program for women in New York City.