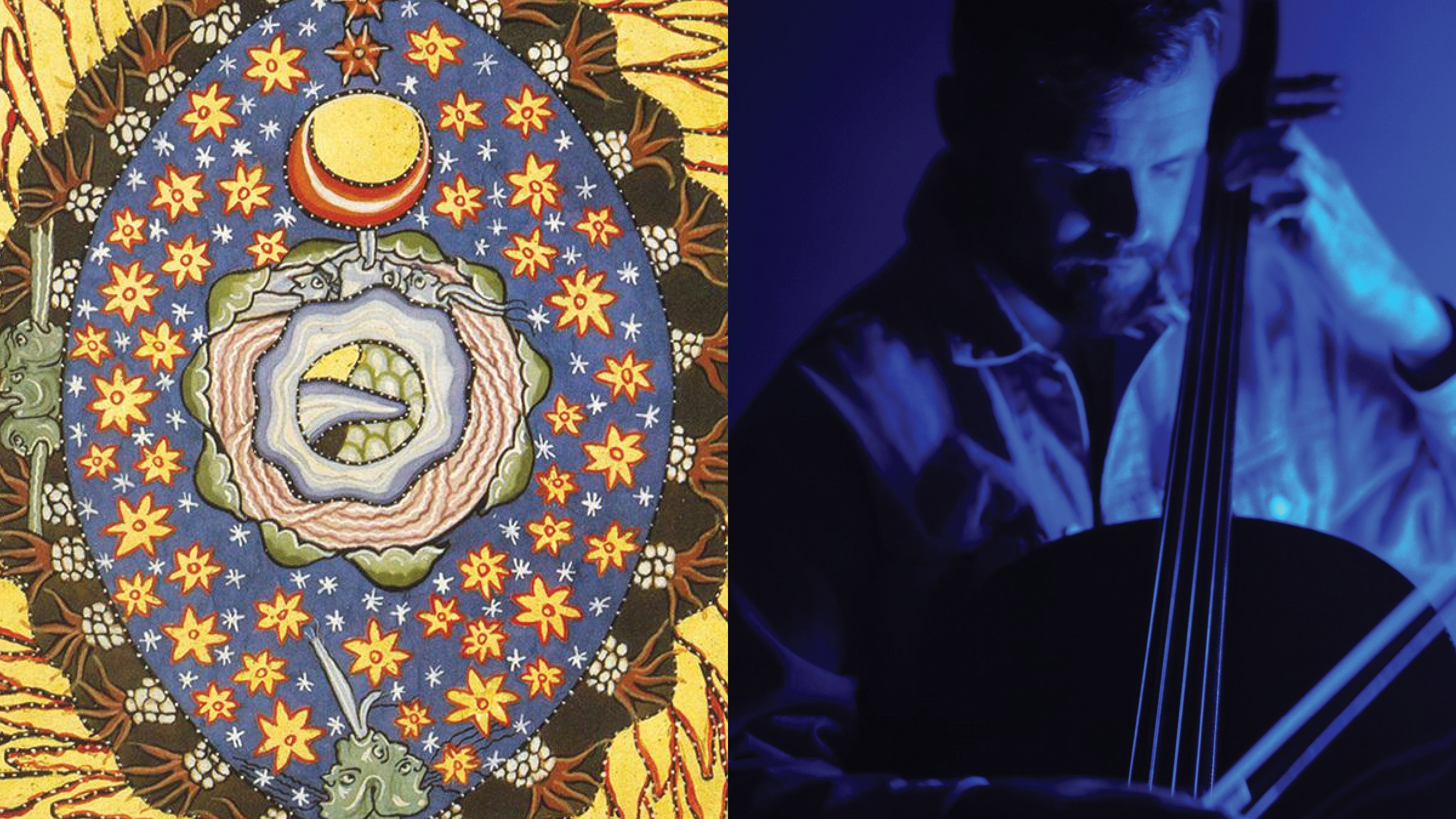 Making its world premiere, Disordo Virtutum is an online performance by Ethan Philbrick for six remote vocalists, a cello, and recorded sound that uses the twelfth-century mystic, philosopher, and composer Hildegard von Bingen's morality play Ordo Virtutum (Order of the Virtues) as a blueprint for reckoning with the moral imperatives of our time. In von Bingen's masterpiece of medieval music, the devil and seventeen personified virtues fight over the fate of a fallen soul. Each of the virtues gets a solo before Chastity crushes the devil's head under her foot. In Disordo Virtutum, the virtues have been reimagined for our current moment—Underlying Condition, Distance, Riot, Planning, and Abolition—with the audience occupying the position of both the fallen soul and the devil.
The performance has been conceived especially for an intimate audience of just 20 over Zoom, with the expectation that participants will keep their cameras on and participate in small, but important, ways.
A morality play for modern times, Disordo Virtutum is ultimately a hopeful meditation on what it might mean to live a moral life.
If you are a Trustee, Patron, or Luminaries member, please contact Catherine Farrell at catherine.farrell@madmuseum.org to receive instructions for joining this program.
Performers
Amelia Bande is a writer, performer, music maker and language teacher originally from Chile. She creates live capsules of intimacy and low-fi musicals. Her solo and collaborative work has been shown at Artists Space, The Poetry Project, Storm King Arts Center, Participant Inc., BOFFO Performance Festival, EFA Project Space and more.
Mezzo-soprano Hai-Ting Chinn performs in a wide range of styles and venues, from Medieval to Modern, Purcell to Pierrot Lunaire, J.S. Bach to P.D.Q. Bach. More at hai-ting.com.
Tomás Cruz is a consummate performer of many genres but his first musical love and deepest musical roots is ensemble singing. He earned his MM in Jazz Performance from the New England Conservatory of Music.
Malik Gaines is a writer, composer, and performance artist in New York. He is an associate professor of performance studies at NYU's Tisch School of the Arts.
Ethan Philbrick is a cellist, composer, and writer. He holds a PhD in performance studies from New York University and is currently a visiting assistant professor of performance studies at Muhlenberg College.
Ned Riseley is a performer and writer based in New York.