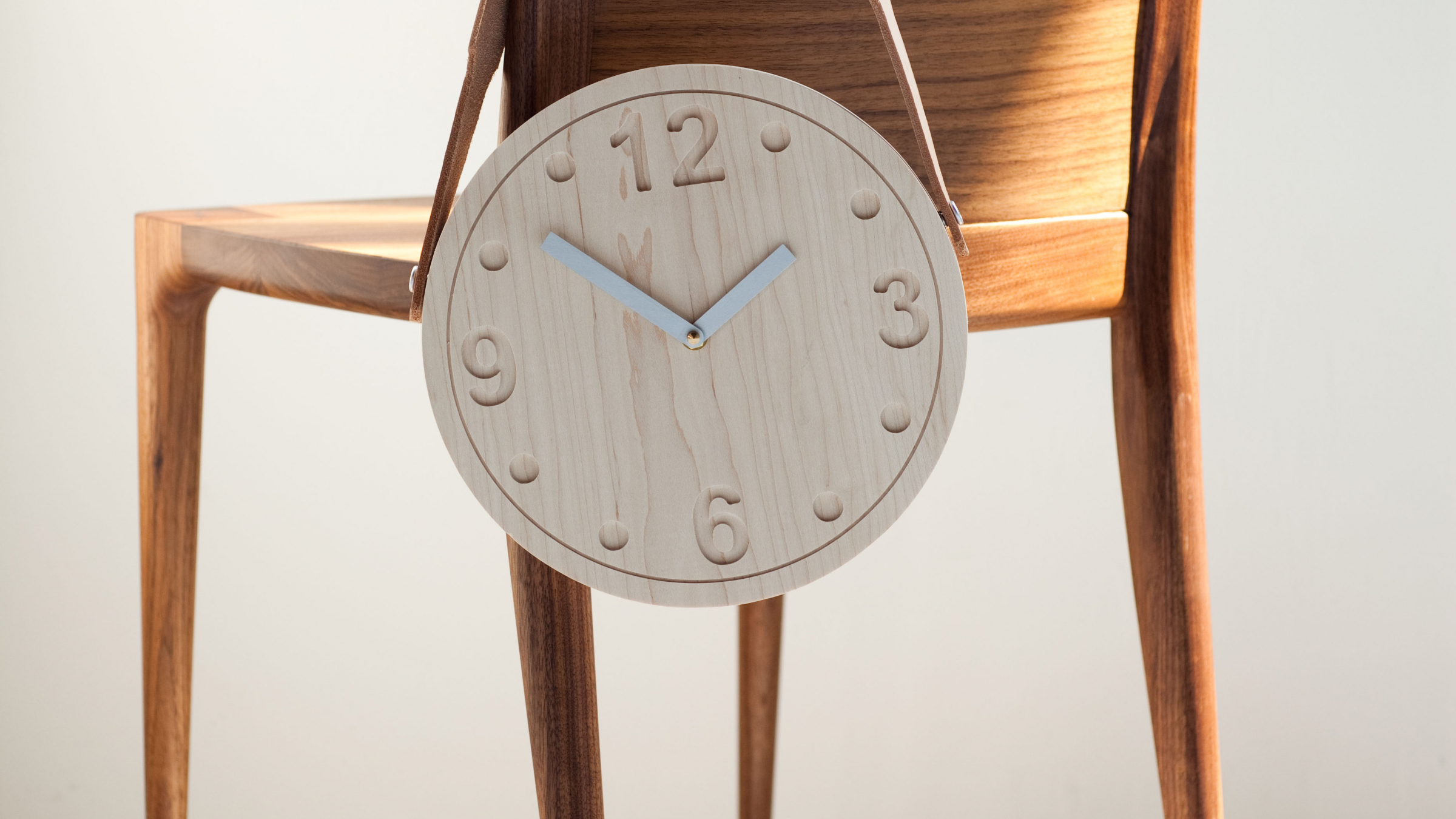 Like most disciplines of design, furniture reflects and influences popular culture, touches people's daily lives, and acts as a barometer of economic prosperity. Just as the rise and fall of hemlines can be linked to the attitudes of the age, so too can the styles of sofa upholstery or the grandiosity of an office chair be relied upon as signs of the times.
In an age when the economic supremacy of the United States is doubt, we are comforted by our design culture remaining competitive: our iPhones are worshipped, our software is the prevalent, our architecture world-class, and our frocks hold their own on the runway. Sadly, the same is not said of contemporary American furniture. This may be more perception than reality, but in consideration of the enviable size of our population, the also-ran status of our furniture on the world stage is a frustrating dilemma.
Exploring the state of contemporary American furniture design, the series The Home Front aims not to make judgments on the merits of American design, nor to promote particular agendas. Instead, this series gives the otherwise disparate voices on the opposite ends of the industry—from architects and retailers to independent designers and educators—a chance to engage the public and shed light on the inner workings of an industry that often goes underappreciated.
The Home Front: American Furniture Now is guest curated by Dan Rubinstein.
Events