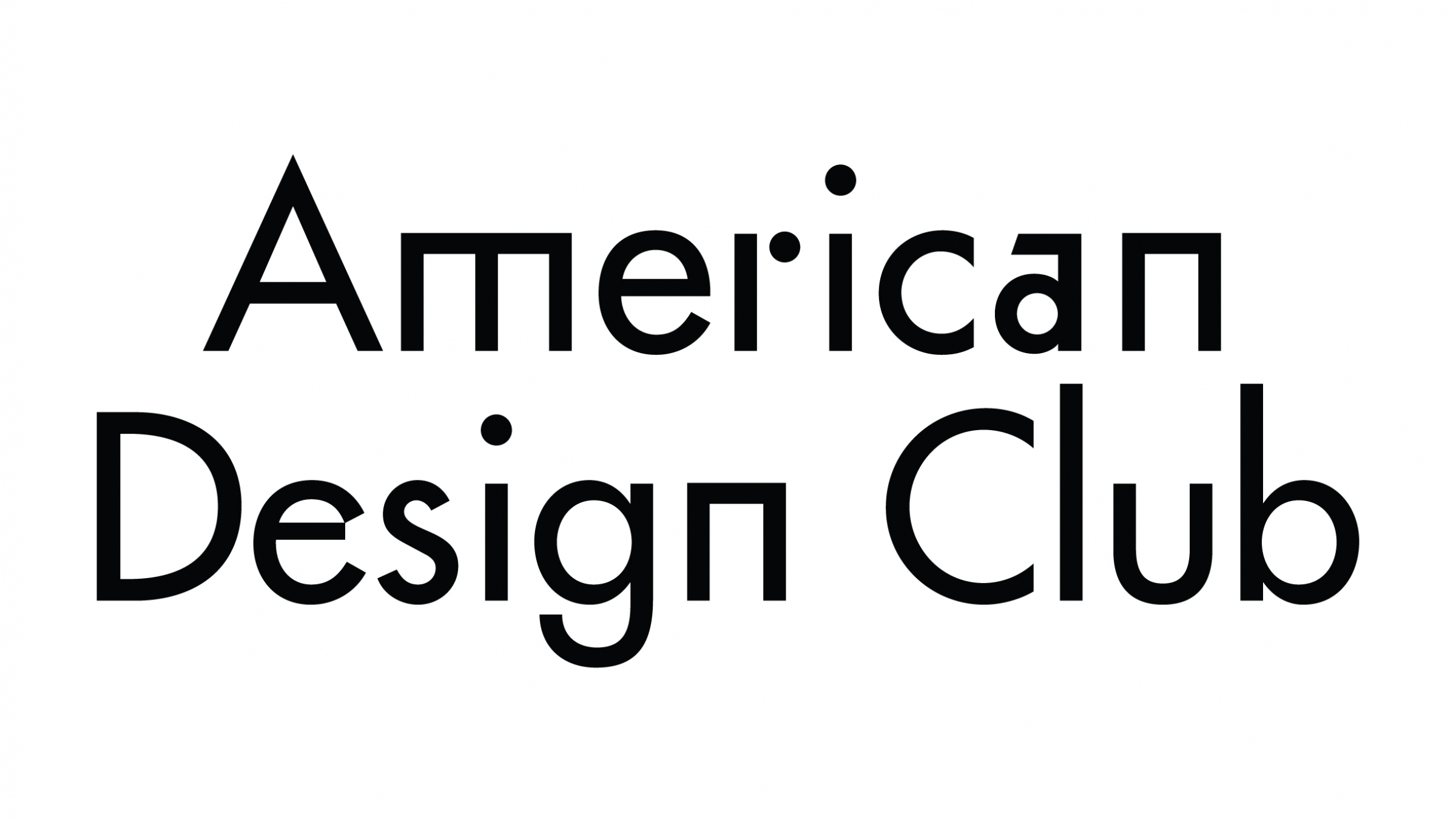 The American Design Club (AmDC) is a loose collective of New York's leading young design talent. In recent years, the group has executed self-financed events and exhibitions showcasing their highly creative and independent work. The AmDC will invite a group of their members to work in the museum's open-to-the-public studios, highlighting their creative process by creating new work. On April 21 Monica Khemsurov and Jill Singer of blog Sight Unseen will moderate a discussion in the auditorium that will analyze the work created and displayed during this full-week period.
www.americandesignclub.com,
www.sightunseen.com
In the Open Studios: American Design Club will run April 15–21, 2011
Please review our health and safety protocols before you arrive. MAD strongly recommends all visitors six months and older are vaccinated against Covid-19 and visitors ages two and up wear face coverings, even if vaccinated. Thank you for your cooperation.