Project Space | THE FUN fellowship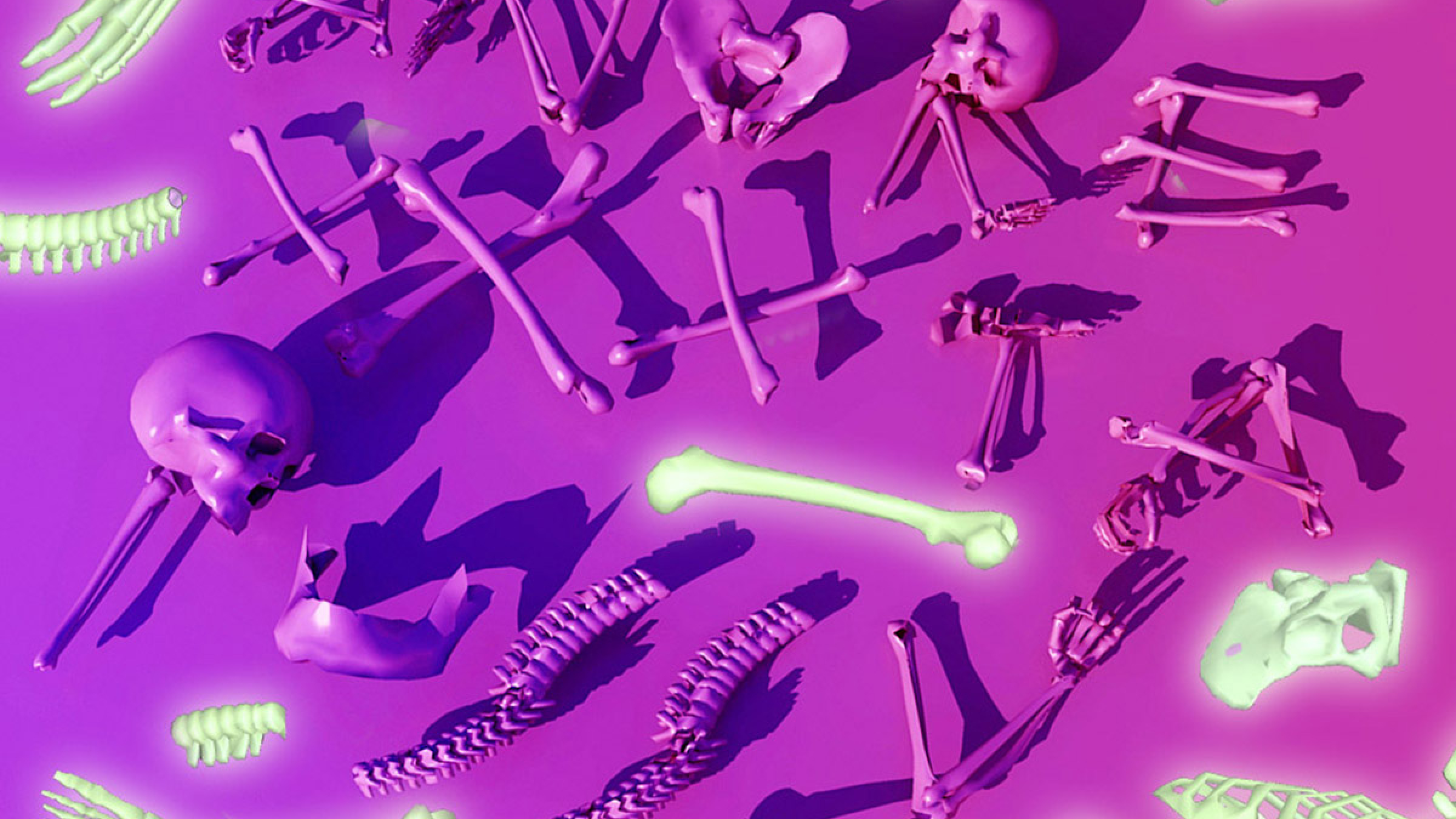 In recognition of the artistic practice of nightlife and its vital contribution to the city's creative community, the Museum of Arts and Design presents the THE FUN fellowship in the social practice of nightlife. THE FUN fellowship annually provides four artists or artist collaboratives with financial and logistical support to strengthen and advance their endeavors in this undervalued social practice.Now in its third year, THE FUN fellowship 2012 recipients are Frankie Sharp, Rob Roth, Secret Project Robot, and Xtapusy.From the nightclubs of fin-de-siècle Paris and the cabarets of post WWI Berlin at the beginning of the modern era, all the way to the dance clubs of London and New York in the 80s and 90s, nightlife has been an outlet for artists to germinate new strains of creativity and spawn fresh collaborations. These environments serve as spaces for individuals of different social, economic, and cultural backgrounds to exchange ideas and experiences, spurring the development of new artistic disciplines and approaches.In today's New York City, artists working in this social practice find themselves increasingly challenged in their search for logistical and financial backing. MAD is proud to support these unique artists, and to thus ensure that NYC nightlife retains its historical vibrancy. THE FUN is organized by Jake Yuzna, Manager of Public Programs 
ARTISTS AND PROJECTS
Frankie Sharp
Gathering together a plethora of fashions, music, and performers from a range of NYC nightlife periods, Frankie Sharp will create a single-evening exhibition on the history of NYC nightlife. Staging a series of historic periods in their original form, Sharp will bring together groups of artists to wear outfits, play music, and create visuals from each of these eras during one large party event. With time periods ranging from the Studio 54 disco to 1990s club kids and through to today, guests will be able to wander throughout the party, slipping from one era to another.  Through this experience, Sharp seeks to discover new methods for exhibiting historical nightlife works in experiential forms. 
Rob Roth 
Active member of the NYC nightlife community for over 25 years, performer, artist, and nightlife practitioner Rob Roth will utilize his FUN fellowship to document the historic party Mother. Emerging in the meatpacking district in the early 1990s, Mother transformed the then-industrial neighborhood into a nocturnal focal point for performance throughout the 1990s. However, Mother's influence has already fallen into obscurity due to a lack of documentation. Over the course of a series of oral history recordings, Roth will capture this important moment in NYC nightlife. Through the stories and perspectives of those involved in the spectacle that was Mother, Roth aims to trace what led to its rise and demise. His project will culminate in dance tracks featuring clips from these recorded conversations. Created through collaborations between Roth and DJs and electronic music artists from the period, these dance tracks will not only be new artworks in and of themselves, but also nod to the use of samples in club music to capture and trace periods of time.  
Secret Project Robot
Reacting to the groundswell of nightlife activities taking place in the Bushwick and Bedford-Stuyvesant neighborhoods of Brooklyn, the collaborative Secret Project Robot will stage the BK Nightlife Conference at MAD. Gathering together grassroots and alternative venue organizers, nightlife practitioners, artists, and other voices from the community, the BK Nightlife Conference will explore the political, logistical, and artistic elements within this newest strain of NYC nightlife.
Xtapussy
Exploring the role of environment and context on nightlife and avant-garde social practices, the collaborative Xtapussy (Marie Karlber, Hayley Pisaturo, and Stewart Uoo) will stage a series of parties in untraditional locations throughout the NYC landscape. Reflecting the amorphous nature of nightlife and NYC itself, Xtapussy's works will bring together performance, visual art, music, social practice, and more to experiment with how the aesthetic and ethical critiques of social practice are affected by the physical, psychological, and contextual environments within which they are created.
Publication
In celebration of the third anniversary of THE FUN fellowship, powerhouse books and the Museum of Arts and Design team to create the first-of-its-kind publication THE FUN: The Social Practice of Nightlife in NYC. Highlighting over 30 NYC artists working in the social practice of nightlife, including all 12 fellowship recipients, this publication also compiles essays and other writings from the likes of Michael Musto and Claire Bishop. Together these elements showcase the vibrancy of NYC nightlife while critically positioning nightlife within the fine-arts dialogue. In this way, THE FUN: The Social Practice of Nightlife in NYC reveals the immense impact of nightlife on civilization from the BC through today.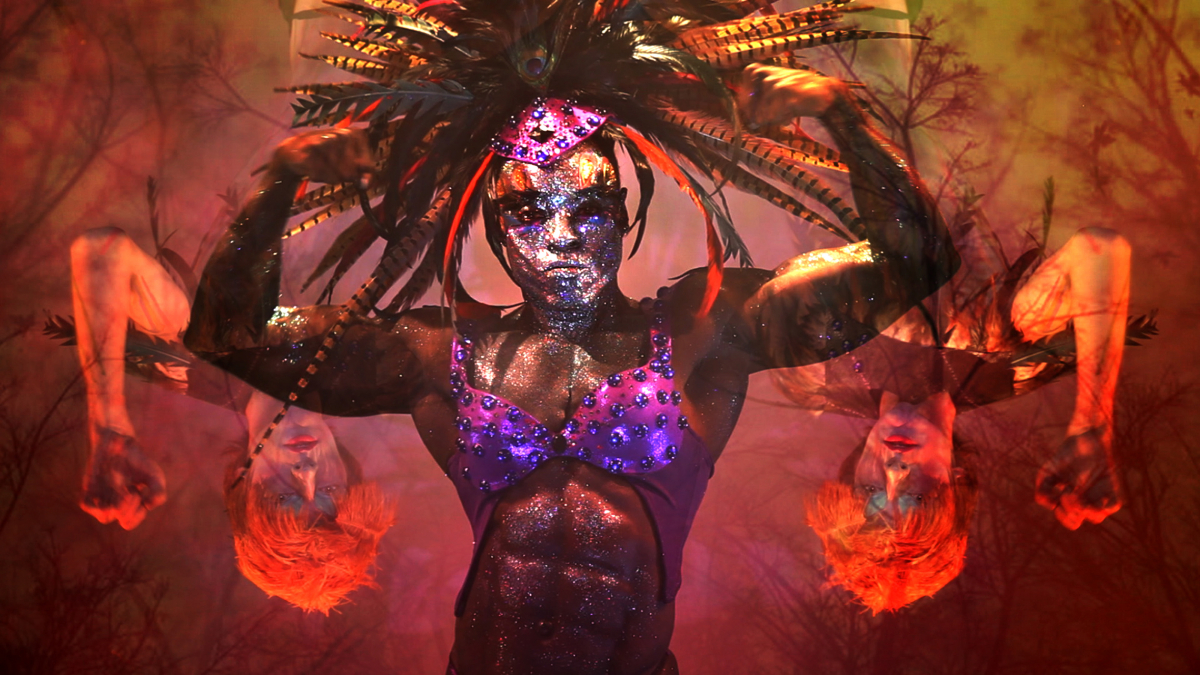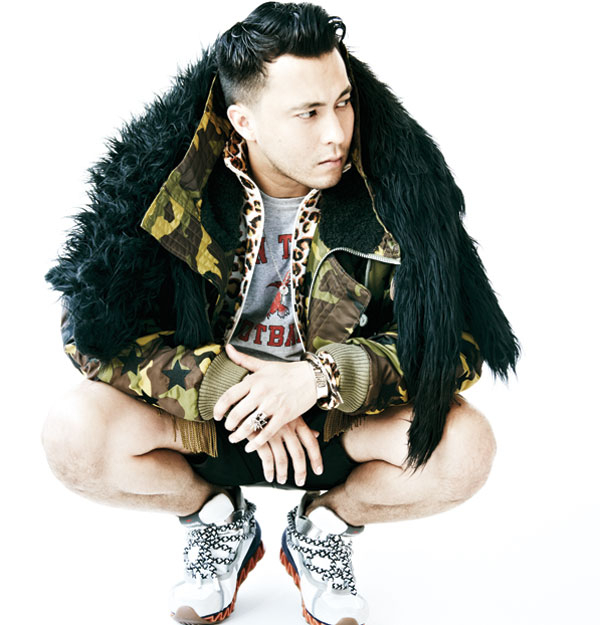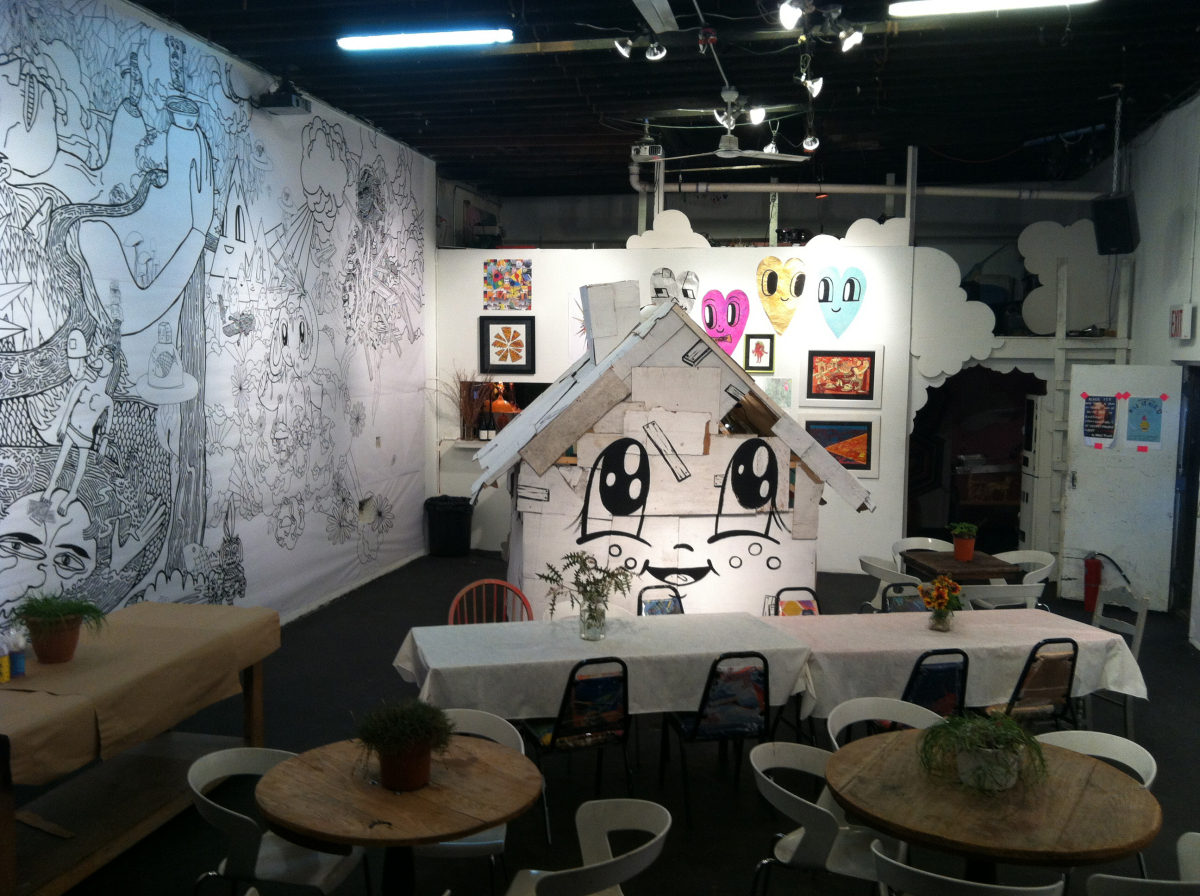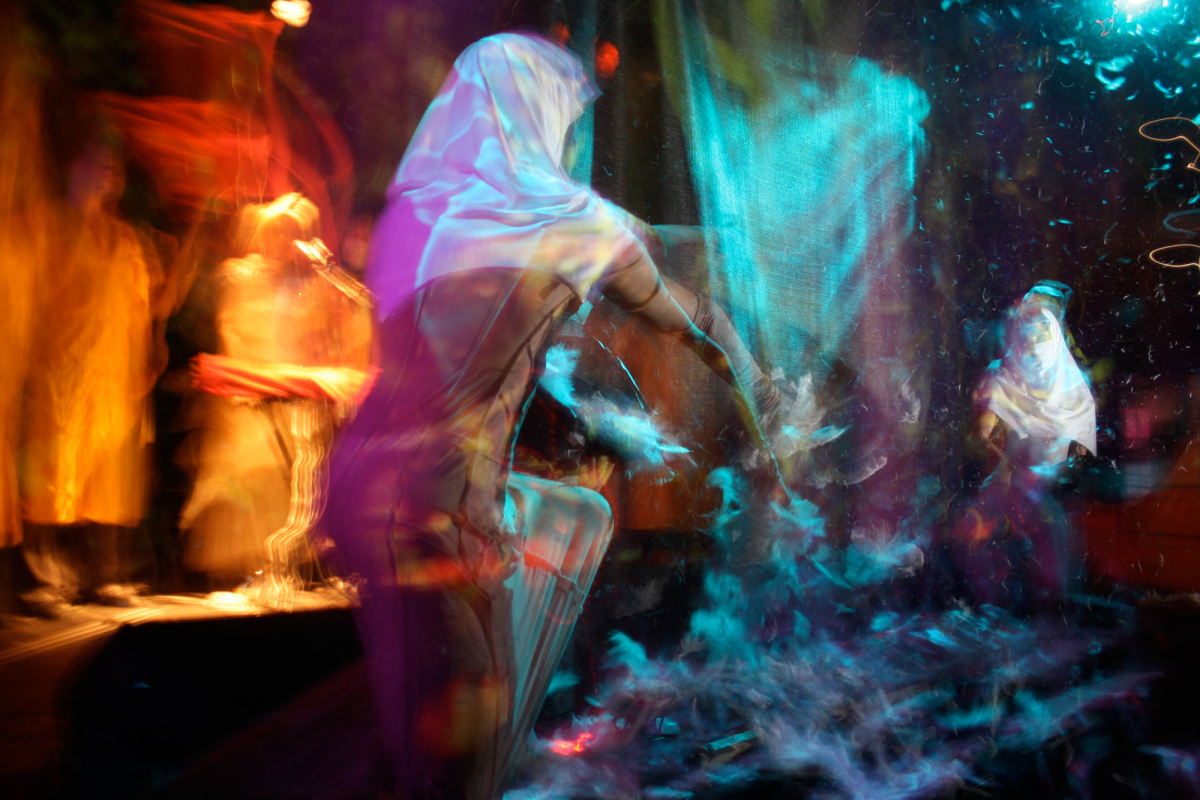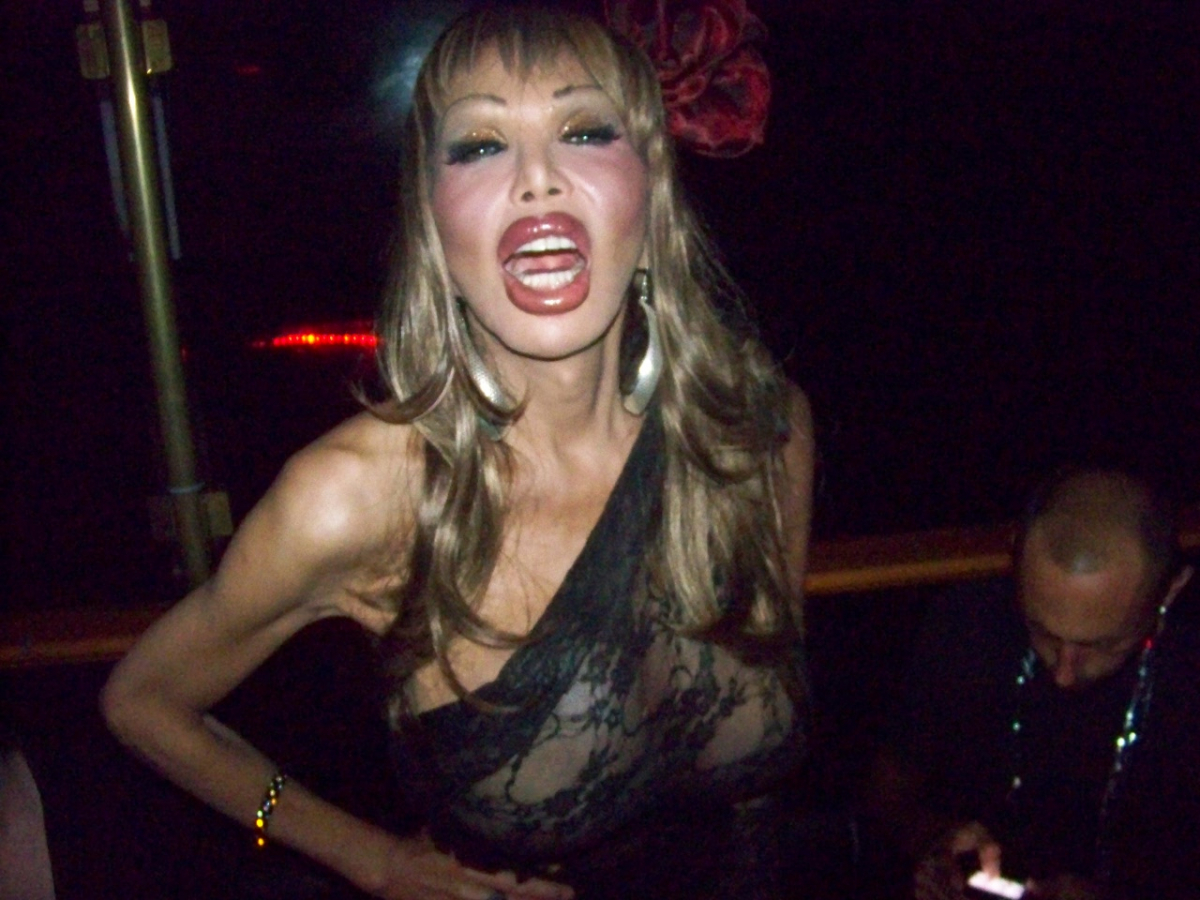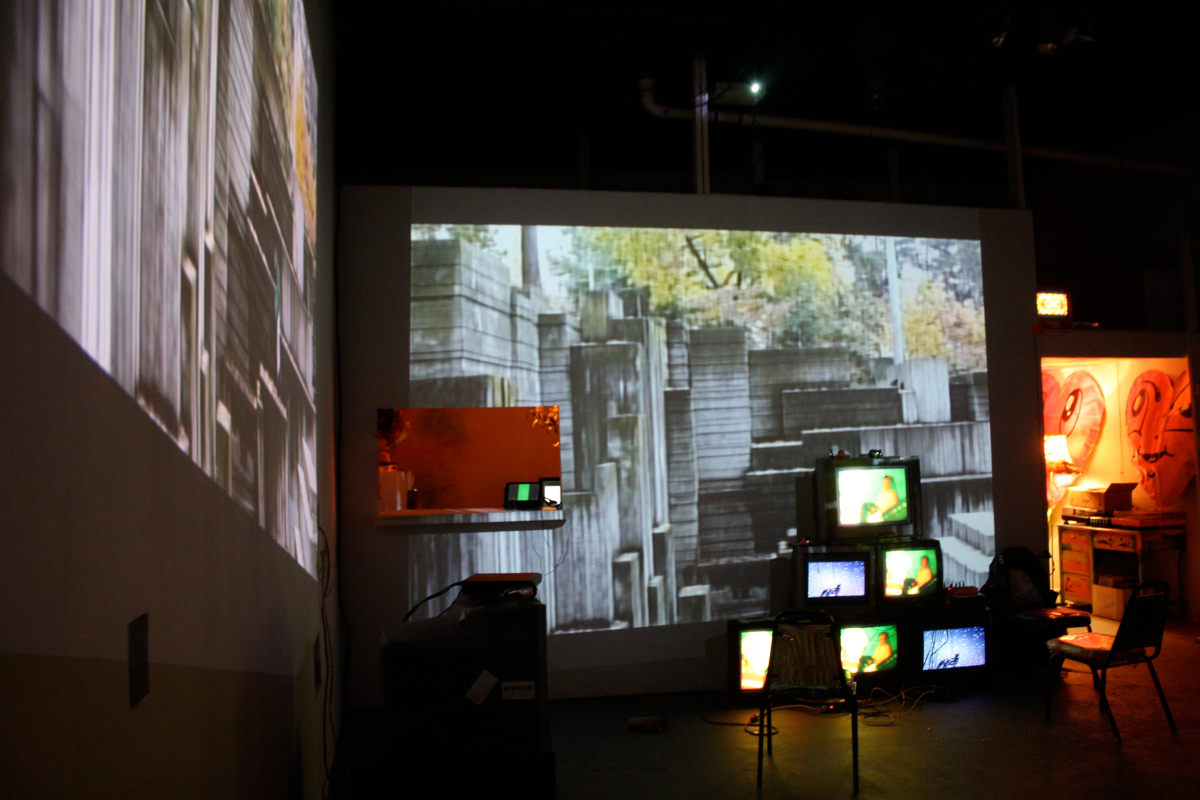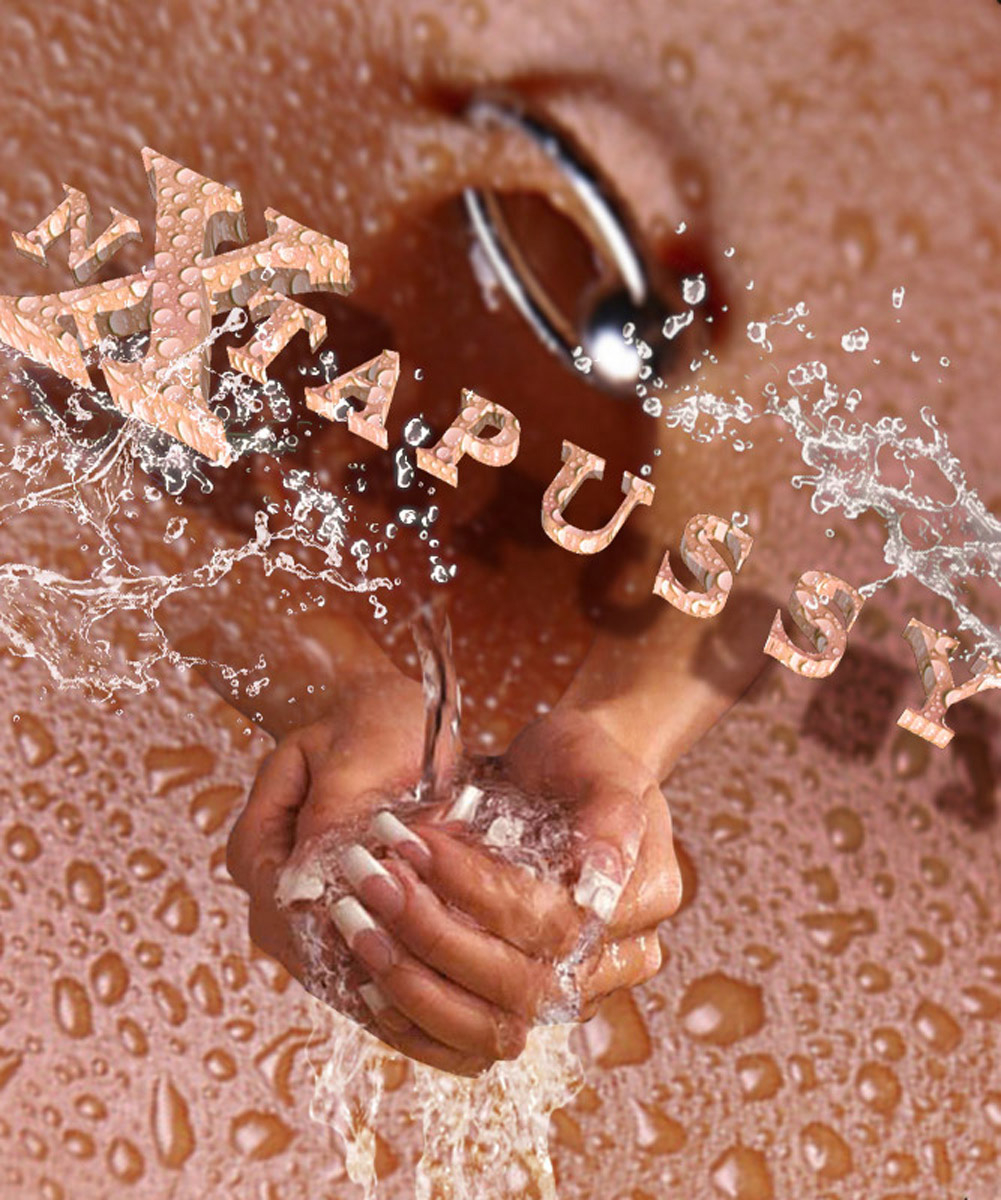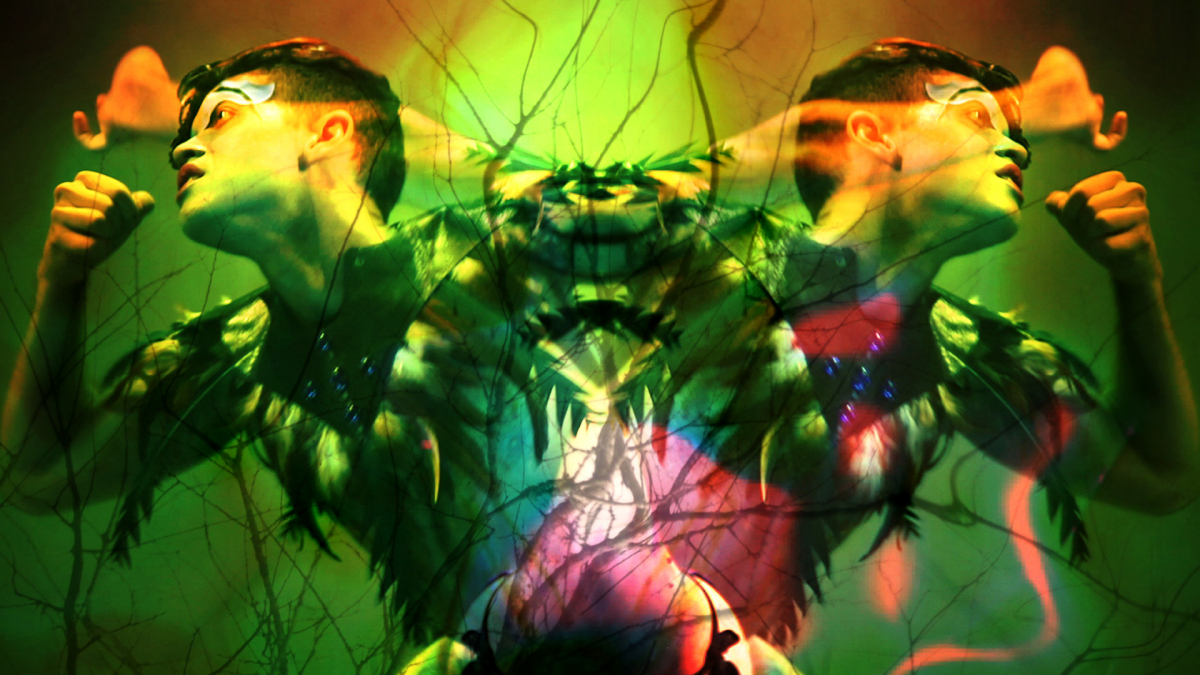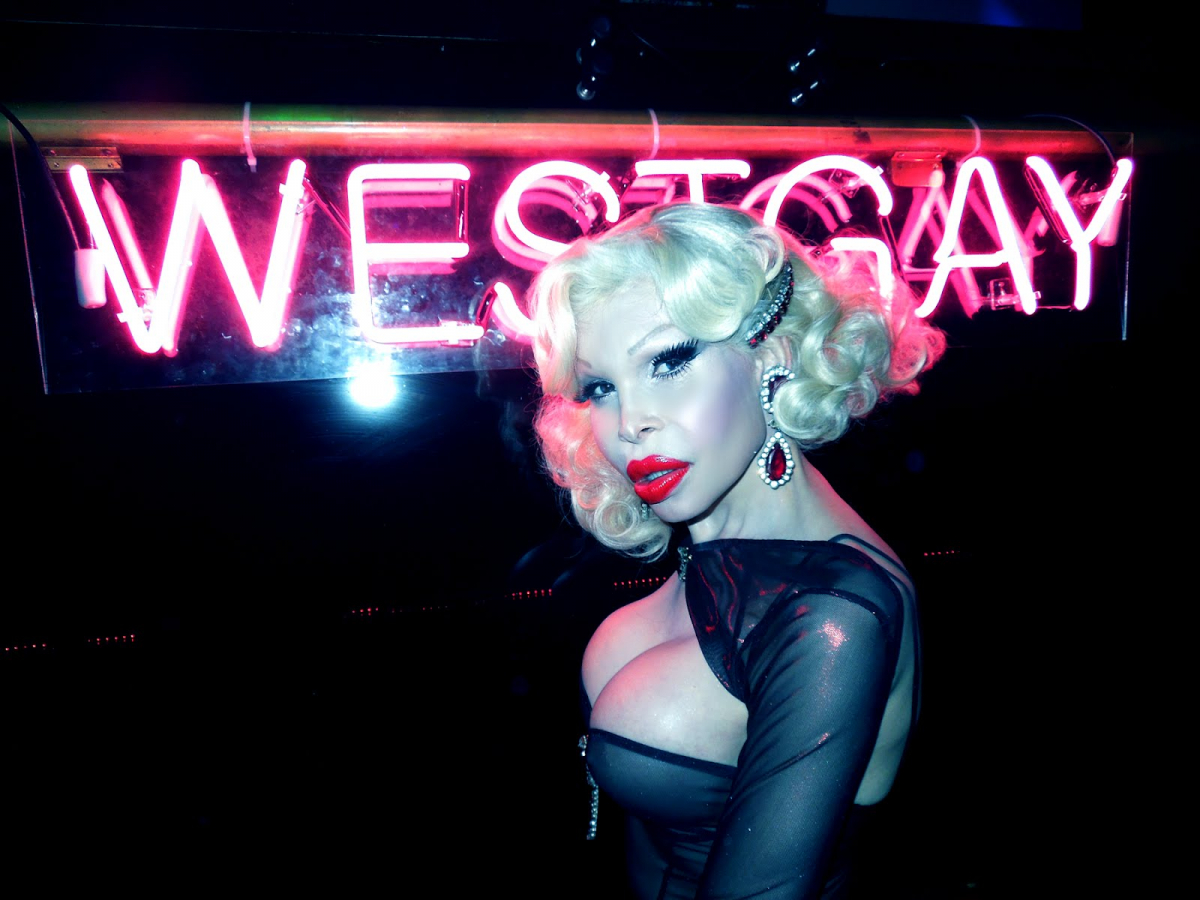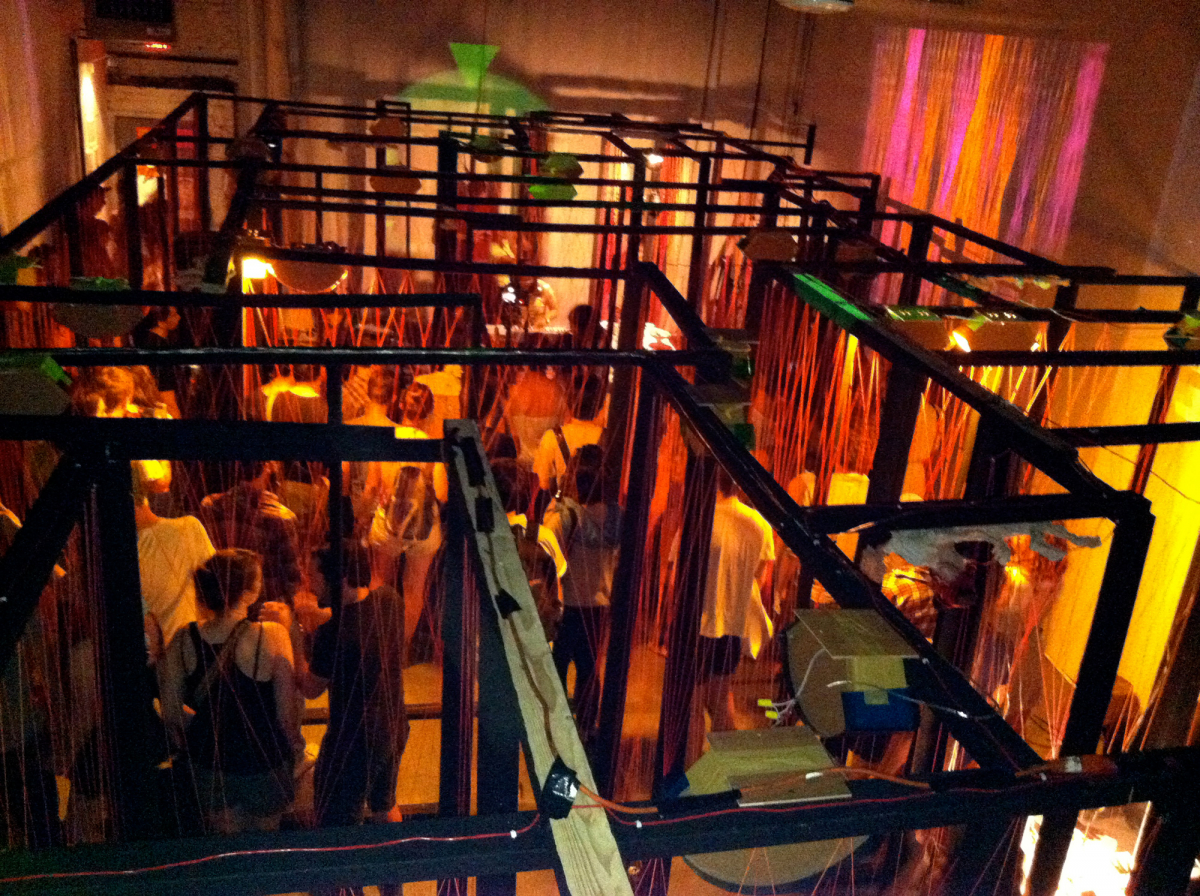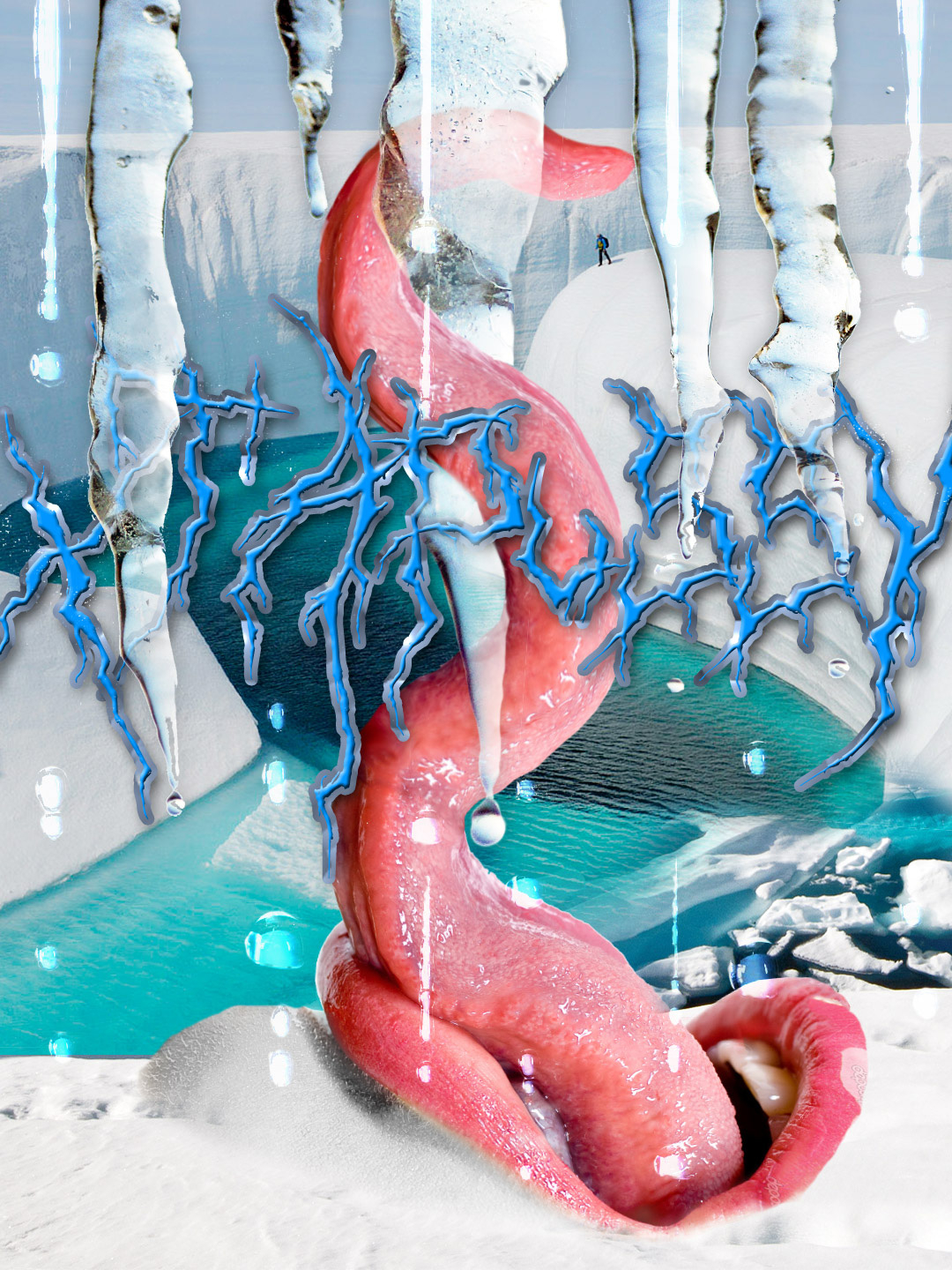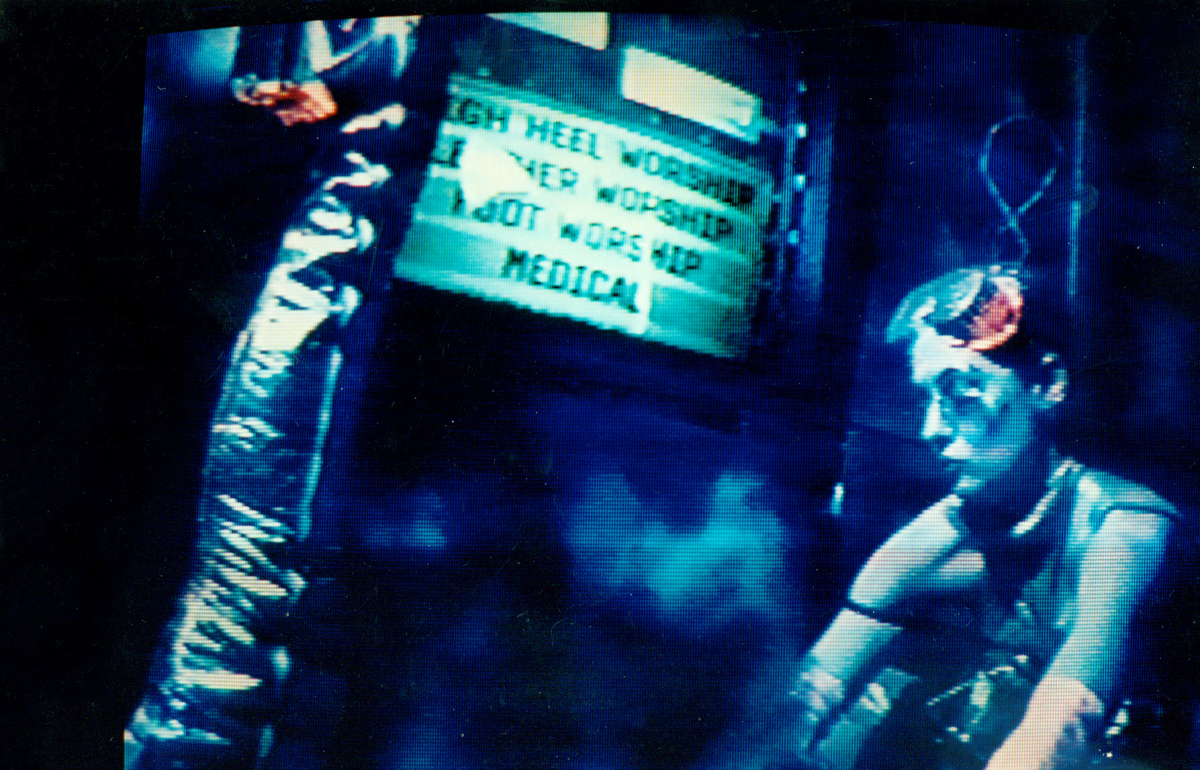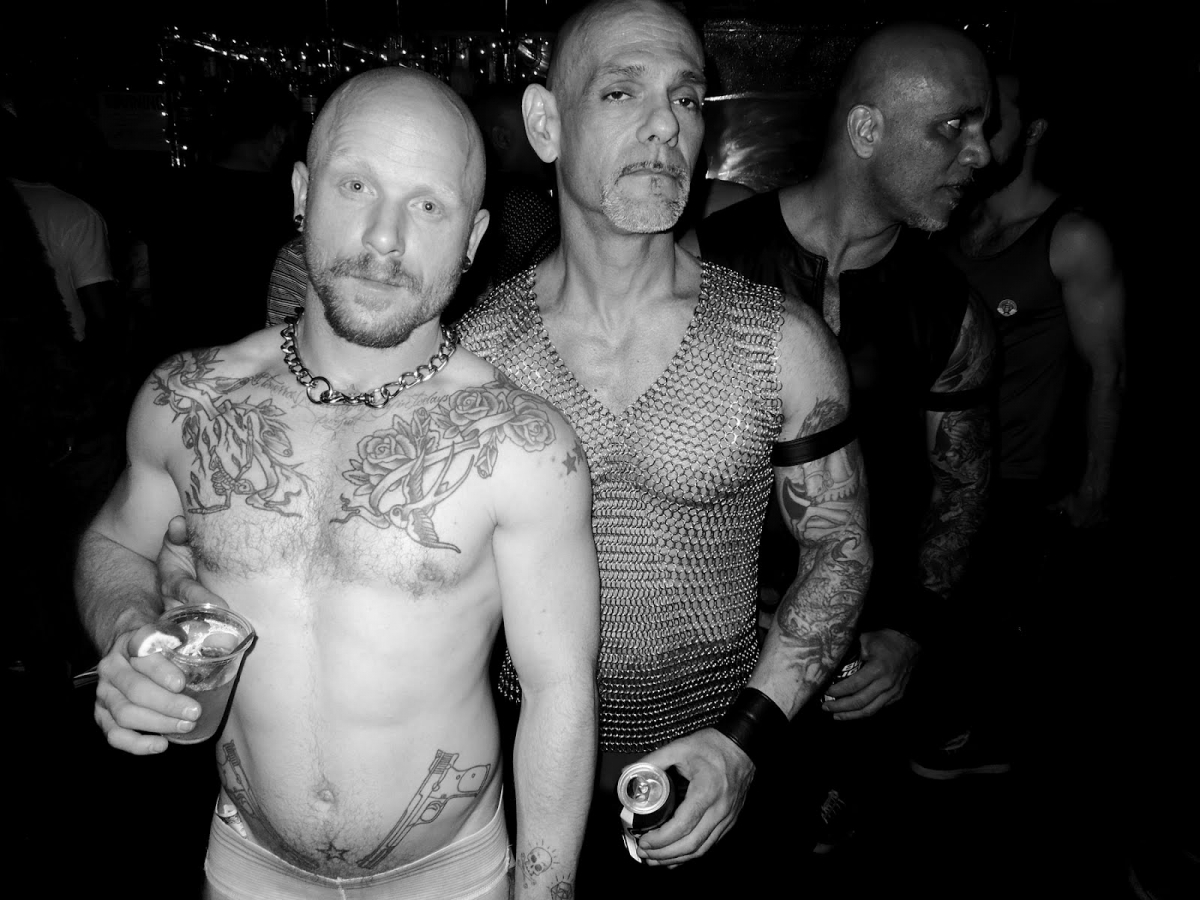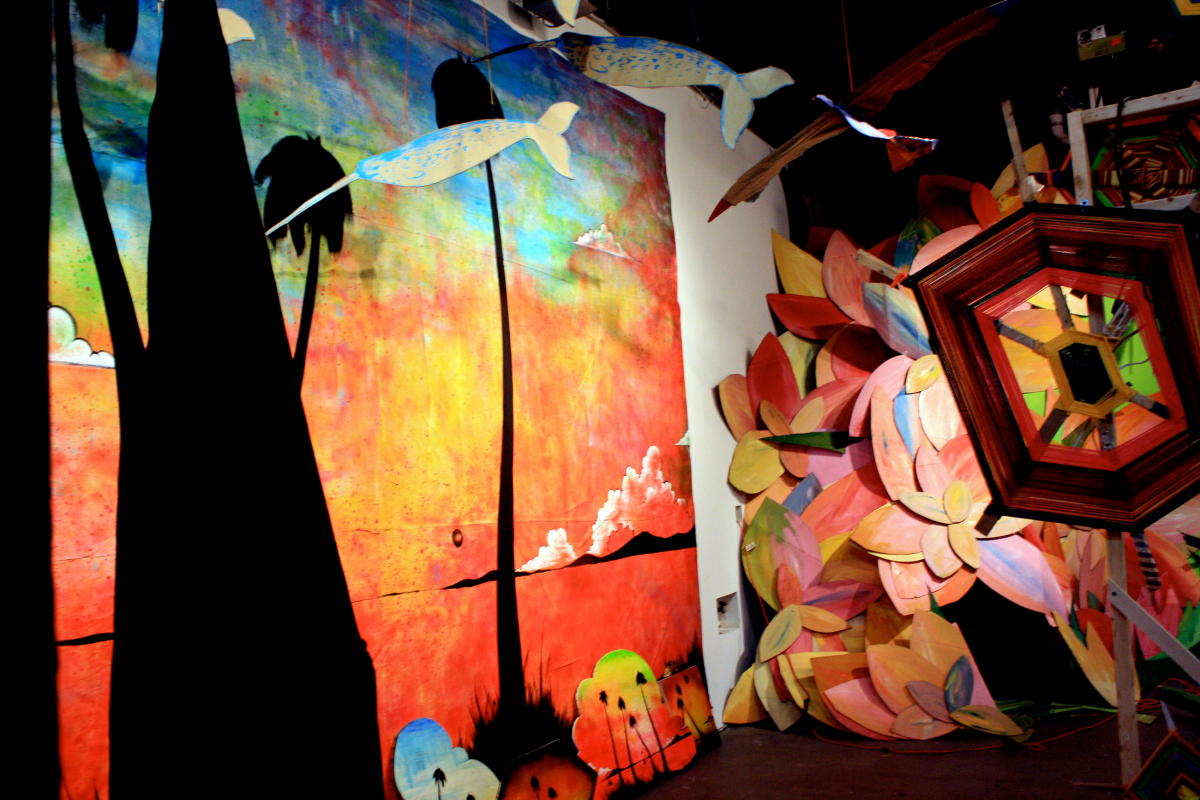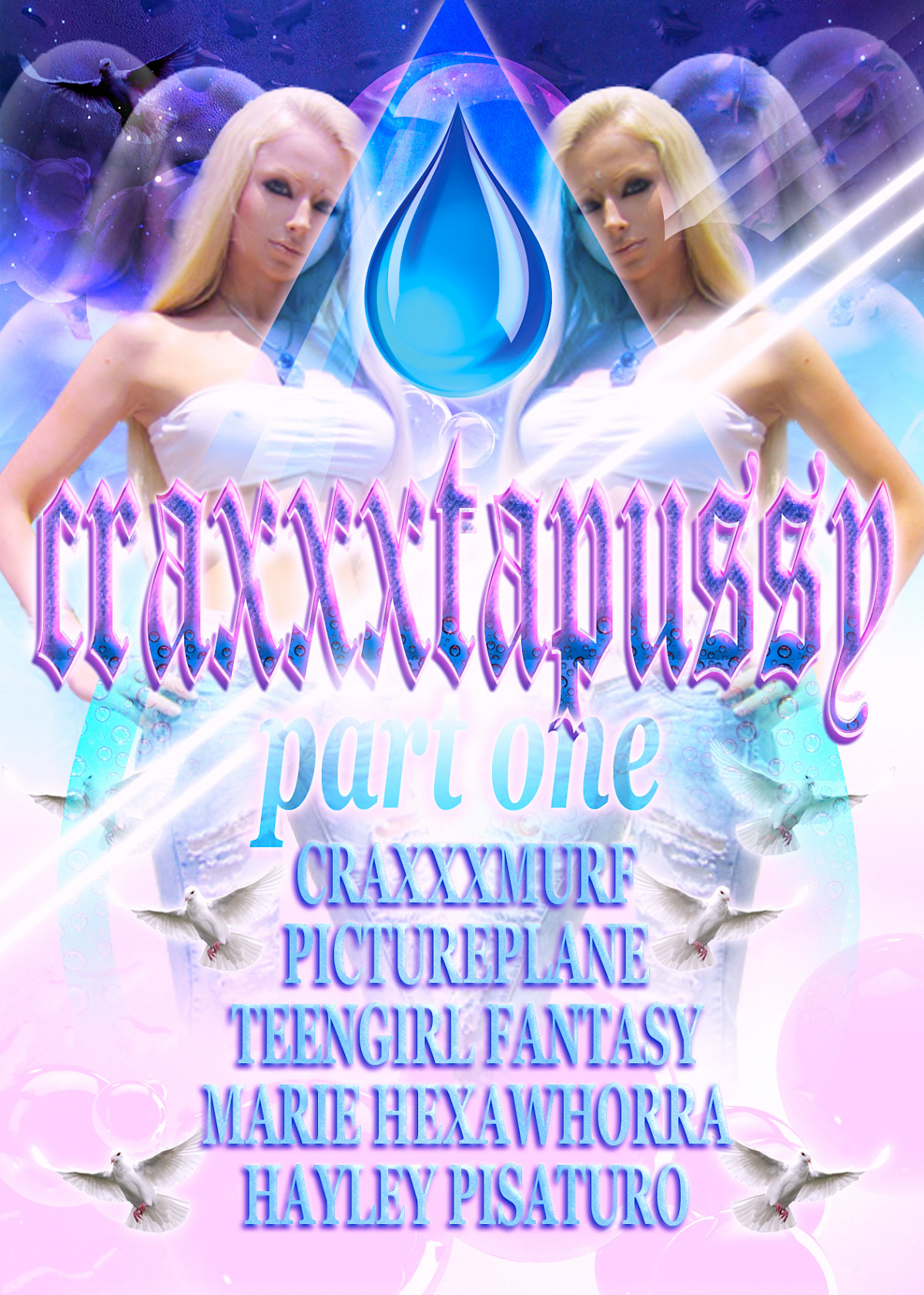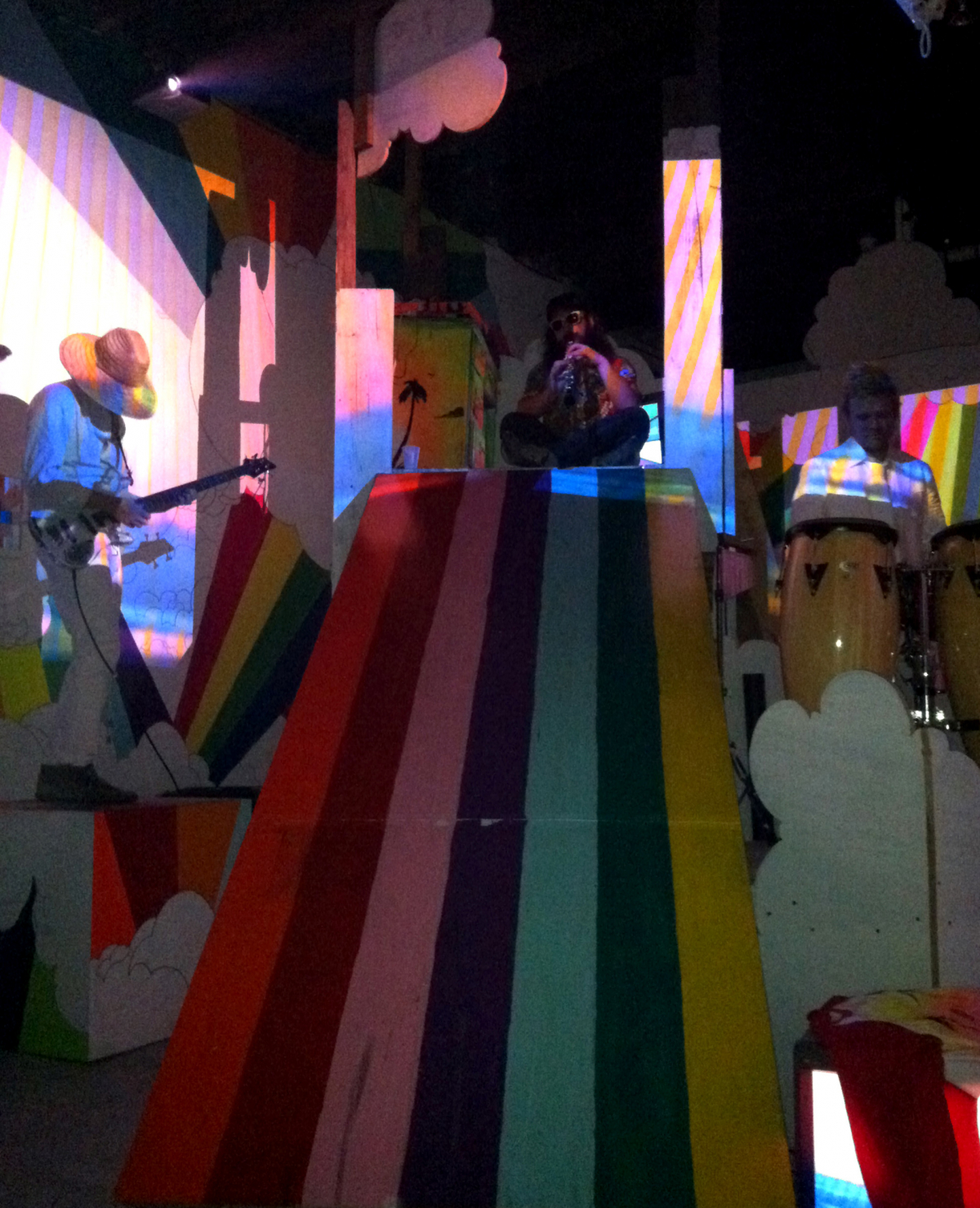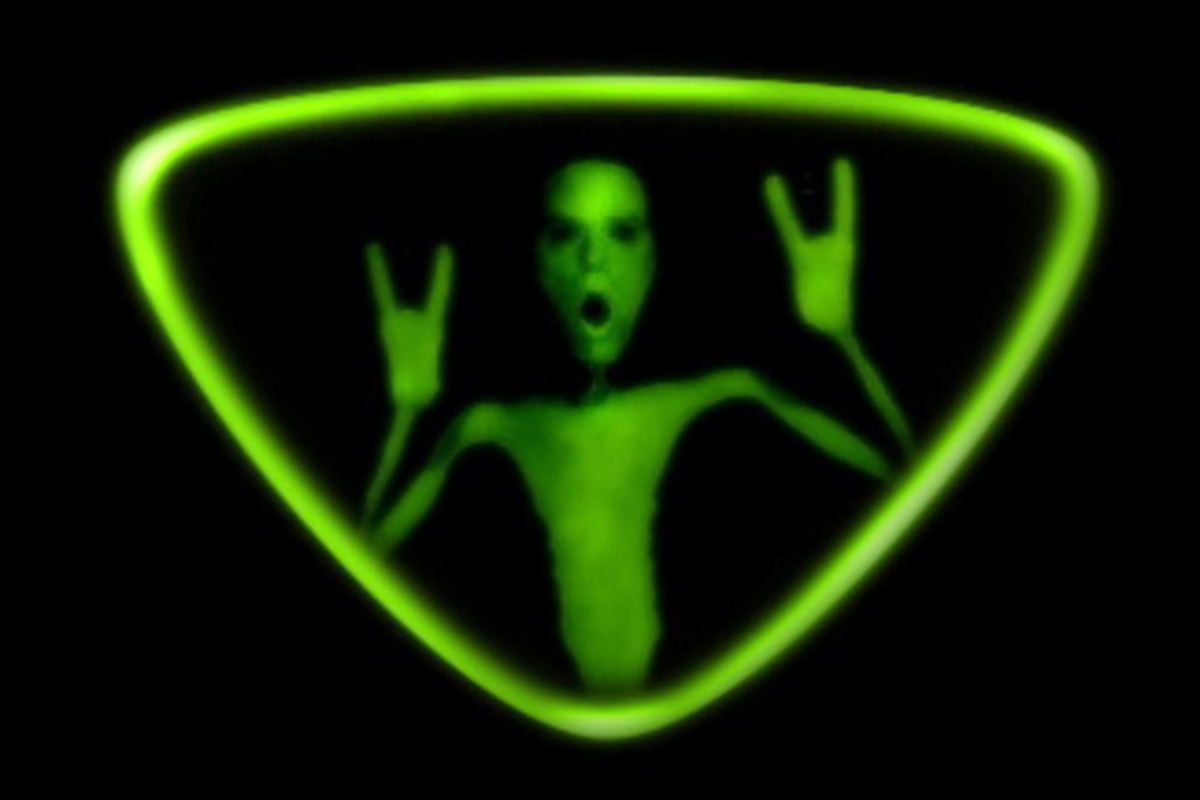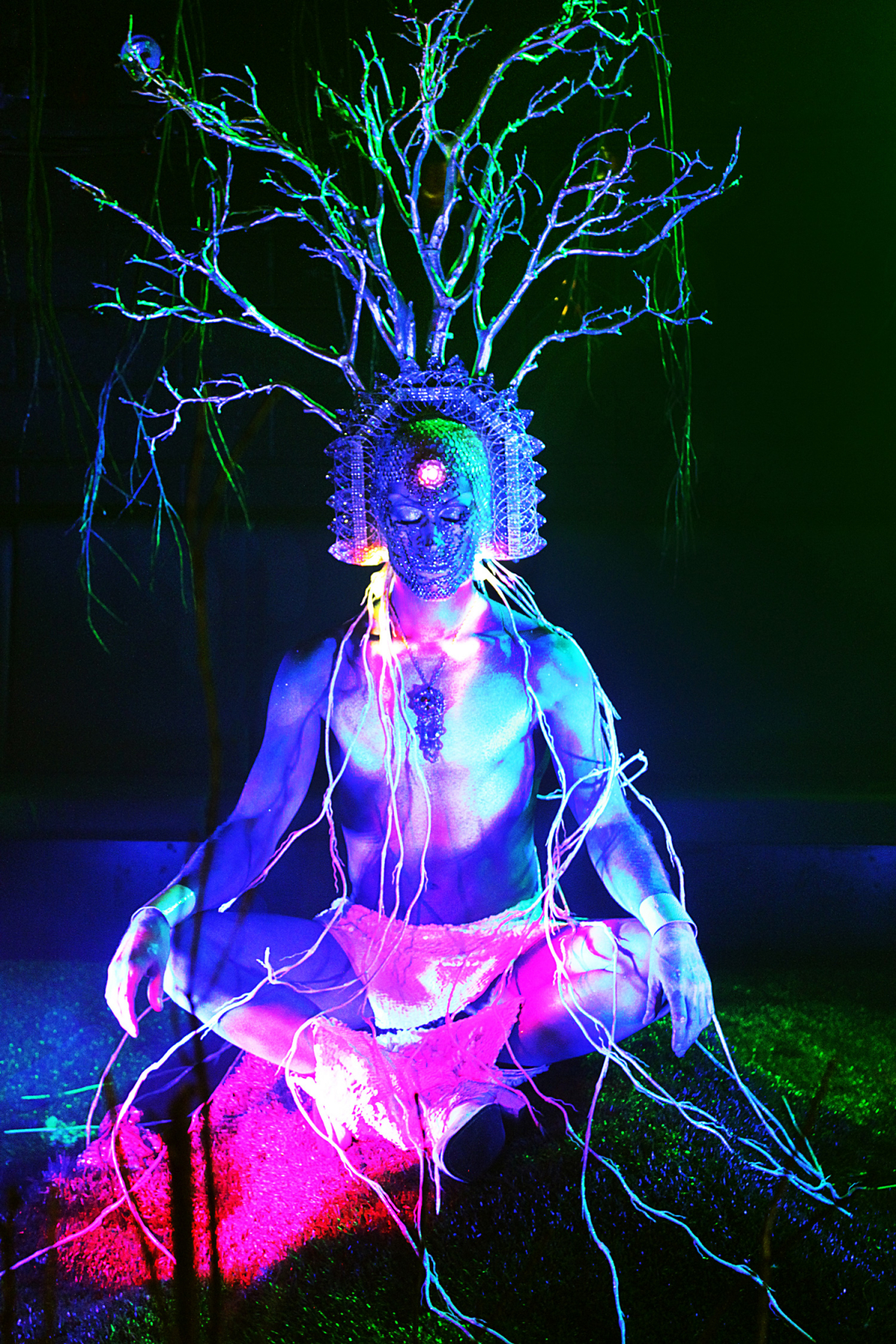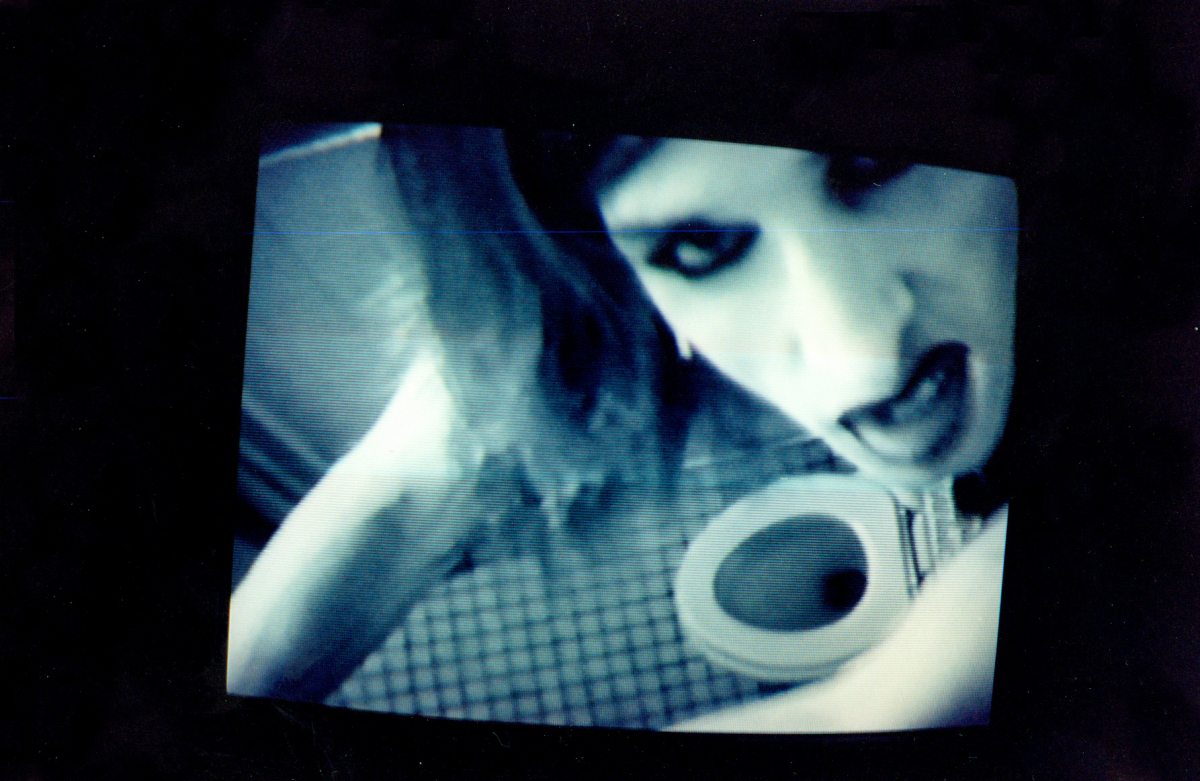 Events