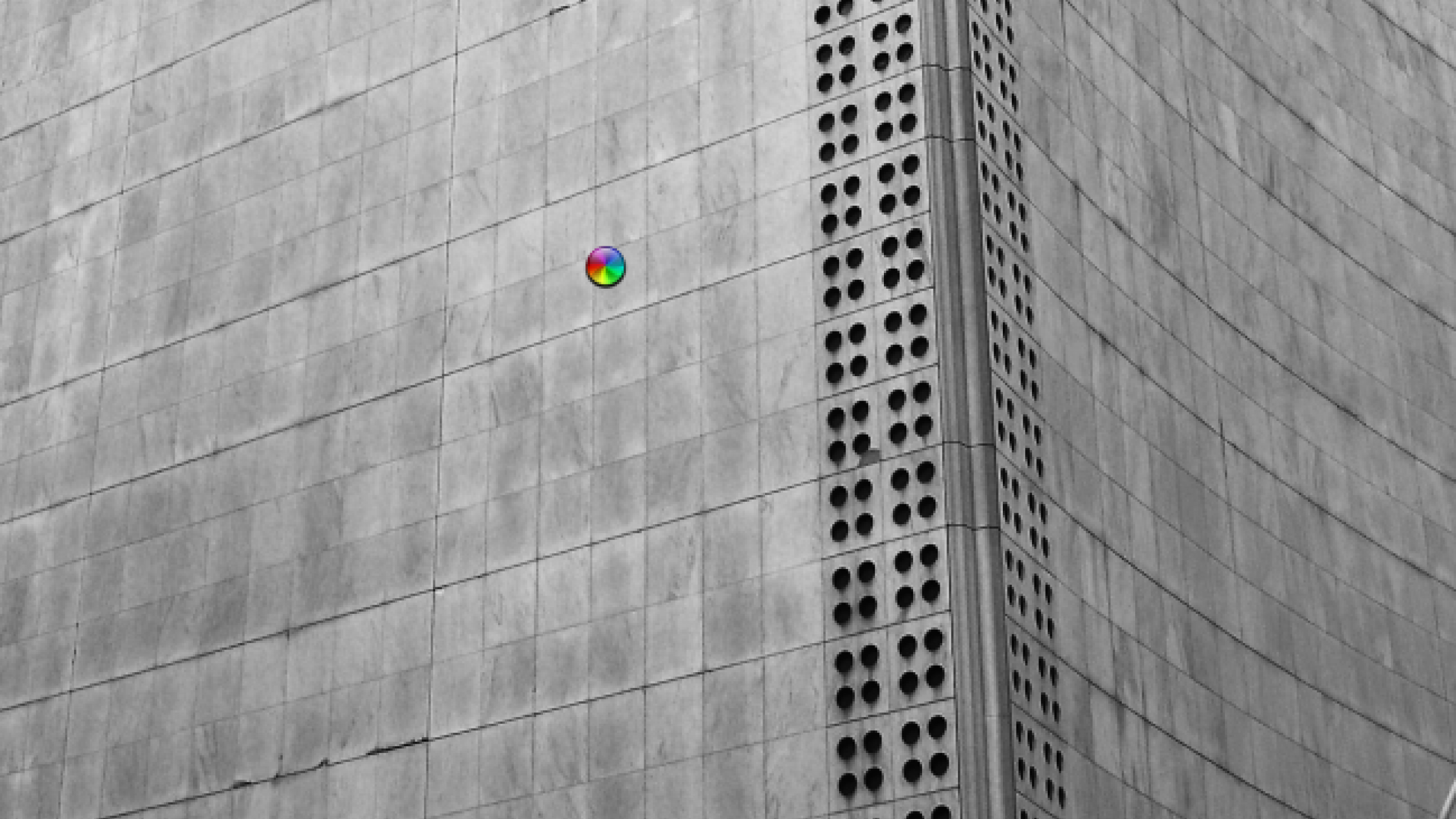 Transforming the physical and contextual environment of the museum into a focal point for the NYC design community, the Museum of Arts and Design's annual design program, The Home Front: American Design Now, expands into its first physical exhibition, After the Museum.
Gathering a variety of unique design voices from throughout NYC, After the Museum utilizes the institution as a platform for launching new, radical and unorthodox proposals for contemporary art and design museums in the 21st century.
As artists, designers, and corporations have increasingly begun to stage exhibitions, lectures, and workshops modeled from the role of museums in the 20th century, current museum forms are increasingly called into question.
Reacting to this new cultural reality, After the Museum stages and presents a series of installations and programs that reveal the largely hidden research component of the design practice, while examining cultural institution's role in the shaping of design past, present, and future.
After the Museum: The Home Front 2013 is organized by Jake Yuzna, Manager of Public Programs and Dan Rubinstein.
Public programs for After the Museum: The Home Front 2013 are made possible through the generous support of 1stdibs.
Digital Components
Alexandra Lange's MetaMuseum
Events