Virtual Verbal Description Tour: Funk You Too!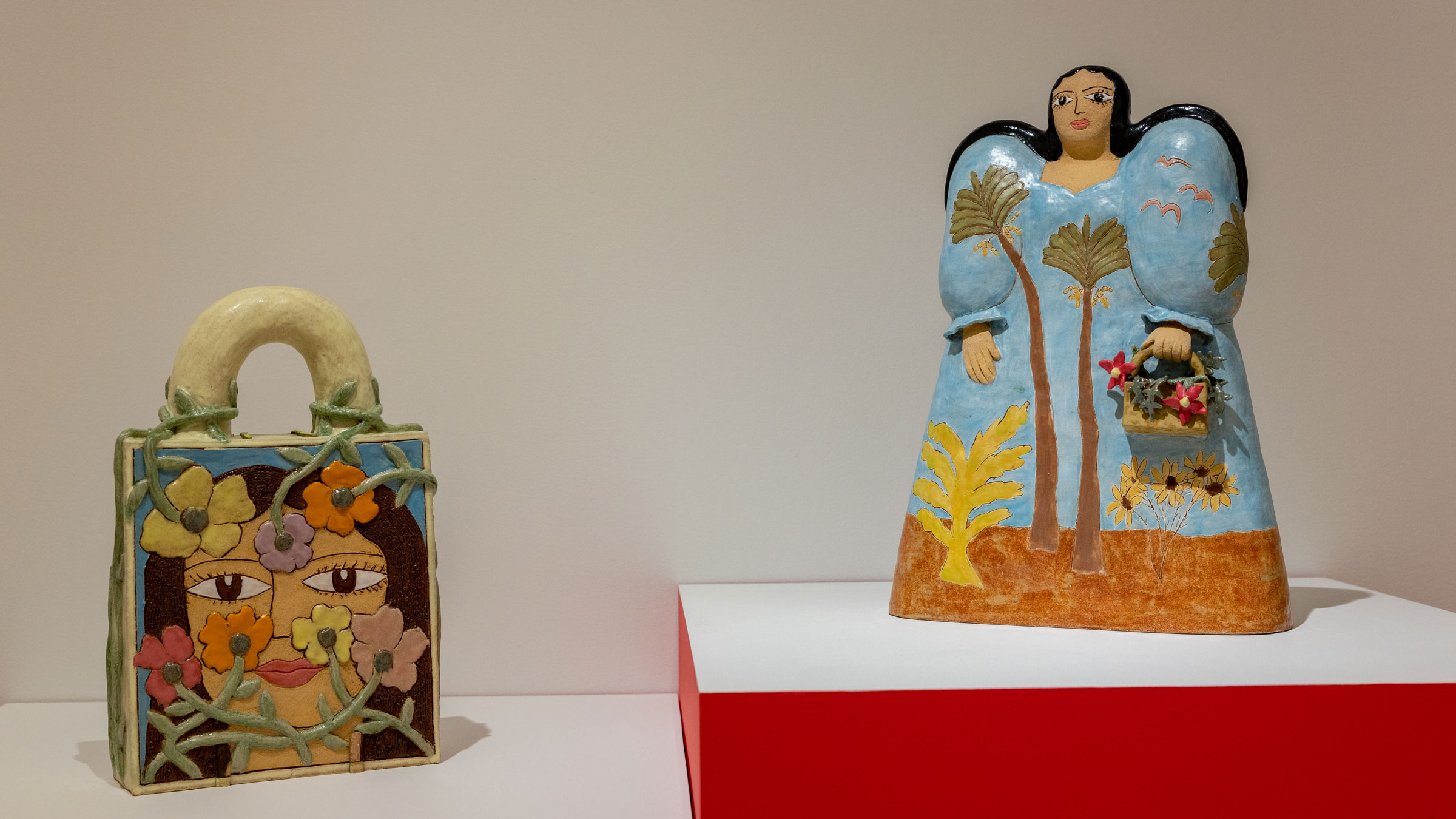 People who are blind or have low vision are invited to join us on Zoom for a verbal description tour of the Museum's current exhibition Funk You Too! Humor and Irreverence in Ceramic Sculpture.
Funk You Too! brings together 50 artworks from the 1960s to the present day that highlight clay as a compelling tool of critique and satire. The exhibition illuminates how a generation of anti-establishment Funk artists launched a major turning point in ceramics history and highlights the contemporary artists who are now expanding Funk's legacy of humor, subversion, and expressive figuration.
Space for student observers or professional colleagues is limited. Please email education@madmuseum.org with inquiries.
Please review our health and safety protocols before you arrive. MAD strongly recommends all visitors six months and older are vaccinated against Covid-19 and visitors ages two and up wear face coverings, even if vaccinated. Thank you for your cooperation.