Cinema | Burning Celluloid: Last Year at Marienbad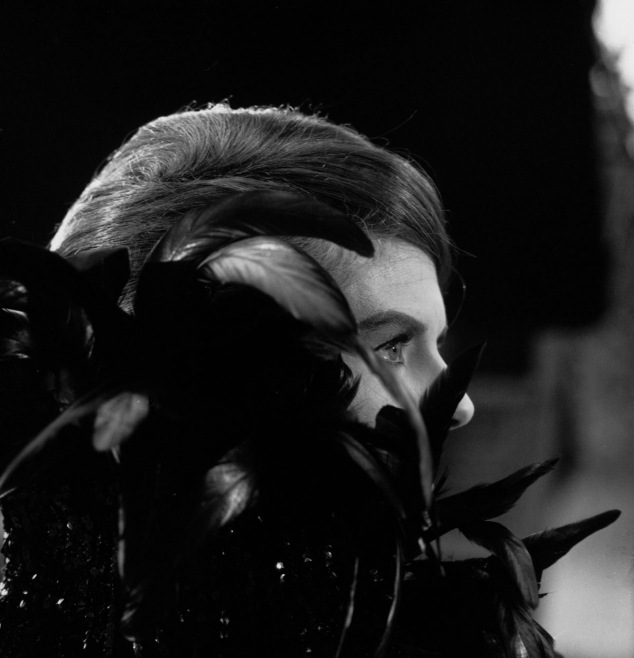 image courtesy Jesse Hlebo
click image to enlarge
Program Details
Wednesday, April 3, 2013 - 7:00 pm
Free
The Theater at MAD
Wednesday, April 3, 2013 - 7:00 pm
Program Description
For his residency at MAD, Brooklyn based artist Jesse Hlebo presents a series of free screenings that explore the continuous fluctuation found in the relationship between spontaneity and institutional facilitation.  For his cinema program Burning Celluloid Hlebo explores the use of cinema in education, and the theater as classroom.
The theatre is the classroom 
The screen is the blackboard 
The teacher has left, 
we're all that we have
This week's lesson explores:
Last Year at Marienbad
1961, dir. Alain Resnais
with Delphine Seyrig, Giorgio Albertazzi, Sacha Pitoëff
An enigmatic dream of modernist art cinema, Last Year at Marienbad is a boldly experimental feature revolving around a nameless man's attempt to persuade a woman that they had met a year earlier as they wander a baroque European chateâu. Drifting between past and present, truth and fantasy, Last Year at Marienbad remains an evocative meditation on memory, cinema, and reality, shot in gorgeous black-and-white Cinemascope.