Talks | AIGA NY Lecture | Collective Transformation: Citizen Designer Now!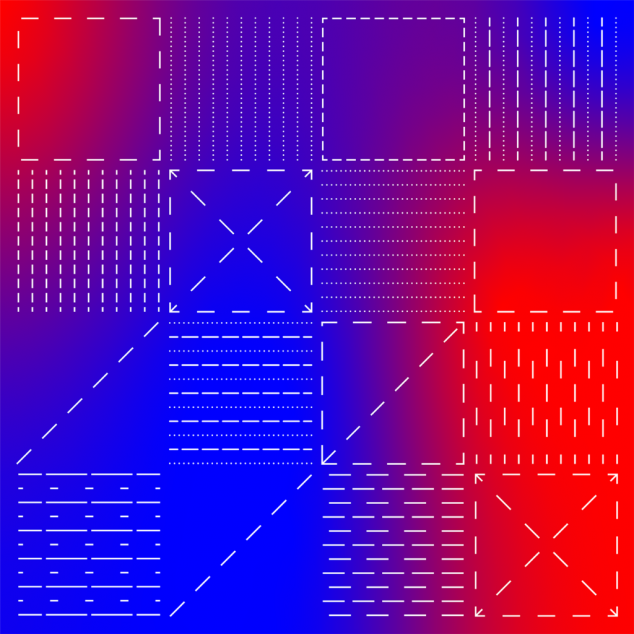 Program Details
Thursday, November 8, 2018 - 6:30 pm to 8:30 pm
The Theater at MAD
$15 general / $10 AIGA Member 
Thursday, November 8, 2018 - 6:30 pm
Program Description
Design's role in society is as vital as it is expansive: it can amplify what needs to be heard, bring clarity to the convoluted, provide access to the inaccessible, build empathy where there is division, inspire new thought, and encourage essential action. Through its collective talents and networks, the design community is well-positioned to help address some of society's most pressing issues—but seizing this opportunity will require more open collaboration. How can designers bring their unique skills to bear in social change movements?
AIGA NY Citizen Designer Now! presents a panel discussion that explores ways to encourage cooperation within the design community to transform our society for the better. Topics include:
First-hand insights from design professionals who are working in design for social change
Tactical approaches and hurdles in civic engagement
Emerging themes in civic-minded design
AIGA NY board member Jessie McGuire will moderate the panel discussion. Joining her will be Citizen Designer Now! fellow Carmen Lopez, who worked on developing a playbook on design's role in civic participation, and Marissa A. Gutierrez Vicario, Founder and Executive Director of Arte: Art and Resistance through Education.