Film Series | Without Compromise: The Cinema of William Klein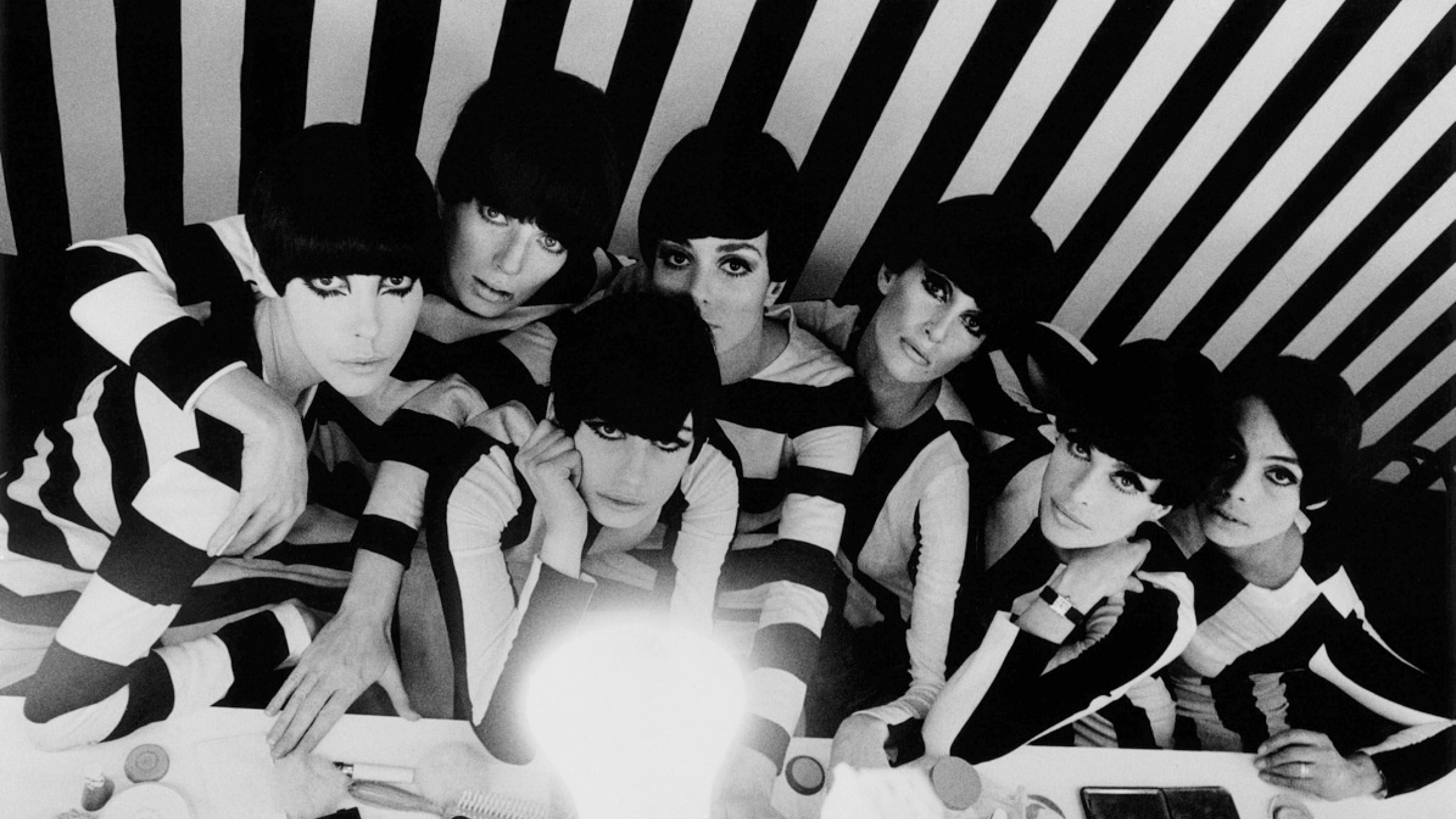 Embodying a sense of freedom, and the glorious discord and revelations found within, the American artist William Klein has revolutionized photography, fiction film, and documentaries, consistently pushing the boundaries of his art and his subjects for over six decades.
With a sharp sense of wit that brings both irony and aestheticism to his subjects, Klein first turned heads with his bold, innovative, and provocative photography for Vogue in the 1960s, before emerging as an important and groundbreaking figure in cinema.
As an expatriate by choice, Klein is the consummate outsider who has consistently maintained the ability to offer a fresh perspective on whatever subject he tackles -- whether it is the enigmatic, larger-than-life personality of Little Richard or Muhammad Ali, the insider world of high fashion and haute couture, or historically significant cultural events such as American Imperialism or the end of the Millennium.
Marked by the point of view of someone on the outside looking in, William Klein utilizes his wit to create irony while aestheticizing and celebrating his subjects, whether he is on the streets of his hometown, New York City, or in front of supermodels.
Tracing the cinematic achievements of this important voice, Without Compromise: The Cinema of William Klein surveys a selection of Klein's films, chosen in collaboration with the artist himself, and presented on 35mm prints. In a rare appearance, Klein himself will take to the stage at MAD for a one-night conversation examining his works and influences.  Through his embrace of critique and satire, and his fierce independent attitude, Klein reminds us all that it is only through raw and uncompromising artistic vision can society begin to comprehend its own visage.
Without Compromise: The Cinema of William Klein is organized by Jake Yuzna, Manager of Public Programs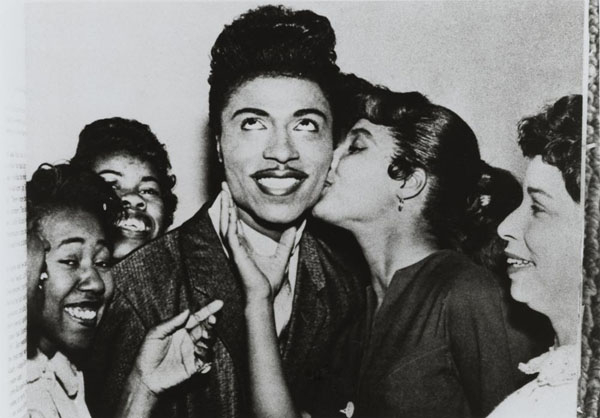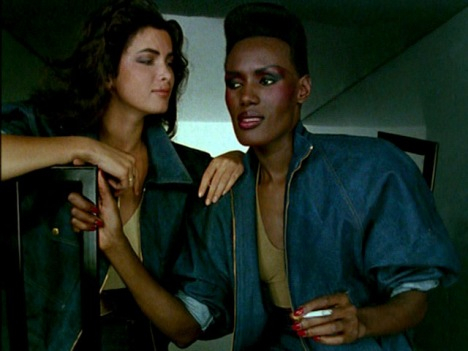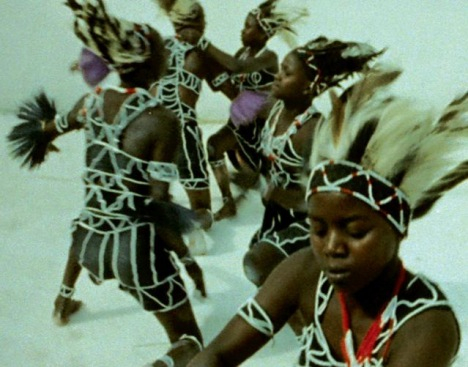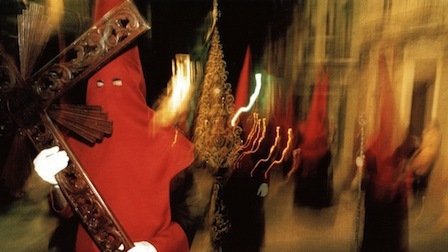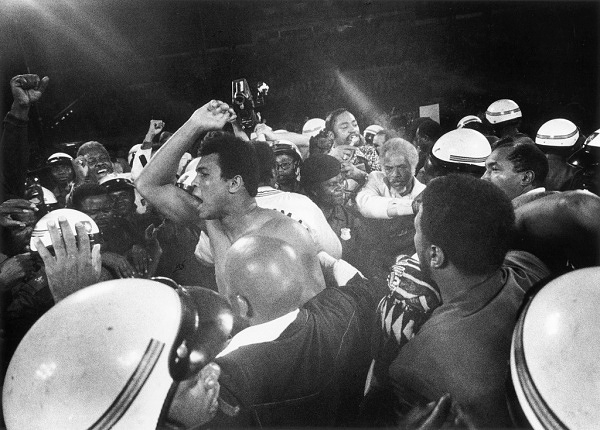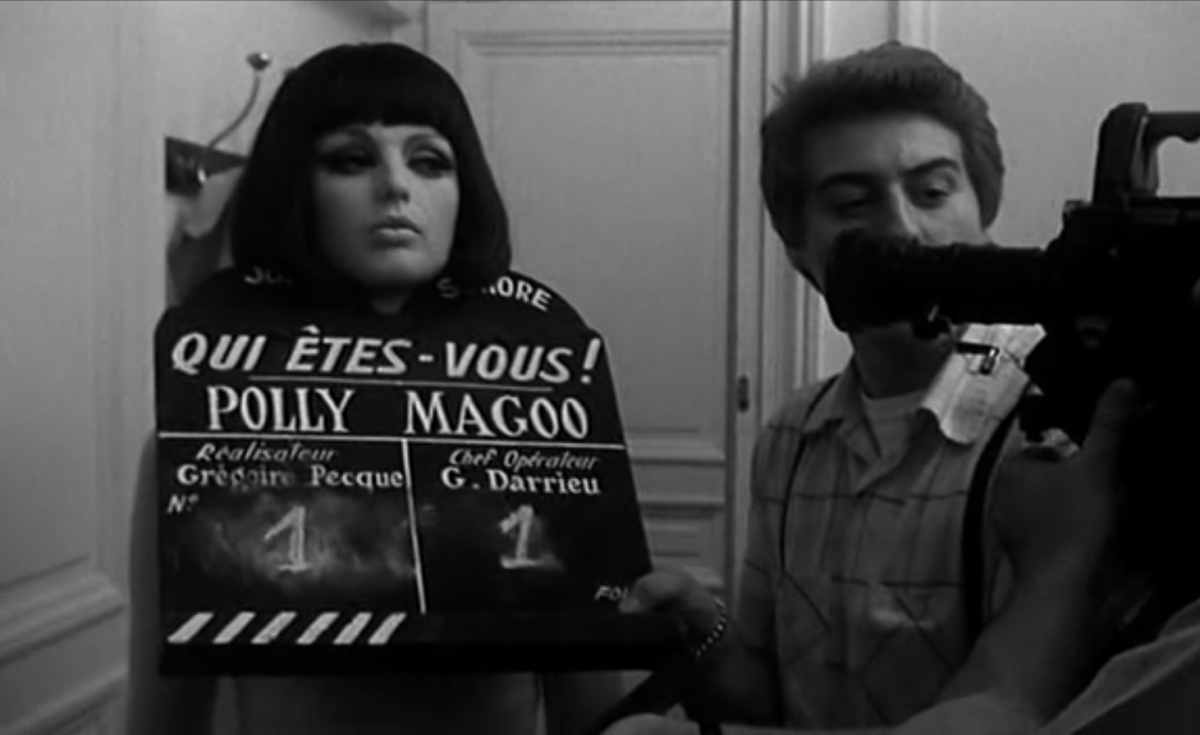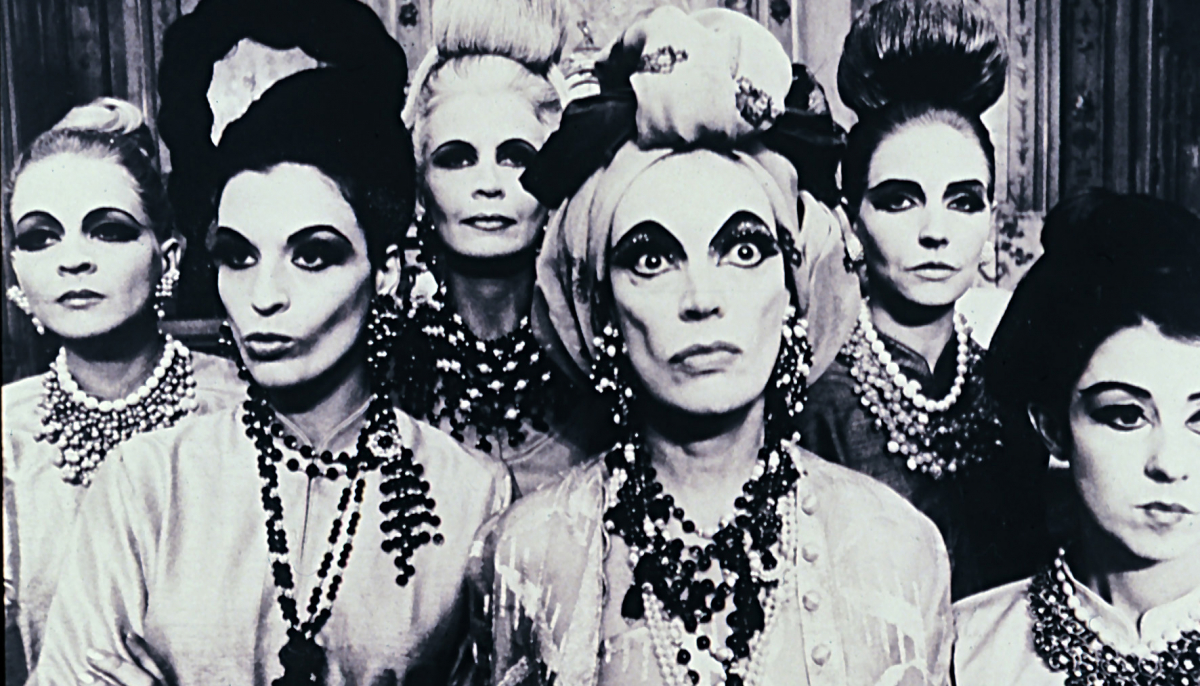 Events