Film Series | Takeshi Murata : Mortality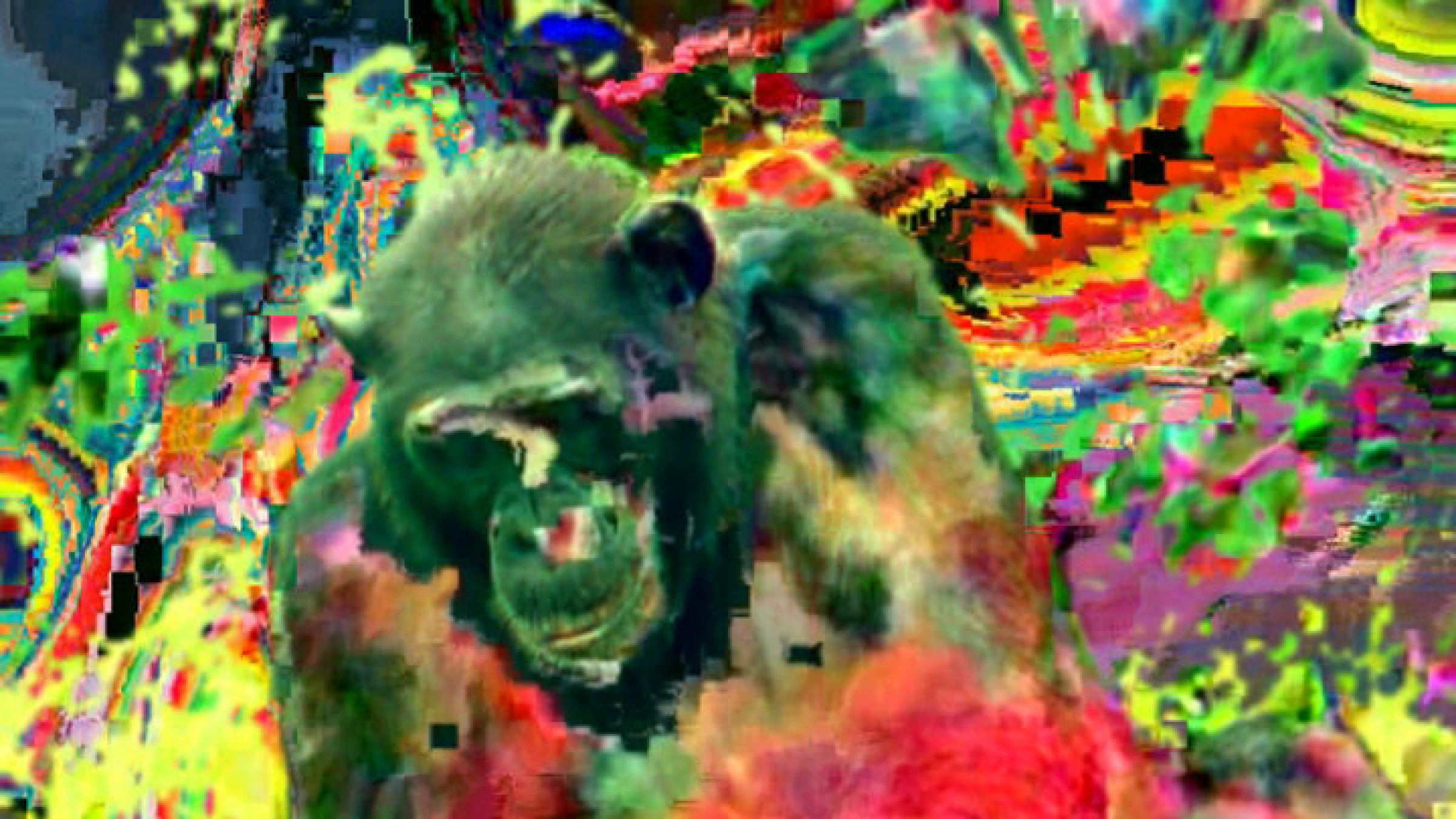 Underlining the temporality of nostalgia, memory, and narratives crafted through cinematic pop culture, the American artist Takeshi Murata has constructed a body of animated works that explore the lifespan of moving images and their role in the shaping of shared cultural histories. 
Whether abstracting footage culled from 1980s blockbusters like Rambo into a vibrant slurry of sight and sound, or slowing down the introductory credit sequence of the 1970s sitcom Three's Company to a cryptic melancholic pace, as well as reworking the melodramatic prize package revealing moments from the game show, The Price is Right, Murata employs a variety of animation processes to highlight the decay of media narratives. 
Takeshi Murata : Mortality is on view during regular museum hours, when not preceded by additional programing.  
Takeshi Murata : Mortality is organized by Jake Yuzna, Manager of Public Programs
about the artist
Takeshi Murata (born 1974 in Chicago, lives and works in Saugerties, NY) graduated from the Rhode Island School of Design in 1997 with a B.F.A. in Film/Video/Animation. Murata has exhibited at The Museum of Modern Art, New York; Tate Modern, London; The New Museum, New York; Museum of Contemporary Art, Los Angeles; Museum of Fine Arts, Houston, Texas; Taka Ishii Gallery, Tokyo, Japan; New York; Bergen Kunsthall, Norway; and Ratio 3, San Francisco. In 2007 he had a solo exhibition, Black Box: Takeshi Murata, at the Hirshhorn Museum and Sculpture Garden in Washington, D.C. In 2013, his work will be included in a survey exhibition of New York artists curated by Alex Gartenfeld and Norman Rosenthal, at the Palazzo delle Esposizioni Rome.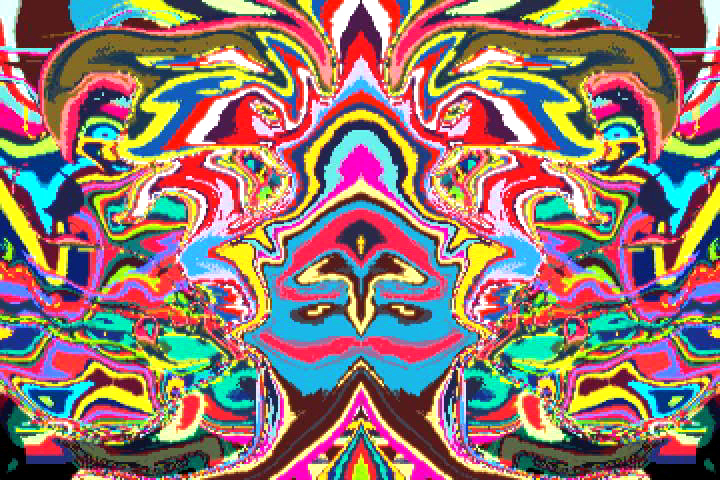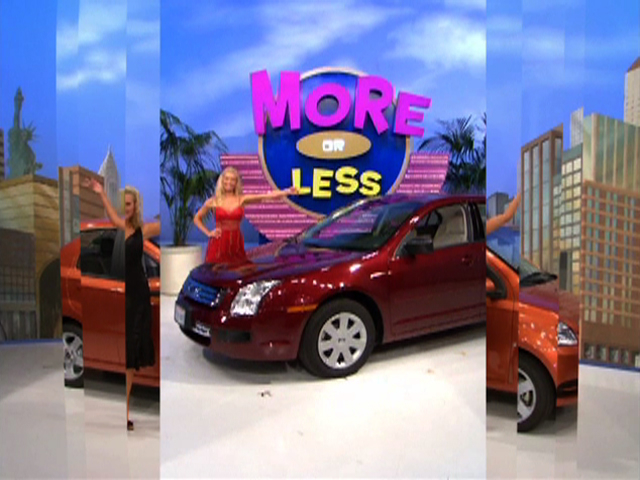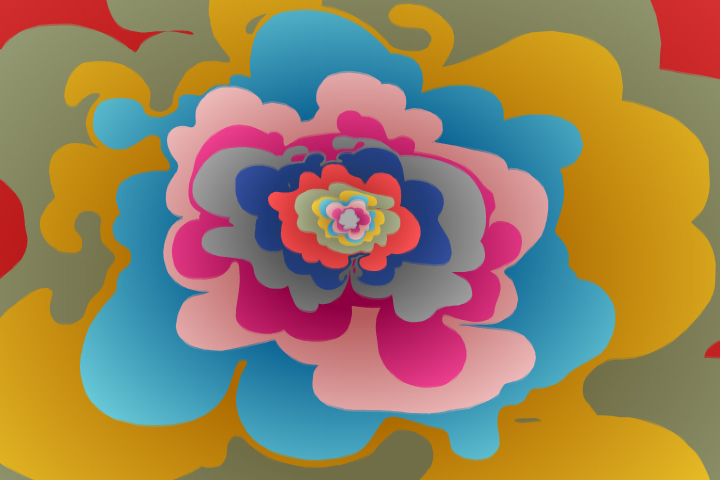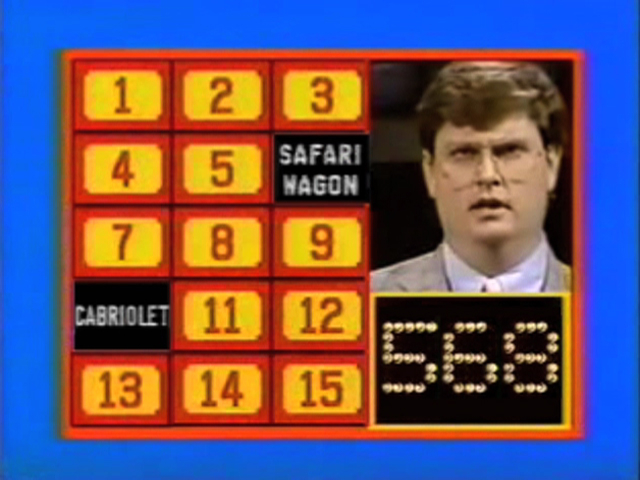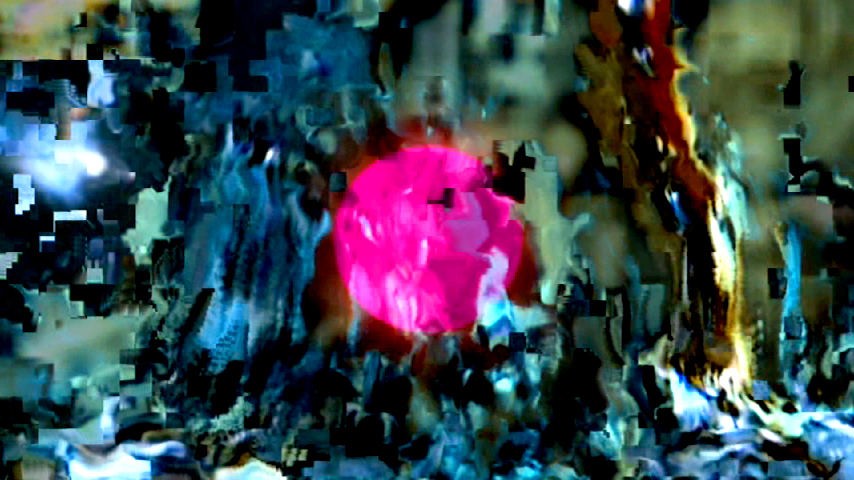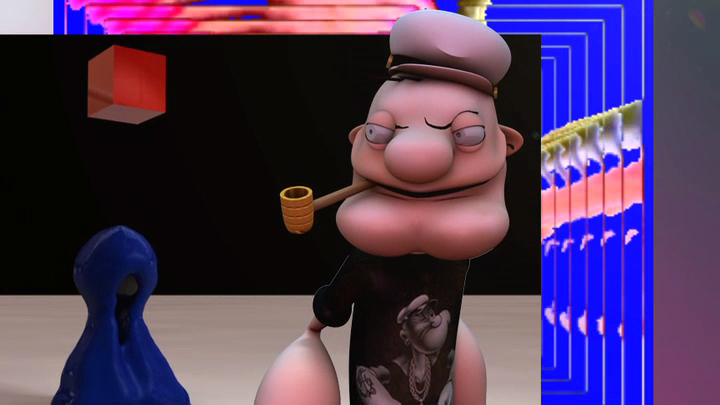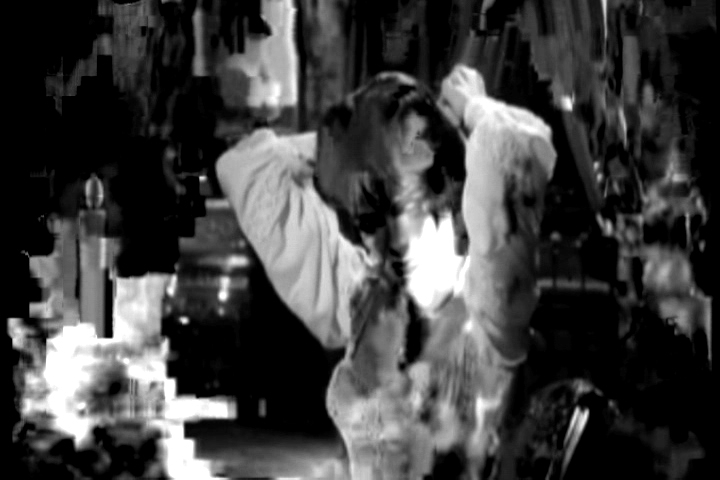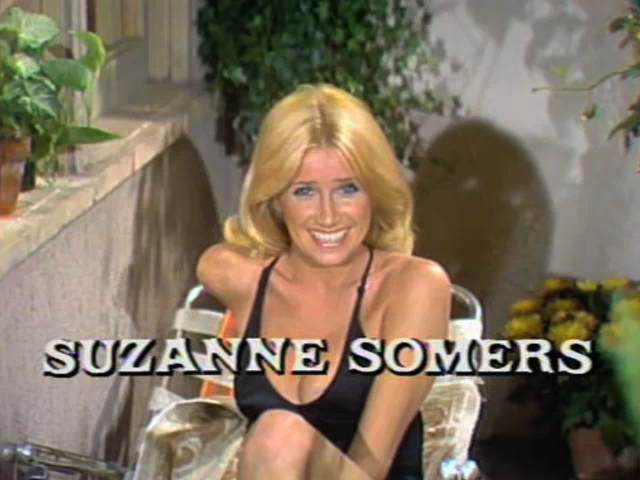 Events