Performance | Risk x Reward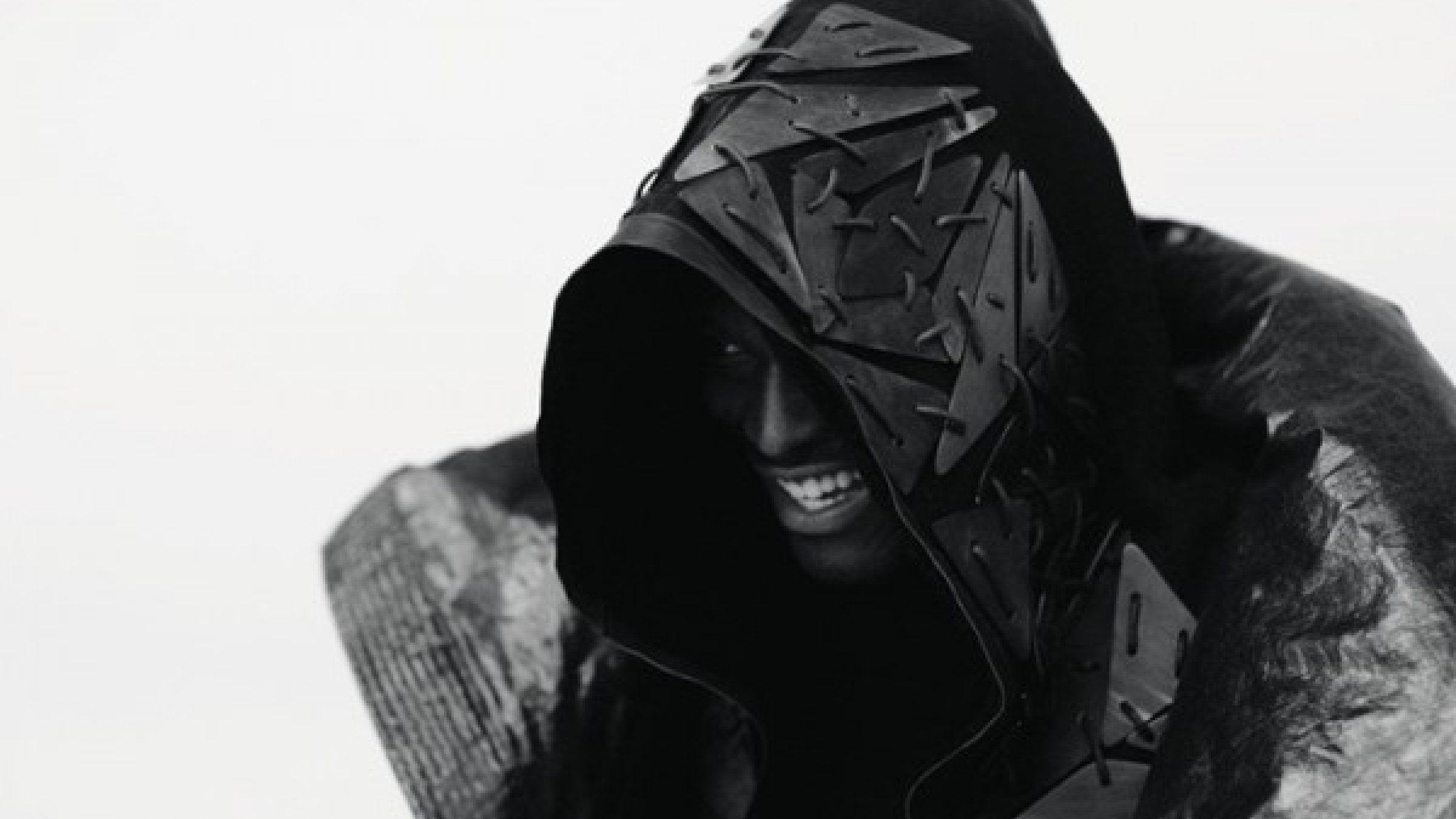 Uncompromising original, and problematic, MAD's performance series Risk x Reward returns for its second annual season with seven world-premiere commissions.  Assembling a group of the most innovative artists working in performance today, Risk x Reward continues to expand the evolving context of performance within a contemporary art museum setting.
Structured not only as a platform for the presentation of new performance pieces, Risk x Reward utilizes MAD as a center to support the vital process of developing bold and risk-taking works through residencies, rehearsals, and critical dialogue. 
Featuring artists ranging from seasoned choreographers to enfants terribles, the 2012 season of Risk x Reward continues to test uncharted possibilities for performance-based practices.
The Daedalus Effect and other dilemmas is commissioned by New York Live Arts and made possible, in part, by the Jerome Foundation and the National Endowment for the Arts.  Additional support is given by contributors to The Dance Theater Workshop Commissioning Fund at New York Live Arts. The Daedalus Effect and other dilemmas will premiere January 24-26, 2013. www.newyorklivearts.org
Beasts and plots is commissioned by New York Live Arts and made possible, in part, by the Jerome Foundation and the National Endowment for the Arts.  Additional support is given by contributors to The Dance Theater Workshop Commissioning Fund at New York Live Arts. Beasts and plots will premiere  April 3-6, 2013. www.newyorklivearts.org
Events