Film Series | No Wave Cinema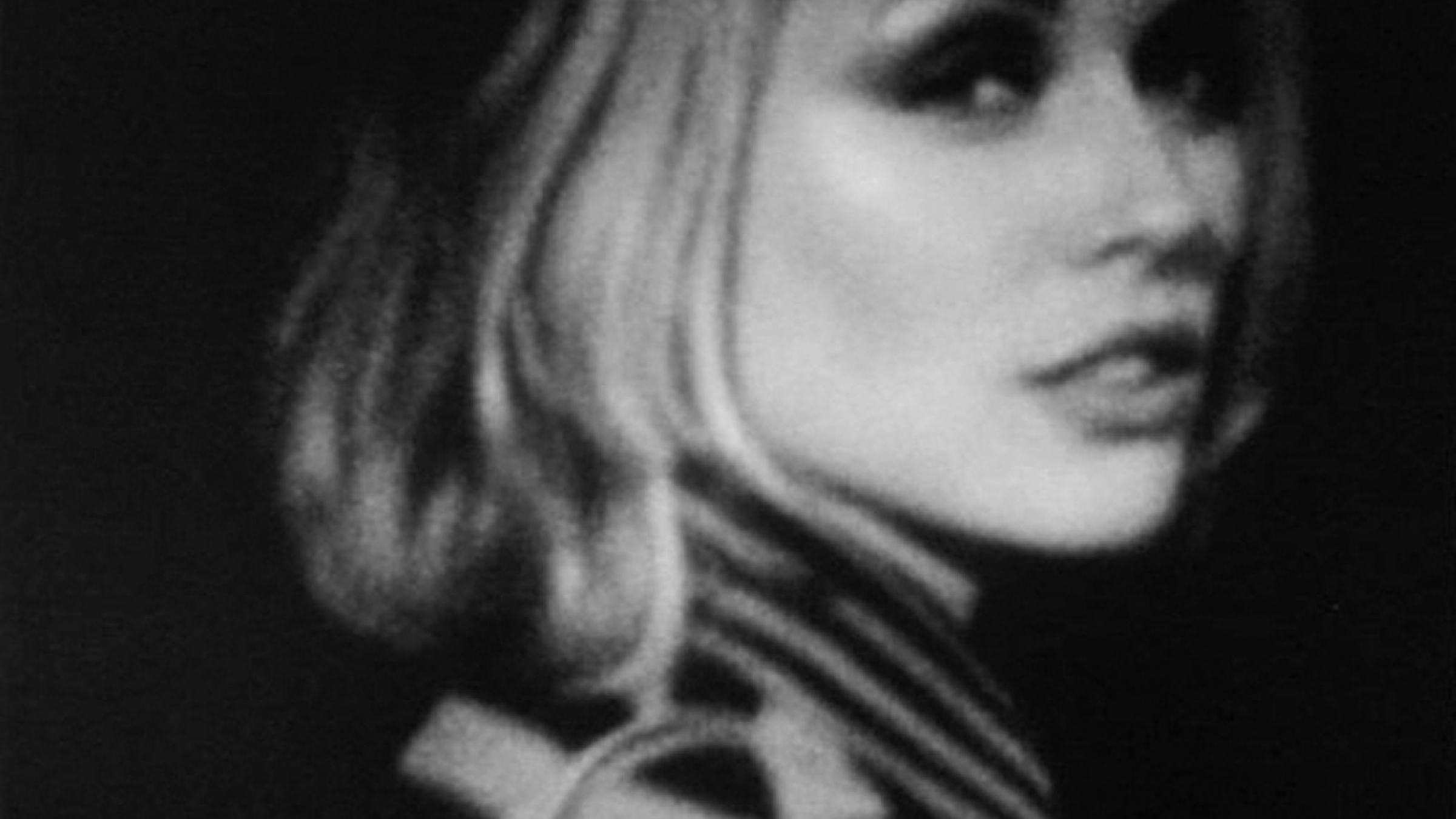 Emerging from New York City's Lower East Side in the 1980's, a loose group of filmmakers and artists produced a rebellious and progressive body of cinematic works that would become collectively referred to as No Wave Cinema.
Like the influential music genre, from which the grouping gained its name, No Wave Cinema rejected the traditional definitions, aesthetics, and processes of filmmaking.  Instead, No Wave Cinema embraced a low-budget, stripped down, direct, political approach.  Heavily influenced by punk and guerrilla filming techniques, No Wave Cinema played with humor, shock value, and improvisation to directly challenge  traditional approaches to cinema.
Centered around the New Cinema screening room located on St. Marks Place in the East Village, No Wave Cinema ushered the cinematic offerings of a diverse group of young artists: Jim Jarmusch, Steve Buscemi, Debbie Harry, Vincent Gallo, Kembra Pfahler, Nick Zedd, Richard Kern, and Lydia Lunch. Honest, unflinching, and utterly democratic, No Wave Cinema laid the groundwork for the rise of the contemporary American independent film.
This winter, the Museum of Arts and Design presents key selections from this band of local cinematic rebels.  From Jarmusch's "Stanger Than Paradise" and Nick Zedd's "They Eat Scum," to Amos Poe's "Blank Generation" and Lizzie Borden's feminist science fiction classic "Born Into Flames," No Wave Cinema showcases the power of a cinema that refuses to compromise.  These elder statesmen, comprised of both men and women, remind today's emerging filmmakers that talent and technique need not be born from tradition, but can also emerge from a defiant originality and wayward individuality.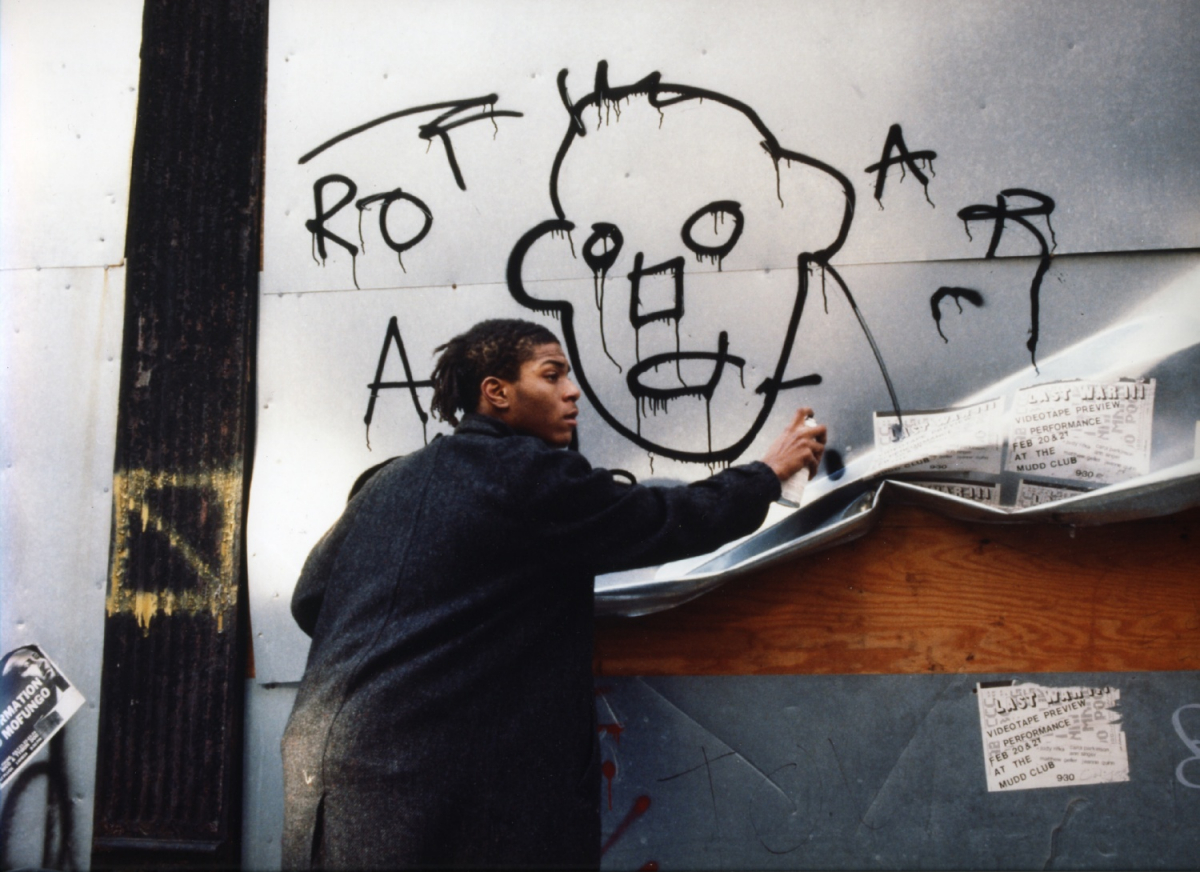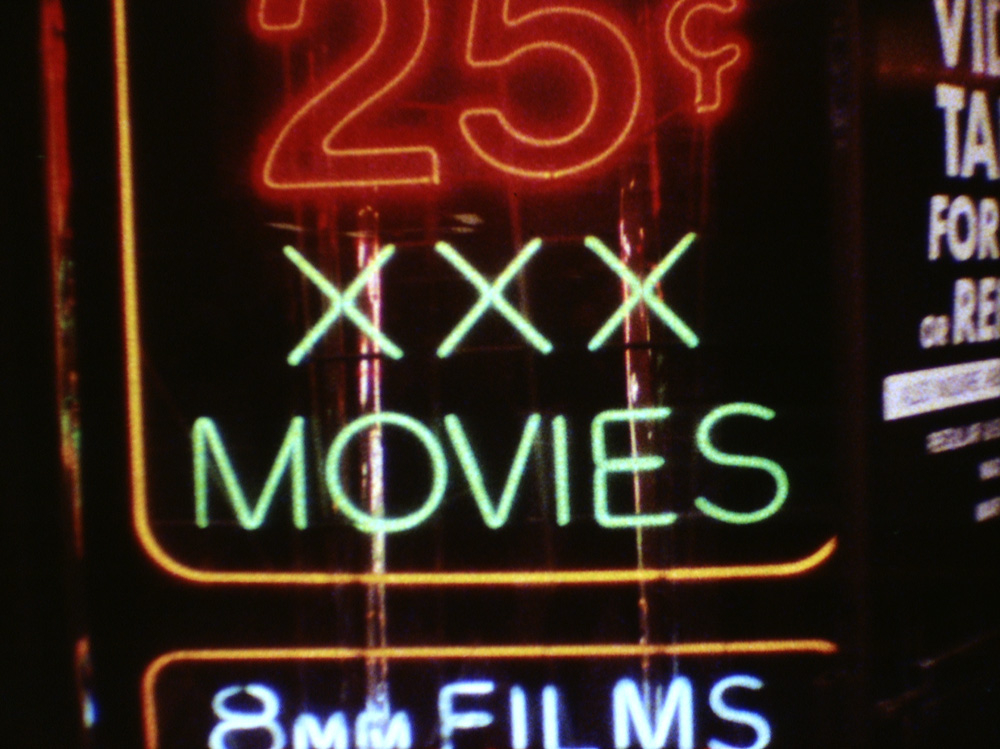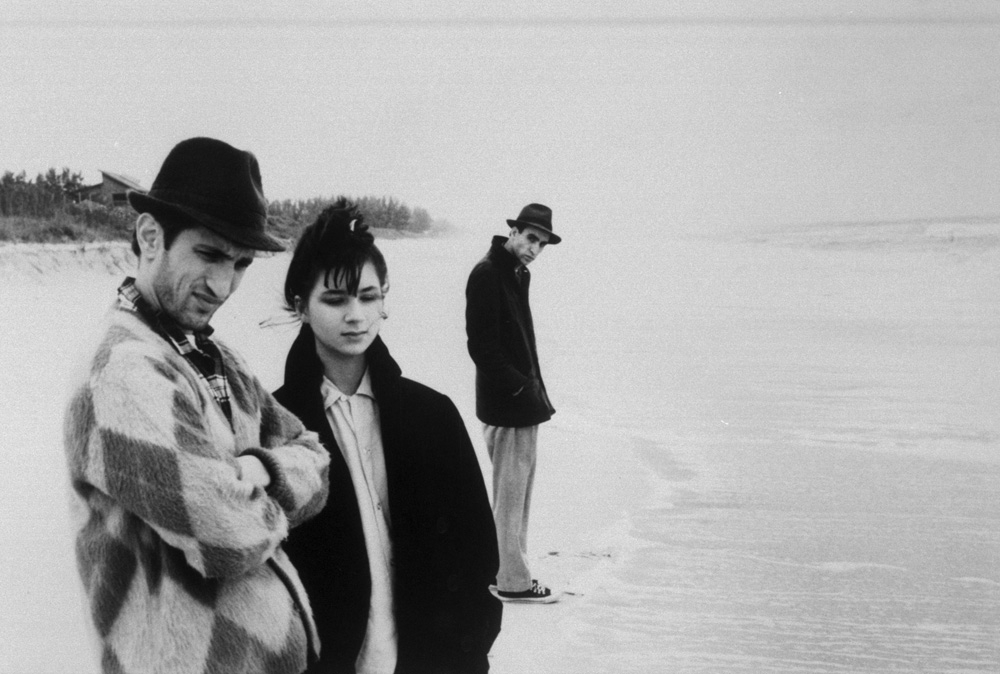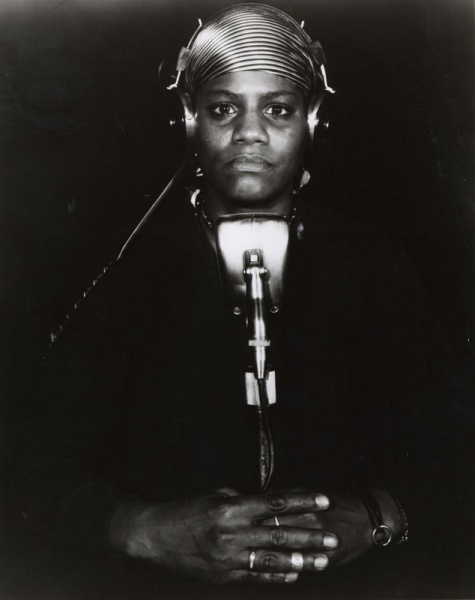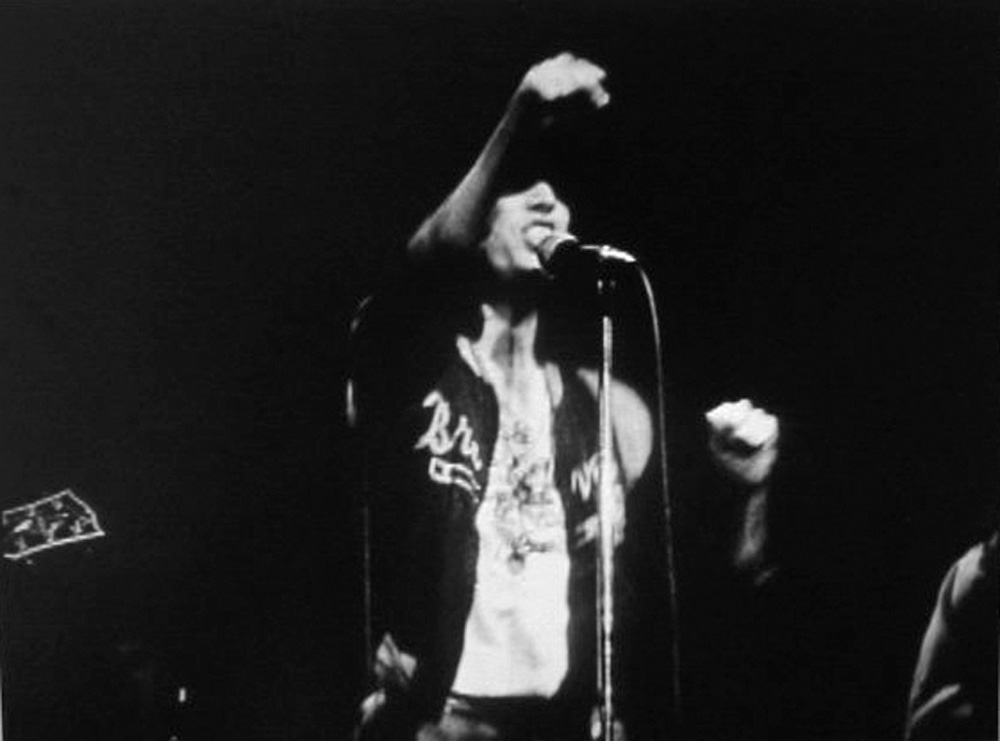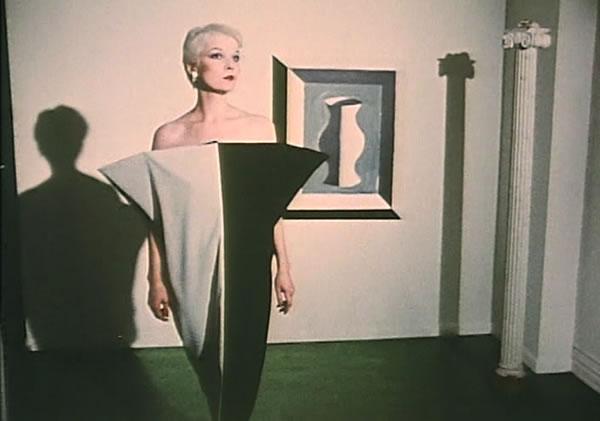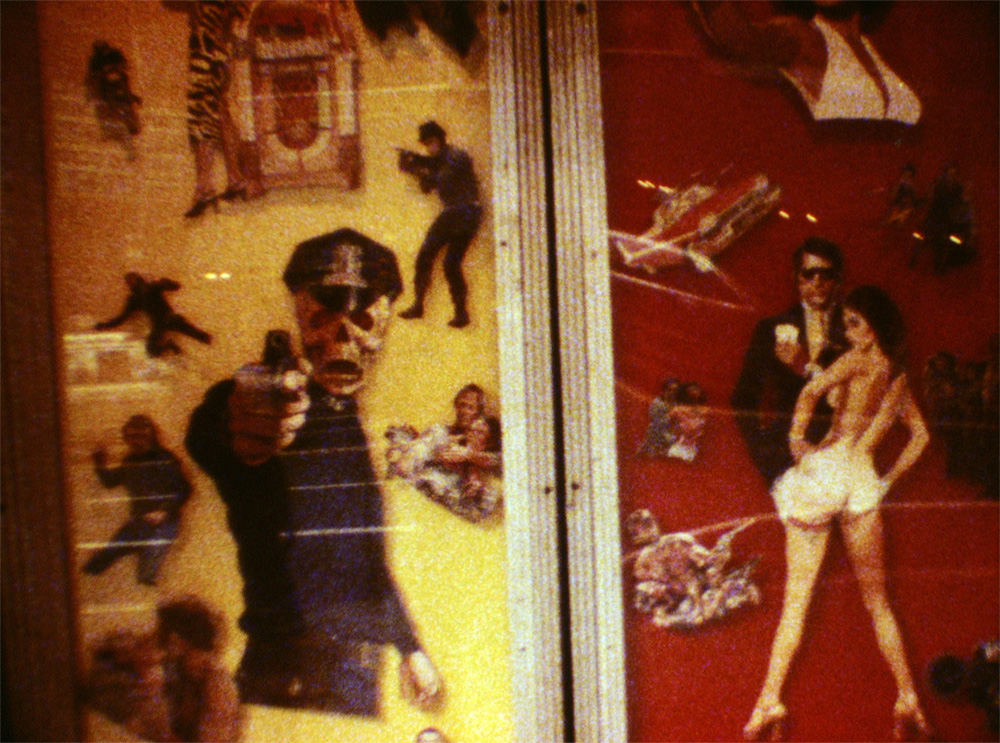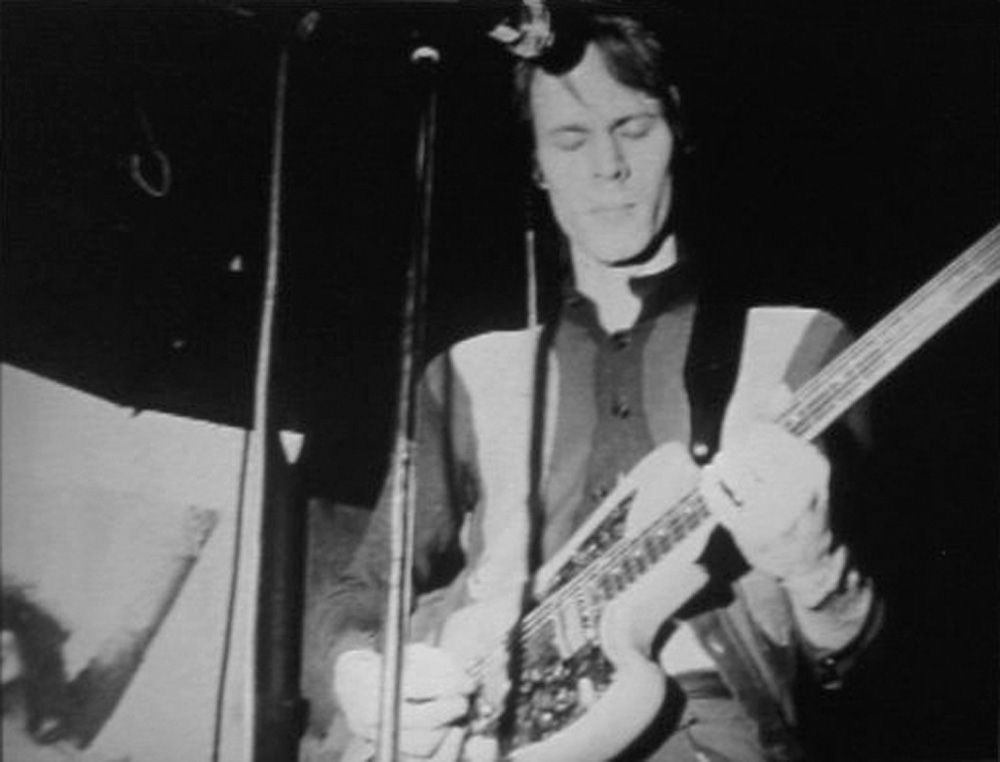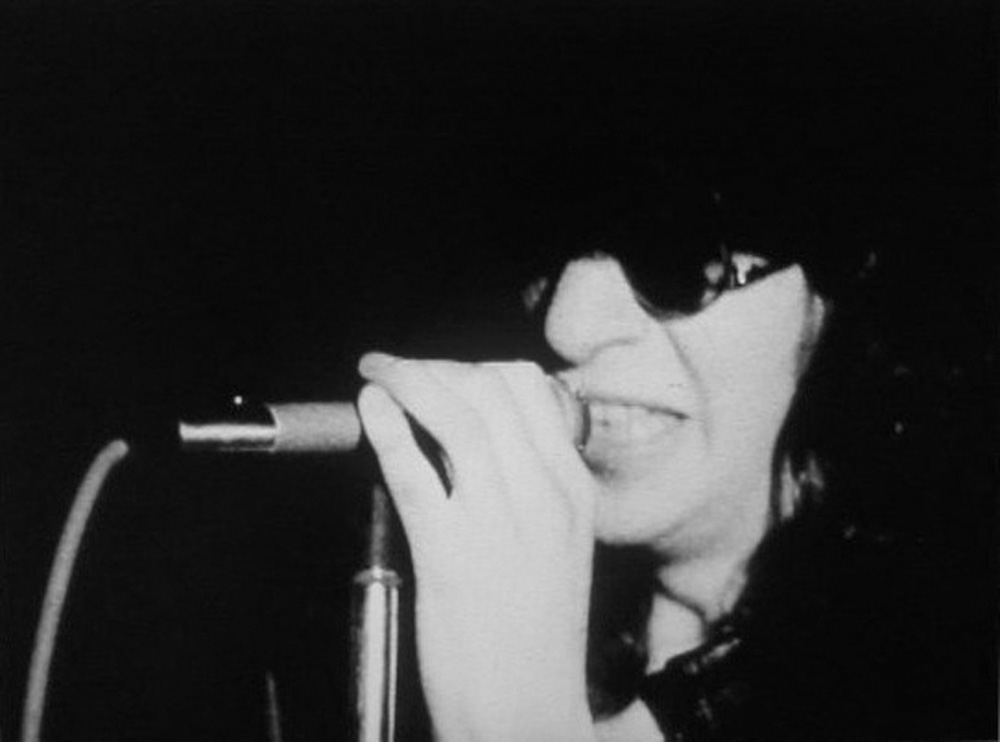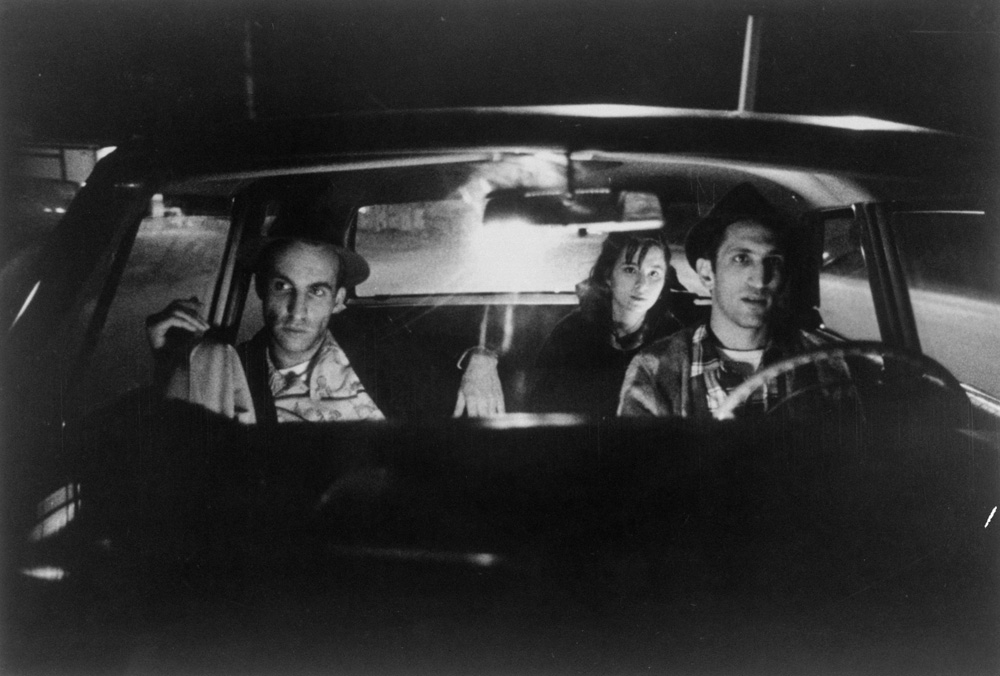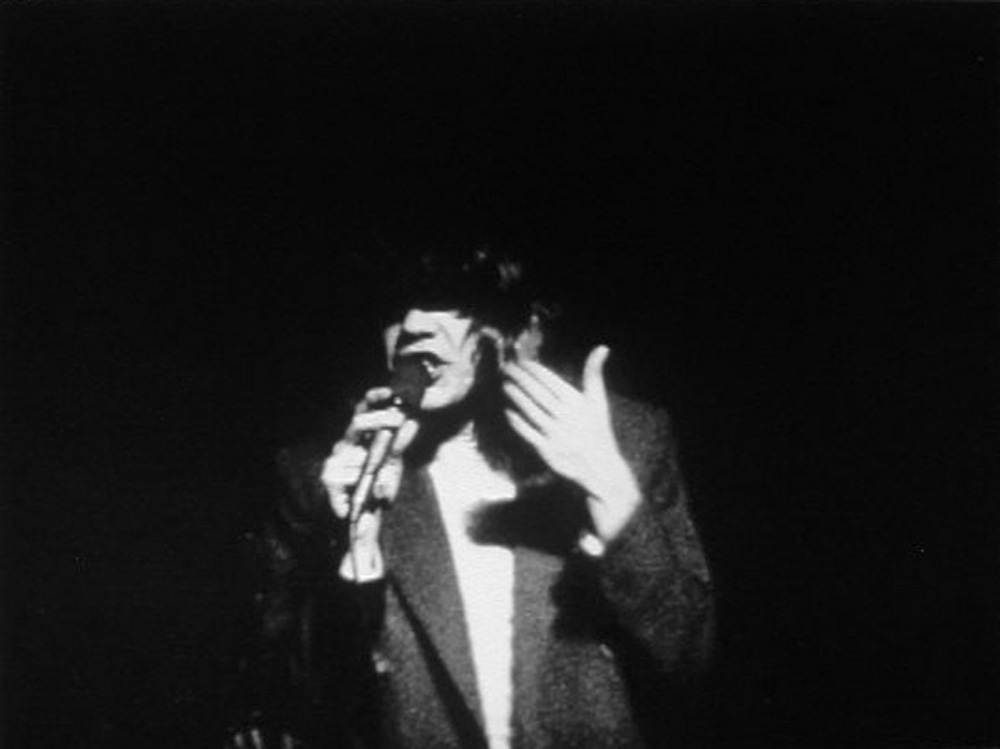 Events