Performance | Making a Scene: Objects for Performance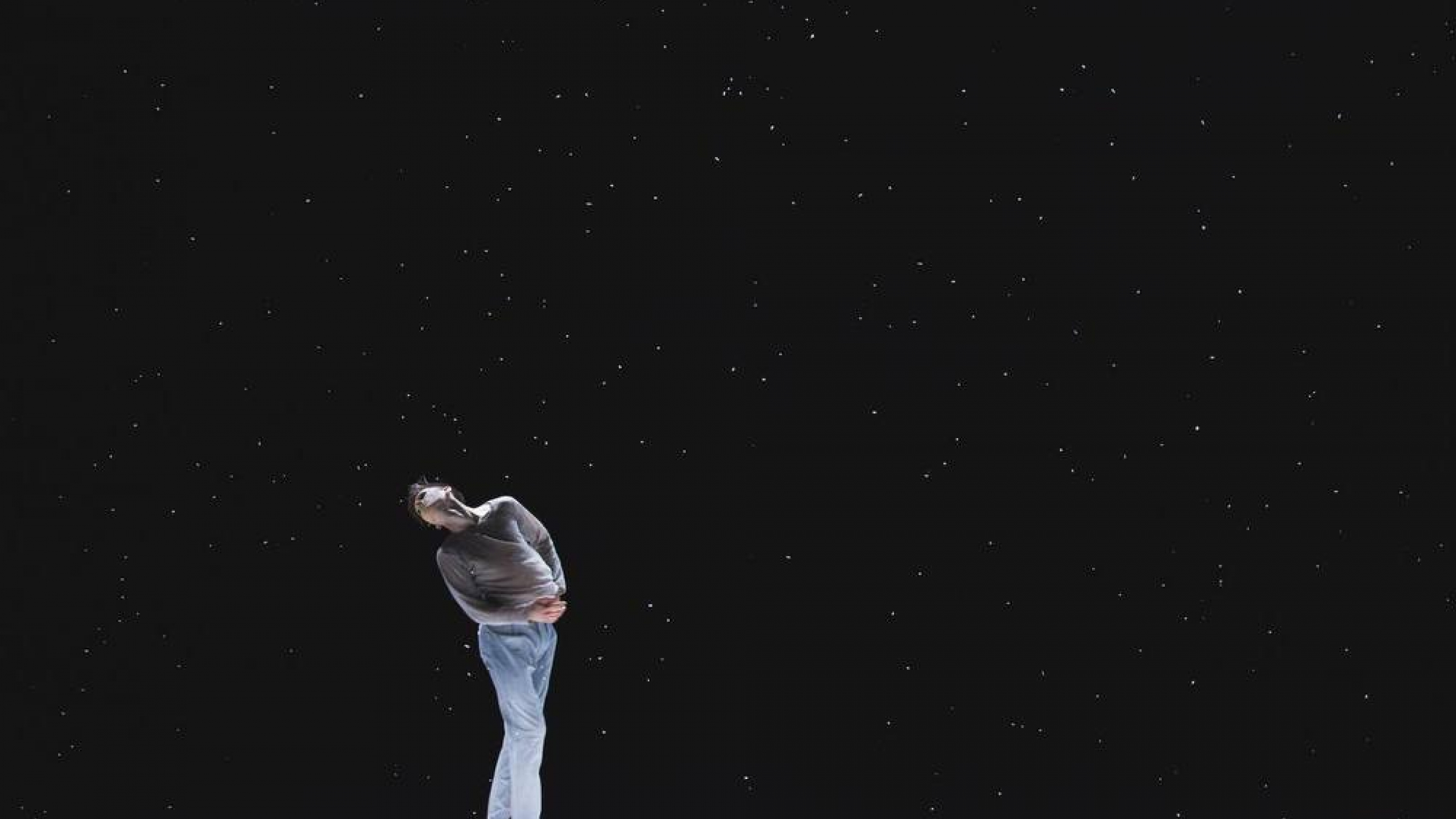 Costumes, instruments, props and sets are often at the center of the creation of live works of art. Since the first known theater props, the handheld Onkoi masks of Greek theater, performers have used tools to form social contracts with an audience. Items used in performance are frequently collected and preserved as physical artifacts of the ephemeral experience of live performance.
But what is the role of these objects in today's performance landscape? Are they still vital devices in extending the possibilities of a performer's vision? Or do they hinder the artistic practice by pandering to collecting markets and the staging of spectacles?
Exploring the role of these objects in performance today, MAD stages the performance program Making a Scene: Objects for Performance. Over four months, artists and designers construct new objects within the Museum's Open Studios. These items then become the basis of new works created by a variety of musicians, dancers and performers.
Surveying a variety of techniques and backgrounds, these works examines the political, poetic, educational and practical use of objects in contemporary performance. Making a Scene: Objects for Performance asks what role does the material have in performance today.
Making a Scene: Objects for Performance is organized by Jake Yuzna, Director of Public Programs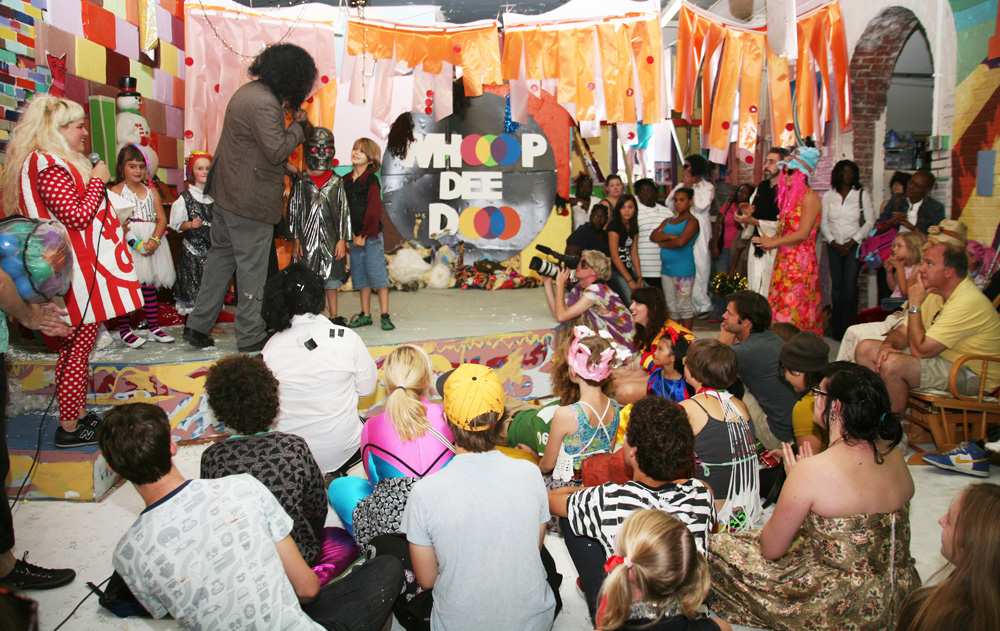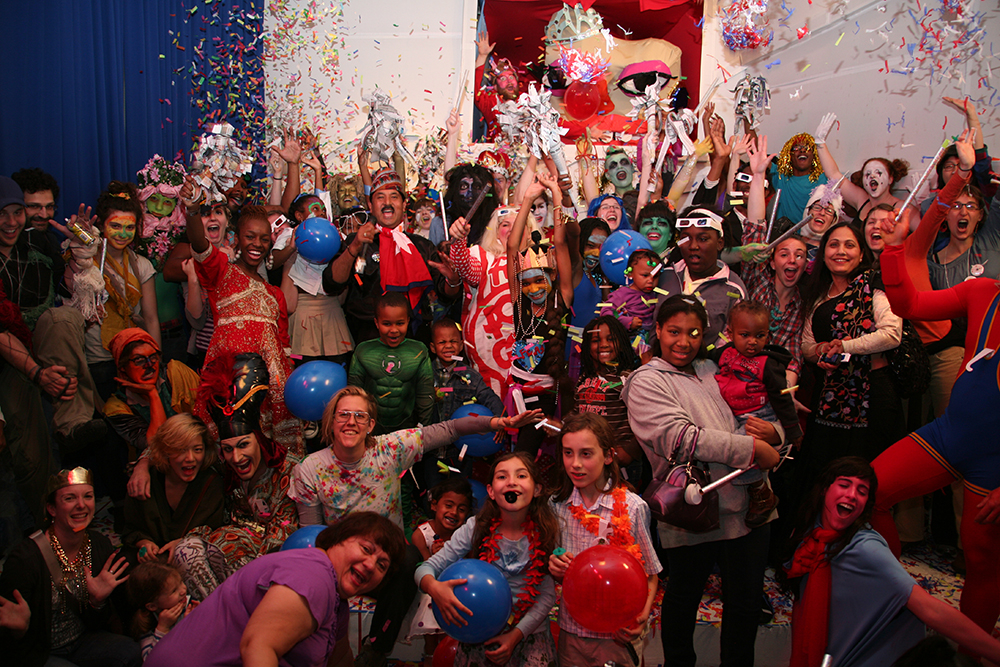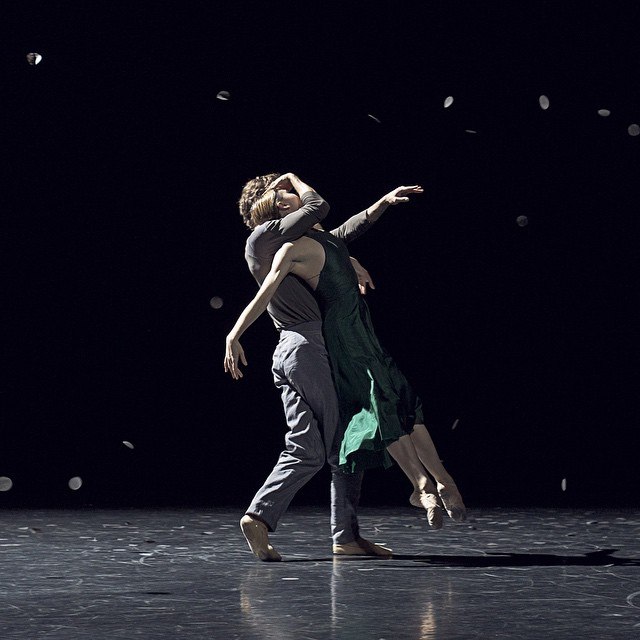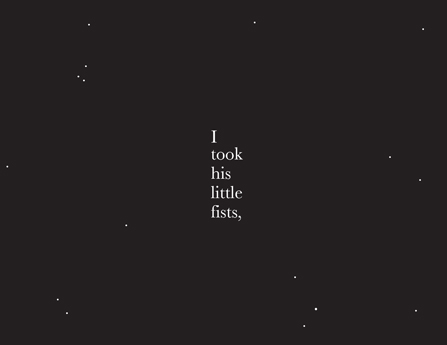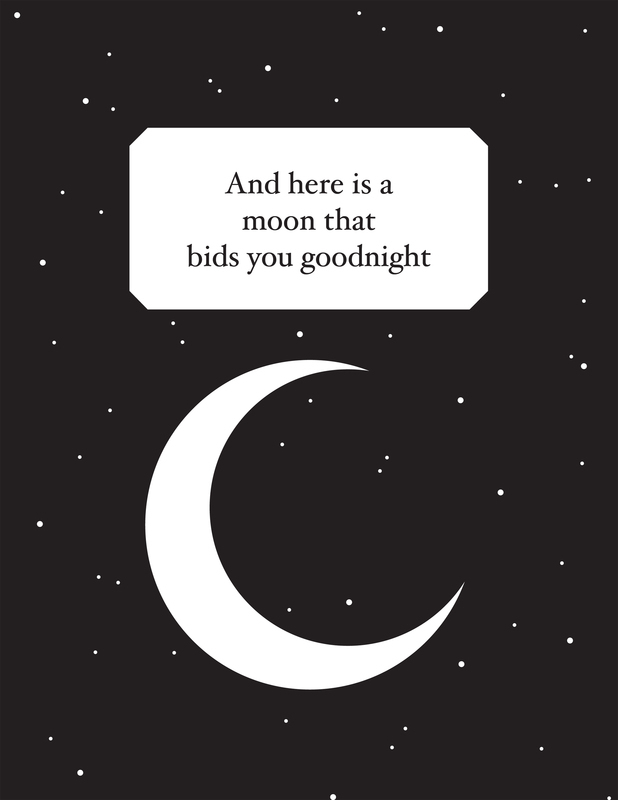 Events