Film Series | Ladies and Gentlemen, Mr. Quentin Crisp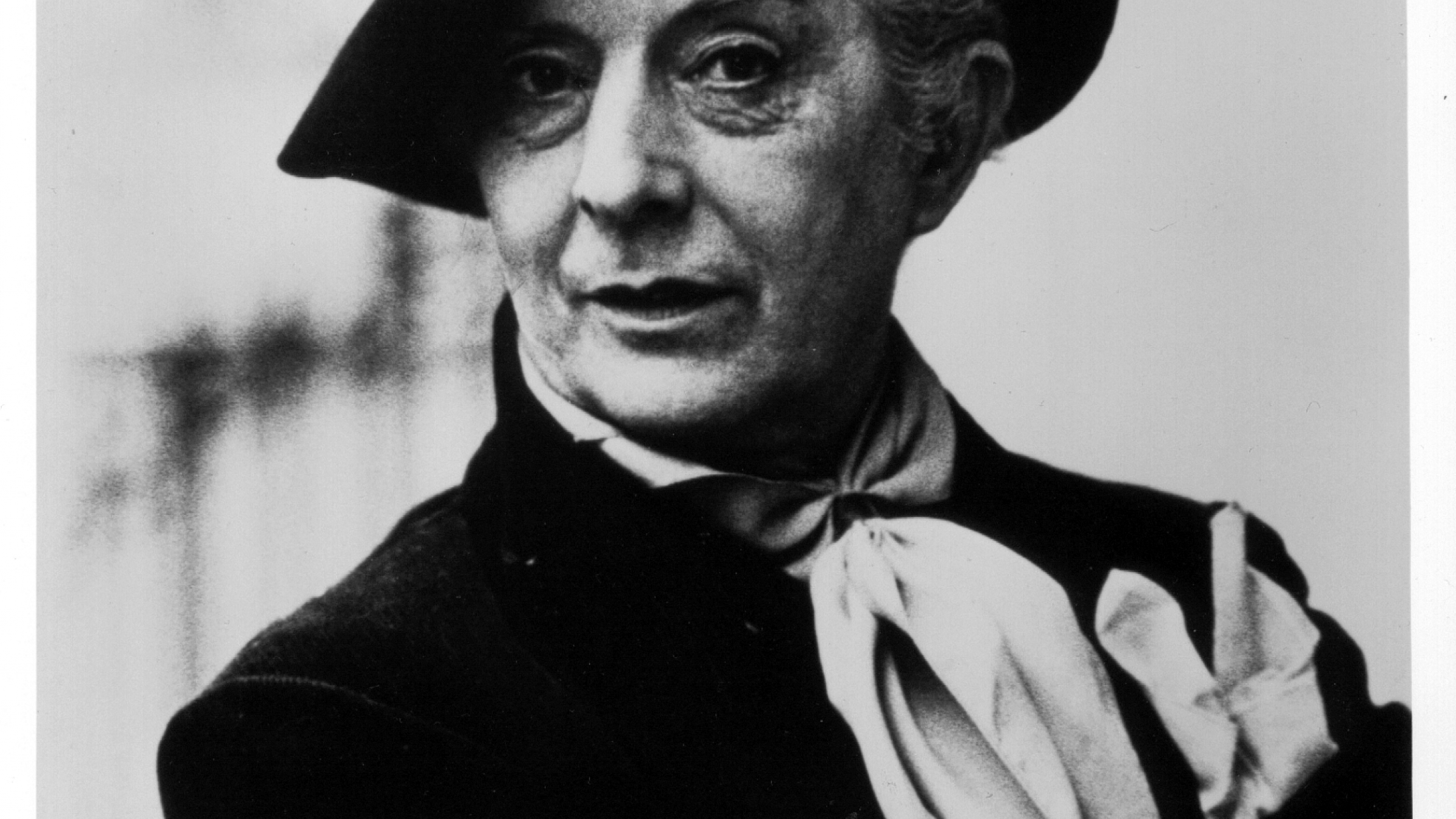 A unique raconteur and streetwise intellectual, the flamboyant 20th century dandy Quentin Crisp used himself as material in a lifetime of activity that broke boundaries of social norms in his pursuit of personal expression and persona as art form. Emerging from the post-war England gay rent-boy subculture, Crisp produced a series of books, most notably his 1968 autobiography The Naked Civil Servant, which paved the way for open public discourse about homosexuality, androgyny, and personal style during the dawn of the gay-rights movement. Immigrating to NYC at the age of 73, Crisp began a series of one-man live shows comprising one part lecture and one part Q&A session. Through these performances, as well as additional writings and media appearances, Crisp crafted a new approach to style and being as personal art form.
Celebrating the influence and works of this singular artistic voice, the Museum of Arts and Design presents the cinema series Ladies and Gentleman, Mr. Quentin Crisp. Including cinema screenings, panel discussions, and live acts of style, this series makes use of cinema not only as method of documentation, but also as a force for the archiving, contextualization, and presentation of the unique art form known as the act of being.
Ladies and Gentleman, Mr. Quentin Crisp is organized by Jake Yuzna, Manager of Public Programs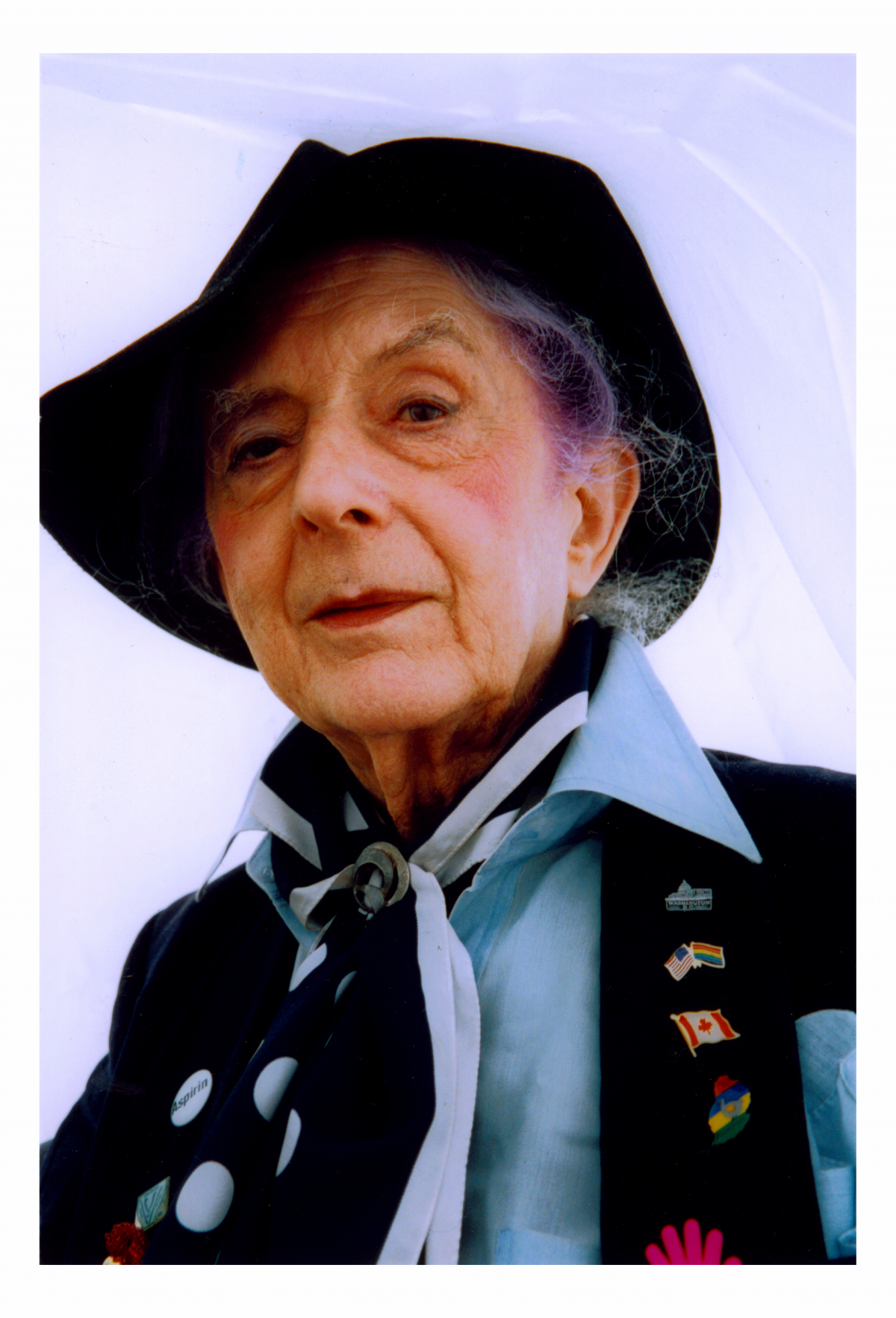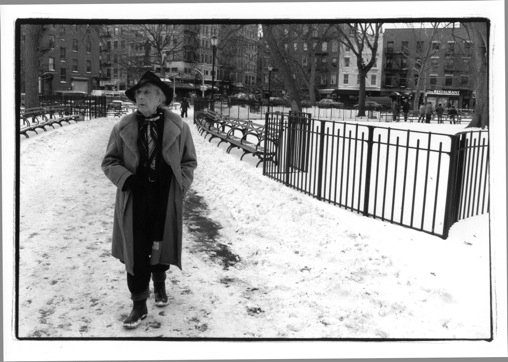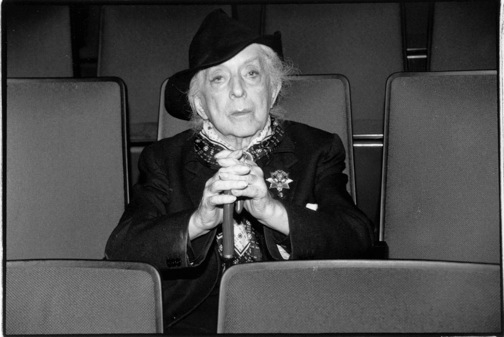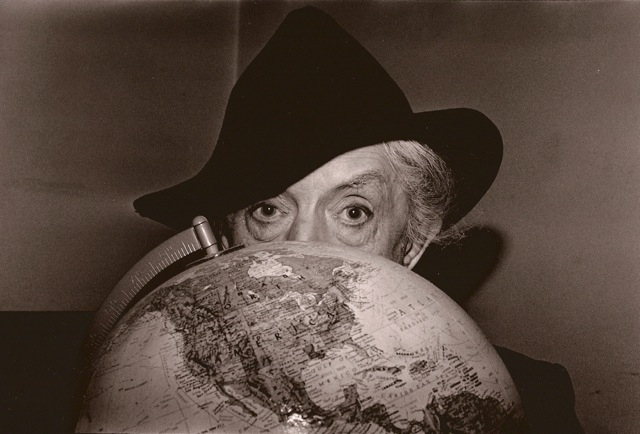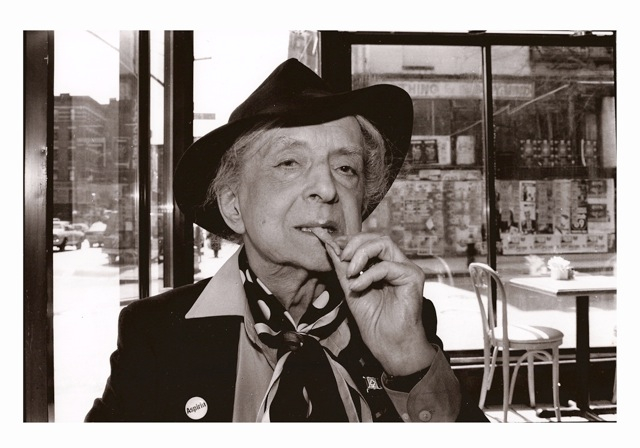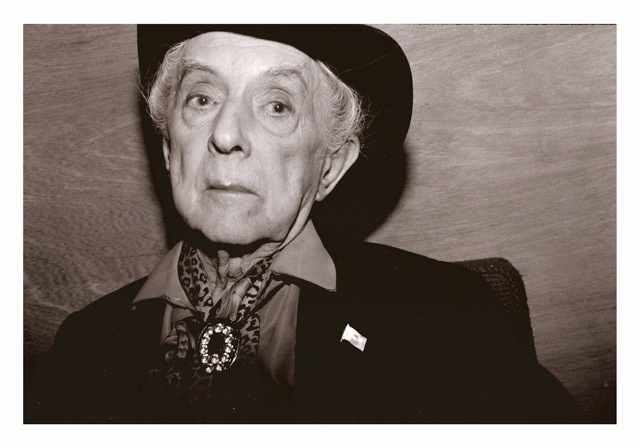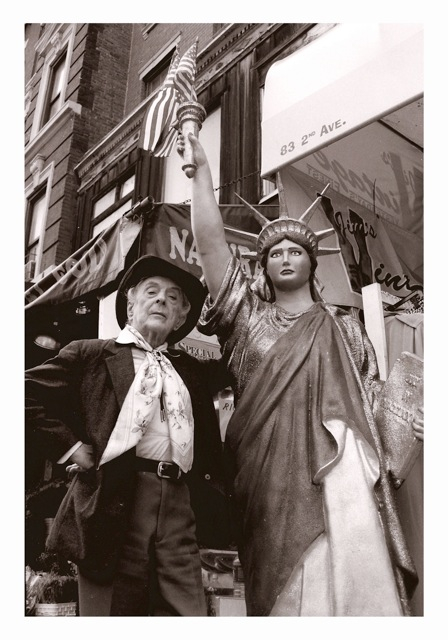 Events