Film Series | Jamaican Sound System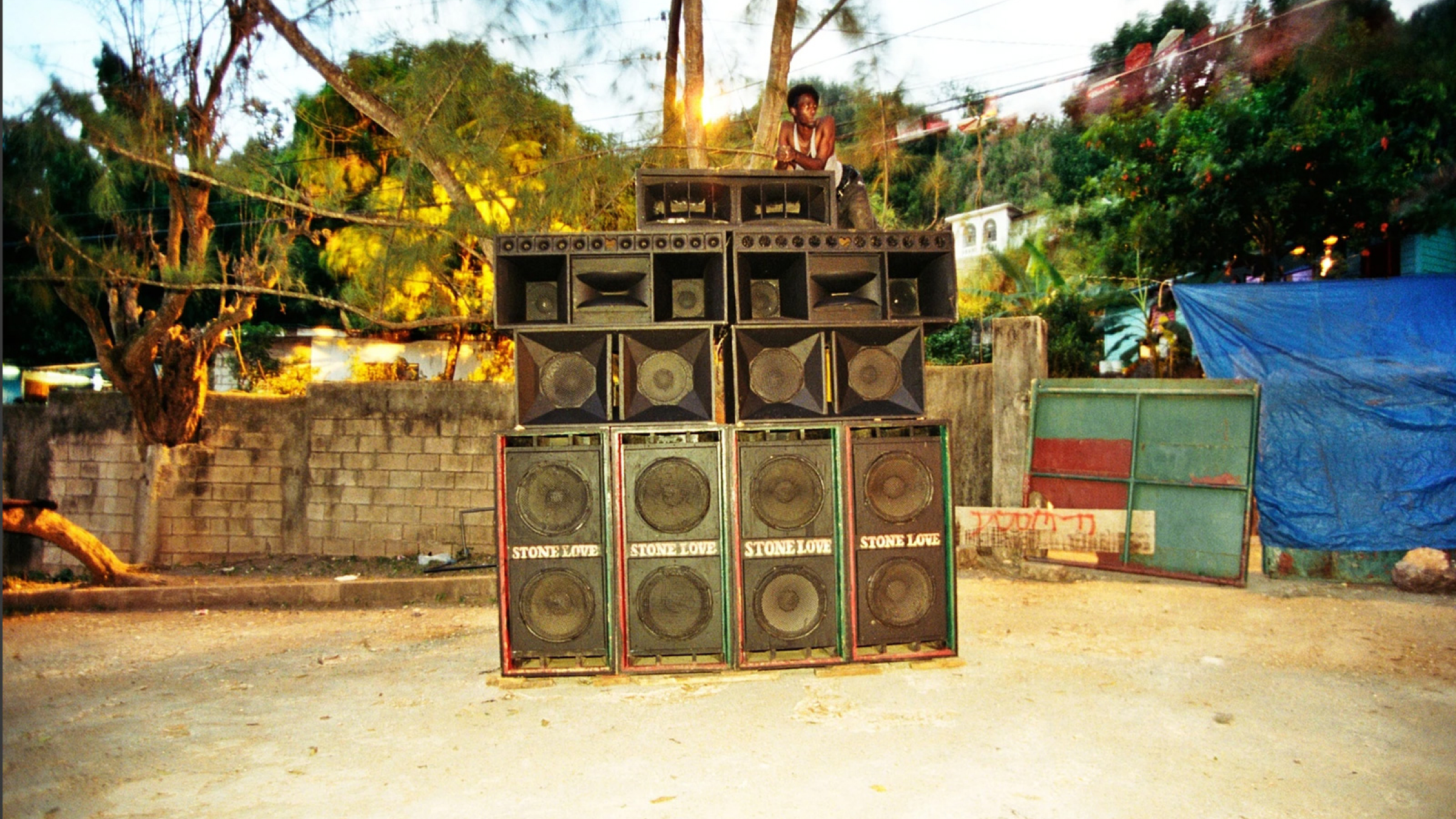 The Jamaican sound system first appeared in the post-war period of early 1950s inner city Kingston. DJs would load up a truck with a generator, turntables and huge speakers and set up street parties playing imported American R&B for Jamaicans who were barred under colonial rule from participating in dances uptown. Once the country gained independence in 1962, the sound started to change by incorporating locally sourced music—beginning with ska then moving through rocksteady, reggae and dub to present day dancehall.
Jamaican Sound System reflects on the socio-economic and political changes taking place in Jamaica during this time that led to the modern-day sound system and what cultural theorist Julian Henriques has called a kind of "sonic dominance." Themes of social injustice, poverty, violence and sexuality are as central to these films as they are to the music itself.
Jamaican Sound System is co-curated by Katerina Llanes, Manager of Public Programs, and Carson Parish, Audio Visual Coordinator, in conjunction with the exhibition Ebony G. Patterson: Dead Treez.
Events