Cinema | Best of the Fest: Kid Flix 1 in partnership with the New York International Children's Film Festival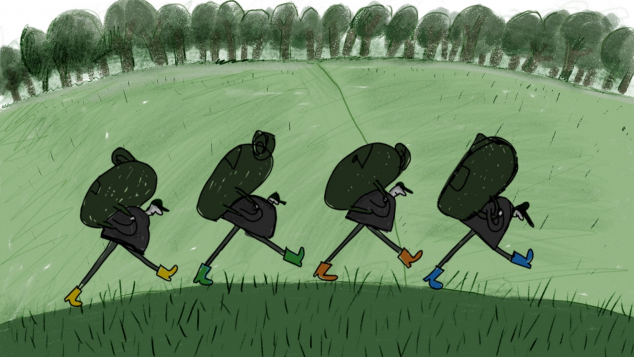 Program Details
Wednesday, August 3, 2016 - 10:30 am
Free with Museum Admission
The Theater at MAD
Visitors under 18 are always free. Children 13 years old and under must be accompanied by an adult.
Wednesday, August 3, 2016 - 10:30 am
Program Description
Kid Flix 1 is recommended for ages 3 to 7.
Two young girls find primate pals in Me…Jane and Zoo Story. Fantastical journeys provide new perspectives in One, Two, Tree, An Object at Rest, and The Girl Who Spoke Cat. Tiny creatures are both welcome and unwelcome additions to someone's home in Perfect Houseguest and The Visitors. Wild characters plus delicious food equal a perfect recipe in both Octopus and Tiny Tunes: Food. A simple lesson proves to be essential in Looks while an important one is ignored in That's Not A Good Idea.