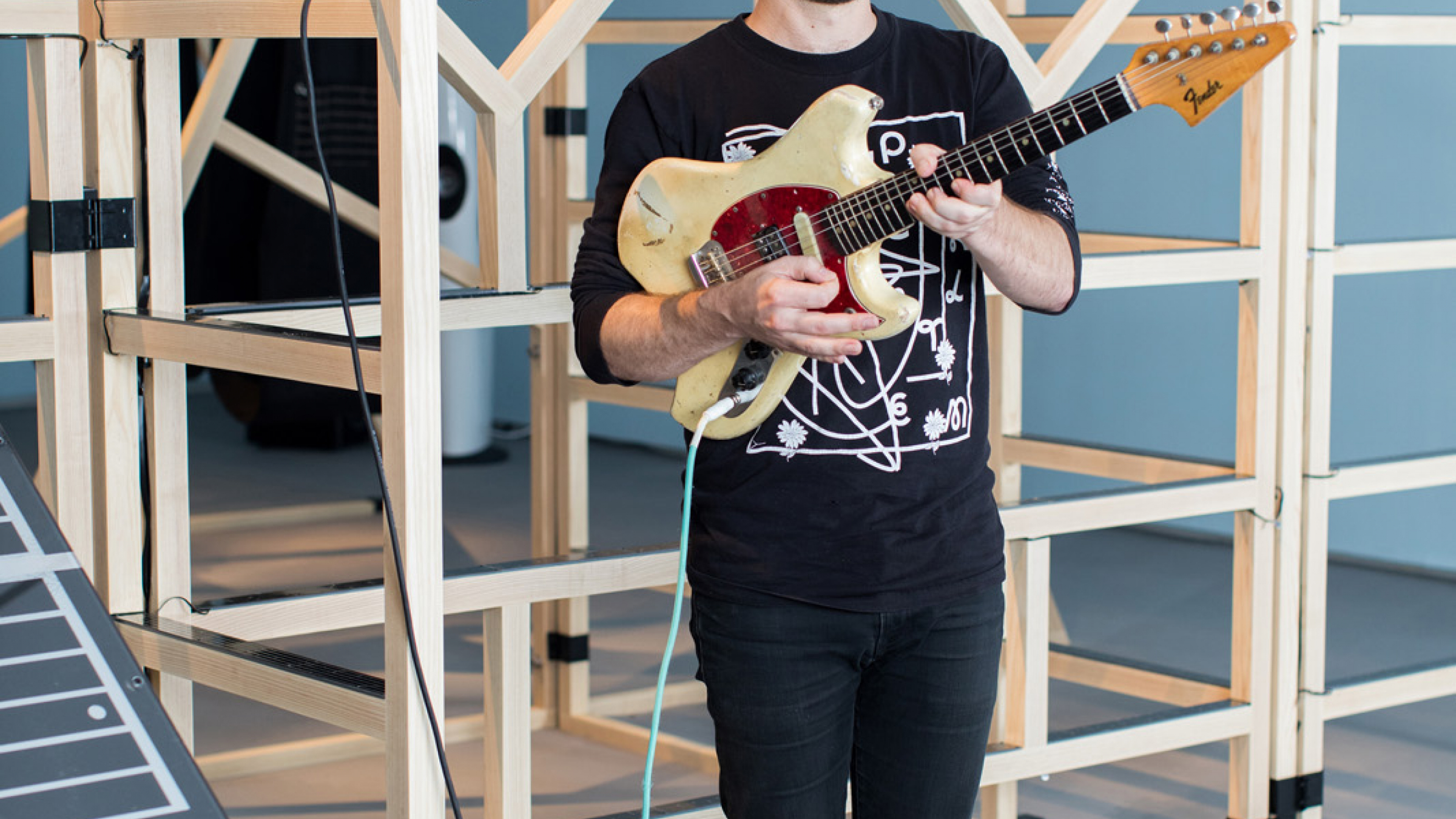 Steven Reker is a Brooklyn-based composer and performer. Transforming Polyphonic Playground into a personalized instrument with the addition of audio samples and effects pedals, Reker simultaneously composes and choreographs as he constructs a new suite of off-kilter pop songs.
Reker collects the movements, melodies, sounds, gestures, and interactions from MAD's visitors, workers, artists, and community to use as the building materials for his new performance piece. Questions driving his current explorations as he creates a permeable and reflective performance work include: How can the moving body be a source of both poetic imagery and sonic revelation? What would a modern-day hieroglyph look and sound like? And what narratives are hidden in the cultural debris lingering inside and around the Museum?
Reker has presented his work at the Kitchen, New York Live Arts, Baryshnikov Arts Center, Brooklyn Academy of Music, Lincoln Center's American Songbook, the Skirball Cultural Center, New York City Center, Performance Space 122, and many other venues and performing arts centers in the United States. He has collaborated or worked as a composer/performer with artists Robert Wilson, David Byrne, Jodi Melnick, Zac Pennington, Bill T. Jones, Yasuko Yokoshi, Miranda July, Fred Thomas, and Annie­-B Parson.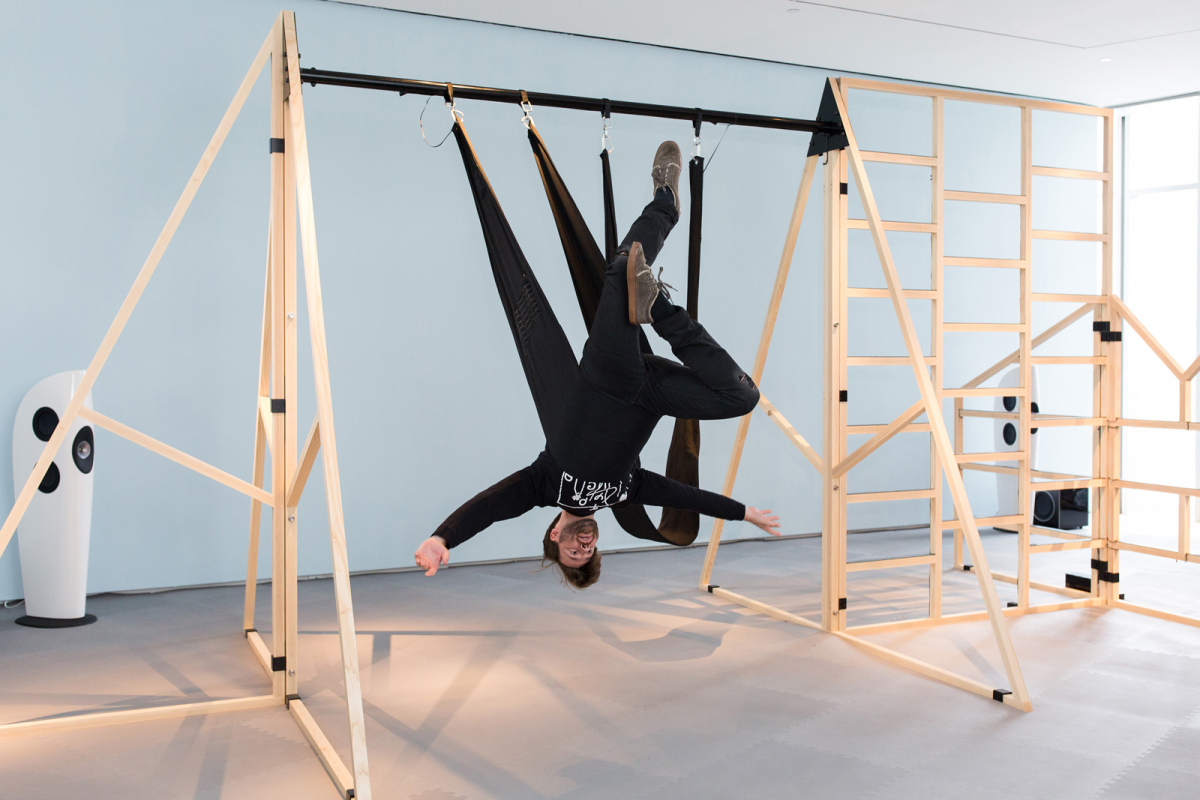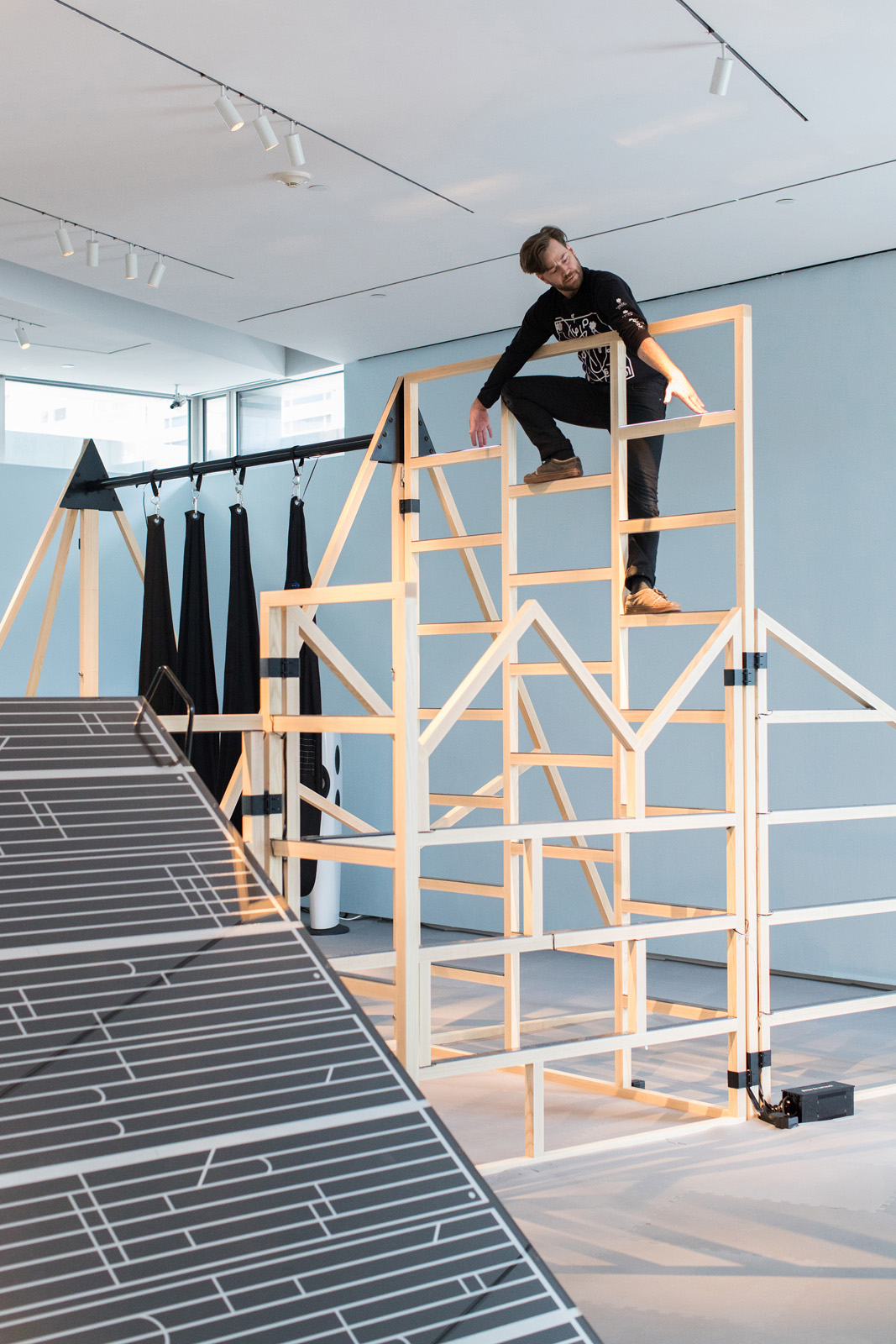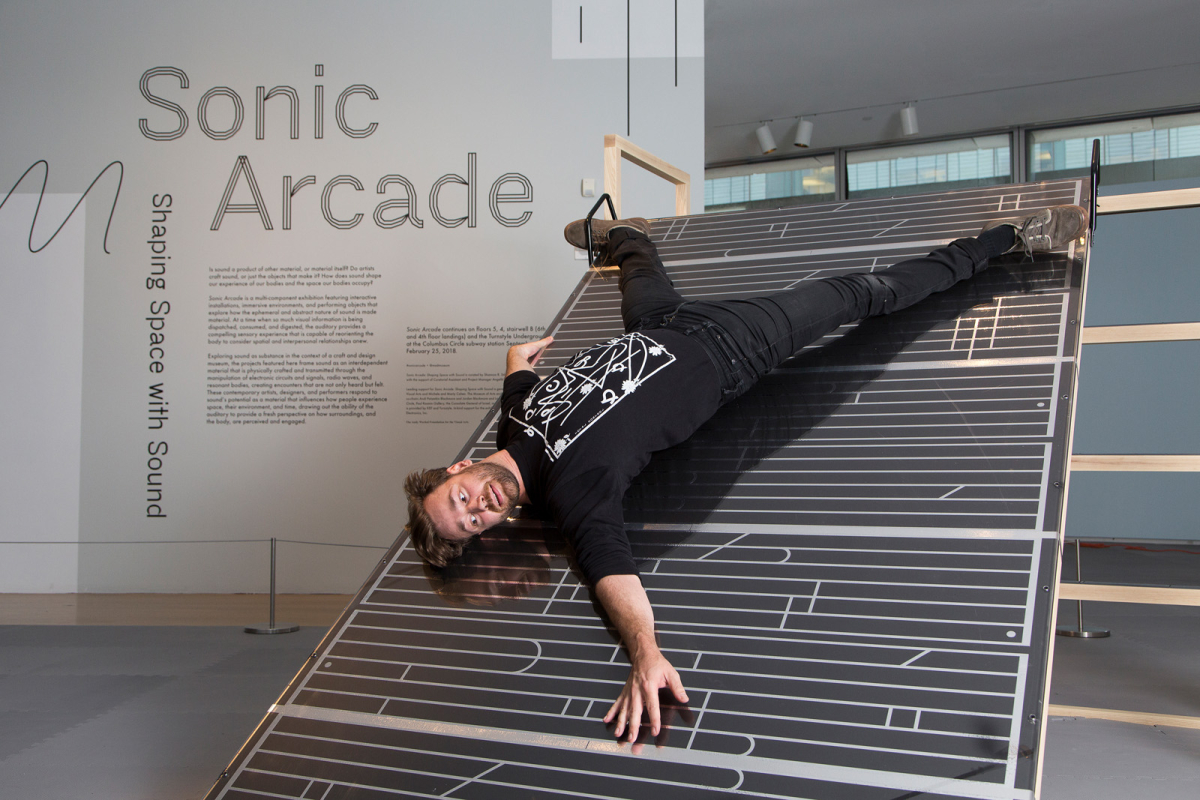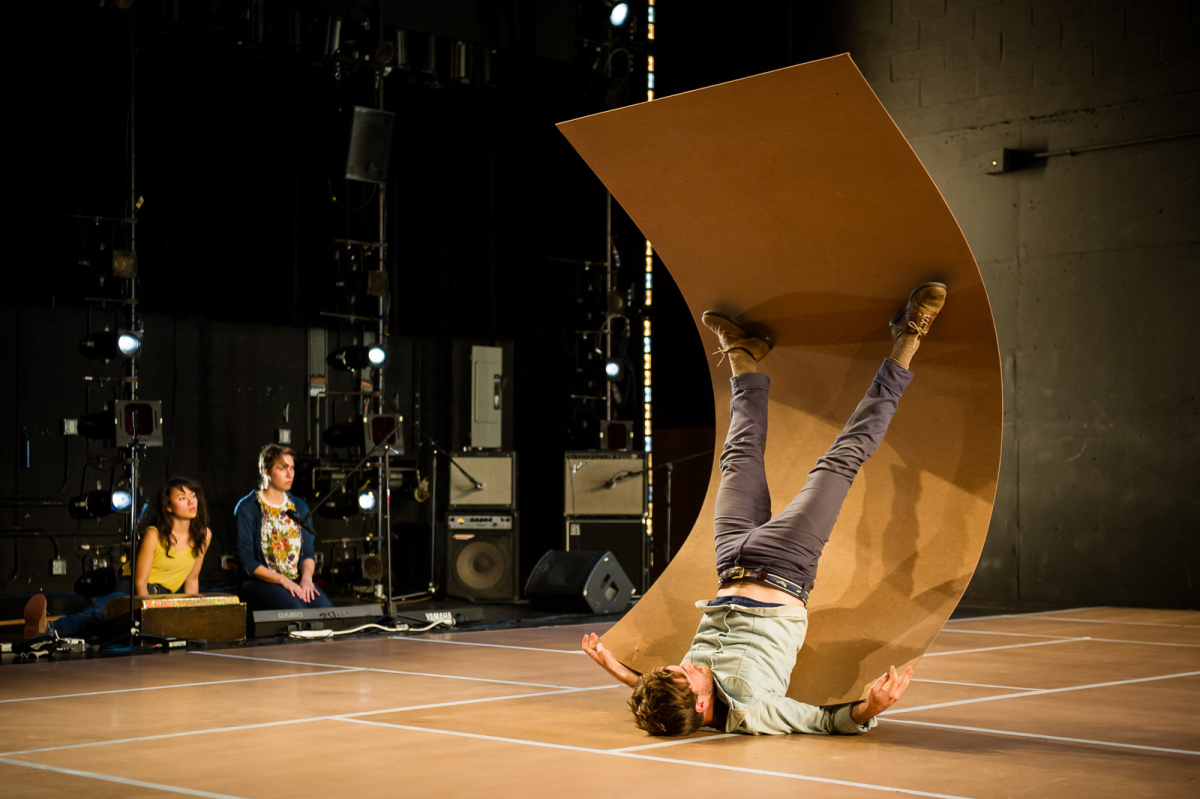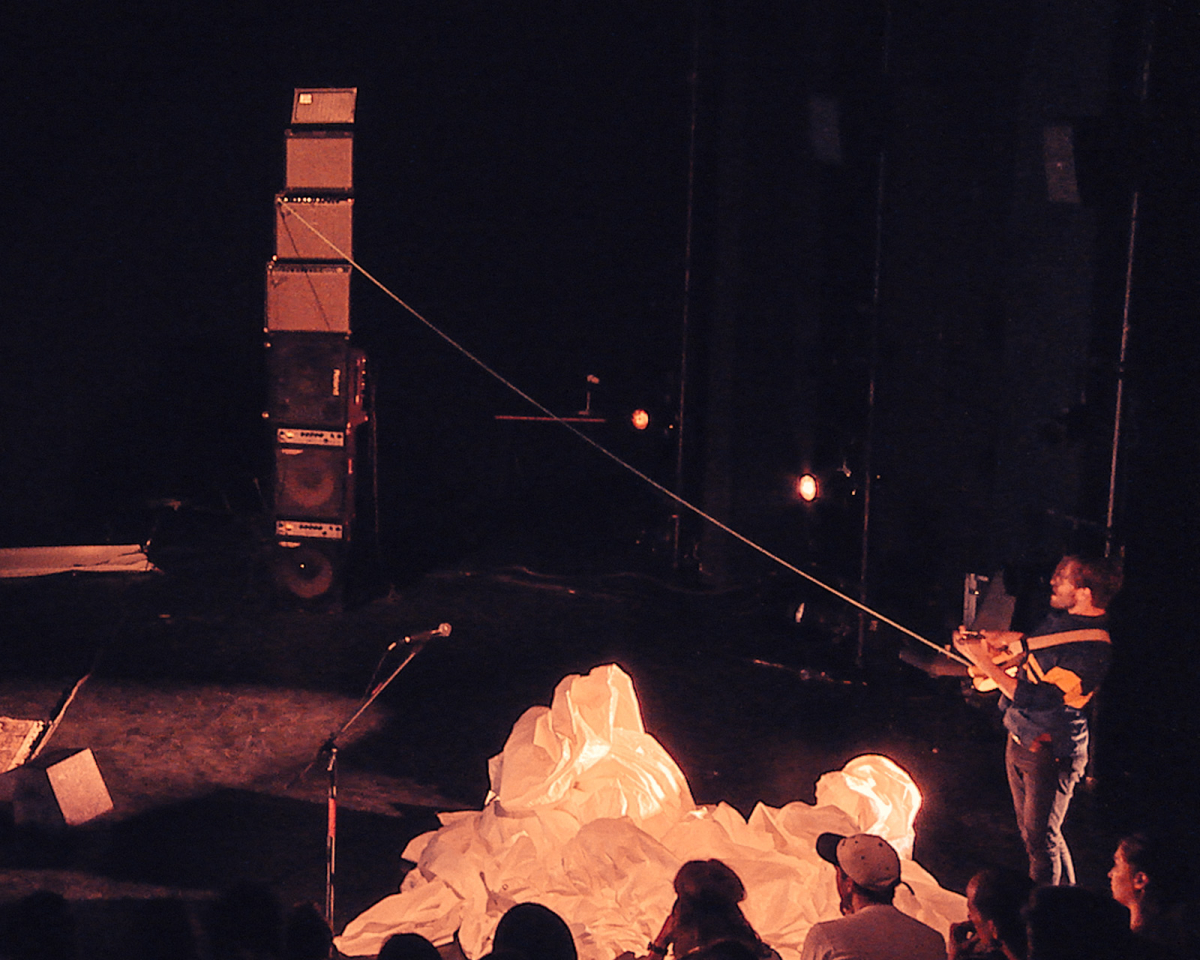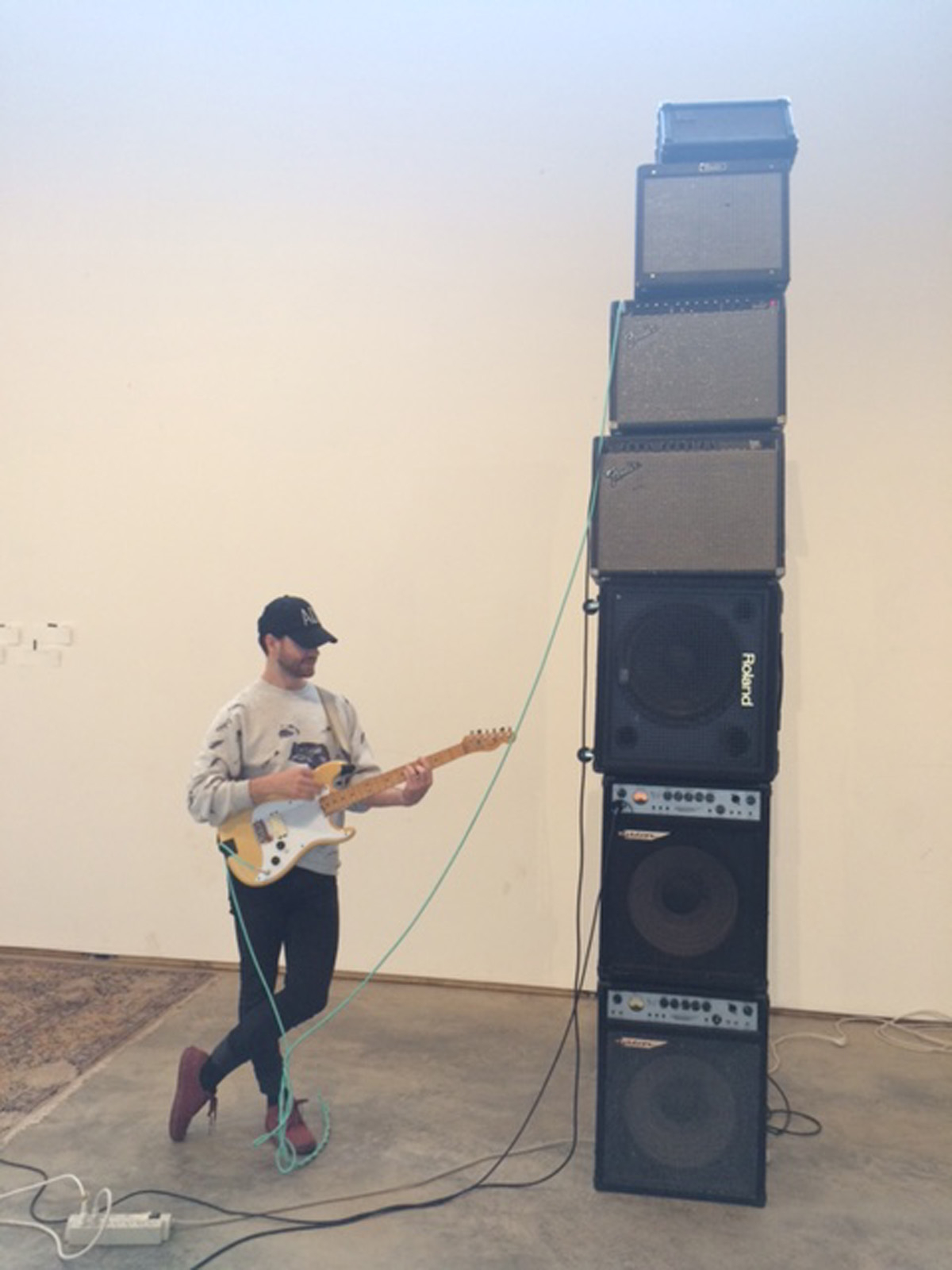 More
Residency/Program/Performance Dates
All Days 10am to 6pm
Wednesday, August 23
Thursday, August 24
Wednesday, August 30
Thursday, August 31
Tuesday, September 5
Wednesday, September 6
Thursday, September 7
Wednesday, September 13
Thursday, September 14
Thursday, September 28
Tuesday, October 3
Wednesday, October 4
Thursday, October 5
Sunday, October 8
Tuesday, October 10
Wednesday, October 18
Thursday, October 19
Sunday, October 22
Tuesday, October 24
Wednesday, November 1
Thursday, November 2
Sunday, November 5
Tuesday, November 7
Wednesday, November 8
Thursday, November 9
Tuesday, November 14
Wednesday, November 15
Thursday, November 16
Sunday, November 19
Tuesday, November 21
Wednesday, November 22
Wednesday, December 6
Thursday, December 7
Wednesday, December 13
Thursday, December 14
Sunday, December 17
Tuesday, December 19
Tuesday, January 2
Wednesday, January 3
Thursday, January 4
Wednesday, January 10
Thursday, January 11
Tuesday, January 16
Wednesday, January 17
Thursday, January 18
Friday, January 19
Saturday, January 20