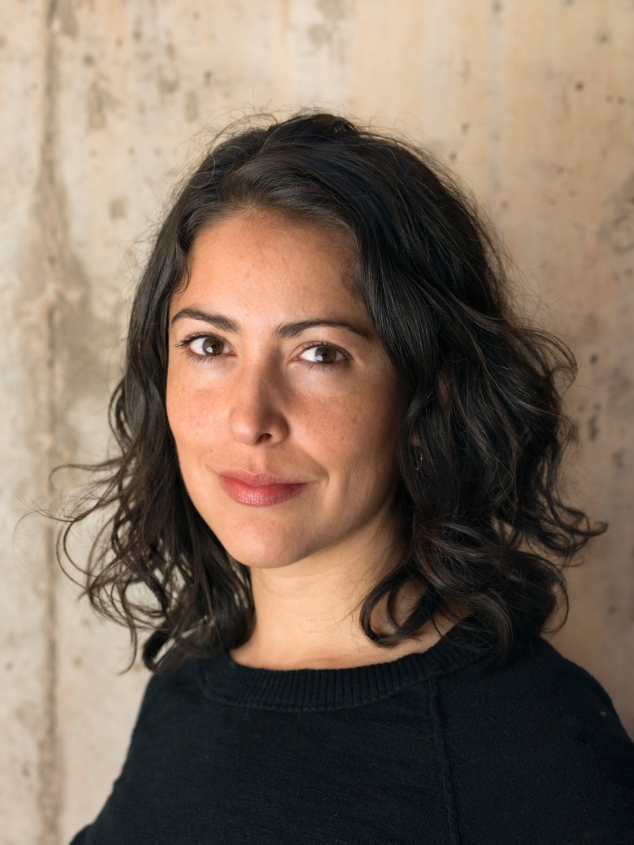 Mariana Garibay Raeke
click image to enlarge
Mariana Garibay Raeke

click image to enlarge

Mariana Garibay Raeke

click image to enlarge

Mariana Garibay Raeke

click image to enlarge

Mariana Garibay Raeke

click image to enlarge

Mariana Garibay Raeke

click image to enlarge

Mariana Garibay Raeke

click image to enlarge
About
Mariana Garibay Raeke is driven by an interest in the potential for transformation contained in matter, and the wide range of permutations that a specific material can assume. Her work challenges the processes and cultural systems that shape substances into objects with specific meanings, uses, and values.
While at MAD, Garibay Raeke will explore ways of shaping and giving form to clay and paper pulp with the aid of modifiable molds. The use of the same mold to cast a series of unique objects will reveal similarities and differences of form and color, with the aim of questioning and playing with the logic of mass production.
Garibay Raeke was born in Guadalajara, Mexico, and lives and works in Brooklyn. She received her MFA in Painting/Printmaking from Yale University and her BFA in Painting/Visual Studios from California College of the Arts. Her work has been exhibited in New York and San Francisco, as well as in Mexico. For more information, please visit: www.marianagr.com.