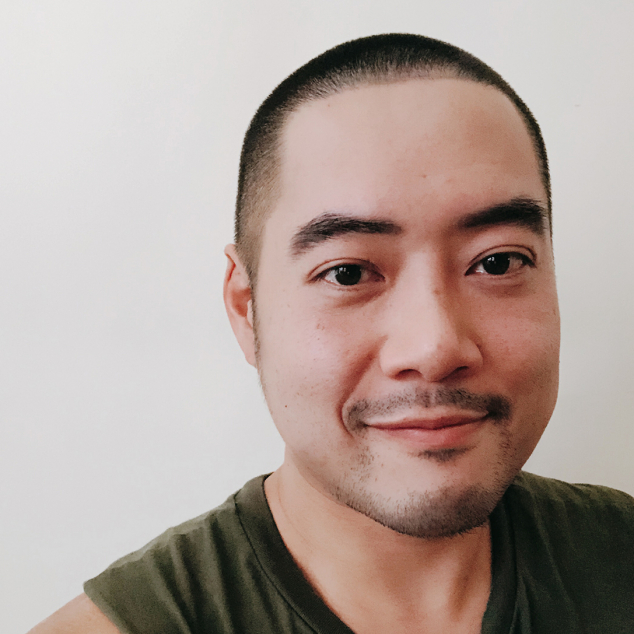 About
Heechan Kim applies traditional craft techniques in new contexts to reimagine and explore outcomes, and challenge craft's visual potential. At MAD, Kim will continue developing applications for Hempcrete, a new sustainable building material that is waterproof, fireproof, lightweight, and absorbs carbon in the air. In researching possible applications of Hempcrete in the production of functional objects such as tableware, Kim will explore broader questions of sustainable product design.
Kim is currently an adjunct faculty member of Parsons School of Design, the City College of New York, and Kean University. He received a MFA in woodworking and furniture design from Rochester Institute of Technology, a BFA in metal arts and jewelry from Seoul National University, and studied metal arts and jewelry at the Academy of Art in San Francisco.
Visit Heechan in MAD's Artist Studios on Tuesdays, 10 am–5 pm.
Learn more about the artist at heechankim.com.