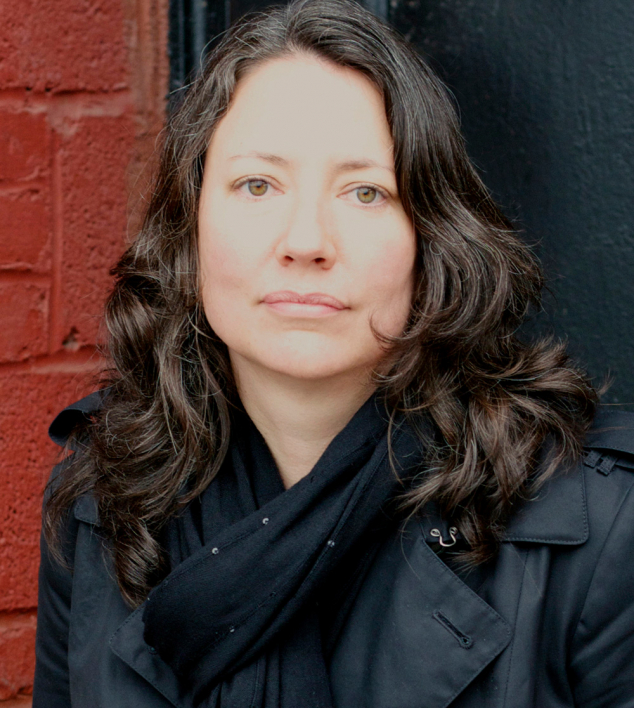 April Hannah
click image to enlarge
April Hannah

click image to enlarge

April Hannah

click image to enlarge

April Hannah

click image to enlarge

April Hannah

click image to enlarge

April Hannah

click image to enlarge

April Hannah

click image to enlarge
About
April Hannah examines the creative process across media and through multiple generations. Self-organizing patterns of nature and urban environments; contemporary scientific areas of study, such as genetic structures and emergence theory; and philosophical ideas of accessing the universal through emptiness and paradox inform her work's open-ended process of growth and evolution.
While in residence at MAD, Hannah explored ways of transforming the shapes generated within her paintings and sculptures into prototypes of functional sculptural objects. The Lotus Cocktail Table is one result. Its six interlocking plywood forms were cut by hand with the use of a jigsaw in the MAD studios. The Statuary and Nero Marquina marble pieces were later created using digital processes and waterjet CNC cutting.  
Hannah received her BA from Mercyhurst University and her MFA from the School of Visual Arts. Her work has been exhibited nationally in both solo and group exhibitions and has been featured in numerous international publications and online press. Hannah maintains a multidisciplinary studio in Brooklyn creating art, furniture and graphics. To see more of Hannah's work, please visit www.aprilhannah.com.