Explore More of MAD!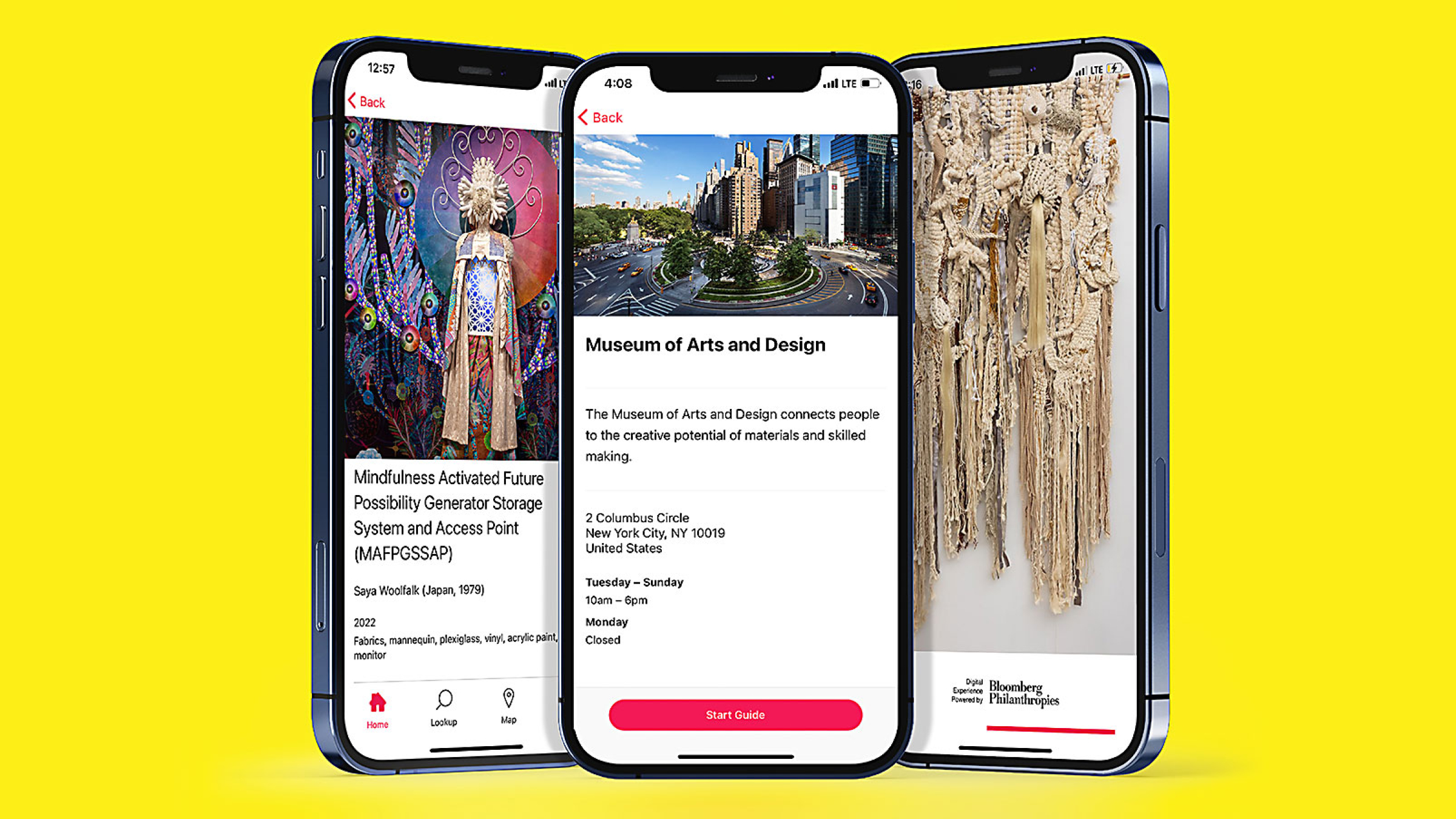 Plan your visit and access exclusive creative content on our new mobile guide.
Available on your smart phone, the MAD Mobile Guide puts the entire museum in the palm of your hand. Check out what's on view and access exclusive artist interviews, exhibition tours, and more—all designed to enrich your visit to MAD. Use the map to discover collection objects installed throughout the Museum and listen to fascinating stories of experimentation, invention, and more. The MAD Mobile Guide is accessible exclusively on the Bloomberg Connects, the free arts and culture app.
Get the app!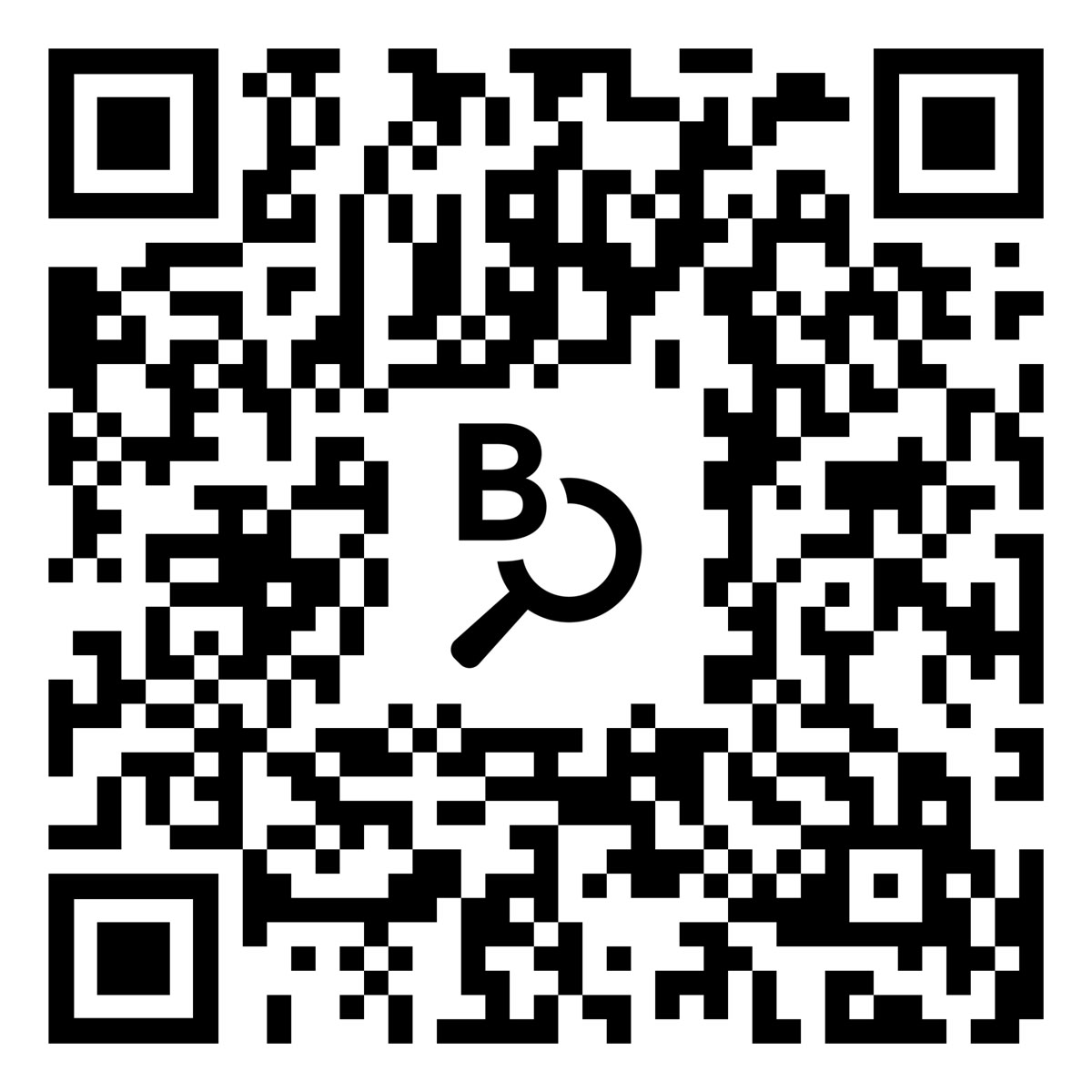 Access the MAD Mobile Guide
Search for Museum of Arts and Design and tap our logo to start planning your visit! When you arrive, look for Bloomberg Connects icons next to artworks and enter the lookup numbers to access exclusive content. And don't forget to bring your headphones!