Slash
October 7, 2009 through April 4, 2010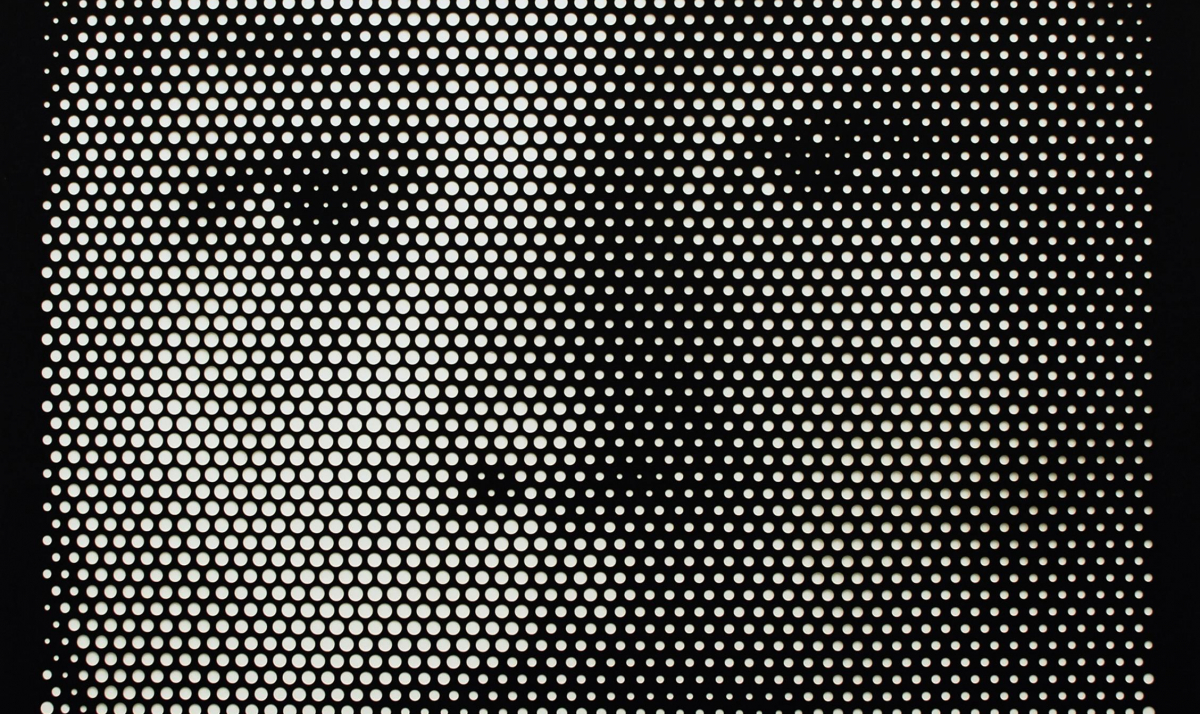 Anne-Karin...
click image to enlarge
Anne-Karin...

click image to enlarge
About the Exhibition
Slash: Paper Under the Knife takes the pulse of the international art world's renewed interest in paper as a creative medium and source of artistic inspiration, examining the remarkably diverse use of paper in a range of art forms. Slash is the third exhibition in MAD's Materials and Process series, which examines the renaissance of traditional handcraft materials and techniques in contemporary art and design. The exhibition surveys unusual paper treatments, including works that are burned, torn, cut by lasers, and shredded. A section of the exhibition will focus on artists who modify books to transform them into sculpture, while another will highlight the use of cut paper for film and video animations.
Slash: Paper Under the Knife is made possible by Kate's Paperie. Generous additional support is provided by the Angelica Berrie Foundation.
This exhibition is made possible, in part, through the generous support of the Mondriaan Foundation, Amsterdam. Additional support is provided by the Office of Cultural Affairs, Consulate General of Israel and the Dutch Consulate General.
Collections
Did you know that over 95% of MAD's permanent collections is accessible online with high resolution images? Click here to see the collection.