Richard Estes
Painting New York City
Mar 10–Sep 20, 2015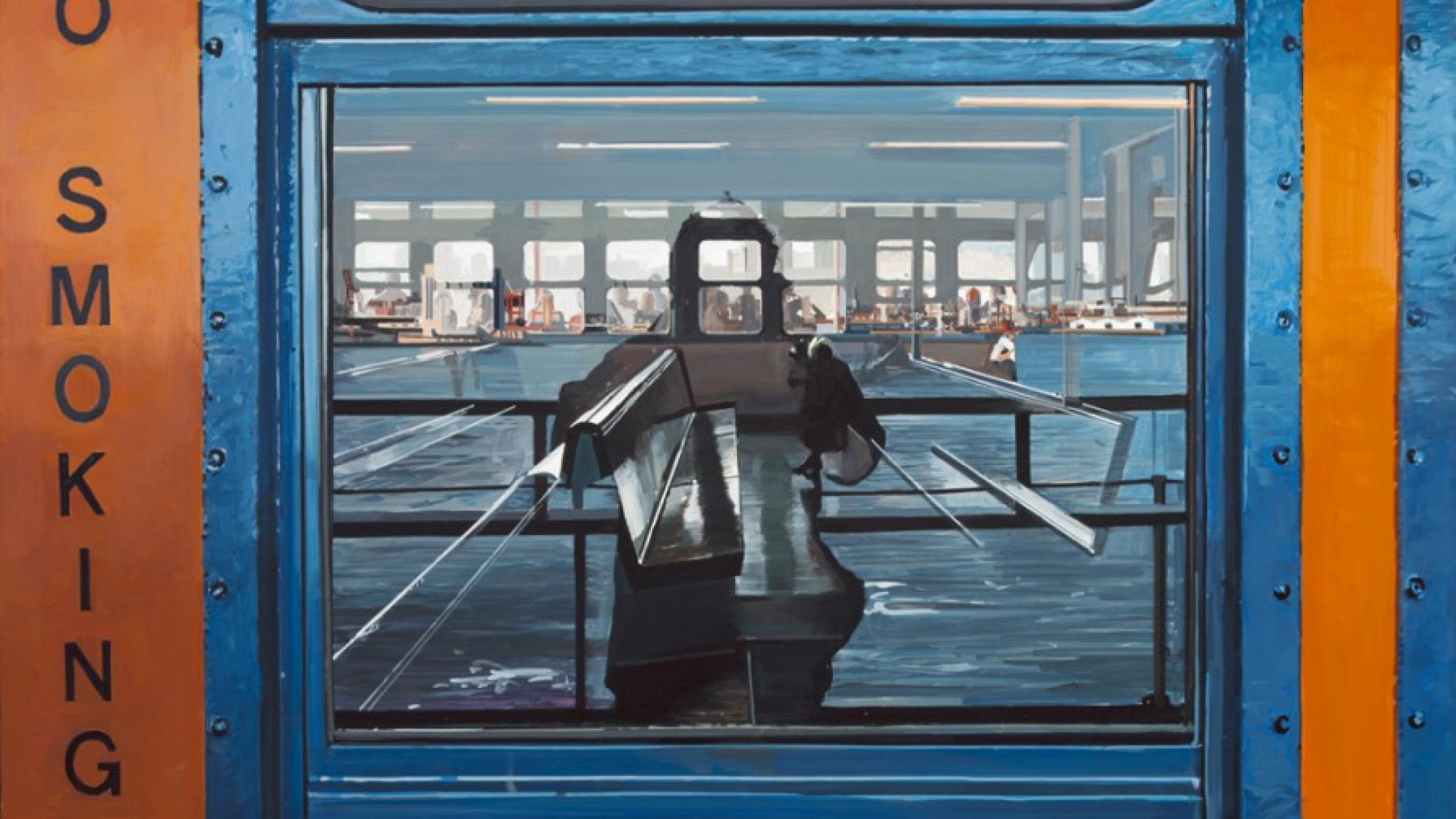 Spanning from the mid-1960s to the present, Richard Estes: Painting New York City presents works by this quintessential New York artist and enduring leader of the Photorealist movement. Providing an unprecedented insight into the artist's creative process, the exhibition reveals a full range of Estes' paintings and works on paper, including his photographs, silkscreens and woodcuts and their various proofs, states, and art-making tools.
Richard Estes: Painting New York is organized by guest curator Patterson Sims, along with Sophia Merkin, Curatorial Assistant and Project Manager.
Support for Richard Estes: Painting New York City is provided by Louis K. and Susan P. Meisel, T.A. Cox, Verena and Rod Cushman, Elizabeth B. and Edward C. Johnson III, Chris Jones, Arlene and Robert Kogod, Marlborough Gallery, the Wyeth Foundation for American Art, Ginny Mancini, the Robert Lehman Foundation, Susan and David Rockefeller, Dr. Judith Goldstein, and Wendy and Martin Kaplan.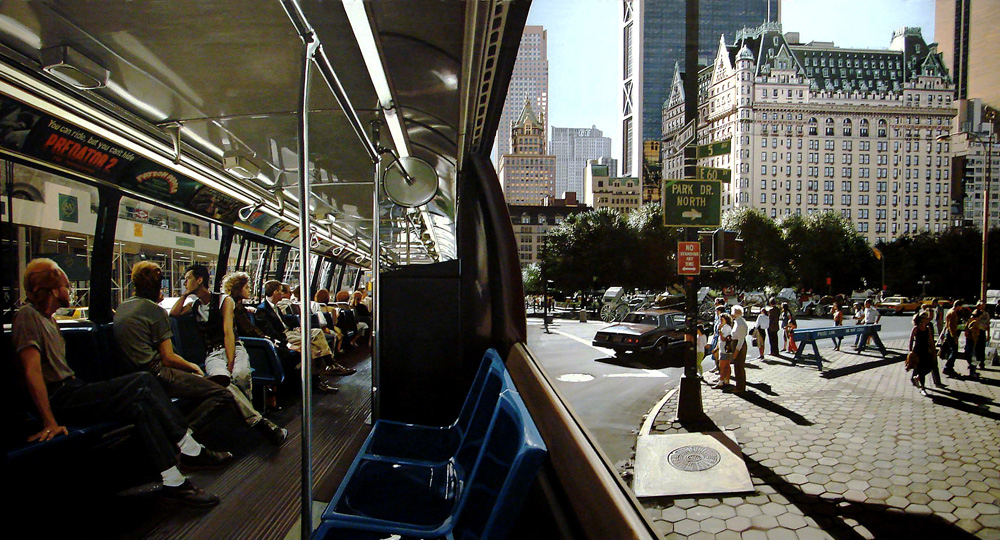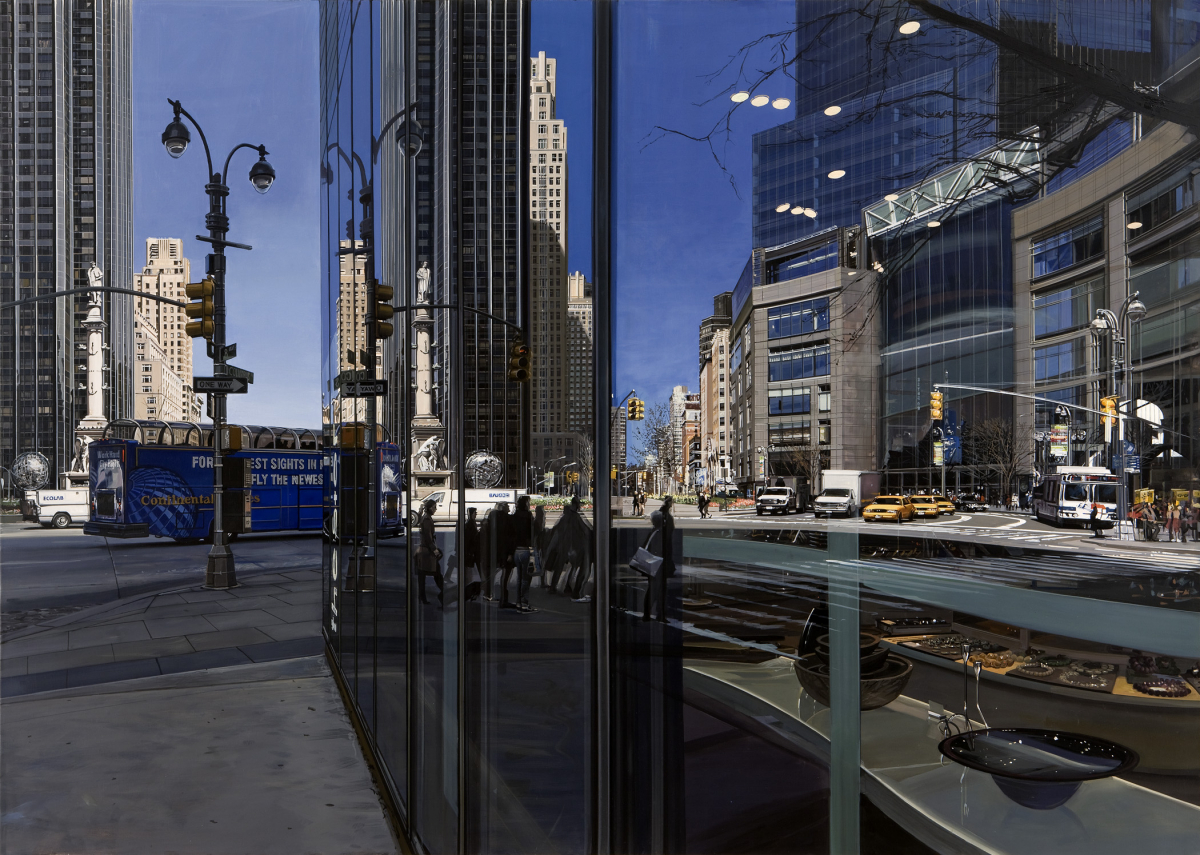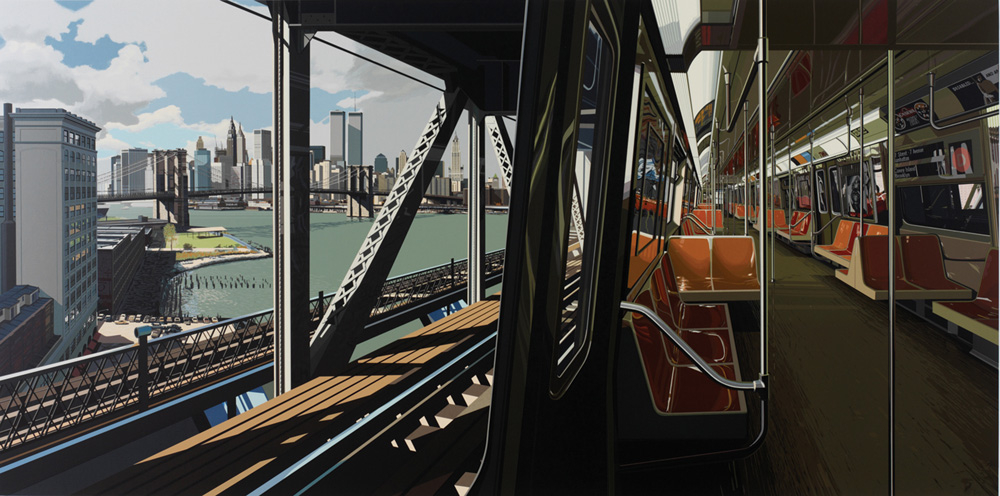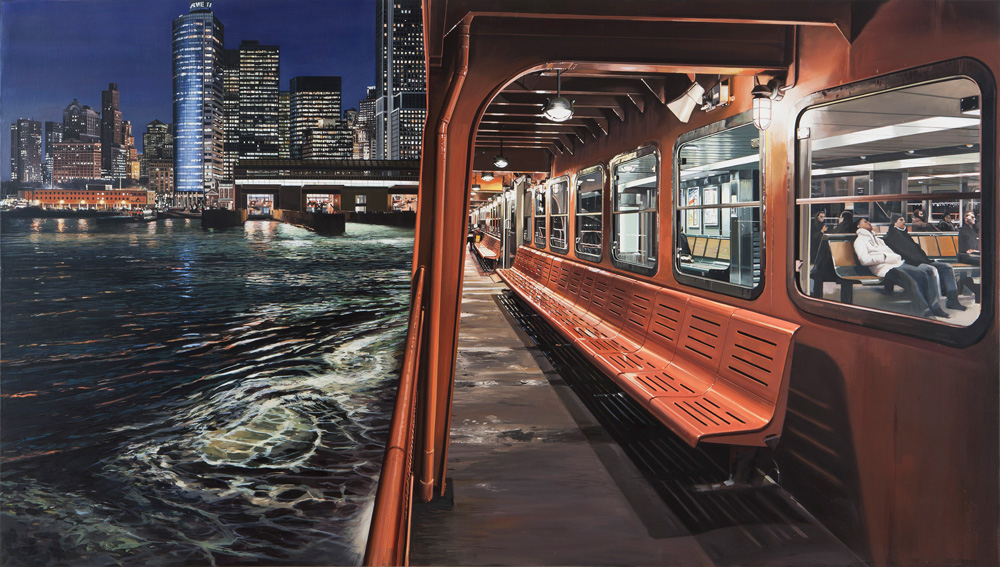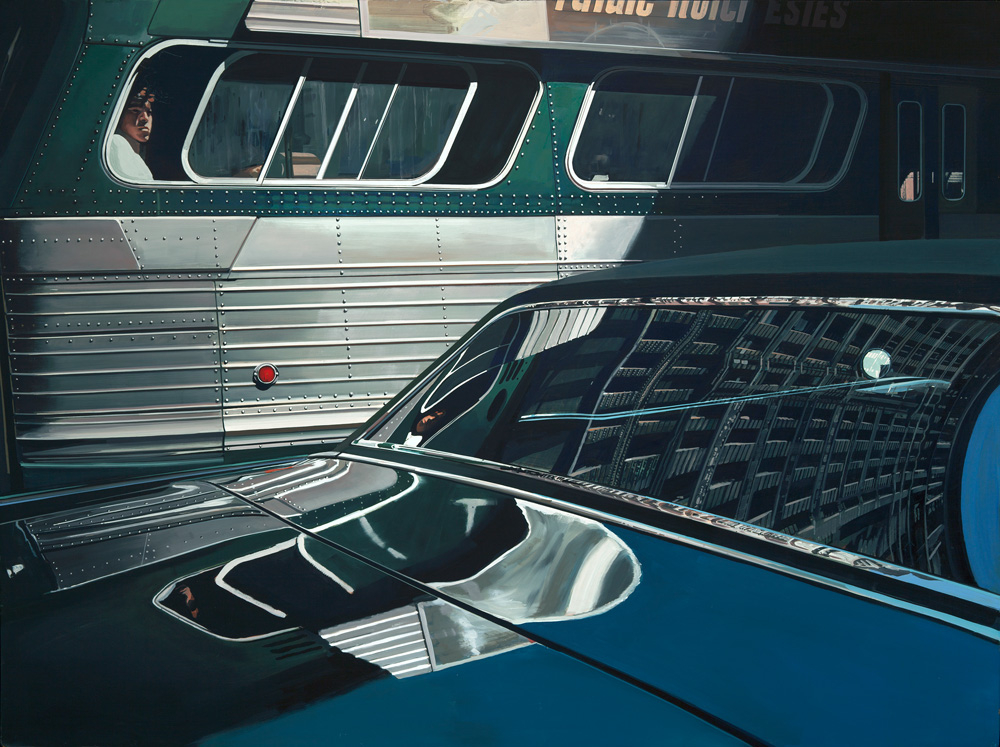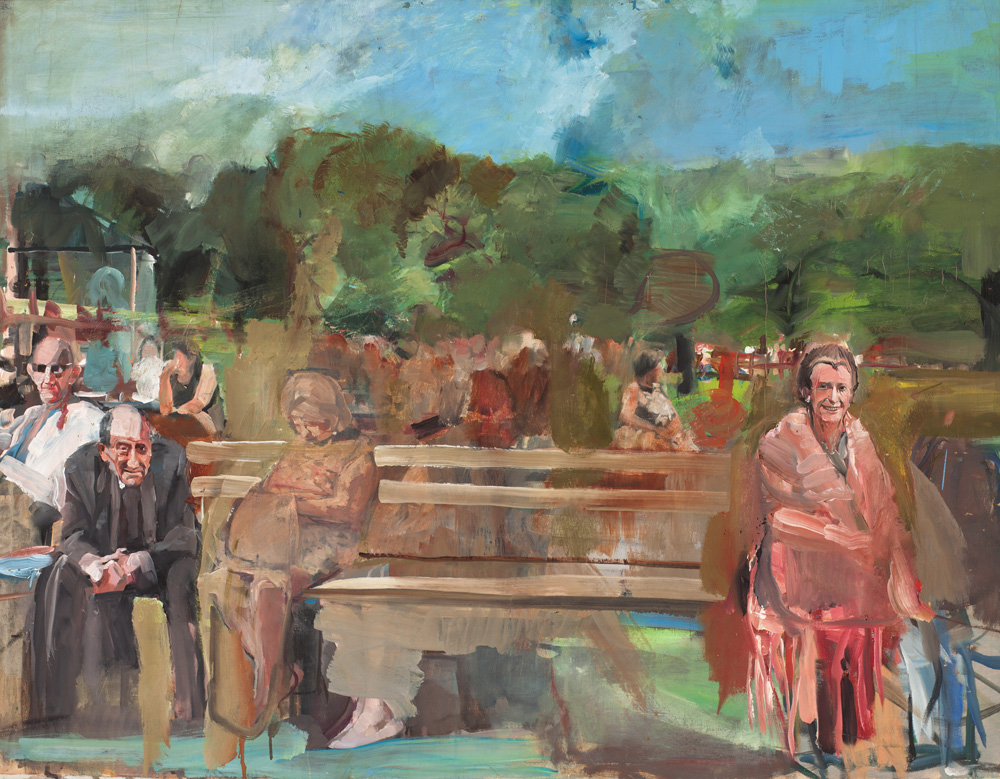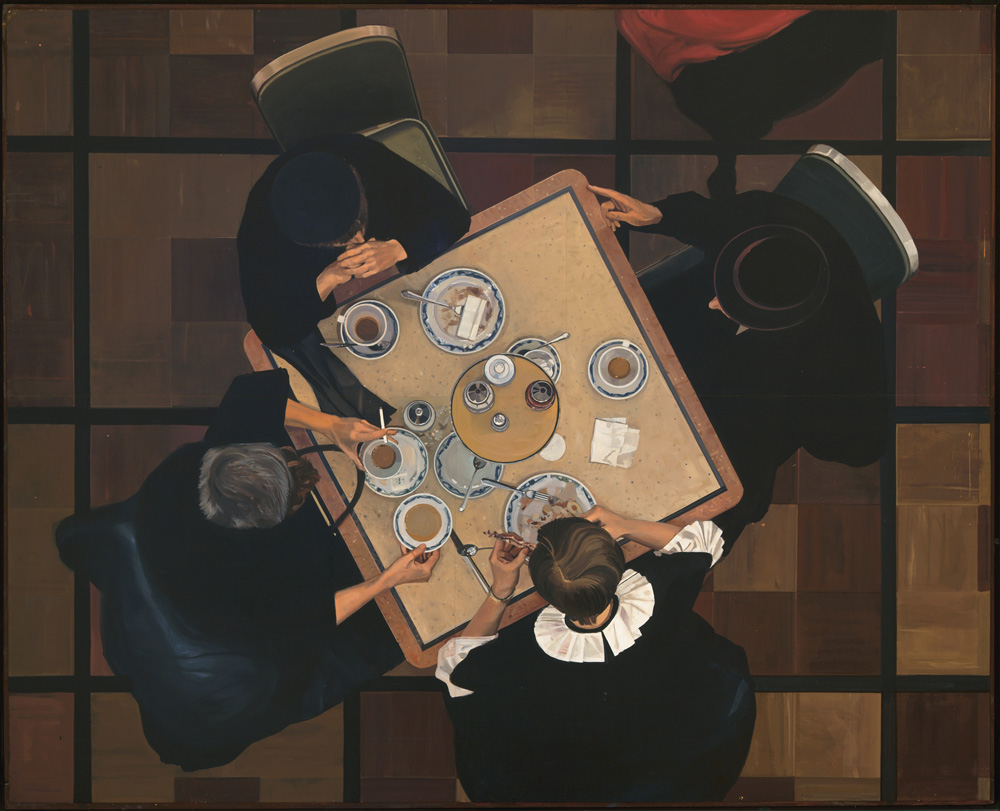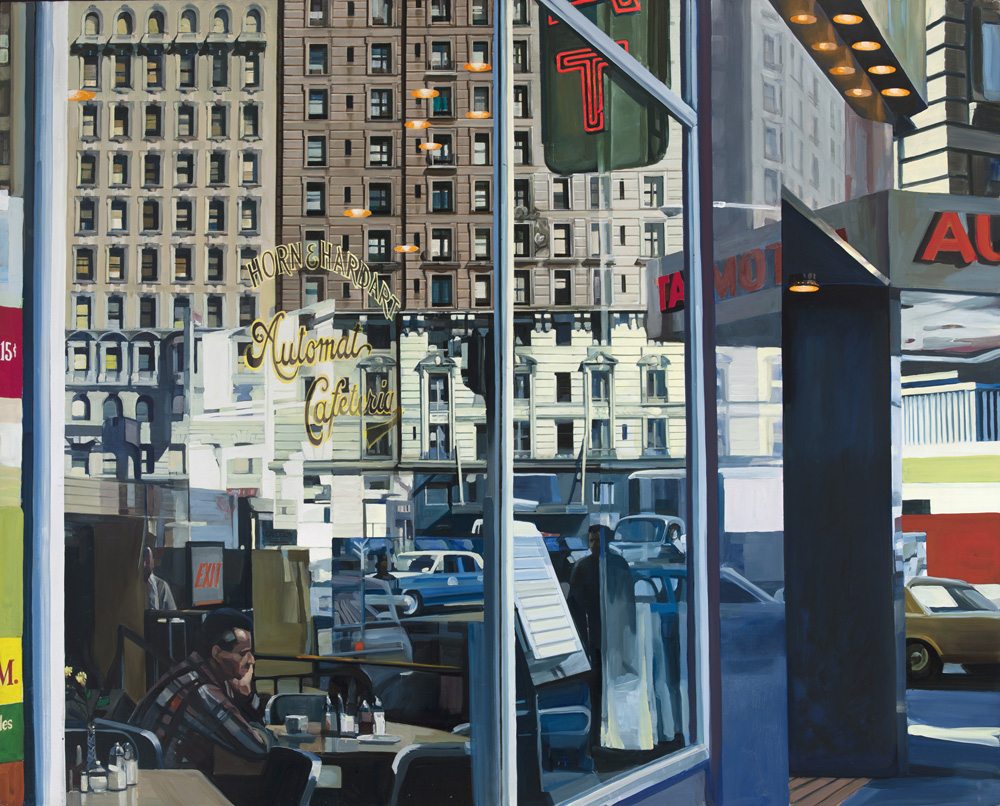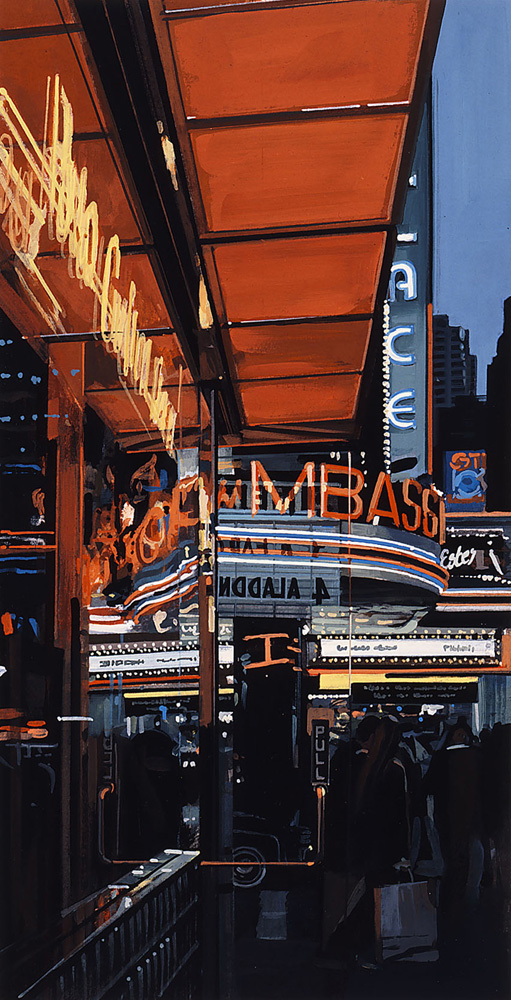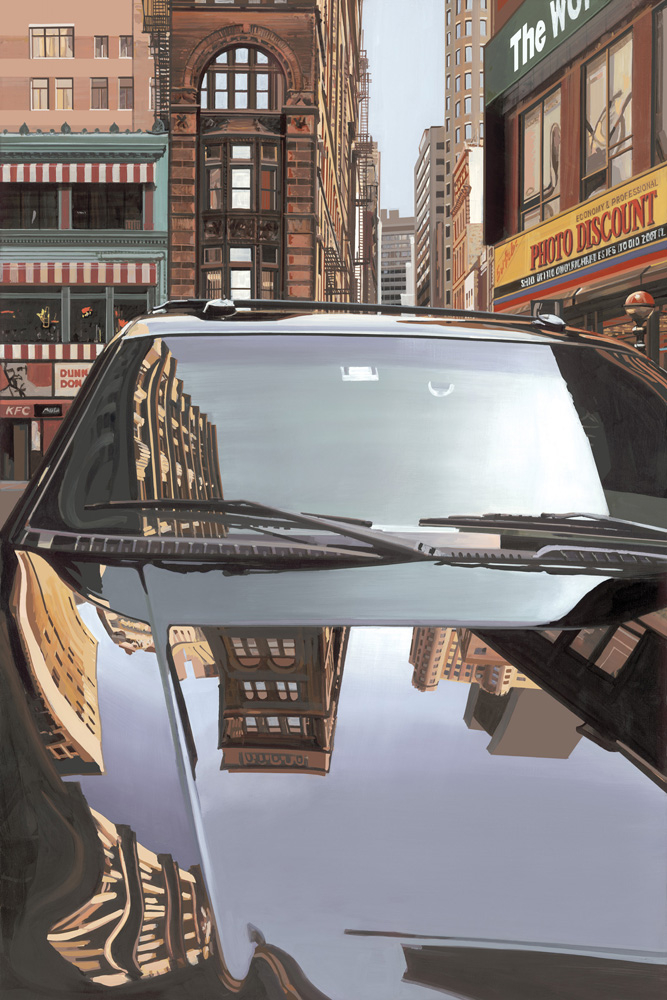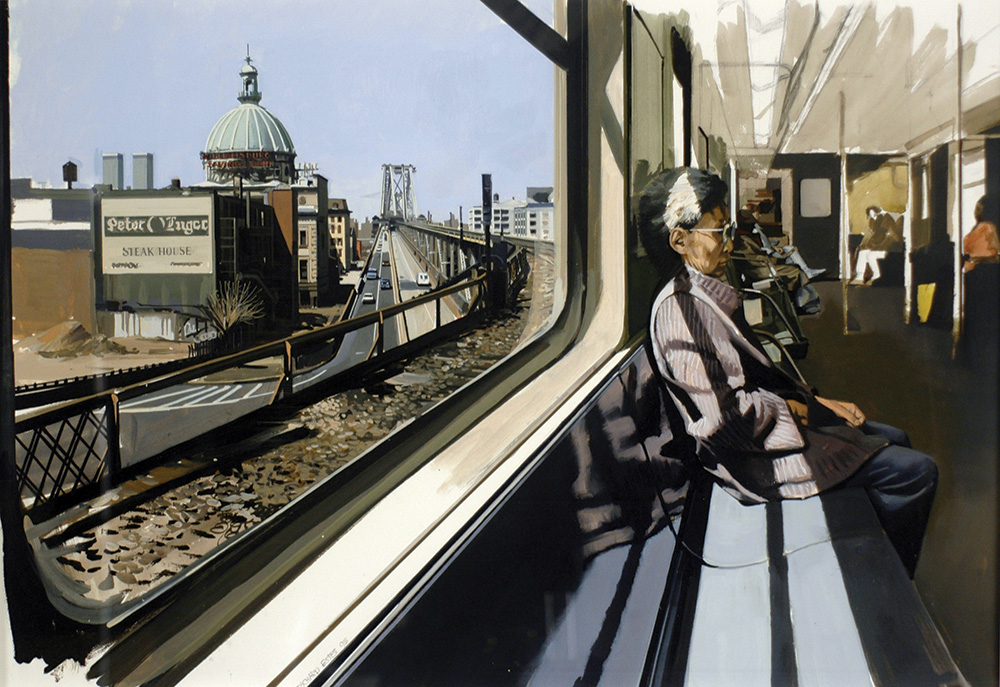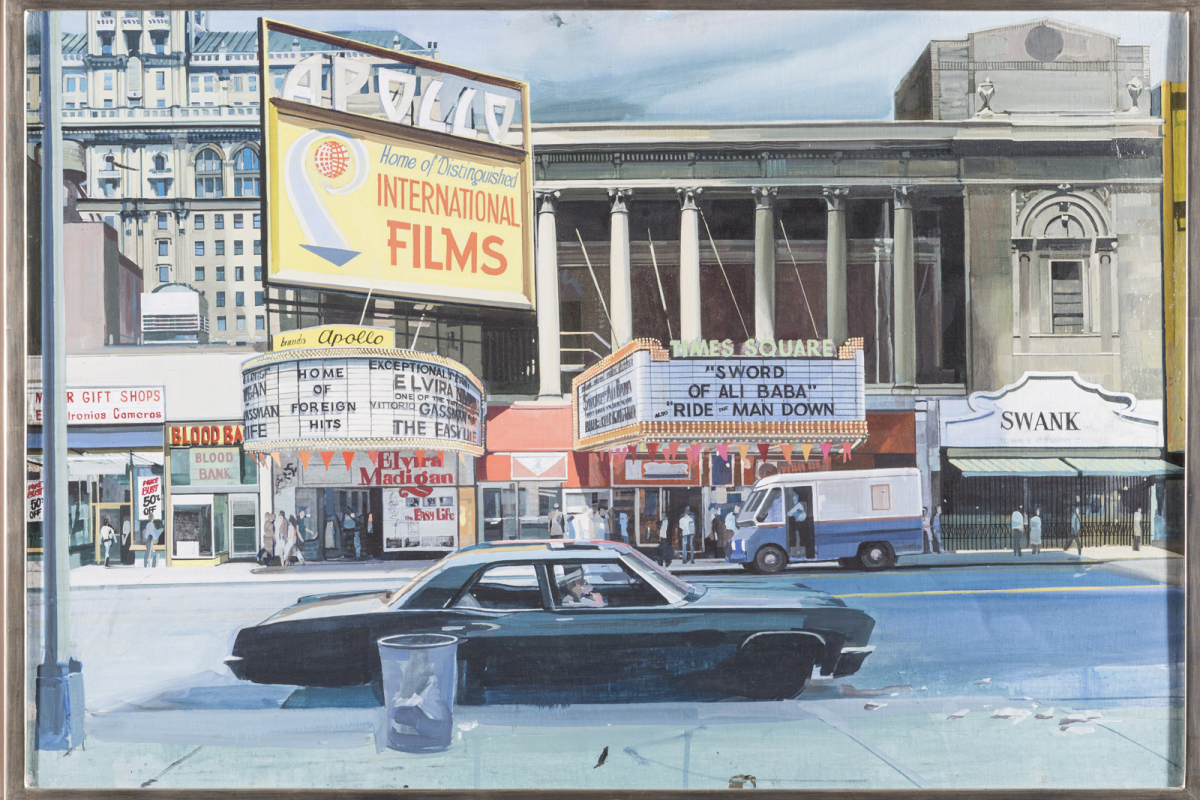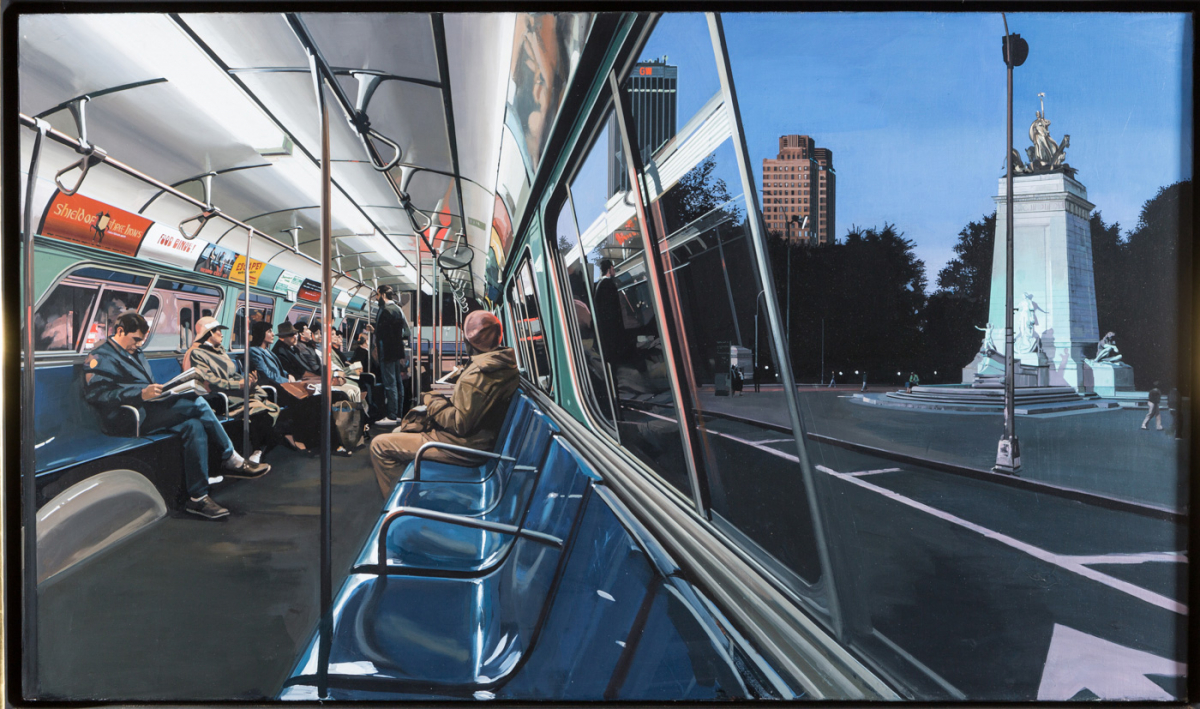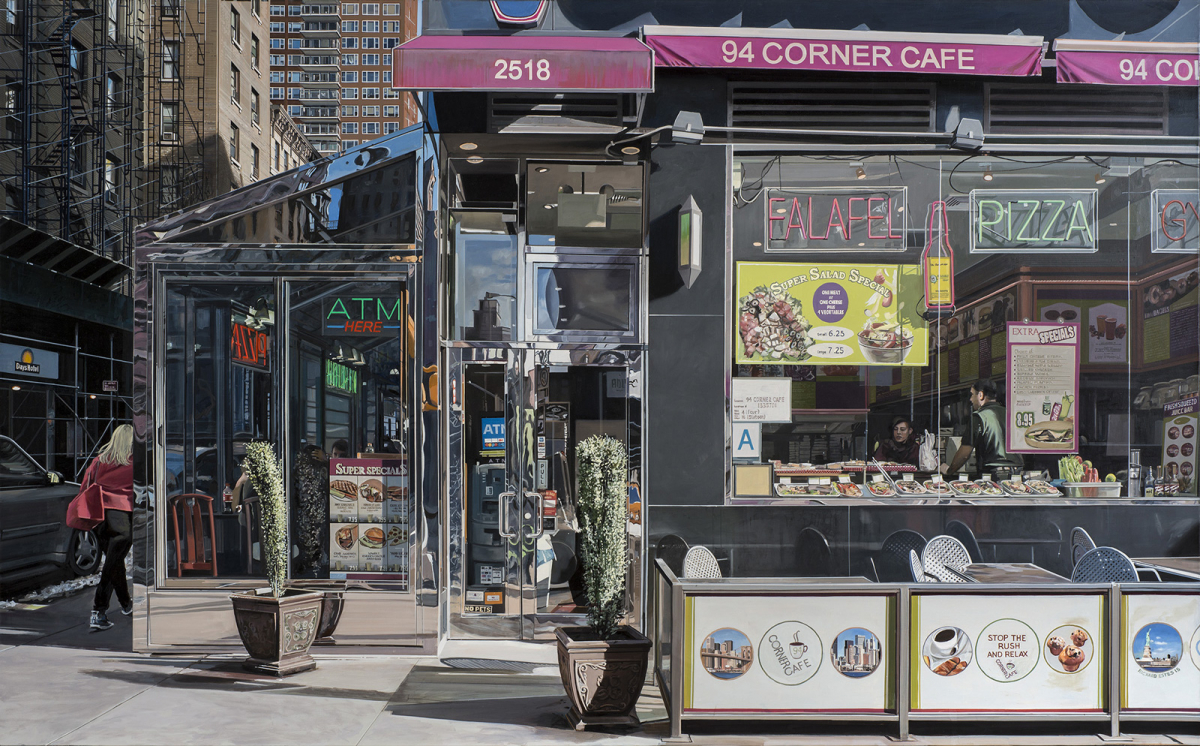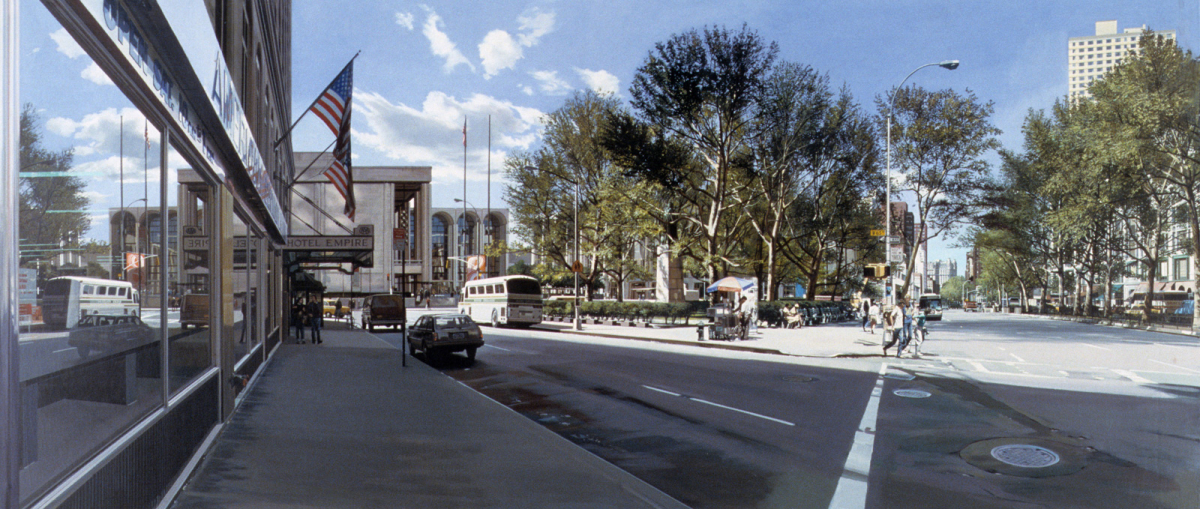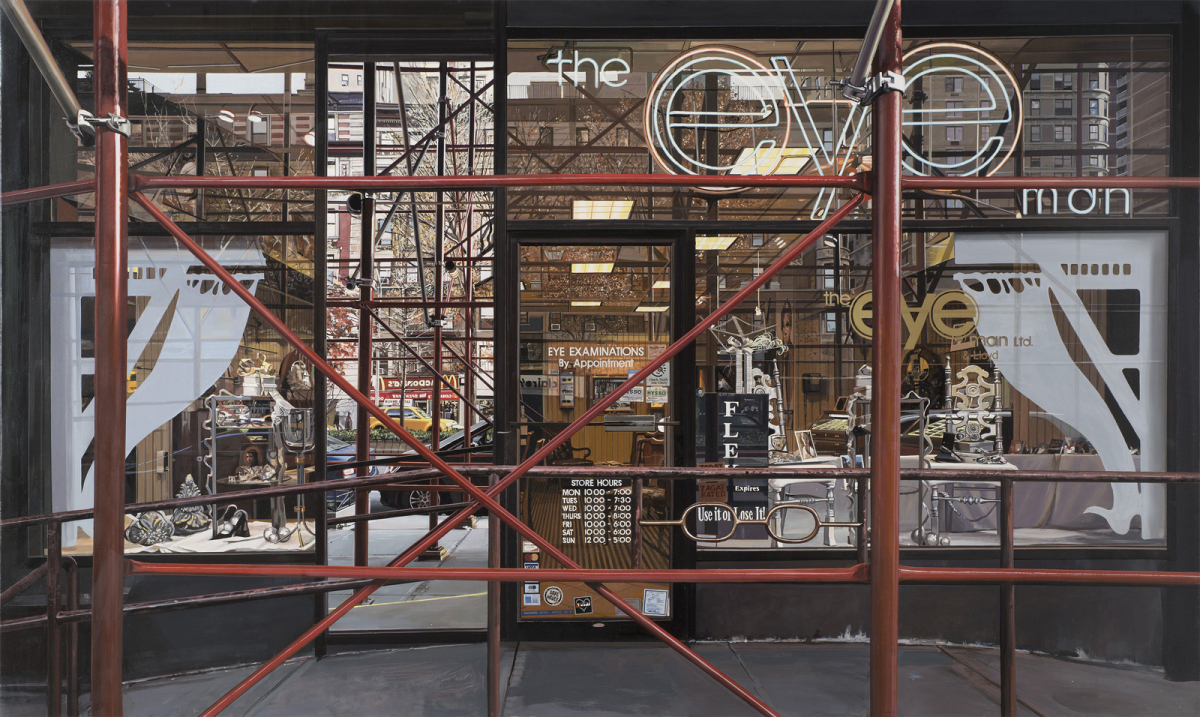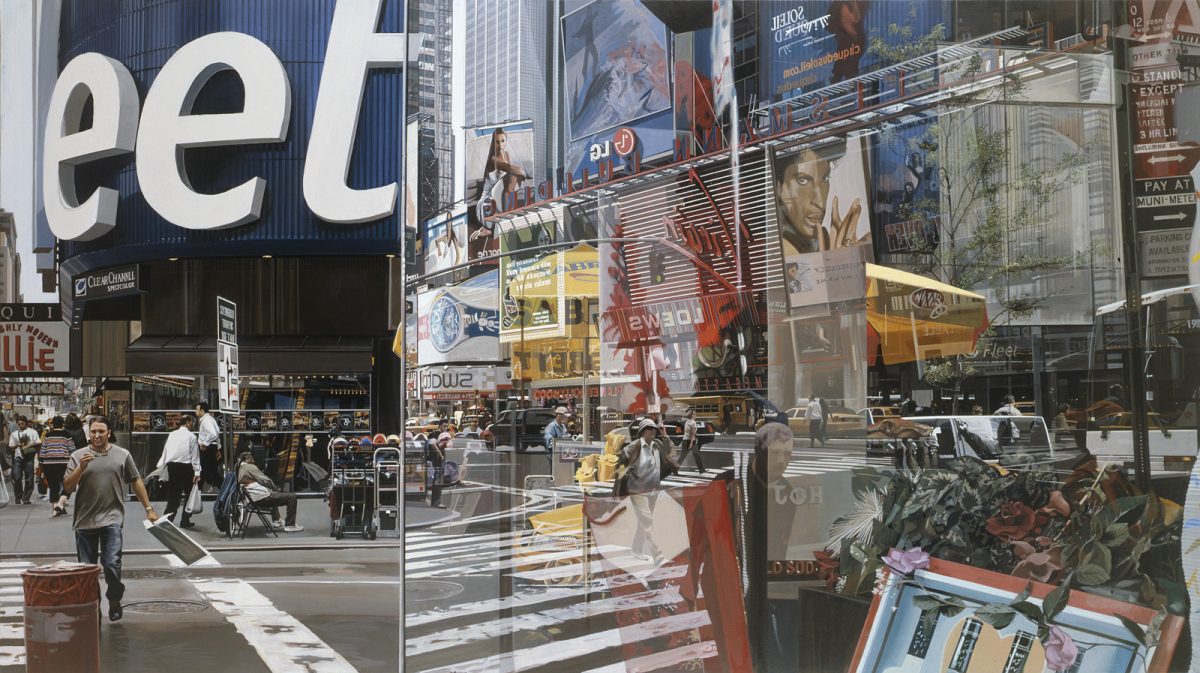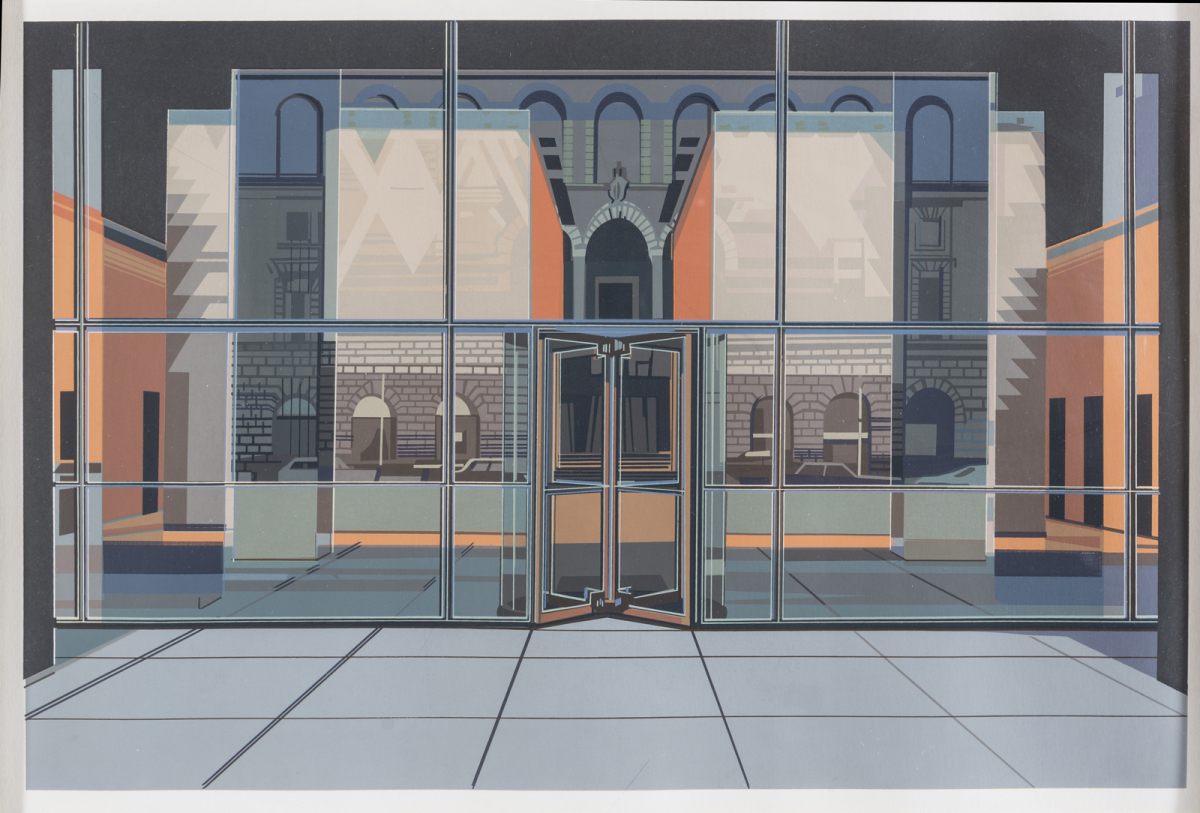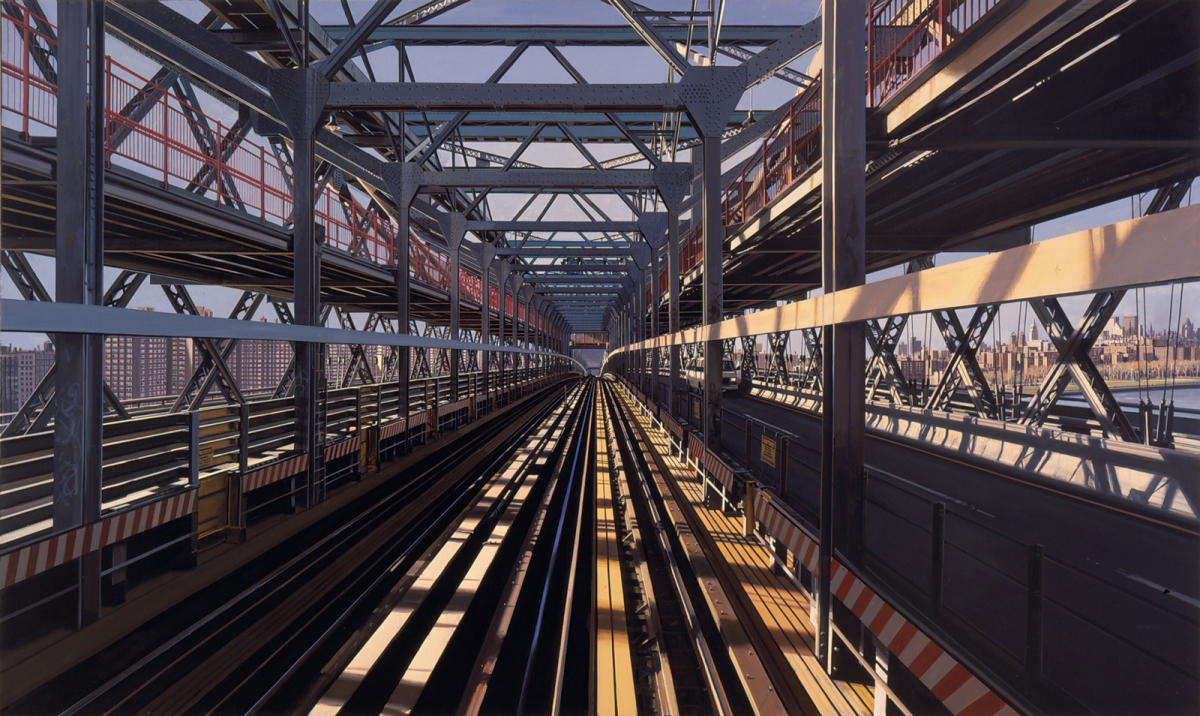 See Locations Portrayed in Richard Estes Paintings
Click here to see a Google map of locations where Richard Estes took inspiration for some of his paintings on view at MAD.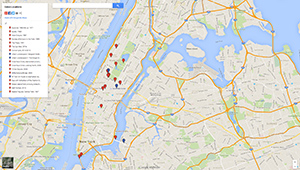 Audio Tour
Click here for an audio guide of the exhibition.