Pathmakers
Women in Art, Craft and Design, Midcentury and Today
Apr 28–Sep 30, 2015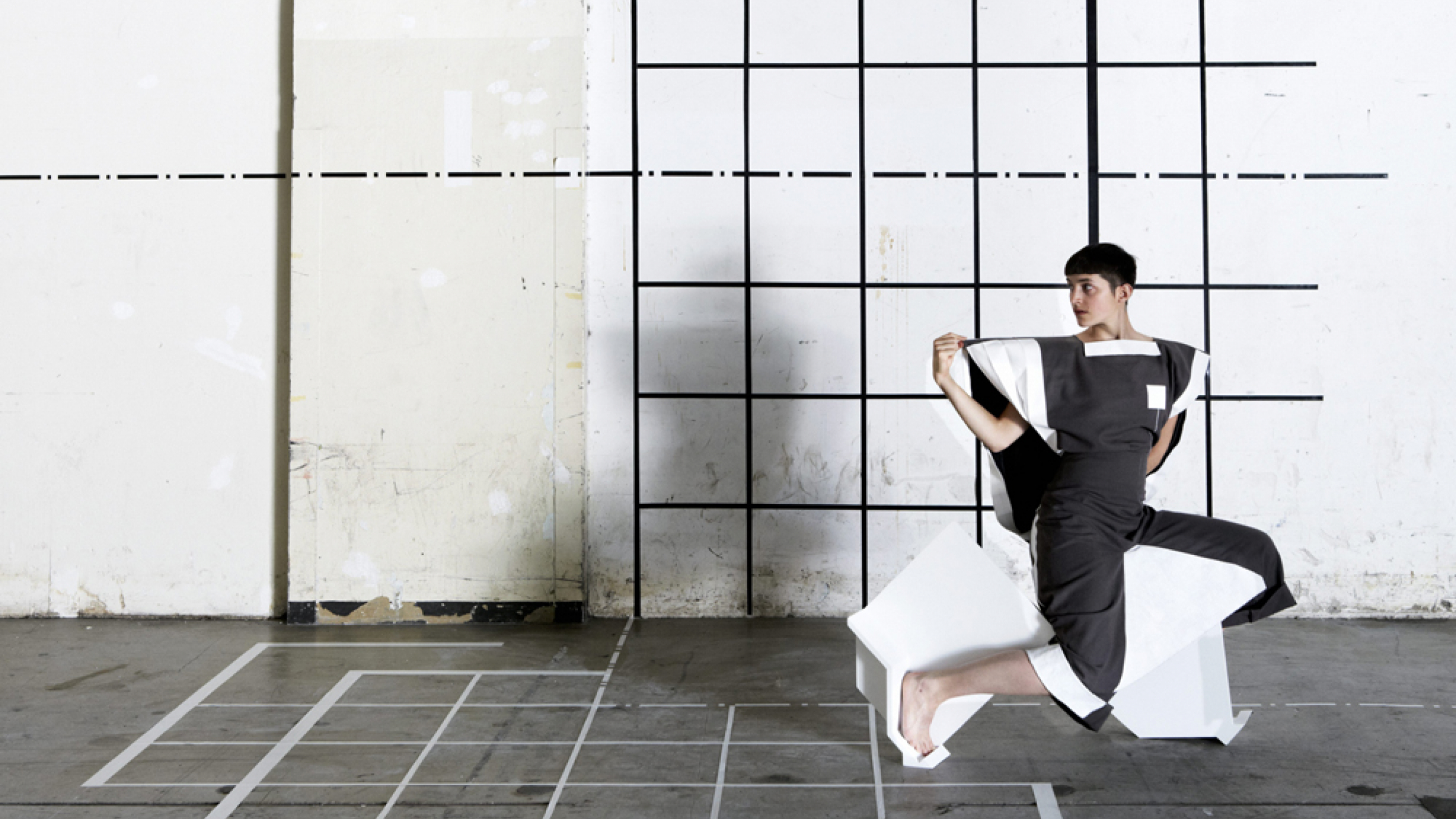 Pathmakers: Women in Art, Craft and Design, Midcentury and Today considers the important contributions of women to modernism in postwar visual culture. In the 1950s and 60s, an era when painting, sculpture, and architecture were dominated by men, women had considerable impact in alternative materials such as textiles, ceramics, and metals. Largely unexamined in major art historical surveys, either due to their gender or choice of materials, these pioneering women achieved success and international recognition, establishing a model of professional identity for future generations of women.
Featuring more than 100 works, Pathmakers focuses on a core cadre of women—including Ruth Asawa, Edith Heath, Sheila Hicks, Karen Karnes, Dorothy Liebes, Alice Kagawa Parrott, Toshiko Takaezu, Lenore Tawney, and Eva Zeisel—who had impact and influence as designers, artists, and teachers, using materials such as clay, fiber, and metals in innovative ways. Significantly, the group came to maturity along with the Museum of Arts and Design itself, which was founded in 1956 as the center of the emerging American modern craft movement.
The exhibition also highlights contributions of European émigrés, including Anni Albers and Maija Grotell, who brought with them a conviction that craft could serve as a pathway to modernist innovation. Parallels between women creating work in Scandinavia and the United States are emphasized by the inclusion of important Scandinavian designers such as Rut Bryk, Vuokko Nurmesniemi and Vivianna Torun Bülow-Hübe.
The legacy of these women is conveyed through a section of the exhibition that presents works by contemporary female artists and designers that reflect and expand upon the work of the earlier generation. International and United States-based artists and designers featured in this section include Polly Apfelbaum, Vivian Beer, Front Design, Christine McHorse, Michelle Grabner, Hella Jongerius, Gabriel A. Maher, Magdalene Odundo, and Anne Wilson.
Pathmakers is organized by guest curators Jennifer Scanlan and Ezra Shales, along with Barbara Paris Gifford, Curatorial Assistant and Project Manager. The exhibition will be accompanied by a special issue of the Journal of Modern Craft, guest edited by MAD's Windgate Research Curator Elissa Auther. The issue will serve as an in-depth exploration of subjects raised in the exhibition, and will feature articles by international scholars including Helena Kåberg, Professor and Curator at the Nationalmuseum in Stockholm, Sweden; Dr. Sarah Lichtman, Assistant Professor of Art & Design Studies and Director of the Cooper Hewitt's Masters in Decorative Arts and Design; and Dr. Simon Olding, Professor and Director of the Crafts Study Centre at the University of Creative Arts in Surrey, UK.
Pathmakers: Women in Art, Craft and Design, Midcentury and Today is supported by The Frances Alexander Foundation, Ann Kaplan, the Reba Judith Sandler Foundation, Rago Arts and Auction Center, Sarah Peter, Hans and Jayne Hufschmid, the Coby Foundation, Suzanne Jaffe, The Brian and Edith Heath Foundation, the Dutch Culture USA program by the Consulate General of the Netherlands in New York, the Lenore G. Tawney Foundation, The Roy and Niuta Titus Foundation, the Elizabeth A. Sackler Museum Educational Trust, Suzanne Slesin and Michael Steinberg, Finlandia Foundation National, Sarah Lee Elson, Barbara Nitchie Fuldner and The Louise D. and Morton J. Macks Family Foundation. Research was supported by a Craft Research Fund grant from The Center for Craft, Creativity & Design, Inc. In-kind support is provided by Axor by Hansgrohe, the Tapio Wirkkala Rut Bryk Foundation, and the Consulate General of Finland in New York.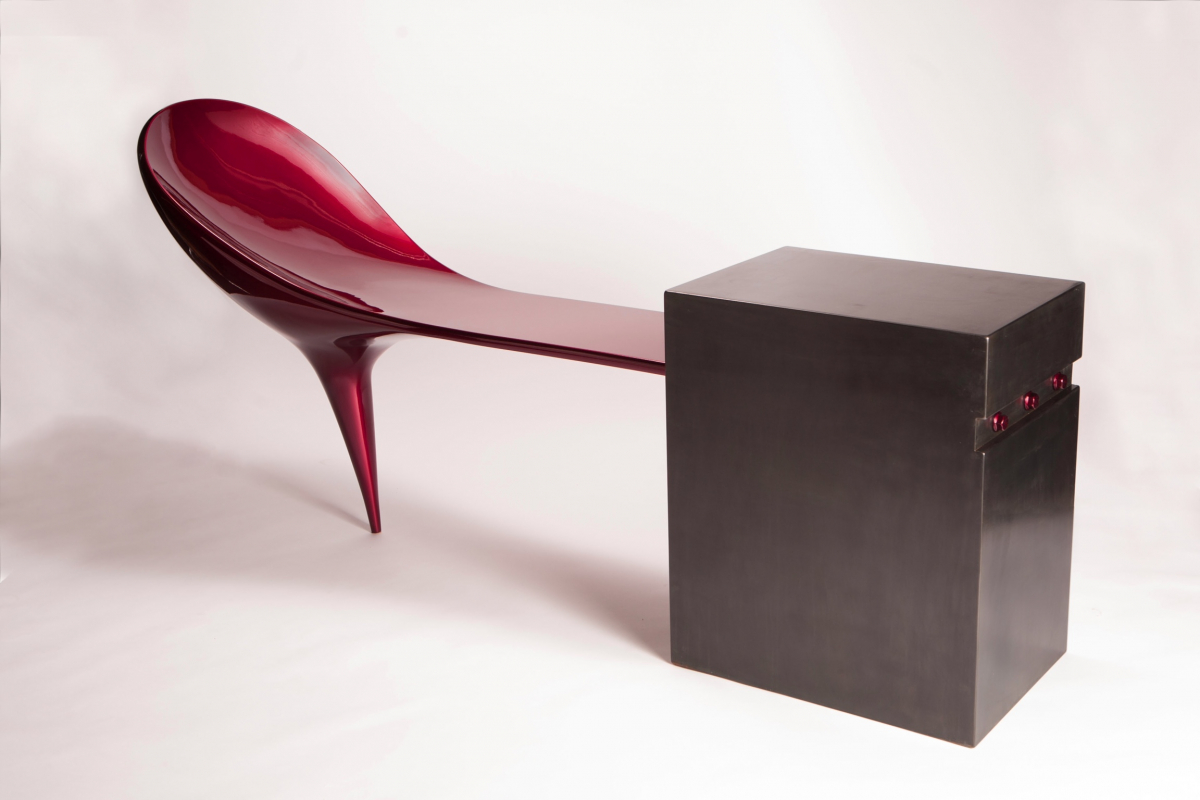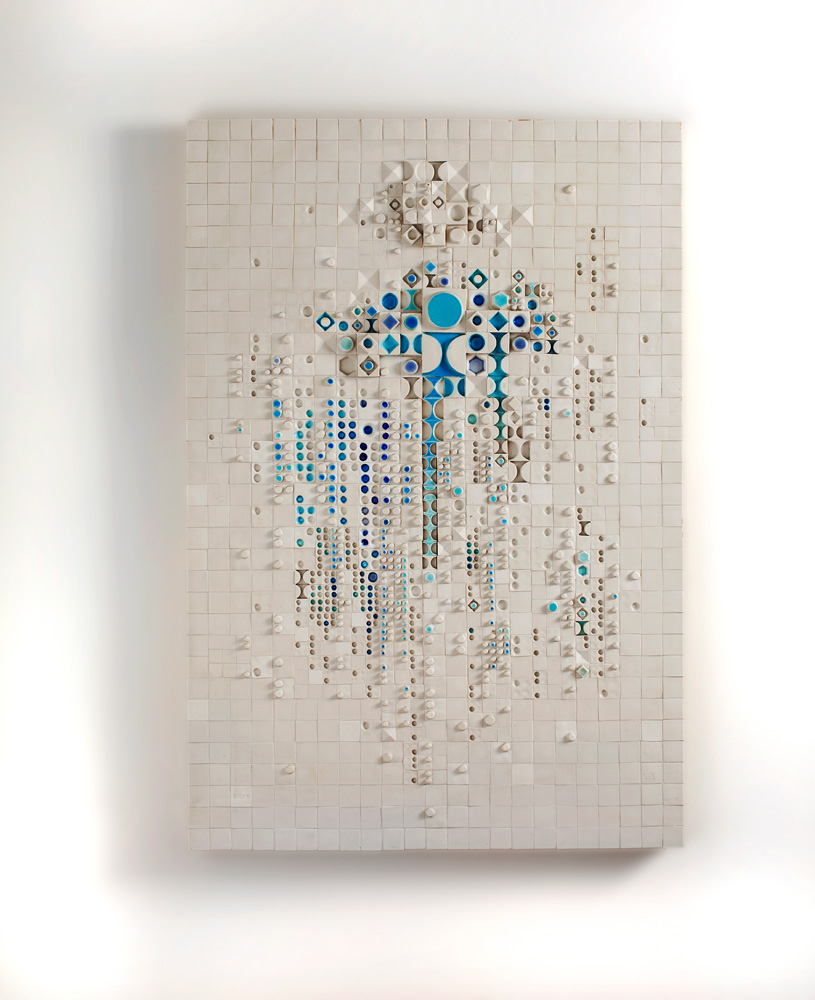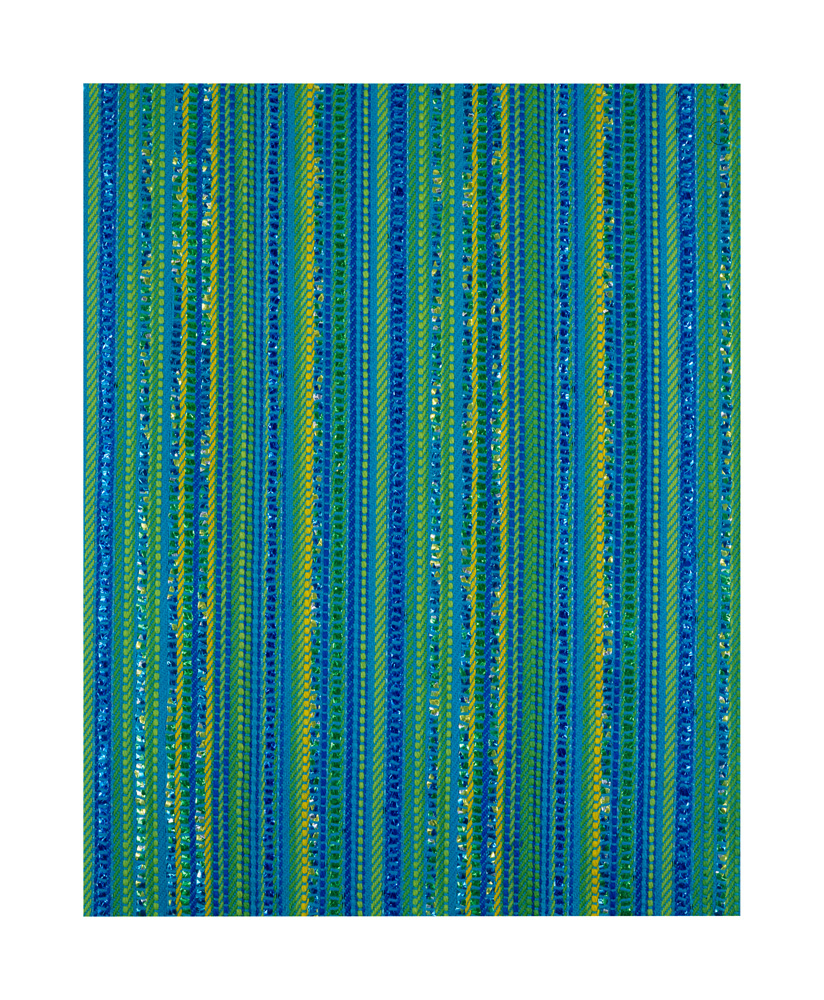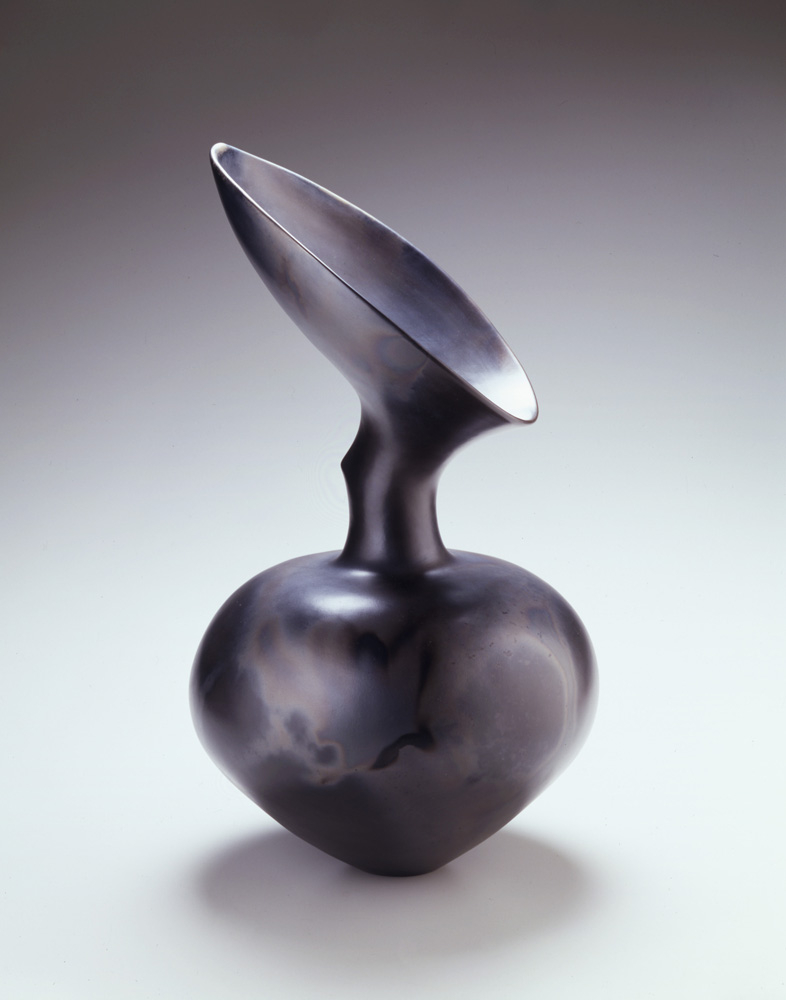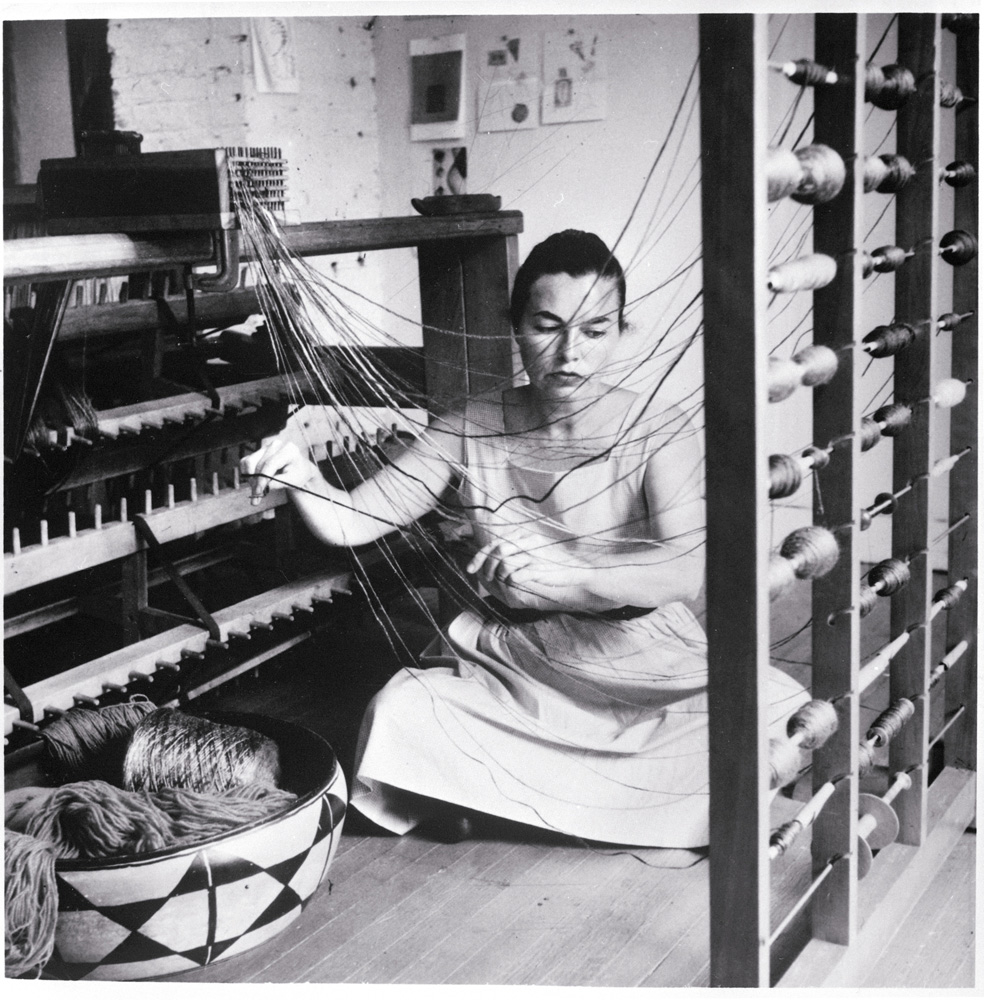 Audio Tour
Click here for an audio guide of the exhibition.