Fashion Jewelry
The Collection of Barbara Berger
Jun 25, 2013–Apr 20, 2014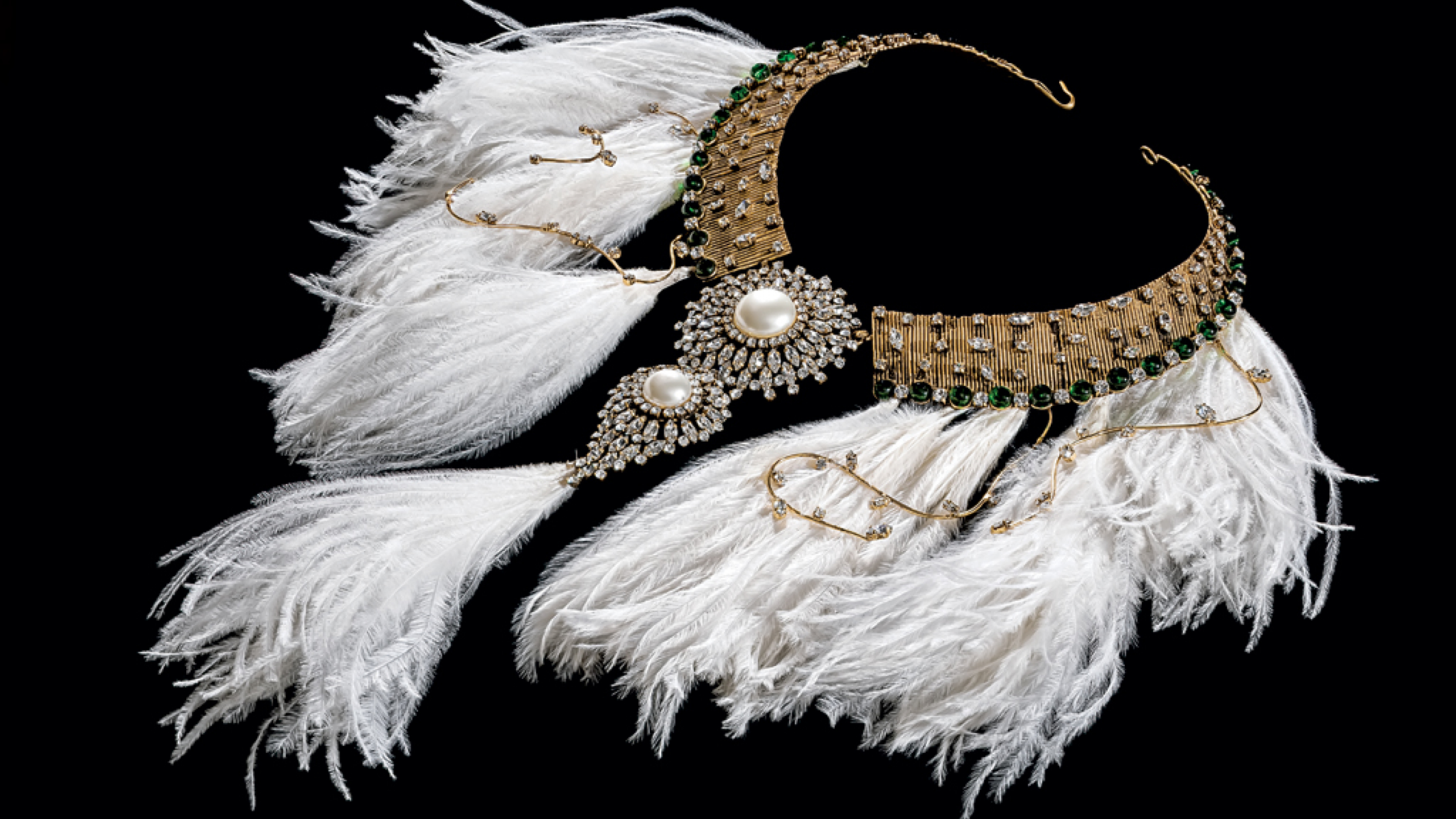 Presenting a stunning array of extravagant fashion jewelry, this exhibition celebrates craftsmanship and creativity spanning five decades. The exhibition features pieces by designers such as Balenciaga, Chanel, Dior, Miriam Haskell, and Yves Saint Laurent in an eye-popping display of necklaces, bracelets, brooches and earrings, many of them one of a kind.
Many of the works were expressly made to be worn with haute couture clothing by fashion designers that range from Chanel to Yves Saint Laurent, and Dior to Dolce & Gabbana. The Berger collection and this exhibition are virtual encyclopedias of this exciting and provocative era of fashion history. The exhibition also underscores the continuing popularity of couture jewelry today through stellar contemporary works.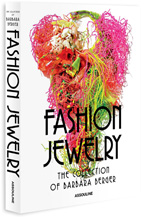 The exhibition is accompanied by a major publication on the Barbara Berger collection published by Assouline, with a preface by Pamela Golbin, who is the chief curator of Paris' Musée de la Mode et du Textile; an essay by fashion guru Iris Apfel; and text by jewelry historian Harrice Simons Miller. A wide range of educational programs will accompany the exhibition, including lectures and panel discussions, designer-led exhibition tours, and hands-on jewelry workshops and demonstrations in MAD's 6th floor Open Studios.
The exhibition was organized by David McFadden, William and Mildred Lasdon Chief Curator at the Museum of Arts and Design, in collaboration with jewelry historian Harrice Simons Miller, as guest curator.
Support for Fashion Jewelry: The Collection of Barbara Berger generously provided by Miriam Haskell, with additional support from KLM Royal Dutch Airlines, the Official Airline of MAD.
A portion of the exhibition will close on September 22, 2013.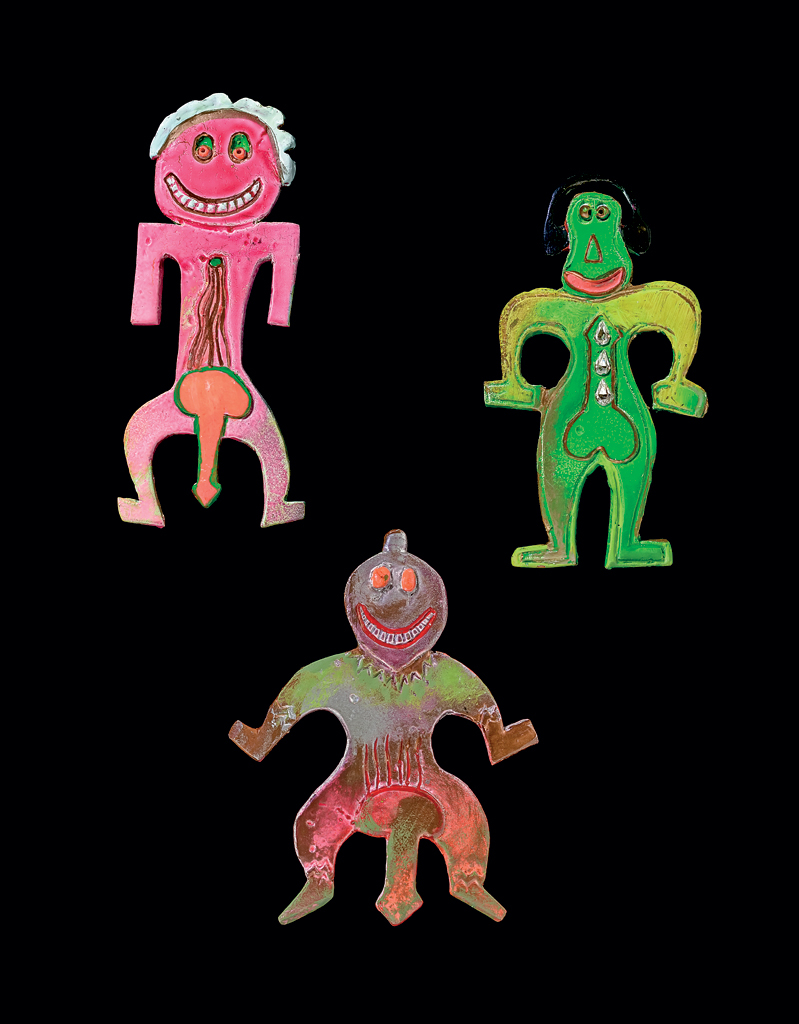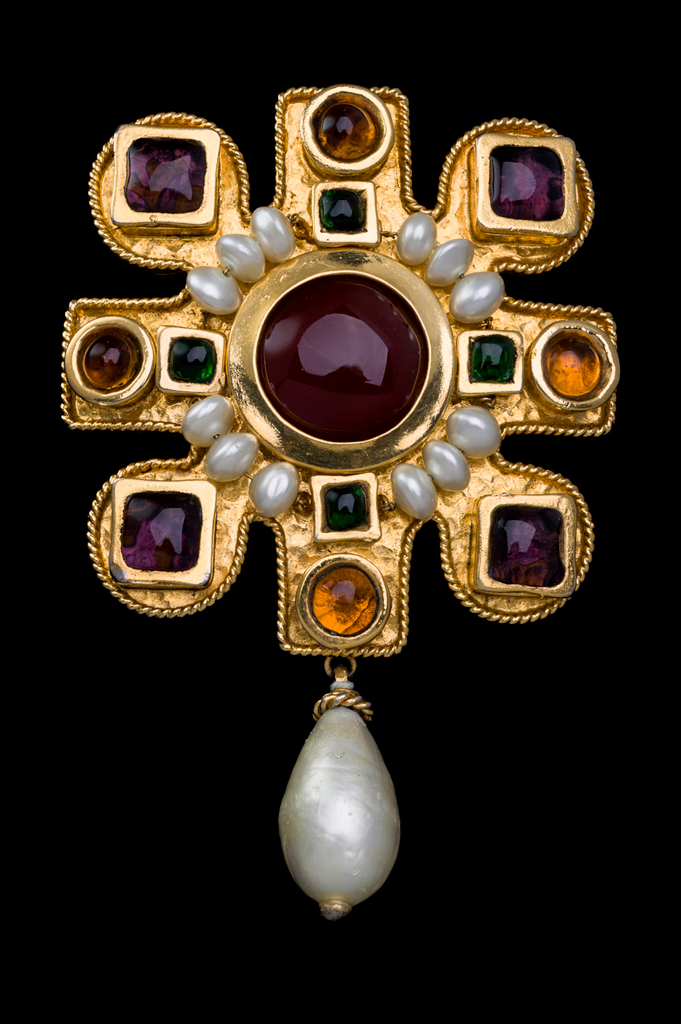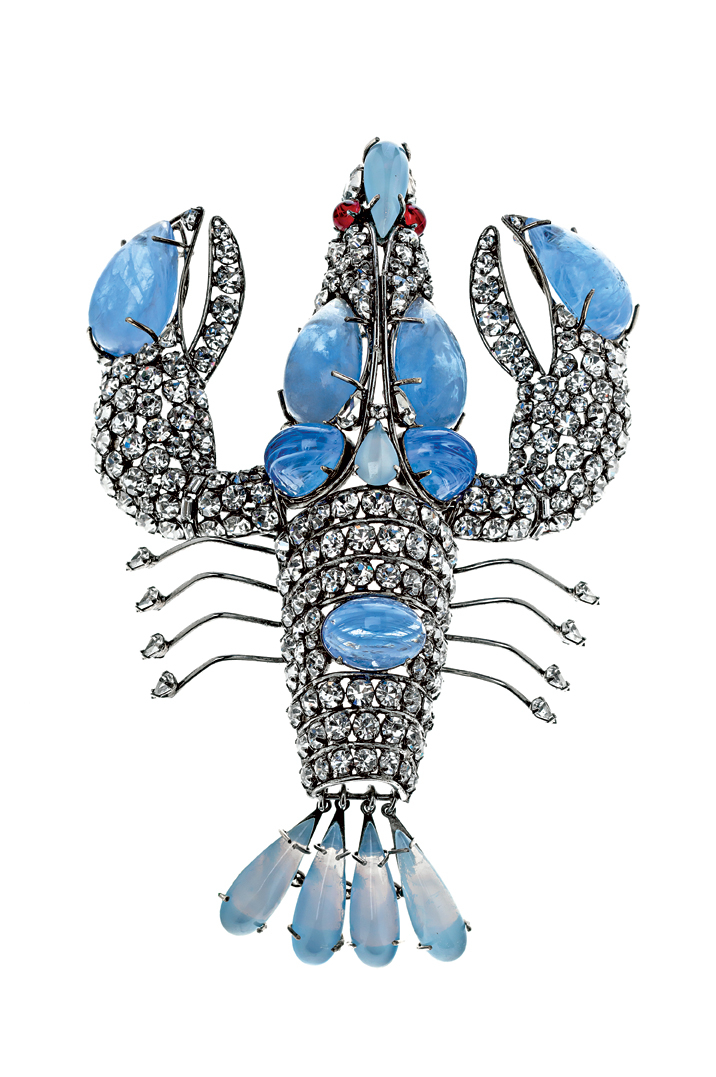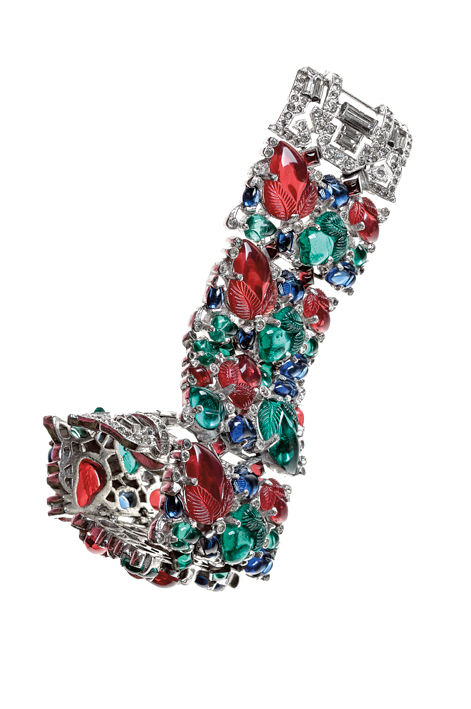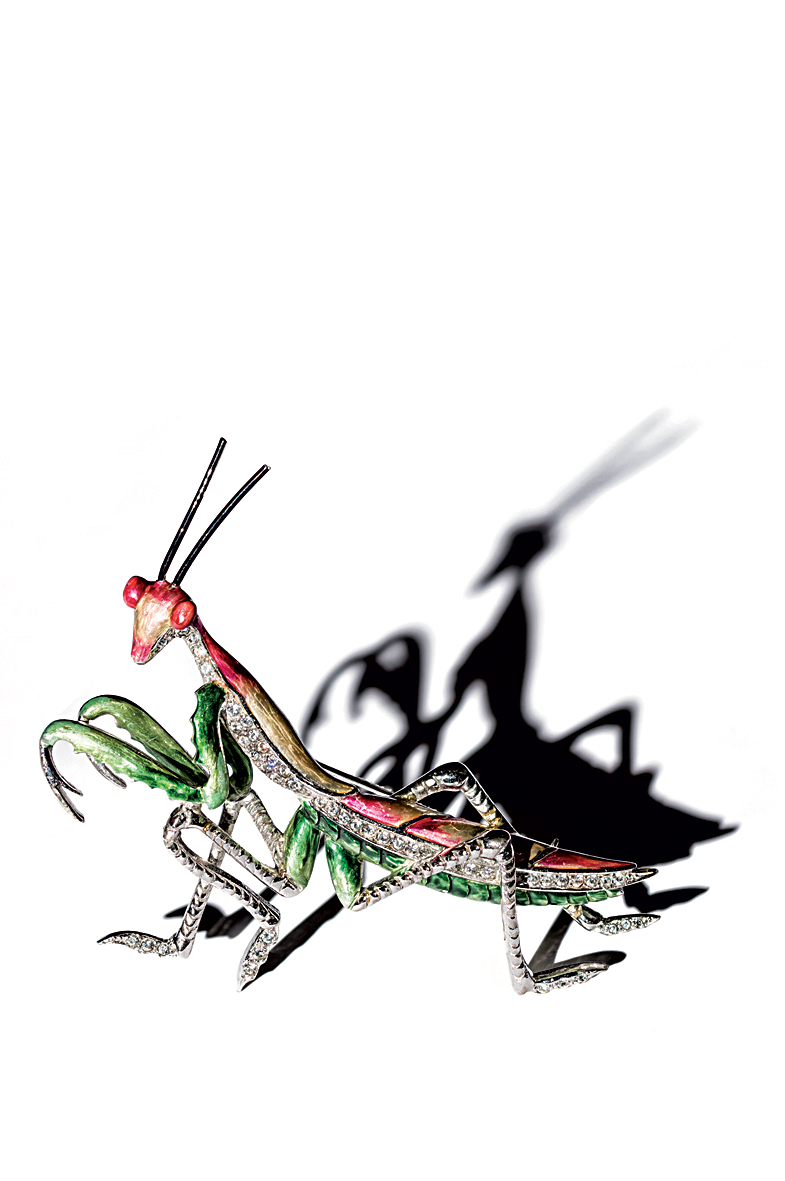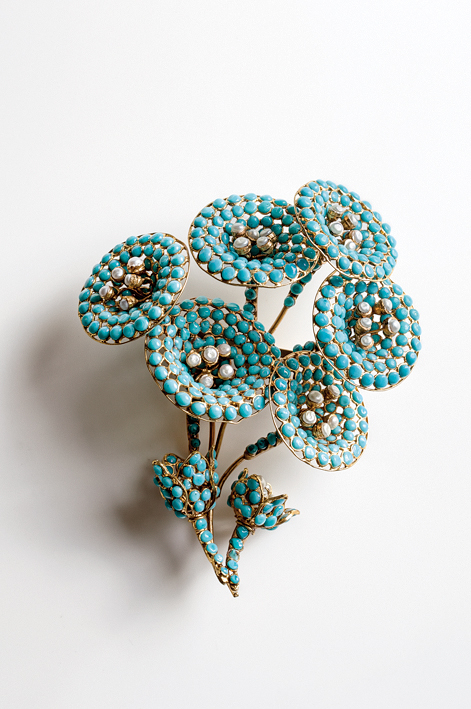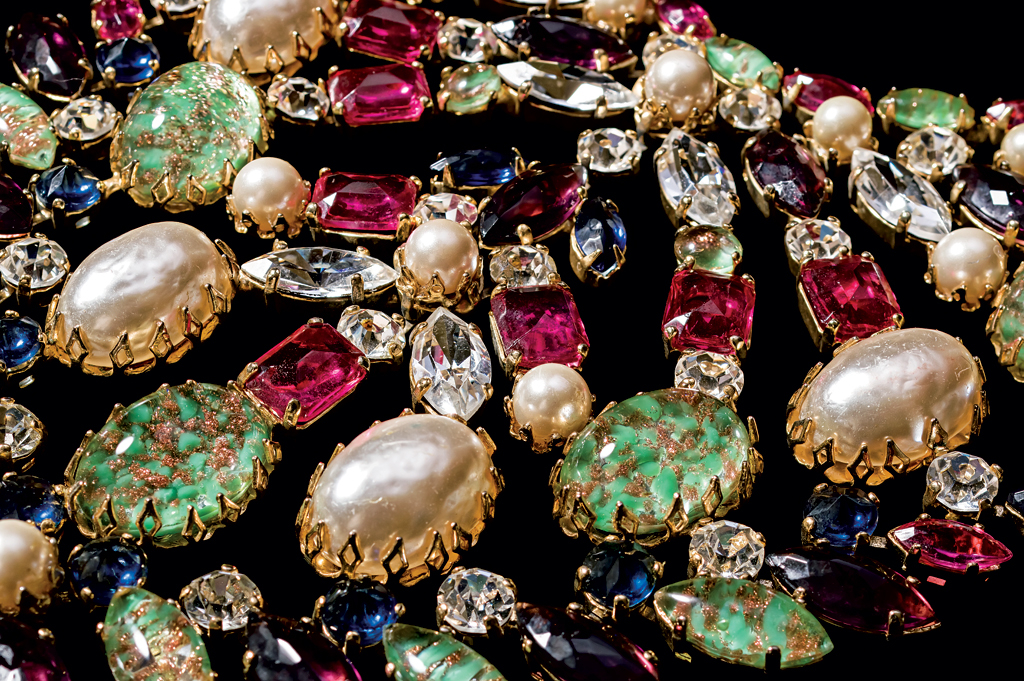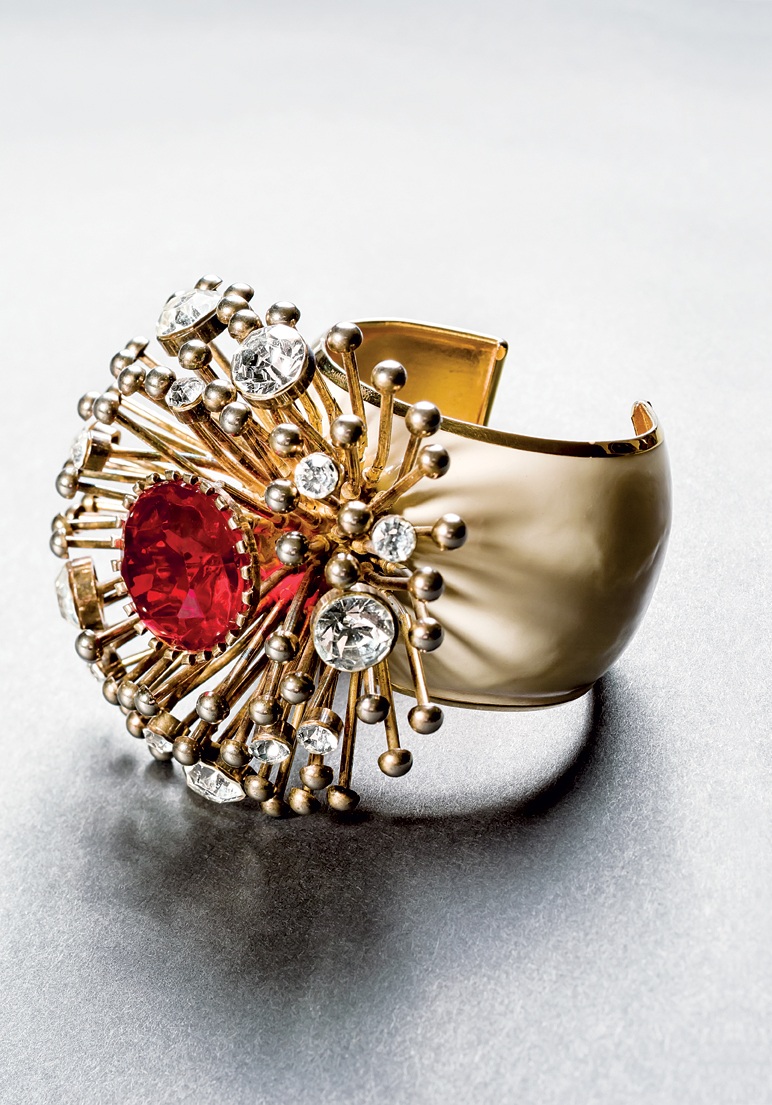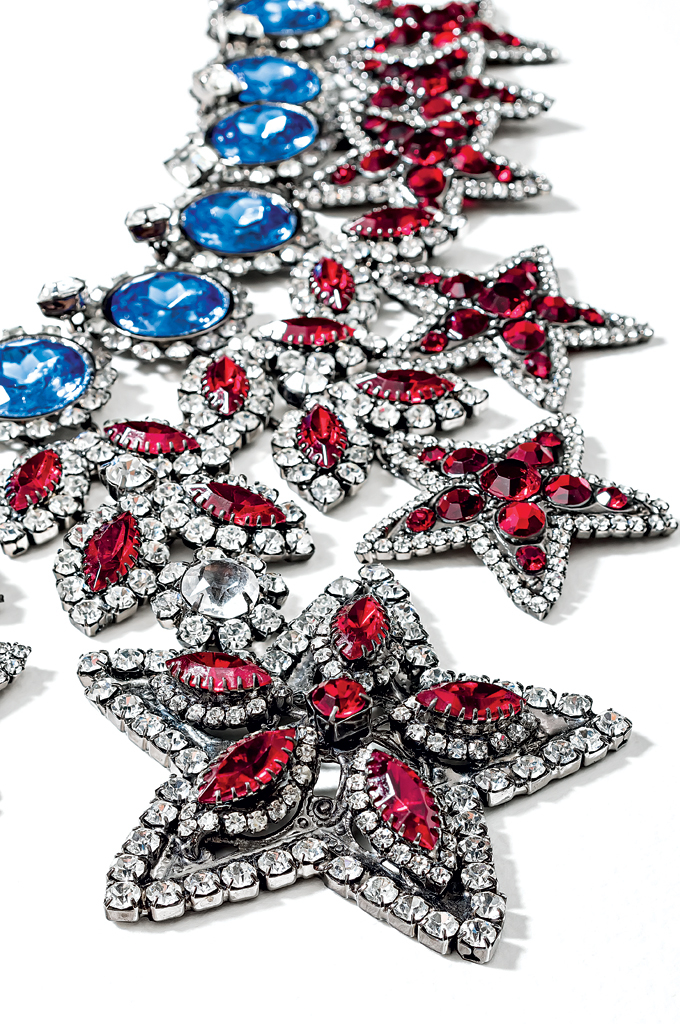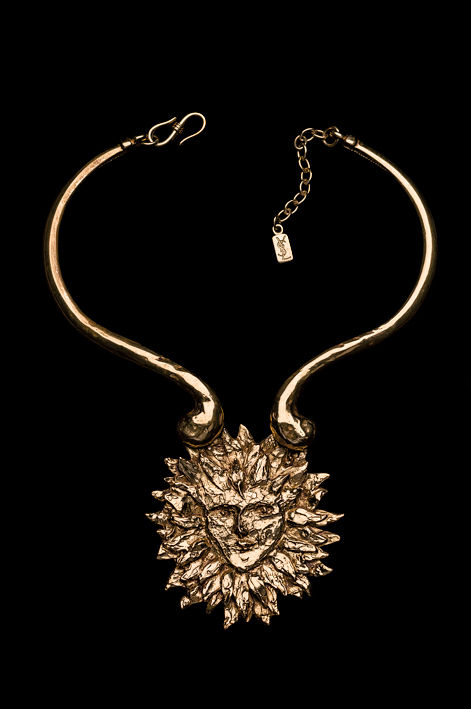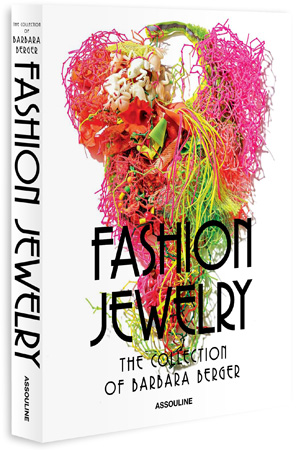 Audio Tour
Click here for an audio guide of the exhibition.