Dir. Claire Denis
Starring Vincent Gallo, Alex Descas, Tricia Vessey, and Béatrice Dalle
101 min.
Vincent Gallo and Béatrice Dalle star in Claire Denis's sensuous and atypical horror film as victims of a taboo: carnal hunger their respective partners can't satiate. While honeymooning in Paris with his wife, Shane (Vincent Gallo) seeks out Léo (Alex Descas), an exiled pharmaceutical research scientist, to help cure him of his "disease" for bloodlust, only to find Coré (Béatrice Dalle), Léo's wife and a victim of the same need for flesh. In Denis's masterful hands, sexual longing is taken to its extreme ends in the form of vampiric cannibalism—not as a flight-of-horror fancy, but as an unsettling exploration of our darkest desires and their consequences.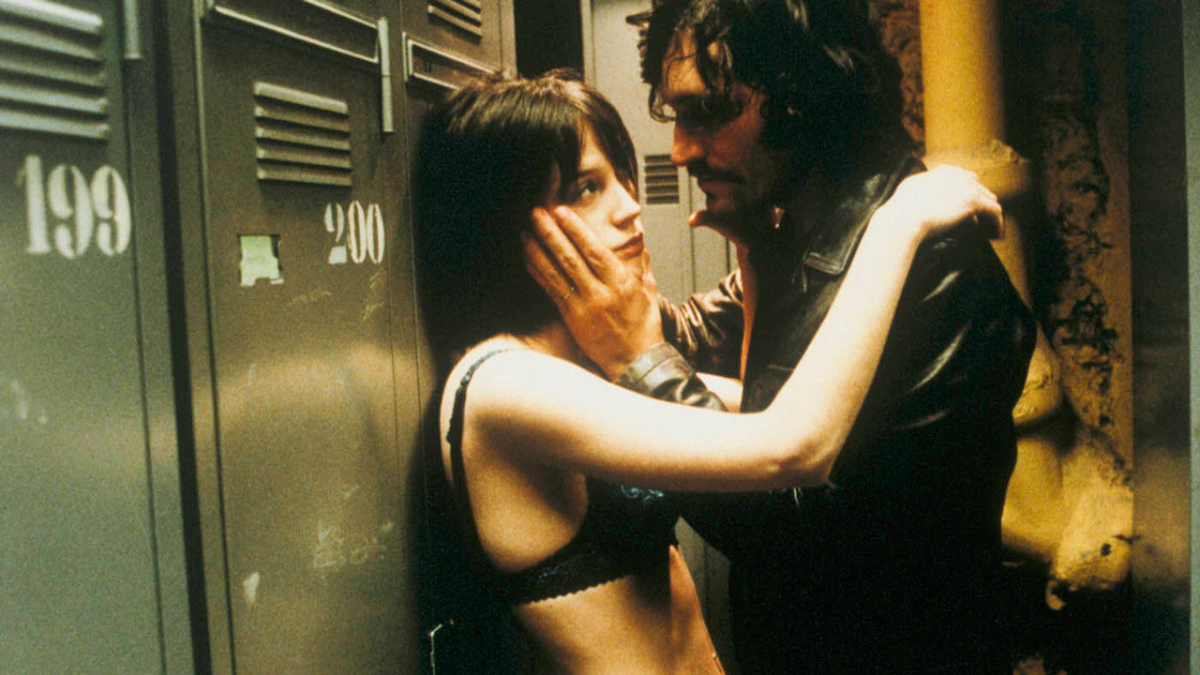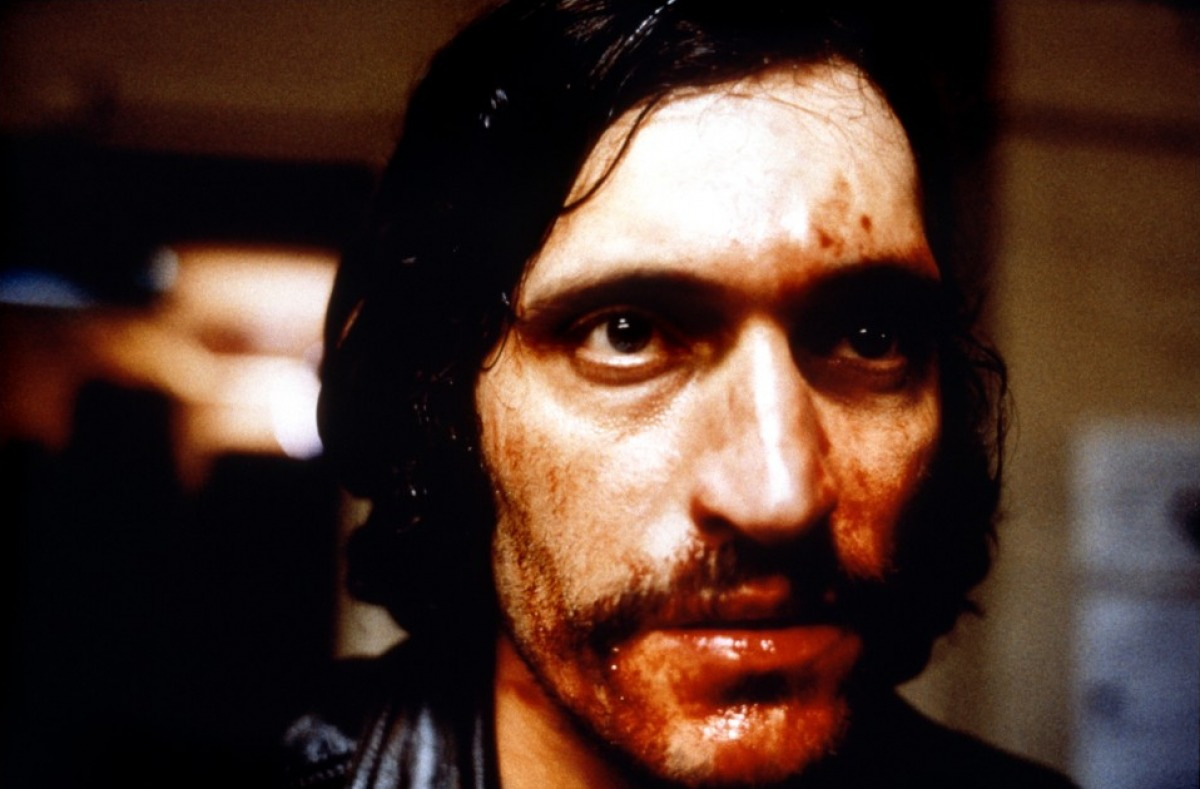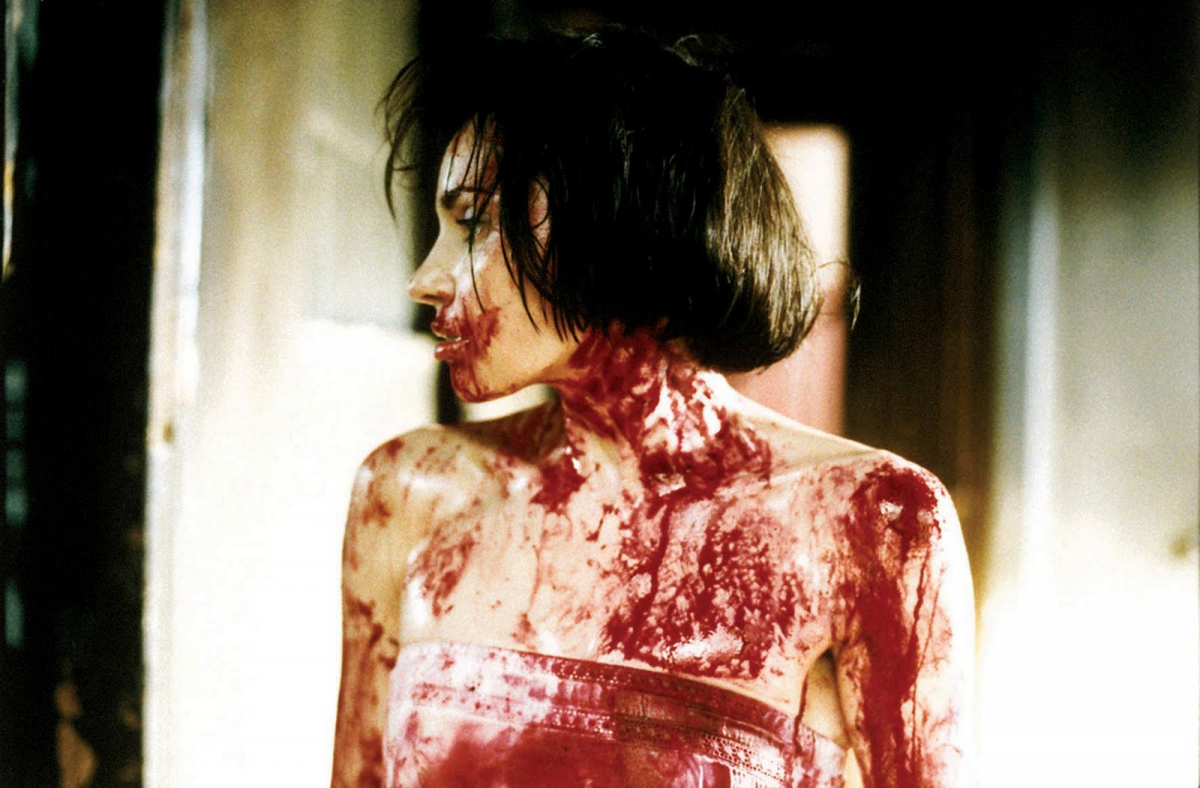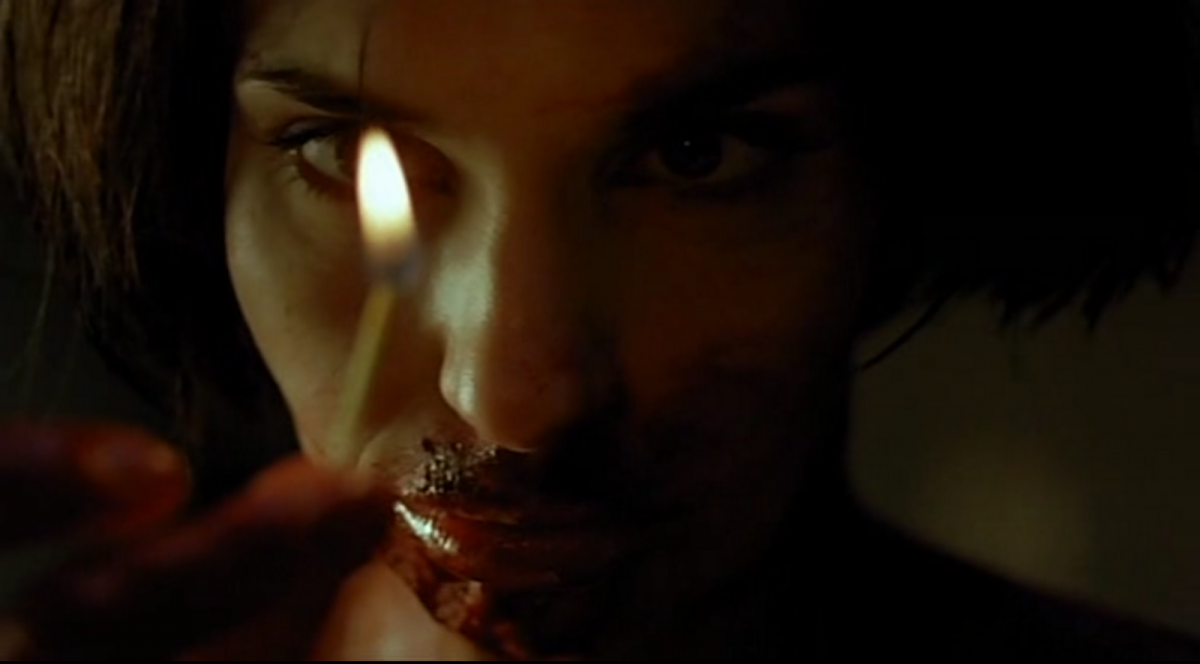 In accordance with the Mayor of New York City's Emergency Executive Order, all attendees are required to provide I.D. and proof of vaccination against Covid-19. Learn more about the Museum's health and safety protocols.