The Toledo Workshop Revisited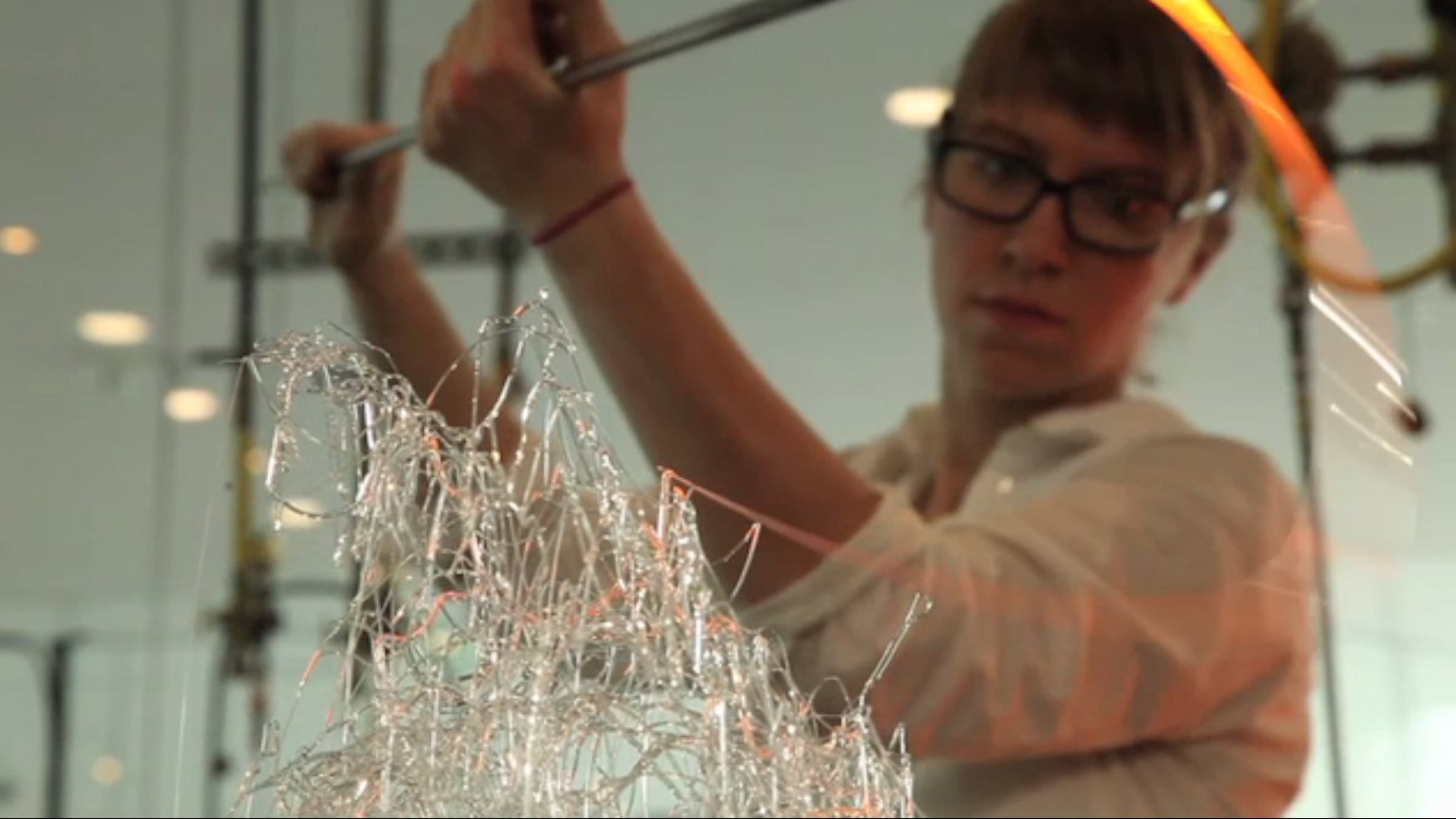 With its New York City premiere at MAD, the documentary, The Toledo Workshop Revisited, offers a rare insight into the creative process of three emerging glass artists, tracing their process from initial ideas through discovery (and occasional frustration) to their final project. During a one week residency at the Toledo Museum of Art, The Toledo Workshop Revisited follows the artists as they experiment with replicas of the glass and furnace used 50 years ago in Harvey Littleton's historic glass workshop, which opened the way for artists to use glass as a sculptural material.
Directly following the film, curator Jennifer Scanlan will lead a discussion with the artists and filmmakers about their work. Culminating the evening, Heller Gallery will host a reception at their Chelsea location, in which work by the featured artists will be on display.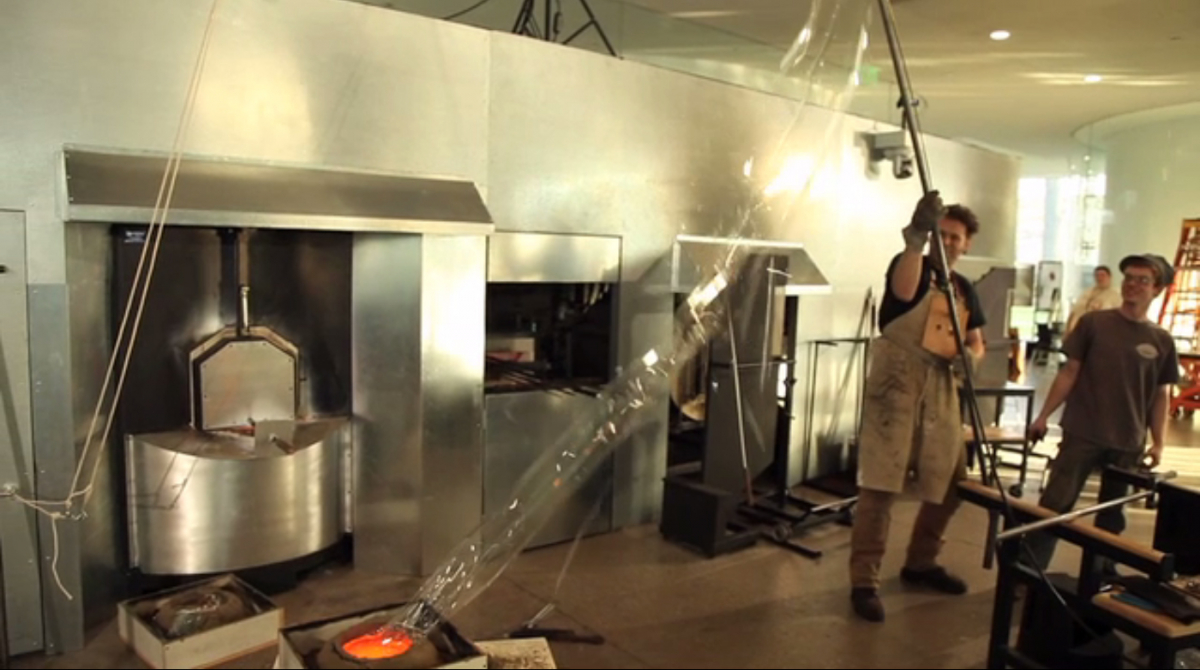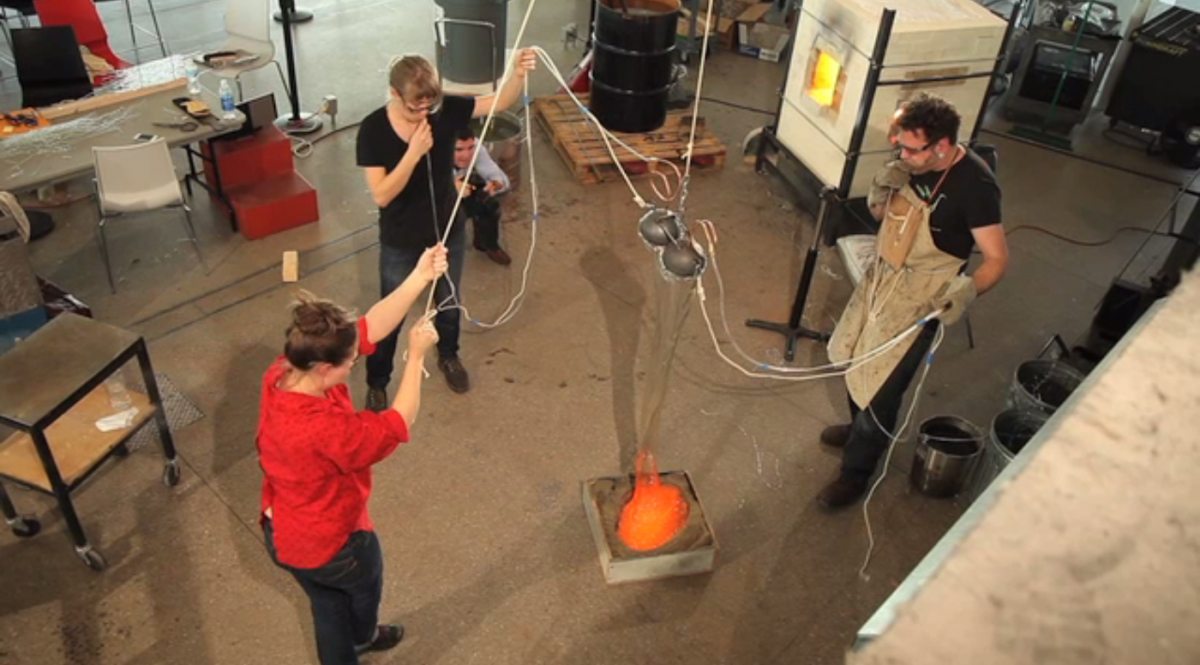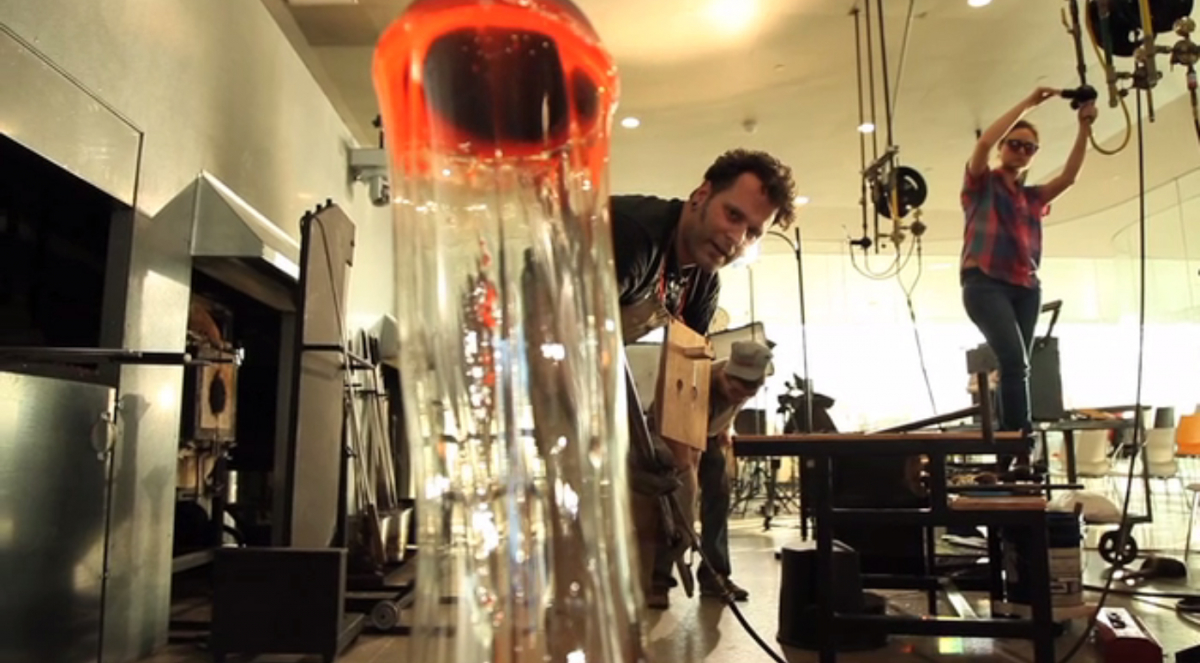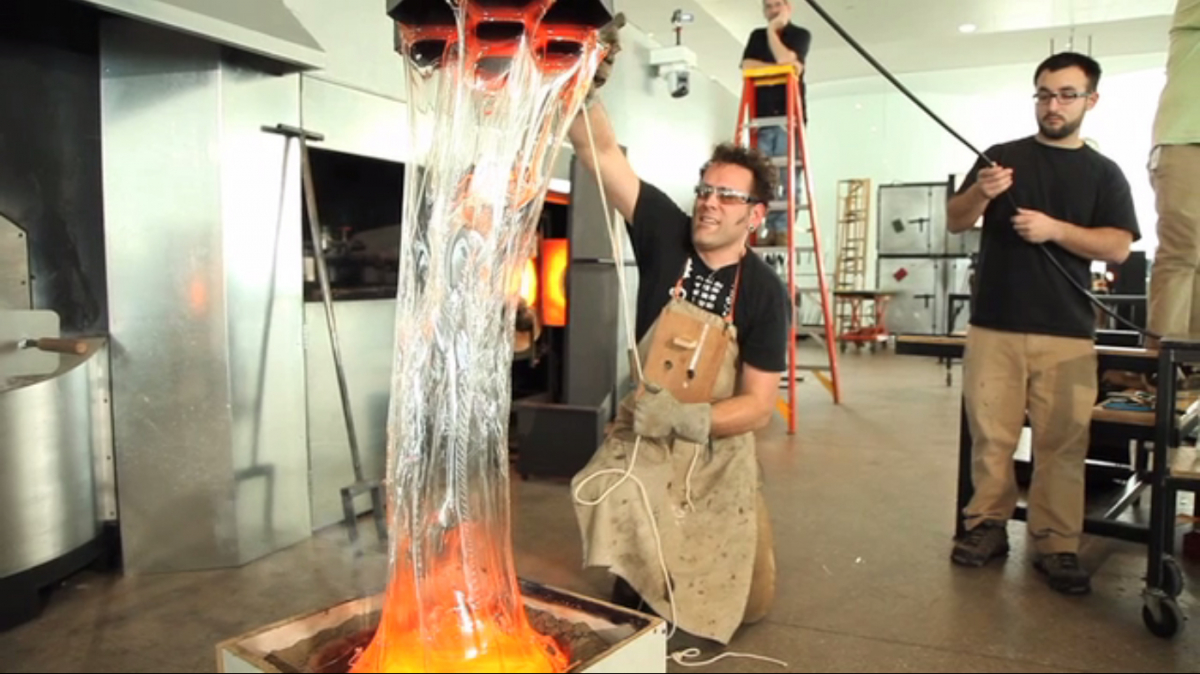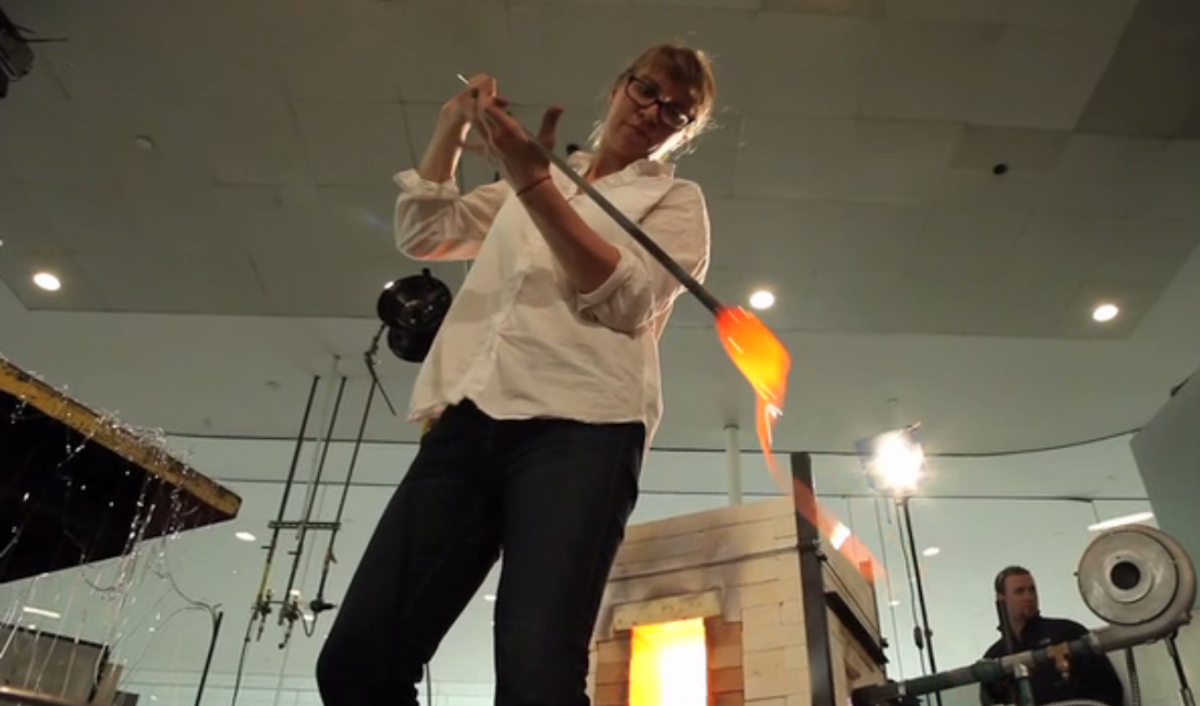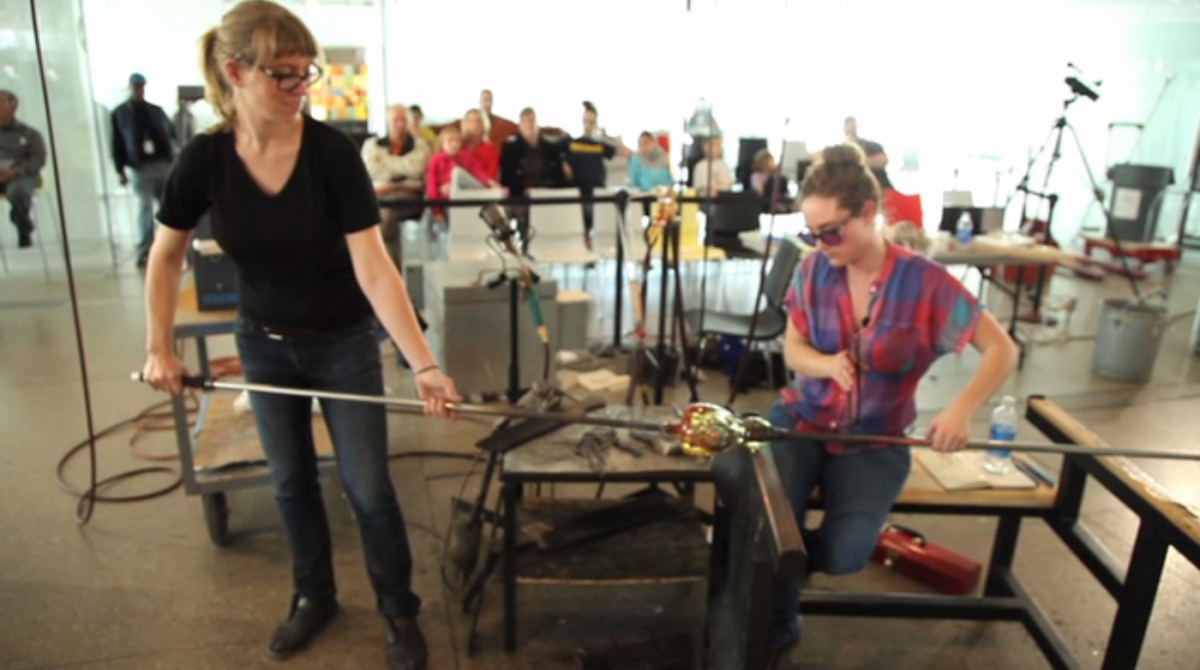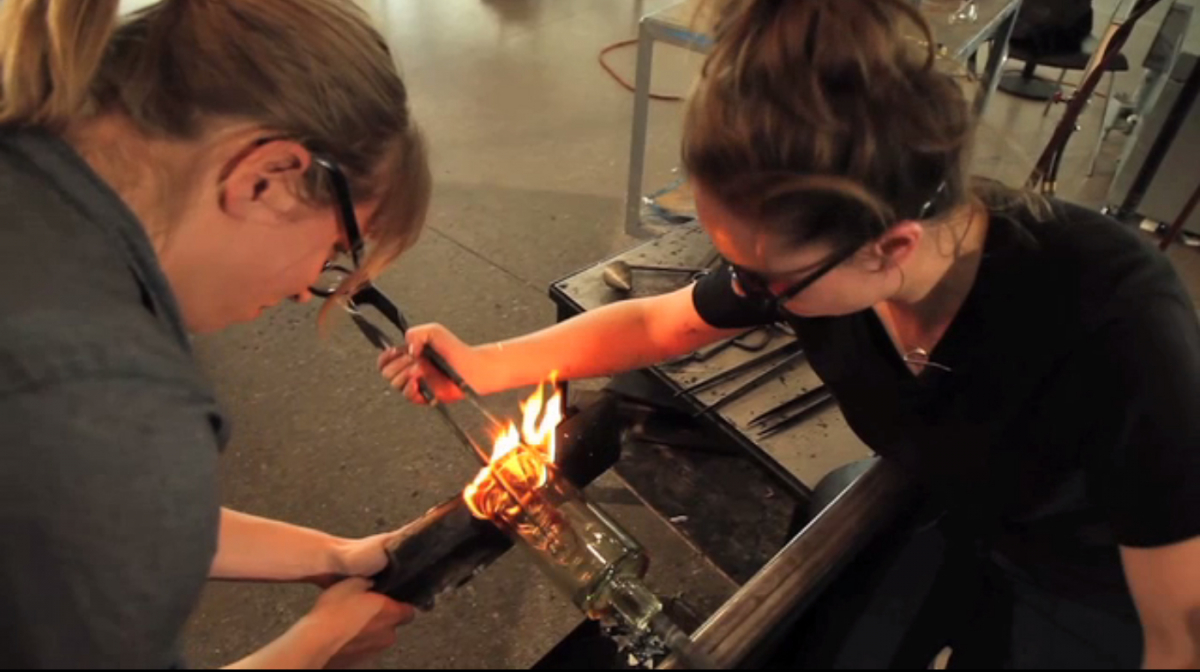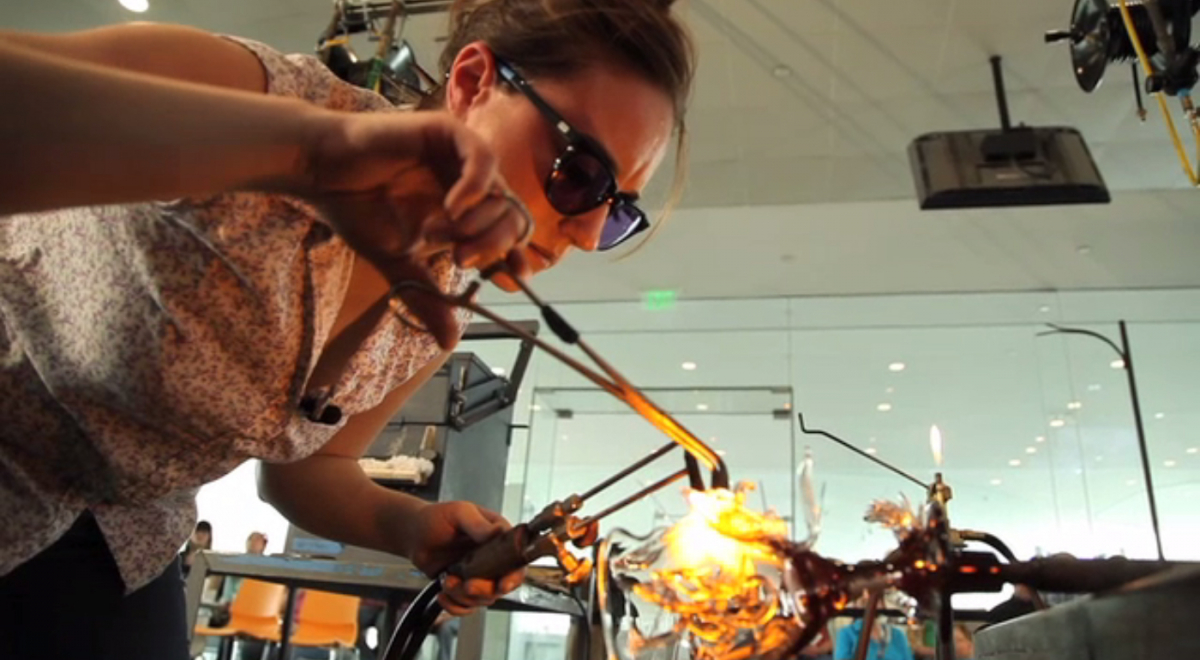 Please review our health and safety protocols before you arrive. MAD strongly recommends all visitors six months and older are vaccinated against Covid-19 and visitors ages two and up wear face coverings, even if vaccinated. Thank you for your cooperation.