Through the Looking Glass: Menken, Kobland, Huot, Palazzolo & Kreines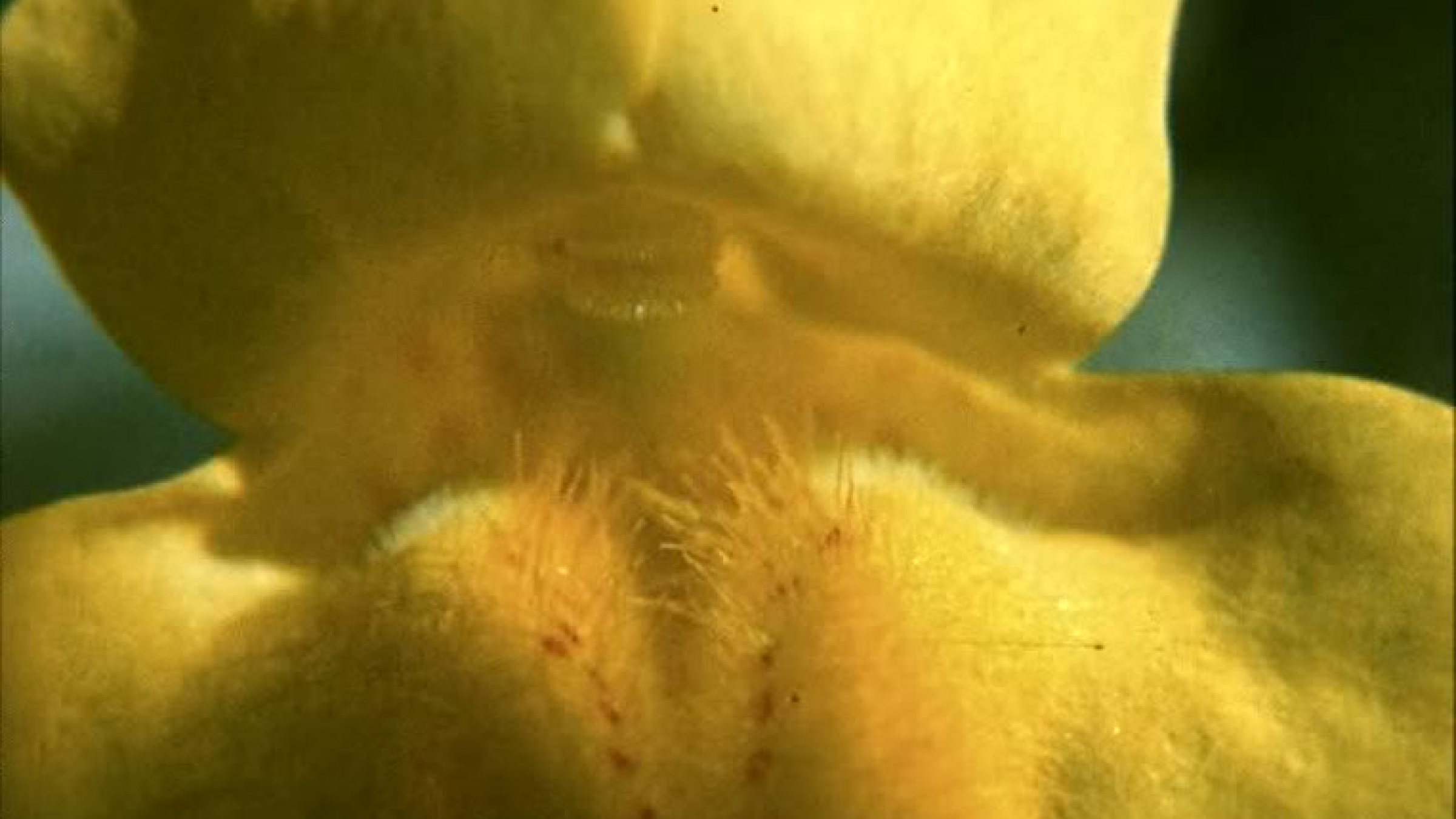 78 min, 16mm Projection
"Glimpse of the Garden" (Marie Menken, 1957, 8 min)
"Snow" (Robert Huot, 1971, 3 min)
"Landscape and Desire" (Ken Kobland, 1981, 55 min)
"Ricky & Rocky" (Tom Palazzolo & Jeff Kreines, 1972, 15 min)
Avant-garde cinema in America was born just after World War II, and an early subject for many experimental filmmakers was the changing American landscape. Under the influence of Maya Deren, Marie Menken's "Glimpse of the Garden" is an early instance of non-narrative filmmaking within the movement. A sensuous Ektachrome tour through a colorful landscape, the film elevates still life into a choreographed gesture. Robert Huot's "Snow" depicts a landscape completely different from Menken's: a field of falling snow as it transforms, depicted through three different sectors of the images edited with varying density and speed. The program's centerpiece is Ken Kobland's "Landscape and Desire," which the director calls a "mordantly nostalgic" road trip across the United States that offers a vision of a country without the people who populate it. The program ends with a change of pace in Tom Palazzolo and Jeff Kreines' "Ricky and Rocky," which eavesdrops on a wedding reception in an Italian family's backyard in Chicago. Where Kobland creates a landscape void of people, Palazzolo and Kreines re-populate it with a cast of eccentric family members.
Prints courtesy of Canyon Cinema.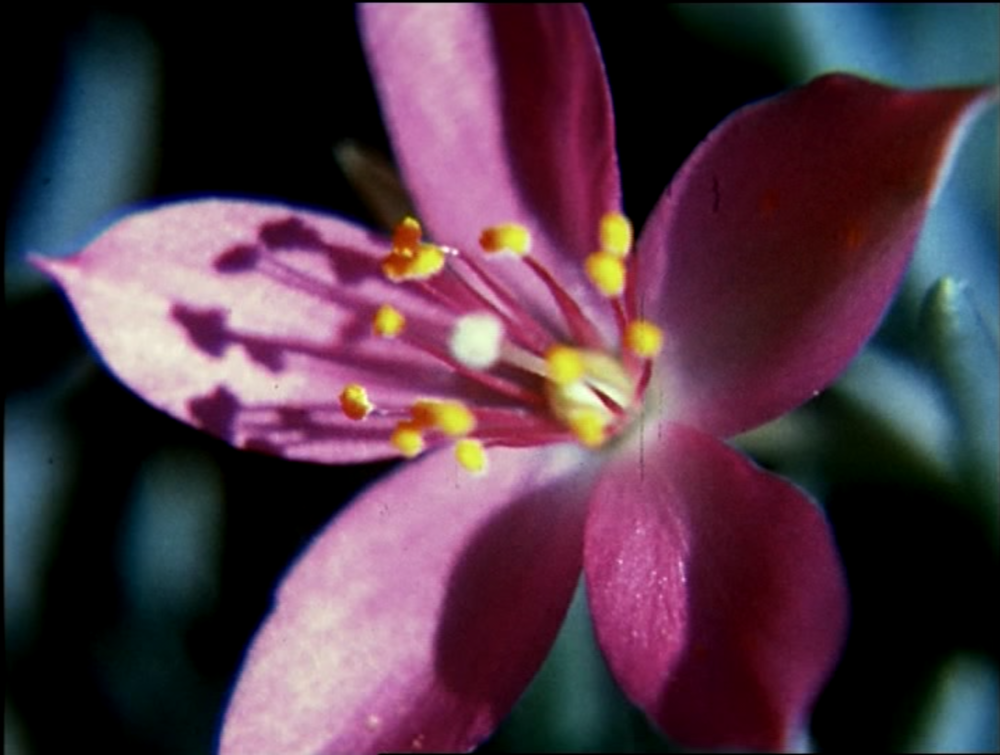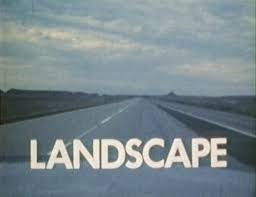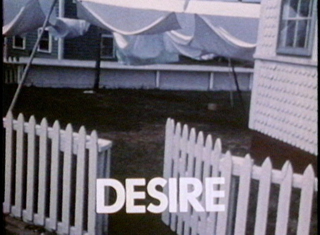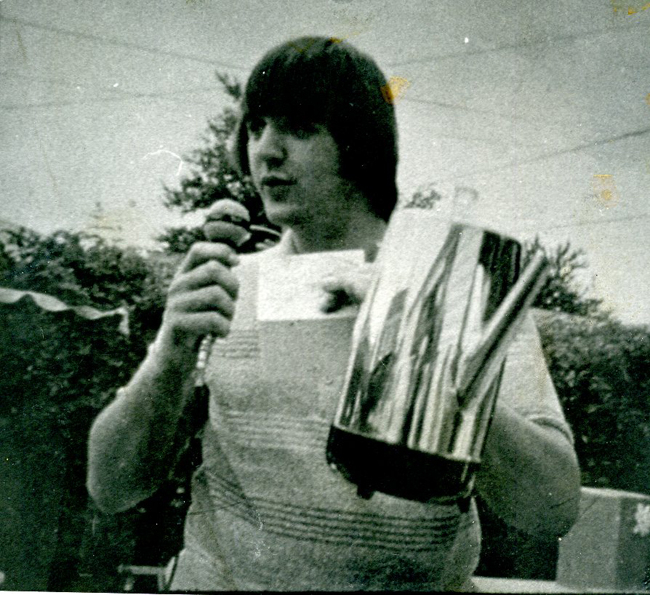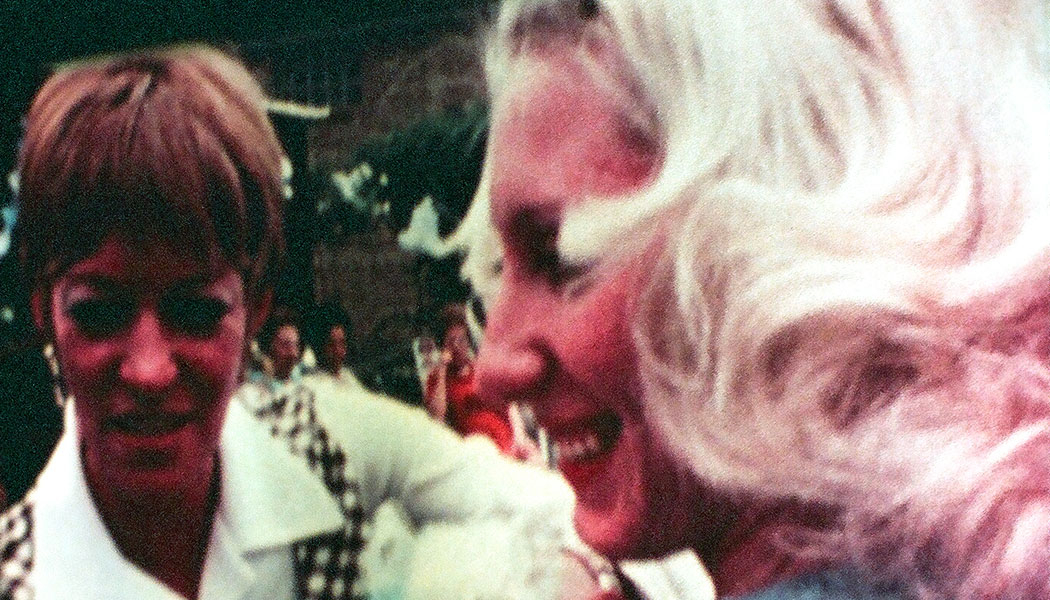 Please review our health and safety protocols before you arrive. MAD strongly recommends all visitors six months and older are vaccinated against Covid-19 and visitors ages two and up wear face coverings, even if vaccinated. Thank you for your cooperation.