Studio Sunday: Cross Stitching
Sun, Feb 5 / 10:30 am–12 pm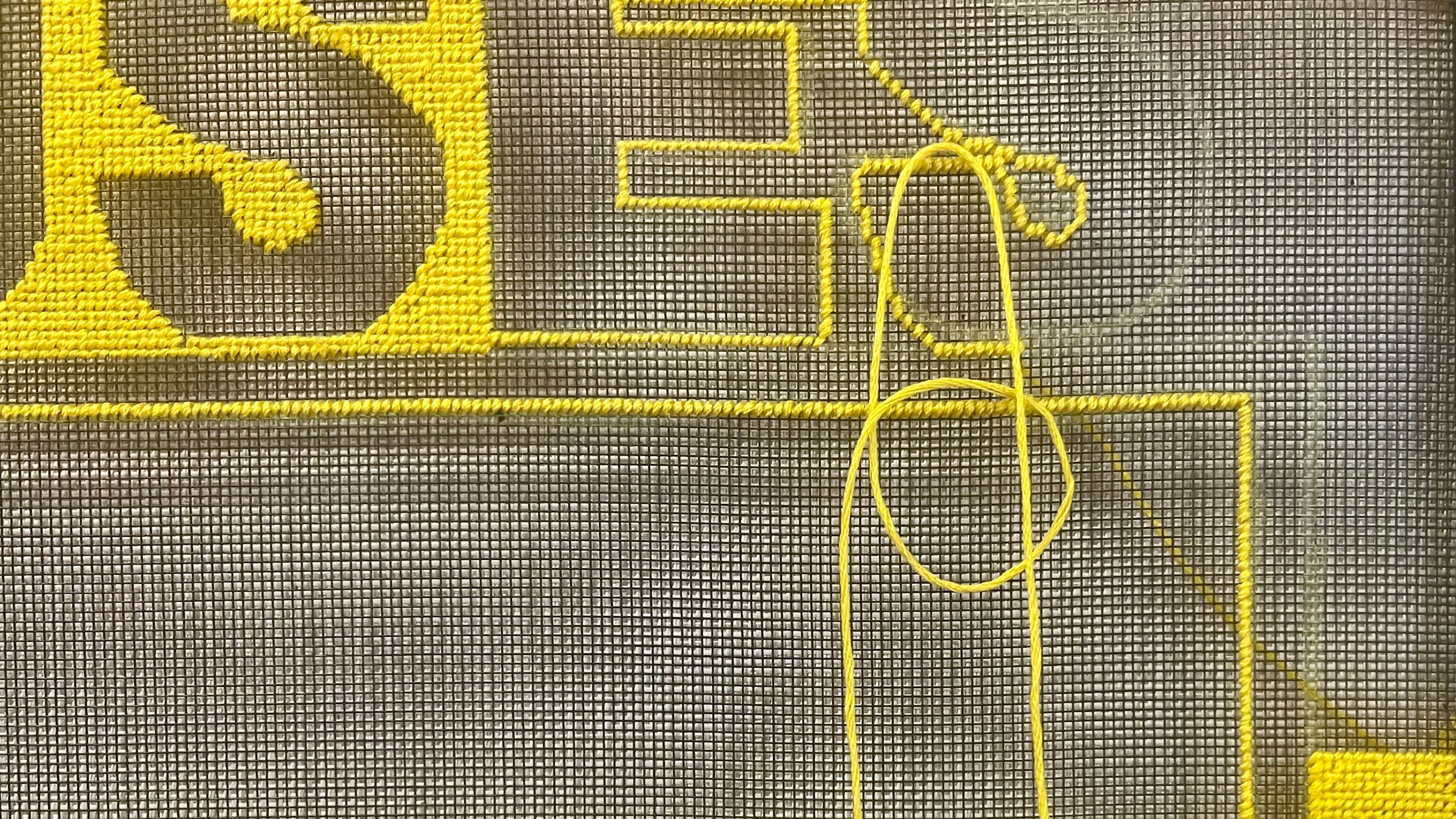 Learn the basics of needlepoint with Artist Studios resident Sydney Abady and consider how this art form originating in ancient Egypt can have a place in our contemporary lives. Participants will learn the half-cross tent stitch and the continental tent stitch, two of the building blocks of needlepoint. Needlepoint canvases will be provided, but feel free to bring your own!
Studio Sunday is an art-making program for visitors ages five and up. Tickets are required and include admission to the Museum. Space is limited.
Please review our health and safety protocols before you arrive. MAD strongly recommends all visitors six months and older are vaccinated against Covid-19 and visitors ages two and up wear face coverings, even if vaccinated. Thank you for your cooperation.