Secession: The Decay of Patriarchy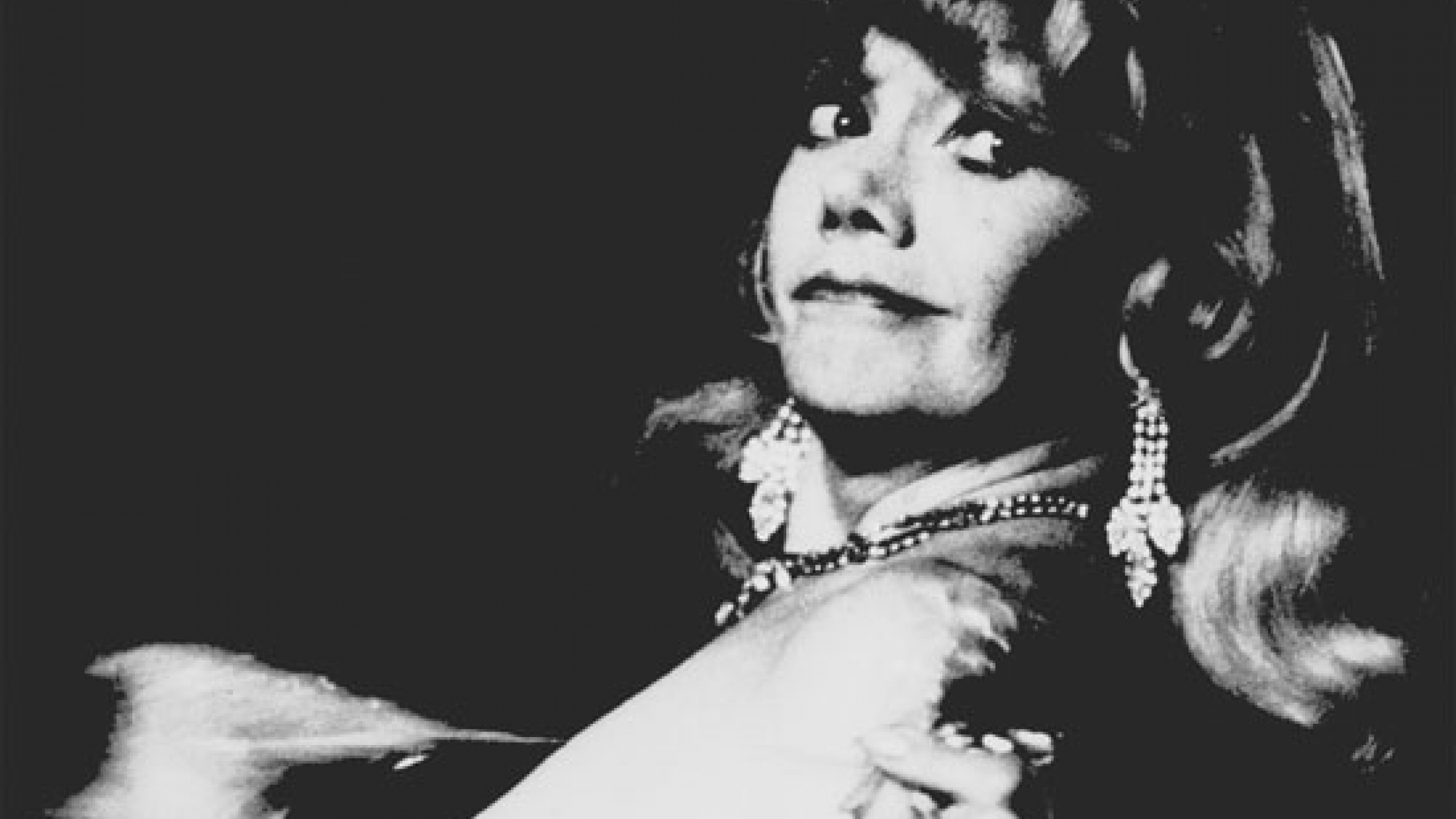 71 min, 16mm Projection
"Take Off" (Gunvor Nelson, 1972, 8 min)
"Lie Back and Enjoy It" (JoAnn Elam, 1982, 8 min)
"Mutiny" (Abigail Child, 1983, 11 min)
"The Color of Love" (Peggy Ahwesh, 1994, 10 min)
"Menses" (Barbara Hammer, 1974, 4 min)
"Generations" (Gina Carducci & Barbara Hammer, 2011, 30 min)
Highlighting multiple generations of feminist filmmakers across the country, Canyon's archive is an encompassing survey of radical cinema. With Take Off, Gunvor Nelson introduces the viewer to Burlesque legend Ellion Ness, using the camera and editing effects to make a statement about what it means to strip as a woman. JoAnn Elam's "Lie Back and Enjoy It" is an eight-minute dialogue about rape culture and the representation of women living under patriarchy. It consists of optically printed images set to a structural conversation on the very film the viewer is watching. Abigail Child's "Mutiny" interprets and interpolates the voices and music of a diverse cast of women. In "The Color of Love," Peggy Ahwesh uses a variety of chemical reactions to alter and recompose images taken from a pornographic film. In "Menses," Barbara Hammer elevates the imagery and politics of menstruation with high drama and wry wit. The program closes with "Generations," a collaborative film by Hammer and Gina Carducci, who uses a Bolex camera to shoot the final days of the Astroland ride in a downtrodden Coney Island at the turn of the century. Hammer and Carducci edited their own halves of the film and joined the two in the middle.
Prints courtesy of Canyon Cinema.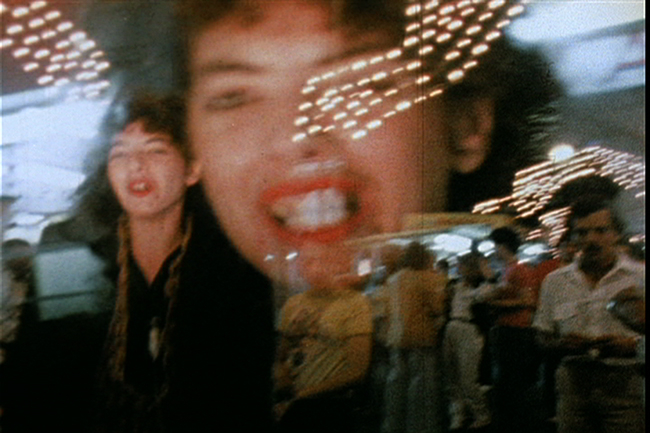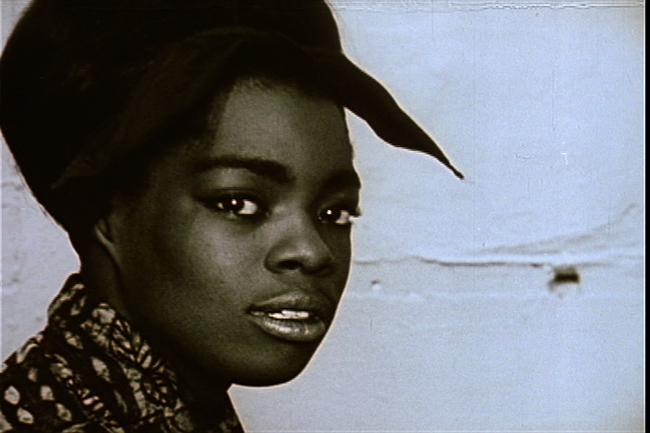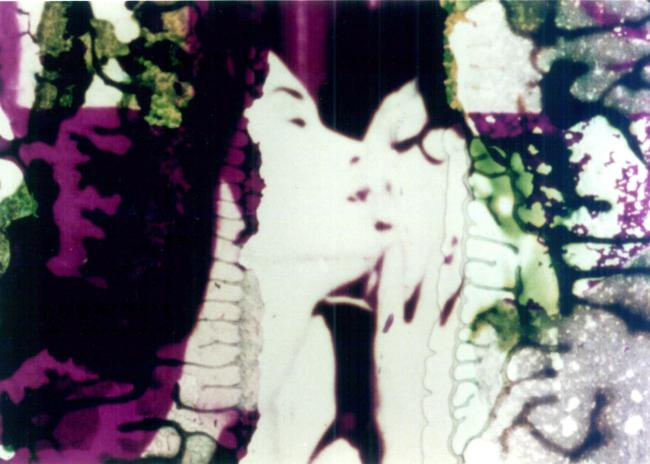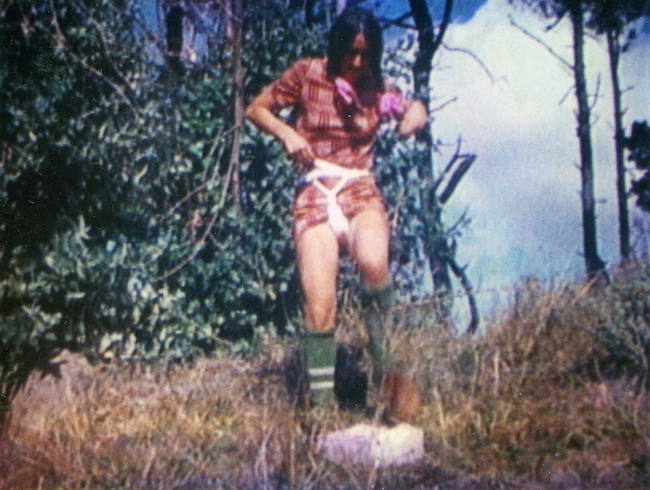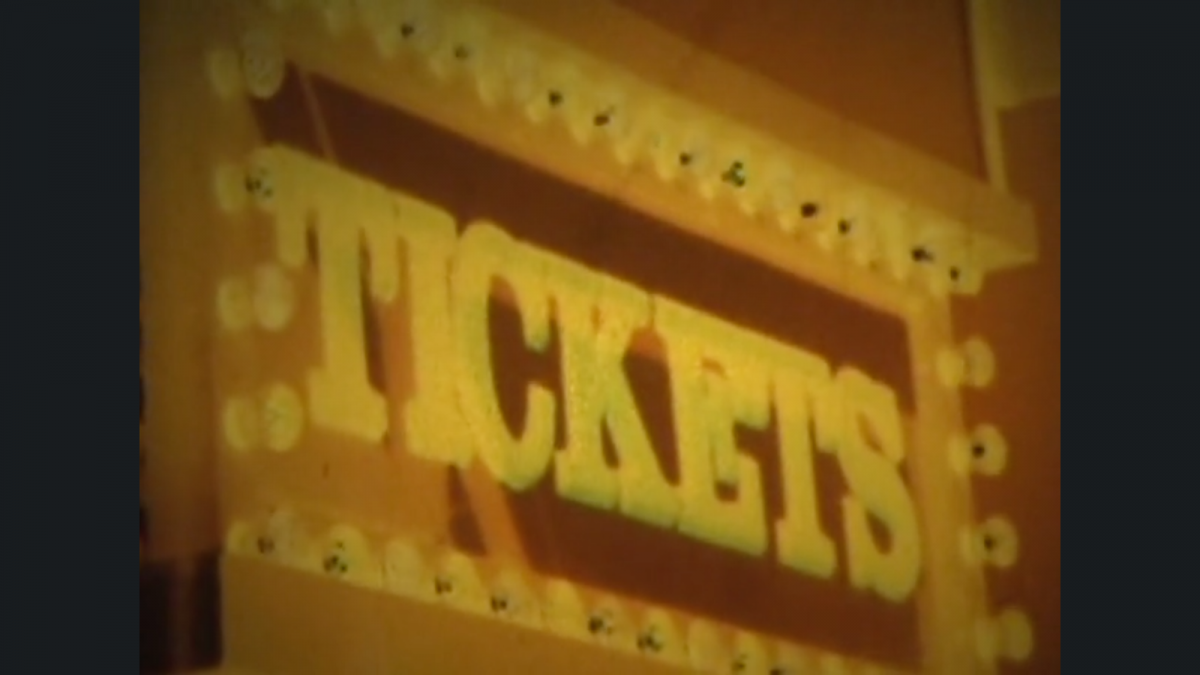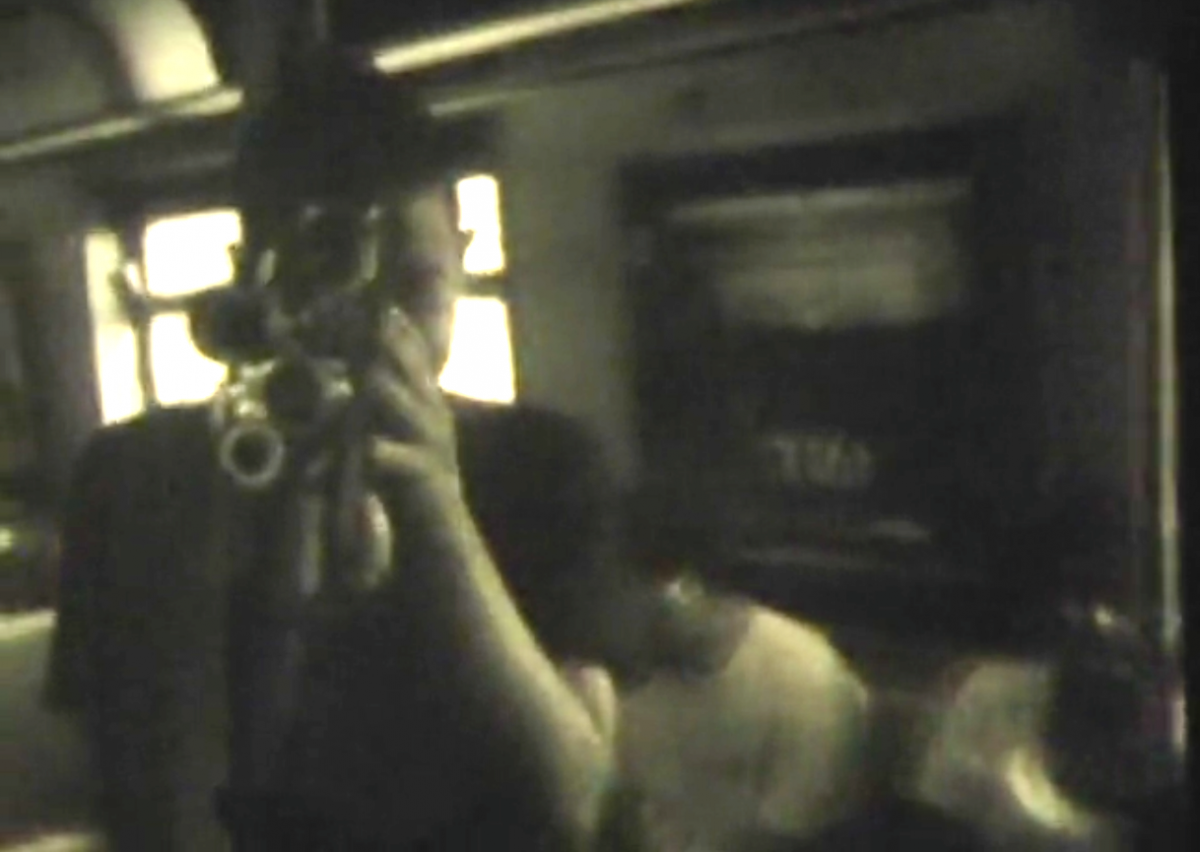 Please review our health and safety protocols before you arrive. MAD strongly recommends all visitors six months and older are vaccinated against Covid-19 and visitors ages two and up wear face coverings, even if vaccinated. Thank you for your cooperation.