Film | Sagat: the Documentary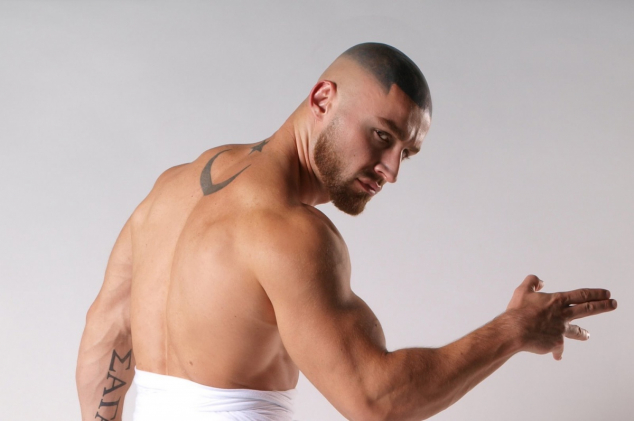 Program Details
Friday, November 18, 2011 - 7:00 pm
$10 general / $7 members and students
The Theater at MAD
Friday, November 18, 2011 - 7:00 pm
Program Description
2011
Dir. Pascal Roche and Jérôme M. De Oliveira
With François Sagat
Digital Projection, 60 min.
US Premiere
Following Sagat's working career "Sagat: the Documentary" gives a rare behind the scenes glimpse into this cult actor's approach to performance.  Recently debuted on the French television channel Canal+, MAD is proud to host the American premiere of this insightful documentary.
Due to the mature nature of the film's themes, no one under 18 years of age will be admitted.
François Sagat will introduce the film and participate in a post-screening Q&A.
Programs