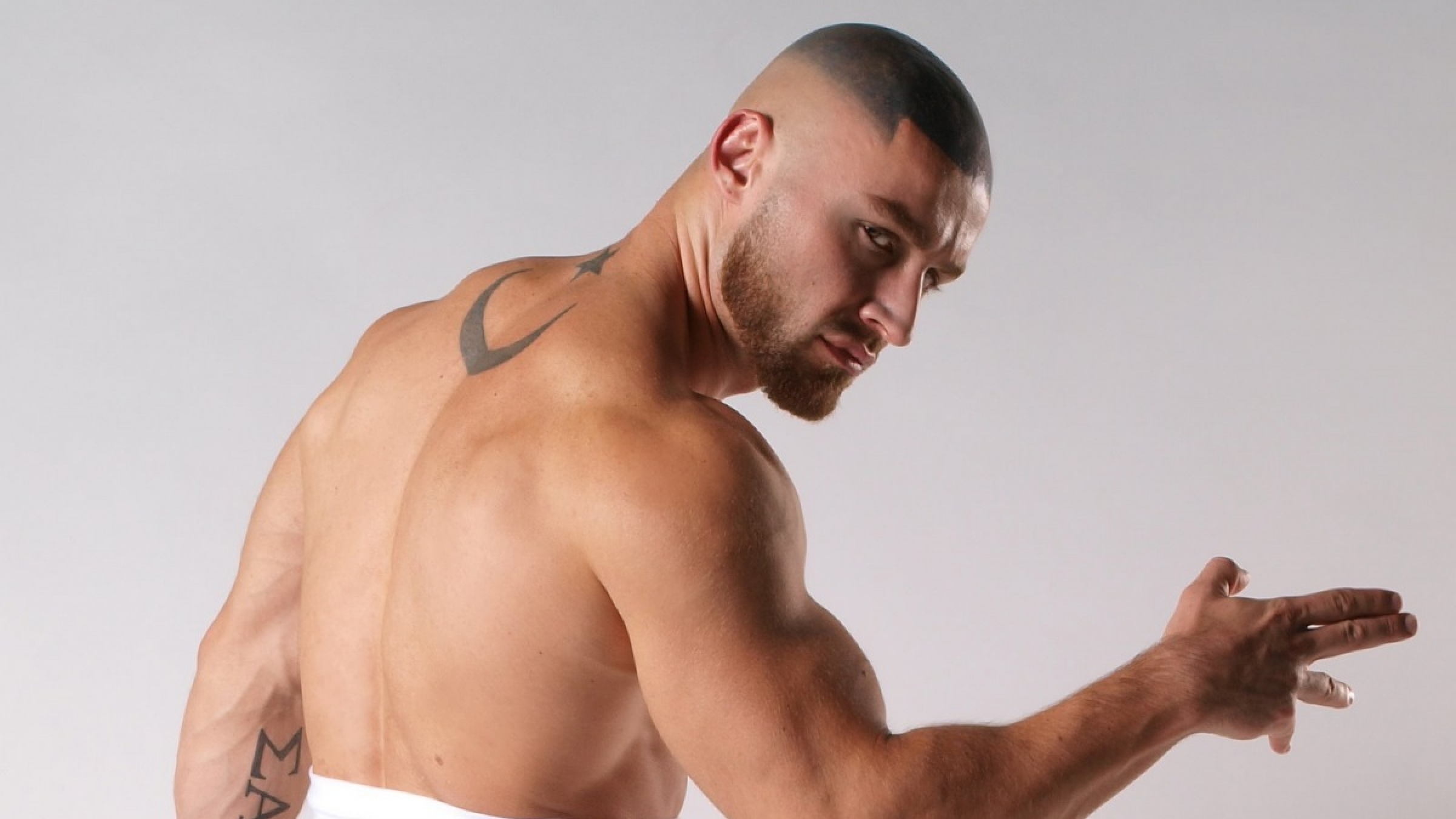 2011
Dir. Pascal Roche and Jérôme M. De Oliveira
With François Sagat
Digital Projection, 60 min.
US Premiere
Following Sagat's working career "Sagat: the Documentary" gives a rare behind the scenes glimpse into this cult actor's approach to performance. Recently debuted on the French television channel Canal+, MAD is proud to host the American premiere of this insightful documentary.
Due to the mature nature of the film's themes, no one under 18 years of age will be admitted.
François Sagat will introduce the film and participate in a post-screening Q&A.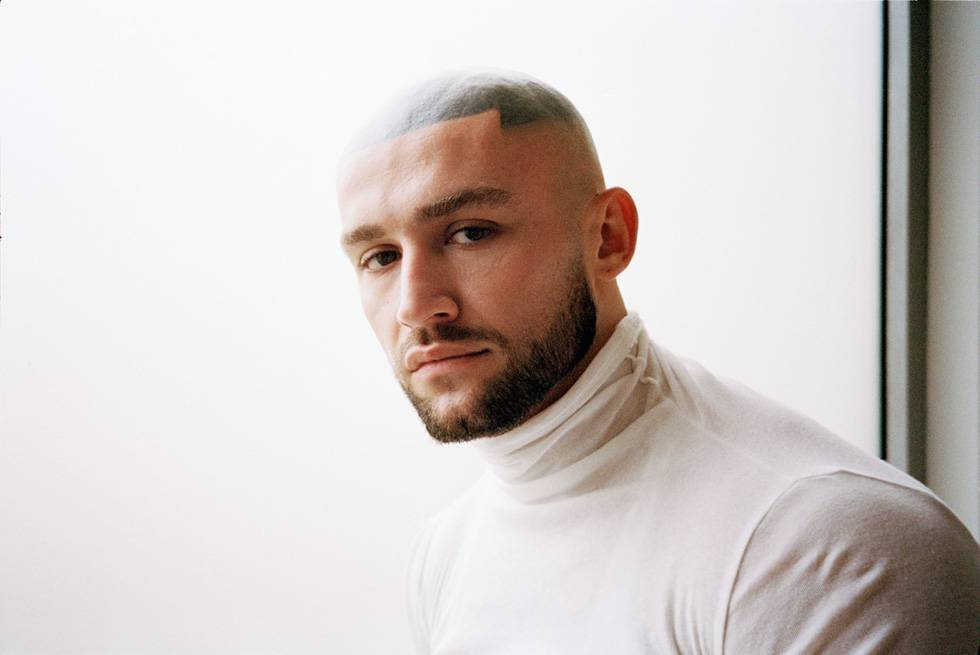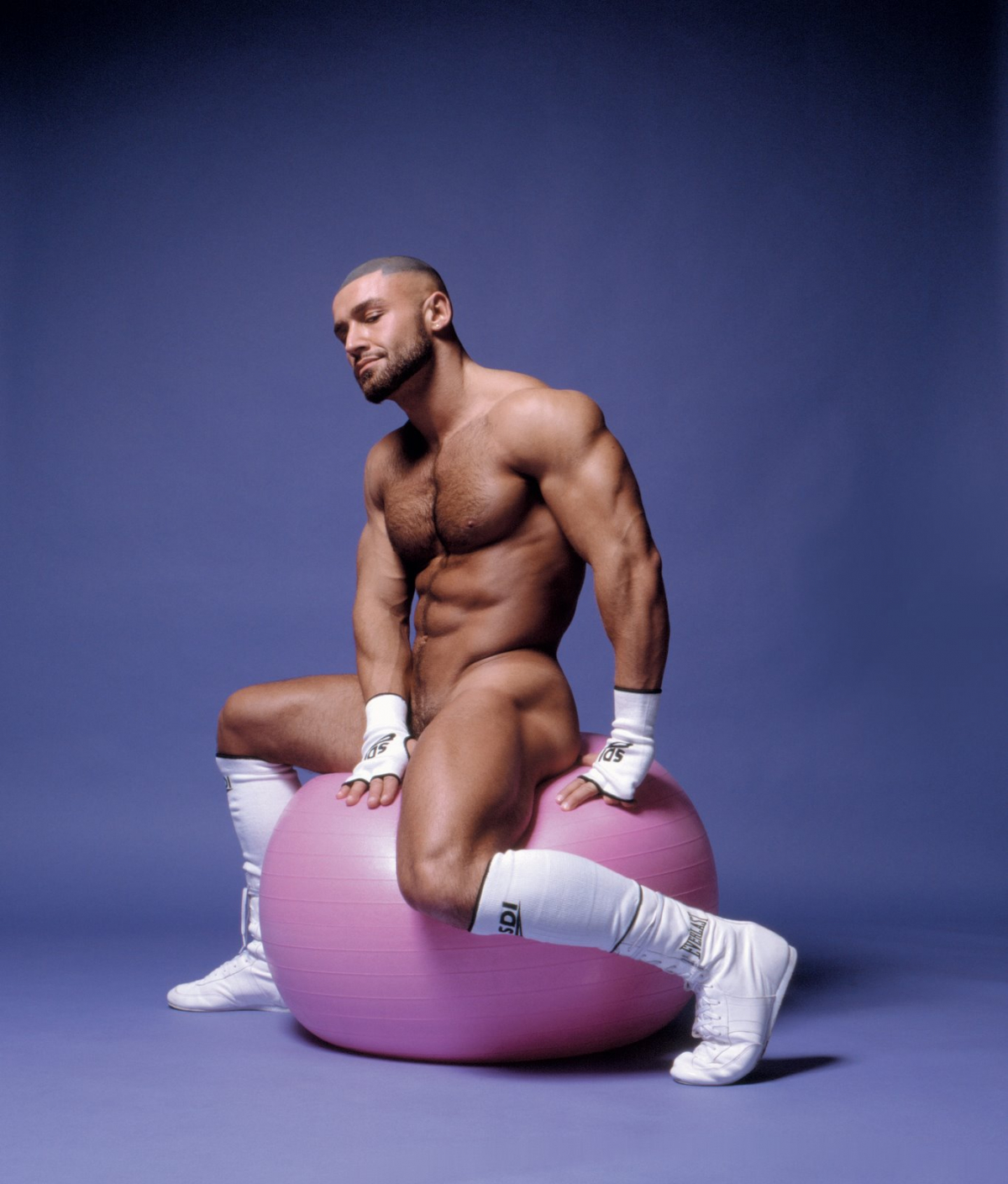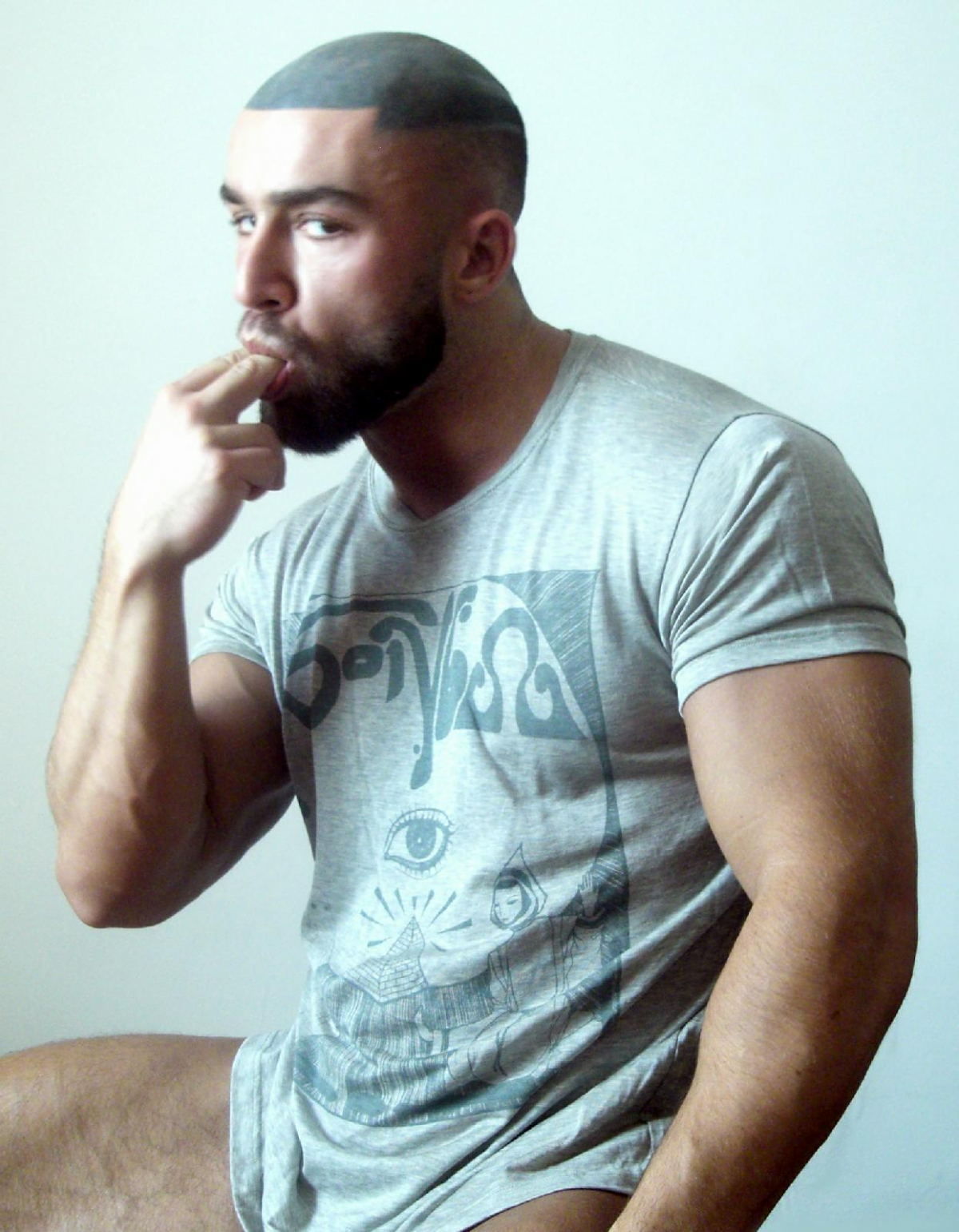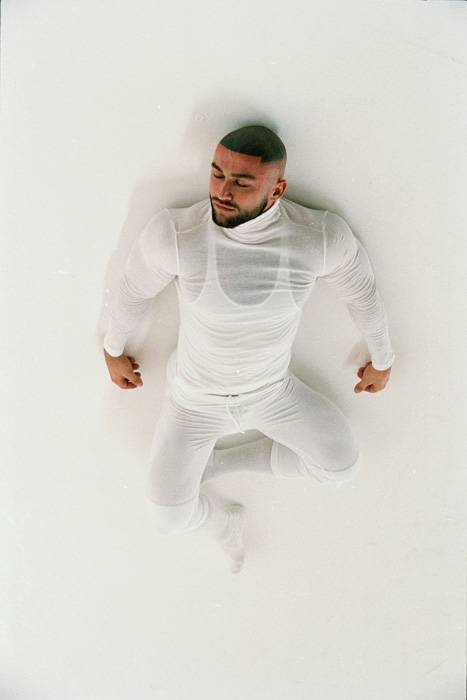 Please review our health and safety protocols before you arrive. MAD strongly recommends all visitors six months and older are vaccinated against Covid-19 and visitors ages two and up wear face coverings, even if vaccinated. Thank you for your cooperation.