Ron Brown, Sean Curran, Nelida Tirado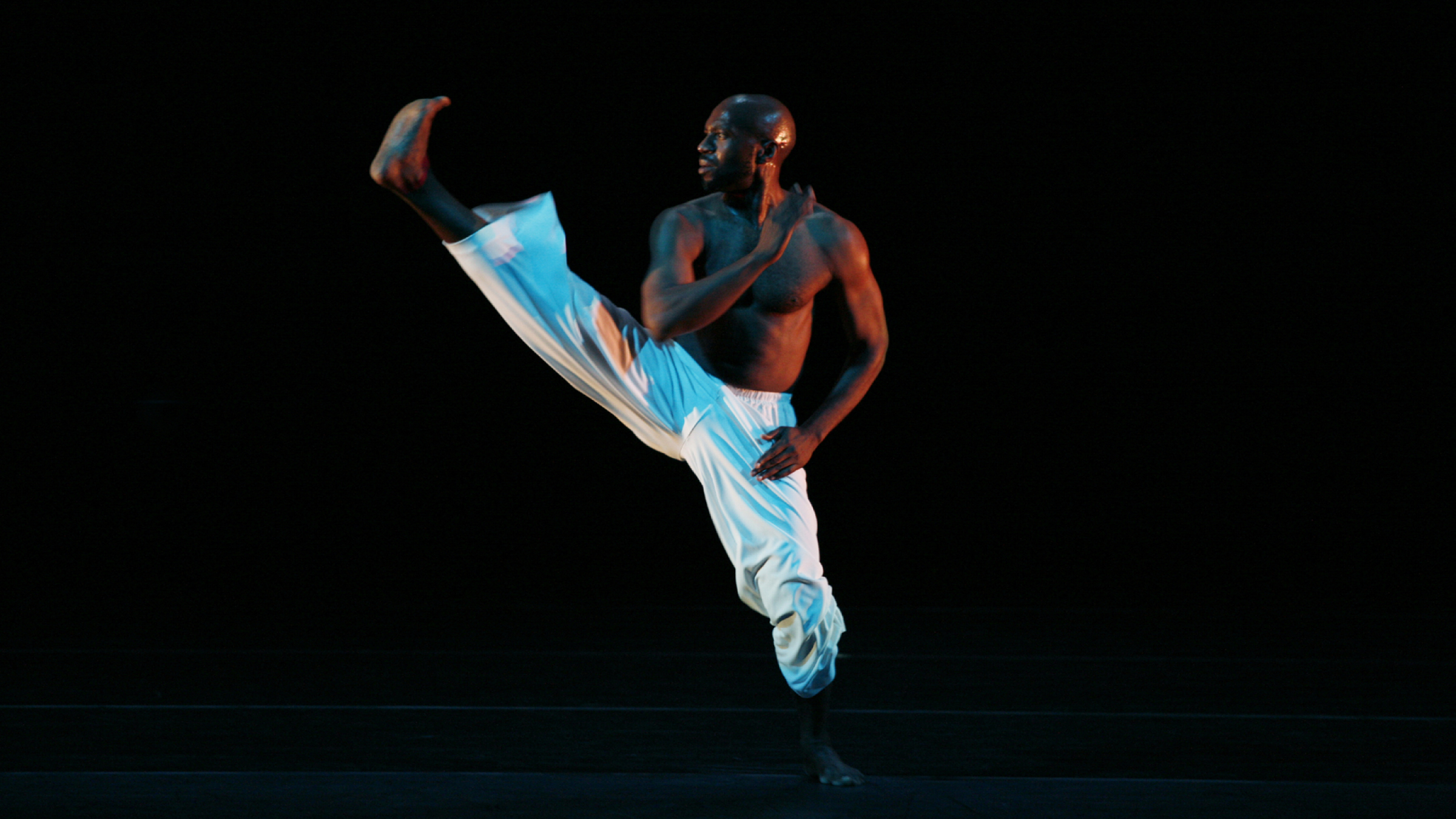 Ronald K. Brown
Brown established his company Evidence in 1985 to create works that integrate traditional African dance with contemporary choreography and spoken word. He choreographs for Alvin Ailey American Dance Theater, Philadanco and many others.
"An ingenious mix of rhythmic, African traditions and loose-jointed clubbing, Brown's swinging choreography makes viewers feel like dancing. Watching it is a sheer delight." -Robert Johnson, The New Jersey Star Ledger

Sean Curran
Curran first danced with Bill T. Jones/Arnie Zane Dance Company and was a member of the cast of the Off-Broadway percussion extravaganza "Stomp." Recent projects include directing operas for companies such as The Shakespeare Theater and the New York City Opera. A stunning marriage of virtuosity and emotion.
"He dances like a soul in free fall, furiously moving his limbs to express sadness, shame, and ecstasy." -Jennifer Dunning, The New York Times

Nelida Tirado
Flamenco and Latin dancer Tirado performs nationally and internationally. She has worked with Noche Flamenca and was the featured flamenco star in the highly acclaimed show "Riverdance" on Broadway.
"The flamenco dancer Nelida Tirado was not billed as the main attraction for Estresueno but her astounding solo provided the unexpected heart of the show. Her luxurious curves sheathed in a high-necked gown, she grimaced and undulated as if her body were a medium for some unearthly force." -Claudia La Rocca, The New York Times