Film | Punk: Crashing into Being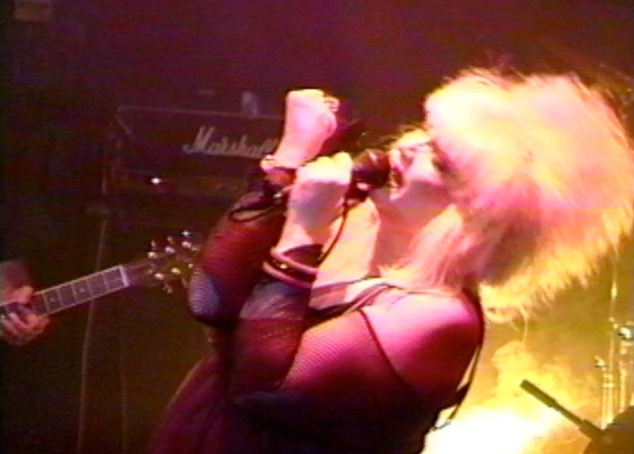 Program Details
Saturday, May 11, 2019 - 2:00 pm
Free with museum admission
Film looping from 12:30–4:00 pm.
At 2:00 pm there will be a screening followed by a Q&A with Lasch.
Saturday, May 11, 2019 - 2:00 pm
Program Description
Selections from the archive of underground documentarian Beth Lasch, featuring never before seen interviews, images, and performance footage of Johnny Thunders, Hilly Kristal, The Ramones, David Johansen, Jayne County, and more!