Encounters | The Print Shop: Screenprinting with Kayrock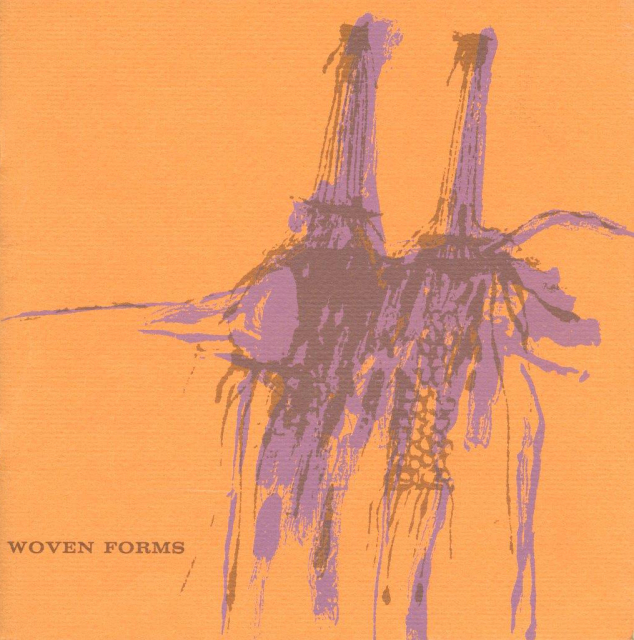 Program Details
Friday, June 17, 2016 - 6:00 pm to 9:00 pm
Free with Museum Admission
3rd floor galleries, MAD
Friday, June 17, 2016 - 6:00 pm
Program Description
Since the ninth century, screenprinting (also known as silk screening and serigraphy) has been employed by a variety of creative practitioners to produce a myriad of works ranging from posters, paintings, advertisements, decorative wallpaper, and subversive fashion to political ephemera.
Join artists and designers from Kayrock Screenprinting as they use MAD's custom screenprinting press, designed and constructed by François Chambard of UM Project. Over the course of the exhibition Eye for Design, Kayrock will create prints inspired by the graphic art of Emil Antonucci through a series of live demonstrations. Museum visitors are invited to stop in and observe these makers in action as they demonstrate this continually evolving medium.
Kayrock Screenprinting was founded in 1998 by Karl LaRocca—a.k.a. Kayrock— and is currently located in Greenpoint, Brooklyn, in a one-hundred-year-old former rope factory. Kayrock specializes in hand-printed fine art editions, posters, cards, books, shirts, tote bags, graphic design and custom projects.
This series is programmed in conjunction with the exhibition Eye for Design.