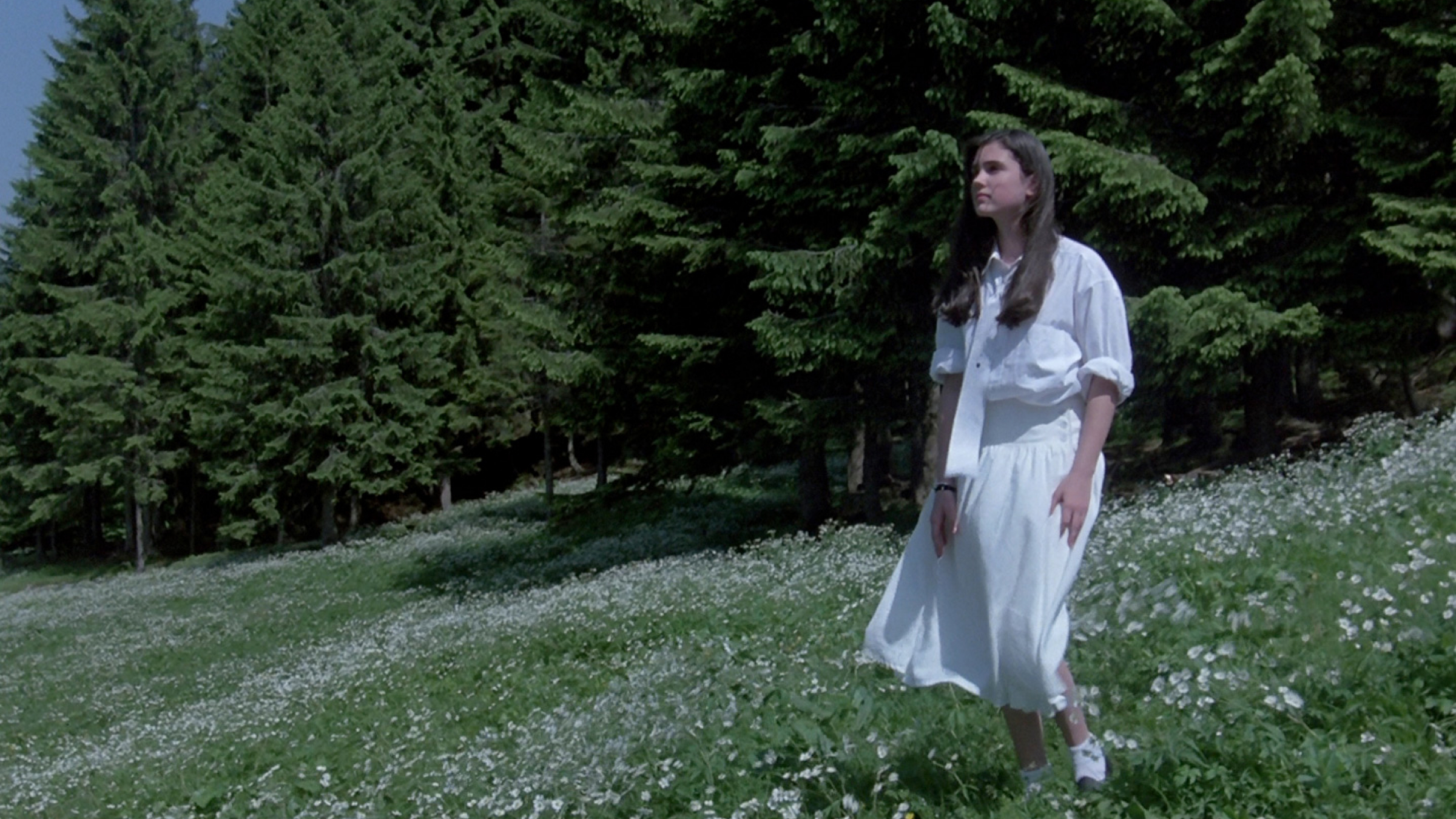 1985, dir. Dario Argento
with Jennifer Connelly, Dario Nicolodi, and Donald Pleasence.
110 min, digital projection
"Phenomena" stars Jennifer Connelly in her first leading role as a young girl who can communicate with insects. After witnessing the murder of a fellow classmate while sleepwalking, Jennifer Corvino (Connelly) flees the school grounds. Winding up in the care of Dr. McGregor (Pleasence), a forensic entomologist, Jennifer learns how to utilize psychic powers in order to capture the murderer. Part dark fairly tale and part crime thriller, "Phenomena" weaves together inventive cinematography, including some of the first uses of steadicam in Italian filmmaking, with a dreamlike mood to create a unique experience that straddles the waking and unconscious worlds.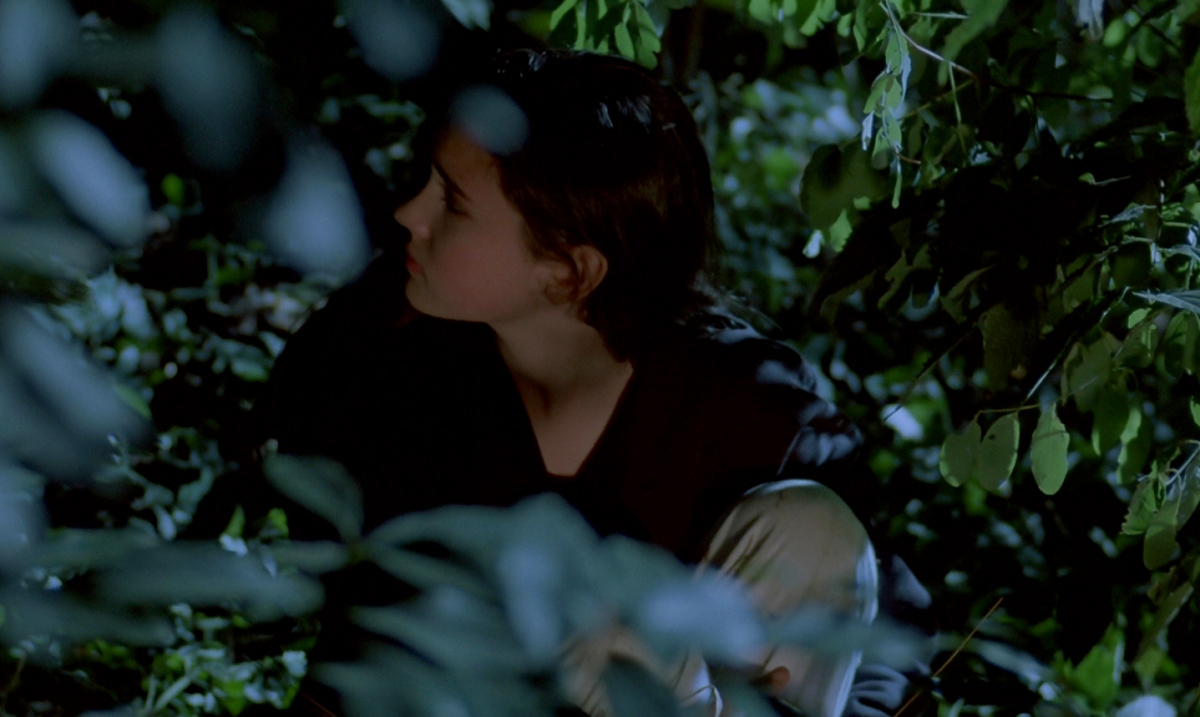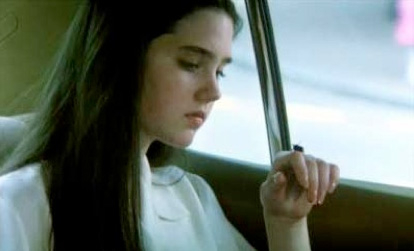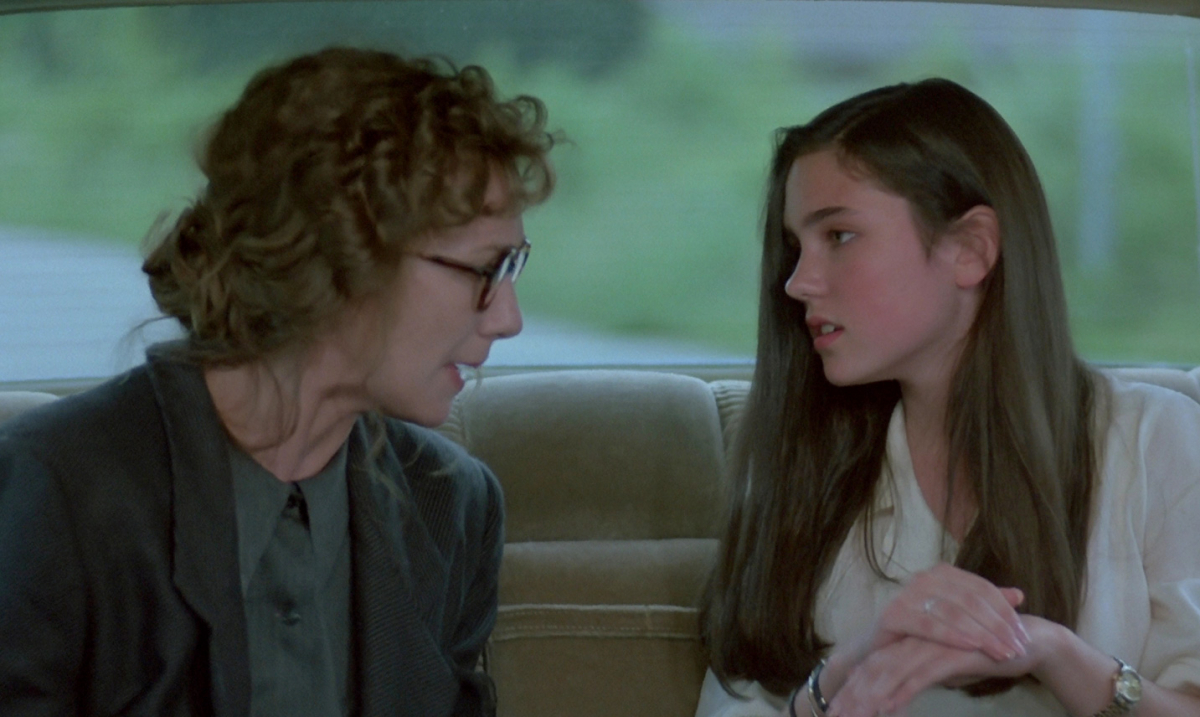 Please review our health and safety protocols before you arrive. MAD strongly recommends all visitors six months and older are vaccinated against Covid-19 and visitors ages two and up wear face coverings, even if vaccinated. Thank you for your cooperation.