Peter Hutton: July '71 + Skagafjörður (Q&A with Michael Renov)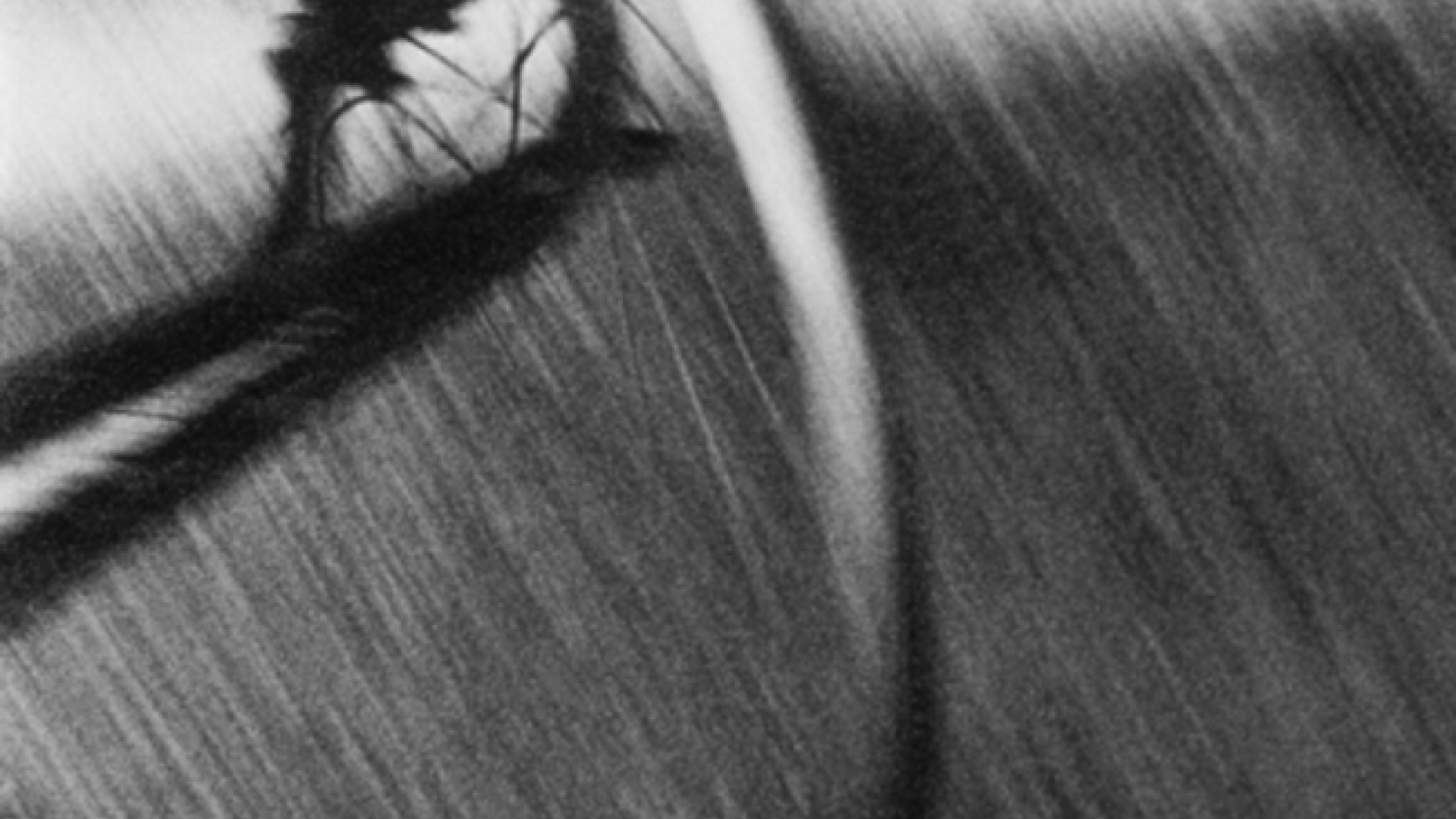 Q&A with Michael Renov.
Program curated by Michael Renov and Antonella Bonfanti.
99 min, 16mm Projection
"July '71 in San Francisco, Living at Beach Street, Working at Canyon Cinema, Swimming in the Valley of the Moon" (Peter Hutton, 1971, 35 min)
"New York Portrait, Chapter II" (Peter Hutton, 1981, 16 min)
"Landscape (For Manon)" (Peter Hutton, 1987, 18 min)
"Skagafjörður" (Peter Hutton, 2002–2004, 33 min)
Peter Hutton has produced a remarkable filmic oeuvre over nearly half a century. Starting out as a sculptor, painter and photographer, he studied at the San Francisco Art Institute in the late 1960s where he was influenced by Bruce Baillie, Bruce Conner, Bruce Nauman and Robert Nelson. Writing in ArtForum on the occasion of Hutton's 2008 MoMA retrospective, the critic P. Adams Sitney characterizes the director's work thus: "…subtle fluctuations in the visible field—of light, or figures and objects in motion, or slight camera movements—configure the ecstatic concentration of the filmmaker's attention."
Skagafjörður (2002–2004), commissioned by the Icelandic Film Centre with additional funding from the Whitney Museum of American Art, is a film "of sumptuous beauty, with barely a vestige of human presence," according to Sitney. It immerses the viewer in the Icelandic landscapes, with careful attention given to the scale and contours of the land, sea, quality of light and the blending of visible textures and tonalities at the horizon line where sky and cloud meet sea and land.
By contrast, July '71 in San Francisco, Living at Beach Street, Working at Canyon Cinema, Swimming in the Valley of the Moon (1971), is a diaristic film that affectionately captures the people and places Hutton encountered while living in the Bay Area. Filmmaker David Bienstock describes it as "one of the best of the genre—for it truly lets us get inside the filmmaker's mind and sensations through, and in conjunction with, his role as filmmaker. It is almost as if we see how carrying around the camera and focusing on different people, things and events actually changes and refines the filmmaker's normal perception of them. The camera becomes an instrument not to record reality but to expand it. And like any diary, it is both an exploration and crystallization of events and impressions in one's life."
Bridging these works are New York Portrait, Chapter II (1981) and Landscape (For Manon) (1987).
Michael Renov is Professor of Critical Studies and Vice Dean for Academic Affairs at USC's School of Cinematic Arts. He is the author of Hollywood's Wartime Woman: Representation and Ideology (Umi Research, 1988) andThe Subject of Documentary (University of Minnesota Press, 2004), and the editor of Theorizing Documentary(Routledge, 1993). In 1993, Renov co-founded Visible Evidence, a series of international and highly interdisciplinary documentary studies conferences that have been held on four continents. In 2005, he co-programmed the fifty-first annual Robert Flaherty Film Seminar, an international forum for experimental documentary filmmakers. He has taught graduate seminars at the University of Stockholm and Tel Aviv University and has led documentary workshops in Jordan for the Royal Film Commission.
The screening will be followed by a Q&A with Michael Renov.
Prints courtesy of Canyon Cinema.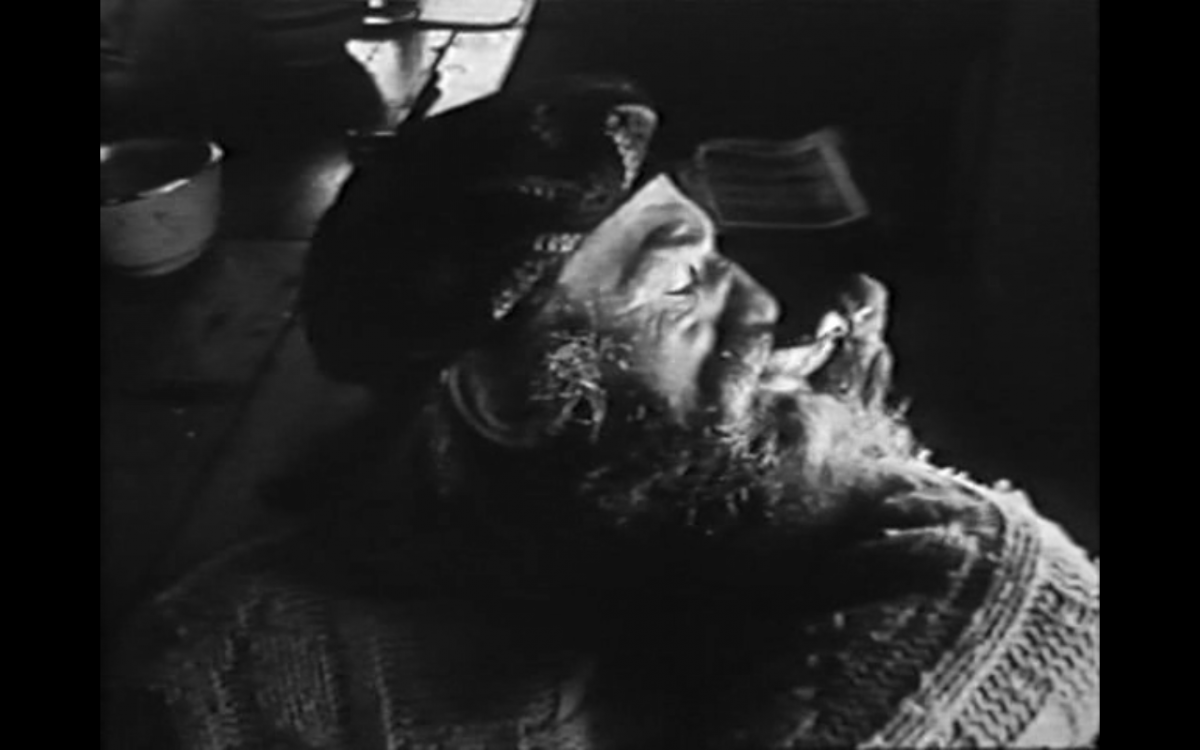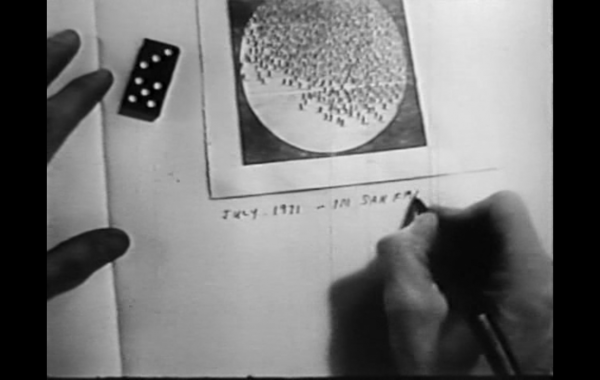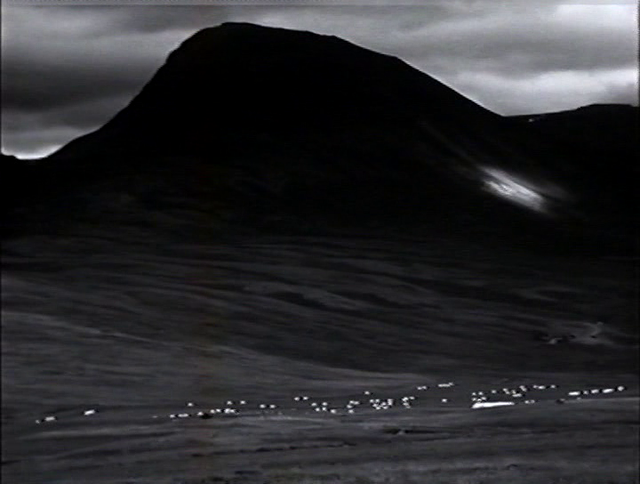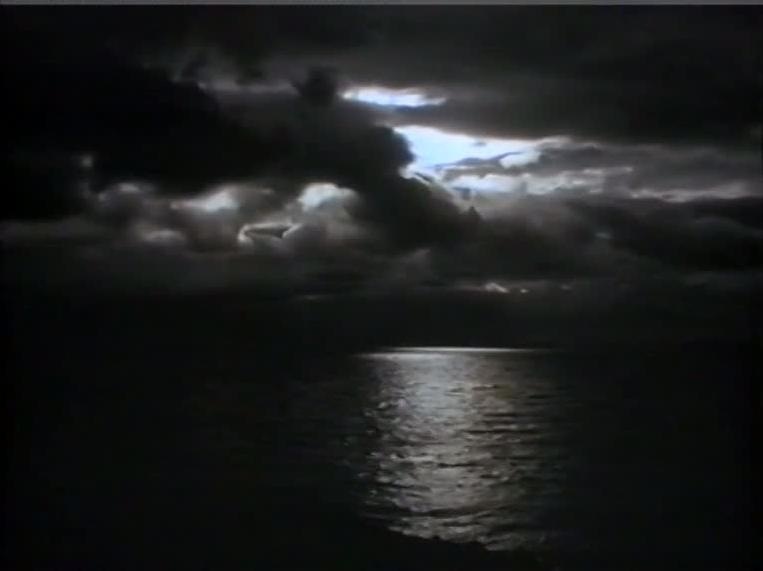 Please review our health and safety protocols before you arrive. MAD strongly recommends all visitors six months and older are vaccinated against Covid-19 and visitors ages two and up wear face coverings, even if vaccinated. Thank you for your cooperation.