Panel led by Scott MacDonald with Dominic Angerame, Jonas Mekas, Seth Mitter, and Lynne Sachs
This panel discussion will celebrate the collaborative spirit and tradition of communal production, exhibition and distribution that are synonymous with Canyon Cinema. The unity of the organization's catalogue is less about genre, medium or curatorial cohesion, than about lineages, histories and artist communities. Film artists, scholars and curators who have been key participants and witnesses to Canyon Cinema's evolution will share memories, recount its history, discuss the challenges faced by the community and speculate about its future.
Scott MacDonald is author of the series A Critical Cinema: Interviews with Independent Filmmakers (University of California Press, 1988–2006) and eleven other books including The Garden in the Machine: A Field Guide to Independent Films about Place (California, 2001), Canyon Cinema: the Life and Times (California, 2008), and most recently Avant-Doc: Intersections of Documentary and Avant-Garde Cinema (Oxford, 2014) and Binghamton Babylon: Voices from the Cinema Department (a nonfiction novel) (SUNY Press, 2015). He was named an Academy Scholar by the Academy of Motion Picture Arts and Sciences in 2012. He is a Professor of Film History at Hamilton College.
Dominic Angerame is a filmmaker and educator who served as Executive Director of Canyon Cinema from 1980–2012. He teaches filmmaking and cinema studies at colleges and universities in the San Francisco Bay Area.
Jonas Mekas is a Lithuanian-American filmmaker, poet and artist. He is the founder of Film Culture magazine and Anthology Film Archives, and the author of more than twenty books and the maker of hundreds of films across six decades. Mekas co-founded the Film-Makers' Cooperative in 1962, providing the model and inspiration for the creation of Canyon Cinema in 1967.
Seth Mitter joined Canyon Cinema as Collection Manager in 2015. He is a trained audiovisual archivist and projectionist. He studied filmmaking at The New School in New York.
Lynne Sachs is a maker of film essays, experimental documentaries and live film performances, and has been a Canyon Cinema filmmaker for over twenty years. She teaches experimental film and video at Princeton University and lives in Brooklyn.
This program is organized in conjunction with the cinema series Eye on a Director: Canyon Cinema.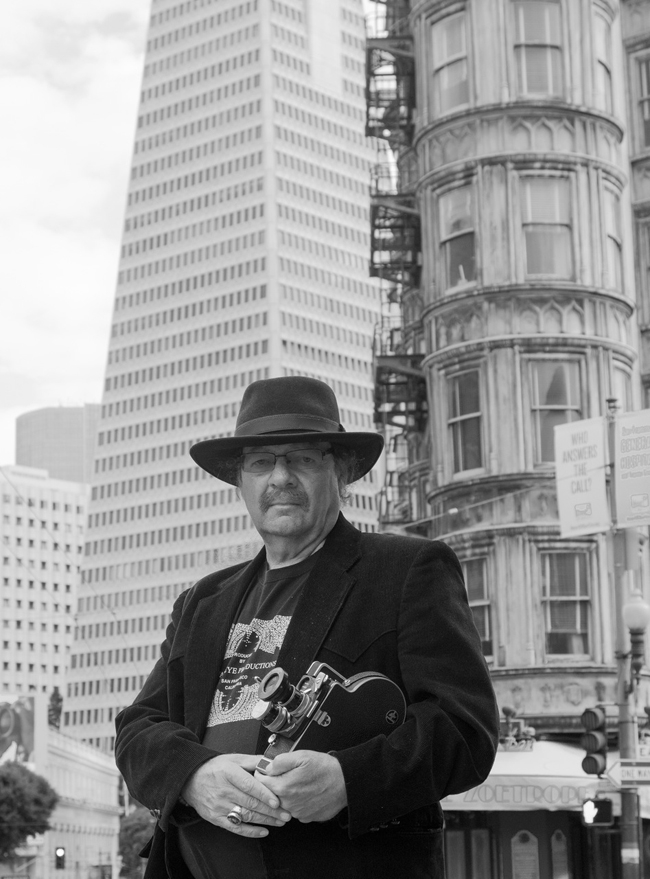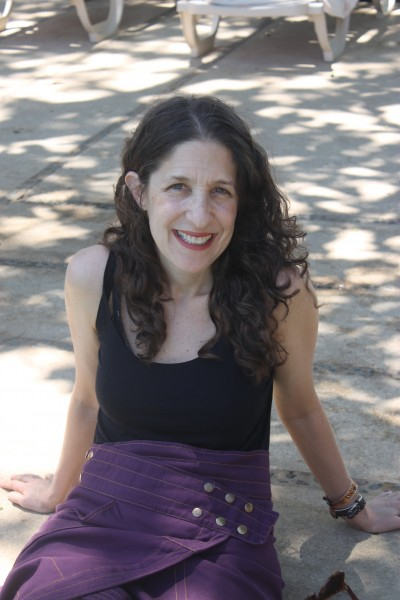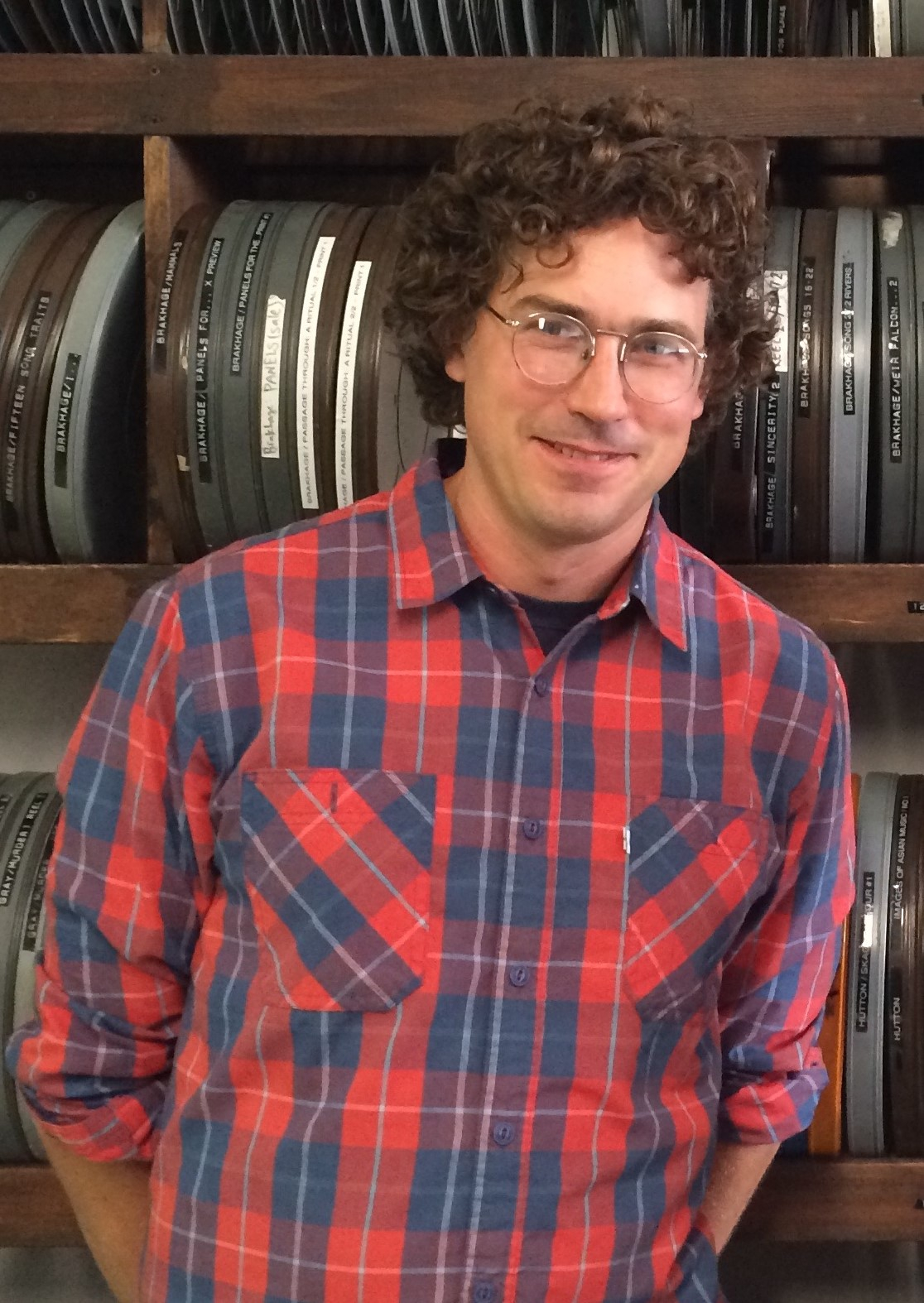 Please review our health and safety protocols before you arrive. MAD strongly recommends all visitors six months and older are vaccinated against Covid-19 and visitors ages two and up wear face coverings, even if vaccinated. Thank you for your cooperation.