Encounters | Painting Realism from Photographs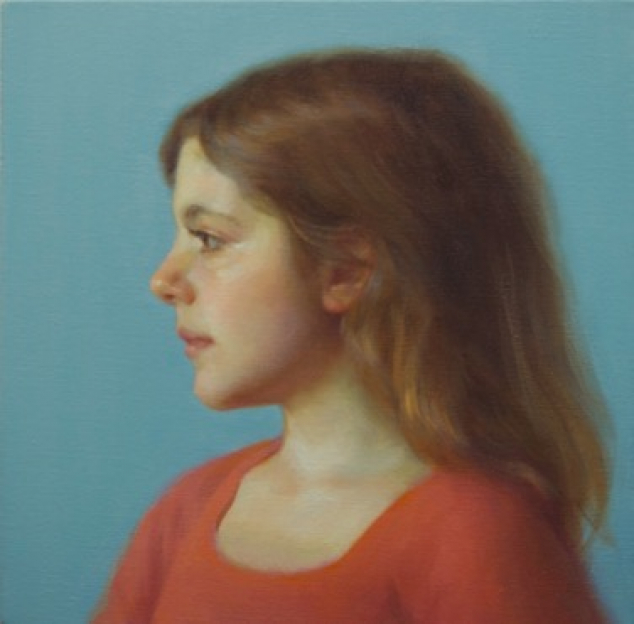 Image courtest of the artist
click image to enlarge
Image courtest of the artist

click image to enlarge

Image courtest of the artist

click image to enlarge
Program Details
Saturday, April 11, 2015 - 12:00 pm
Free with Museum Admission
Saturday, April 11, 2015 - 12:00 pm
Program Description
In his painting process, Richard Estes uses photography as a basis from which to create his photorealist paintings, on view in the exhibition Richard Estes: Painting New York. Widely employed by a variety of painters, this technique allows for artists to gather the raw visual materials needed in order to construct final tableaux.
This free, daylong demonstration by local painters showcases the process of using photography as source material, and reveals how this technique can inform the making of contemporary paintings.
Manu Saluja's work hangs in public and private collections in the U.S., Canada, the U.K. and India. Her paintings have been exhibited at the The Royal Ontario Museum in Toronto and at The Reach Gallery Museum in British Columbia. She is a 2013 recipient of The Stobart Foundation Grant and a finalist in the Art Renewal Center's 2010-2011 Salon of Contemporary Realism. Saluja received her MFA from the New York Academy of Art, and joined the Academy's Continuing Education Faculty in 2013.