Encounters | Painting Realism from Photographs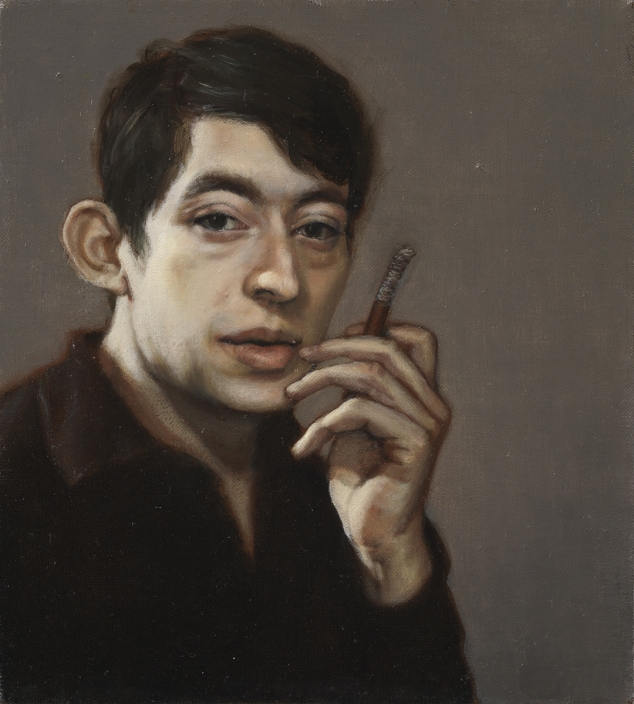 Painting by Gary Murphy
click image to enlarge
Painting by Gary Murphy

click image to enlarge
Program Details
Saturday, March 14, 2015 - 12:00 pm
Free with Museum Admission
Saturday, March 14, 2015 - 12:00 pm
Program Description
In his painting process, Richard Estes uses photography as a basis from which to create his photorealist paintings, on view in the exhibition Richard Estes: Painting New York. Widely employed by a variety of painters, this technique allows for artists to gather the raw visual materials needed in order to construct final tableaux.
This free, daylong demonstration by local painter Gary Murphy showcases the process of using photography as source material, and reveals how this technique can inform the making of contemporary paintings.
Gary Murphy received his MFA from the New York Academy of Art in 2012. In 2010 Gary was awarded the Leslie T. and France U. Posey Foundation Grant. He has attended the Terra Foundation residency in Giverny, France and the Atlantic Center for the Arts residency in New Smyrna Beach, Florida. Gary lives and works in Brooklyn.