New York Public Library: Design and Style Series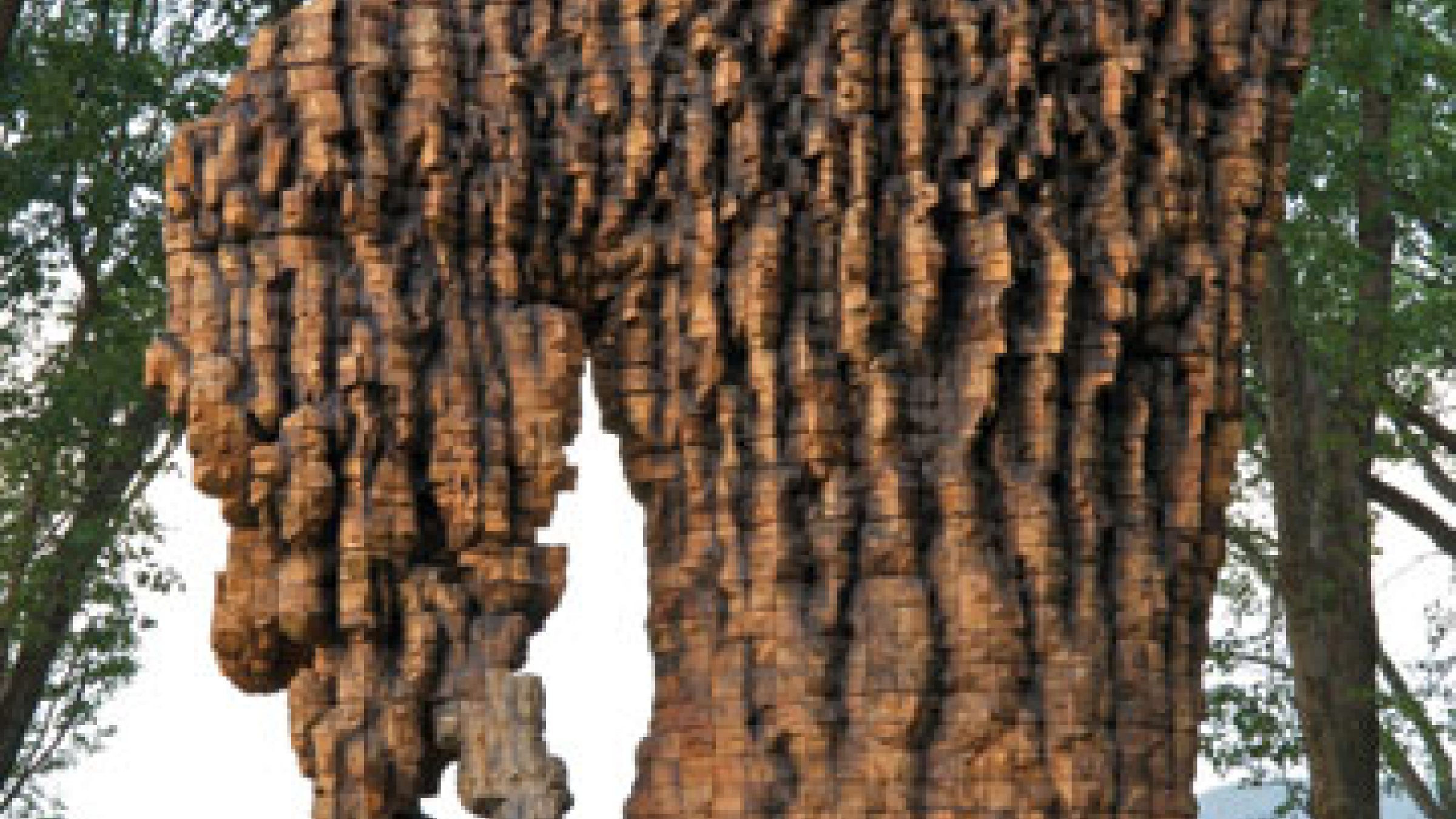 As part of its DESIGN AND STYLE series, the New York Public Library is presenting a dialogue in conjunction with the exhibition Against the Grain: Wood in Contemporary Art Craft and Design, on view at the Museum of Arts and Design through September 15, 2013.
The participants include designer Sebastian Errazuriz and sculptors Willie Cole, Sarah Oppenheimer, and Ursula von Rydingsvard, whose work is included in the exhibition. The conversation will be moderated by the exhibition curator, Lowery Stokes Sims. This event is also part of the series AN ART BOOK, a celebration of the essential importance and beauty of art books. Copies of the exhibition catalogue will be available for purchase.
NOTE: this program takes place offsite at:
Stephen A. Schwarzman Building, Fifth Avenue at 42nd Street, New York, NY 10018-2788. Doors open at 5:30 p.m.
Map & directions http://www.nypl.org/locations/tid/36/directions
In accordance with the Mayor of New York City's Emergency Executive Order, all attendees are required to provide I.D. and proof of vaccination against Covid-19. Learn more about the Museum's health and safety protocols.