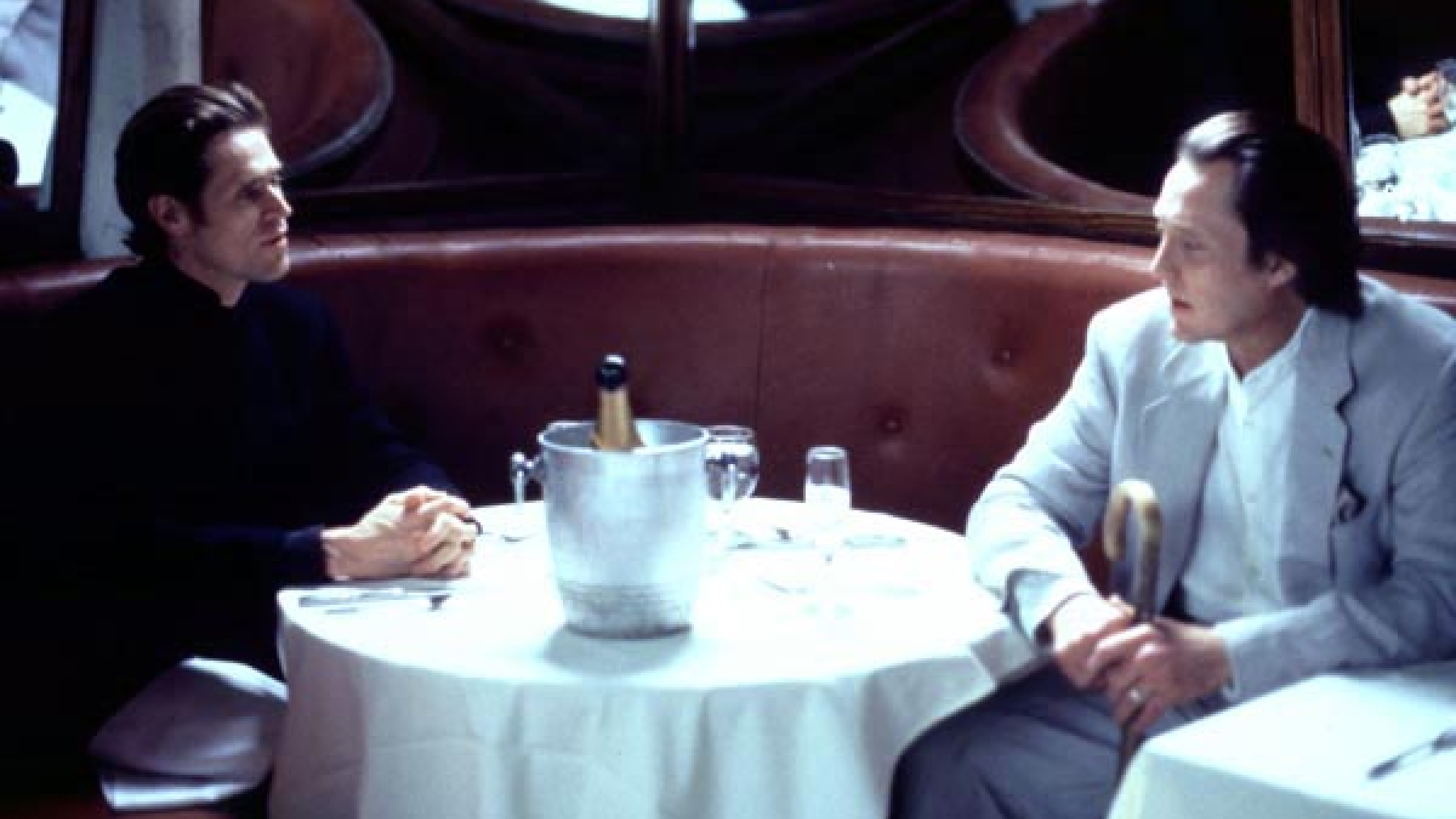 1998, dir. Abel Ferrara
with Christopher Walken, Willem Dafoe and Asia Argento.
93 min, digital projection
Based on a short story by science fiction legend William Gibson and directed by cult filmmaker Abel Ferrara, "New Rose Hotel" stars Asia Argento alongside Christopher Walken and Willem Dafoe in futuristic tale of corporate espionage. Working for two of the largest corporations in the world, Fox (Walken) and X (Dafoe) are plotting to set the two companies against each other to make a small fortune. In order to pull of their scheme, Fox and X employ Sandii (Argento), a young Italian girl from Japan, to seduce the head of one company and convince him to defect to the other. As X instructs Sandii on how to ensnare the businessman he finds himself falling for her, and soon the startling truth behind each players motives is revealed within the rooms of the New Rose Hotel.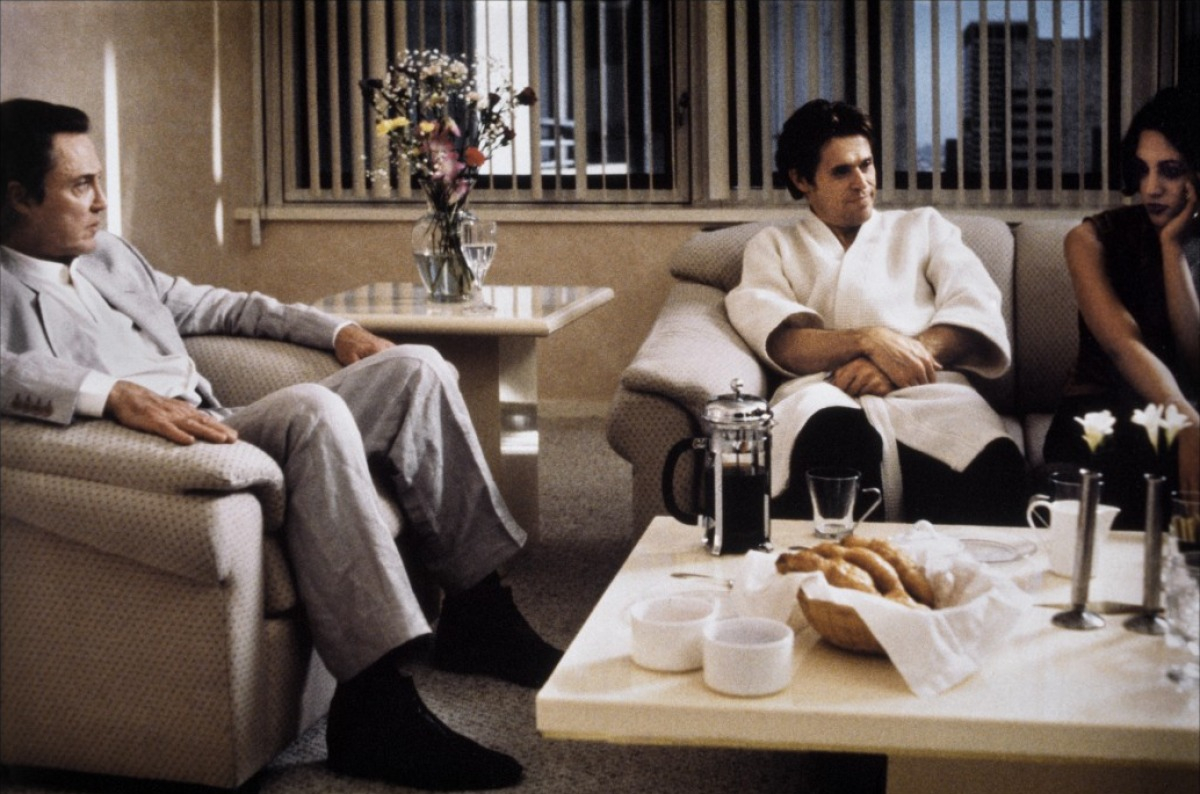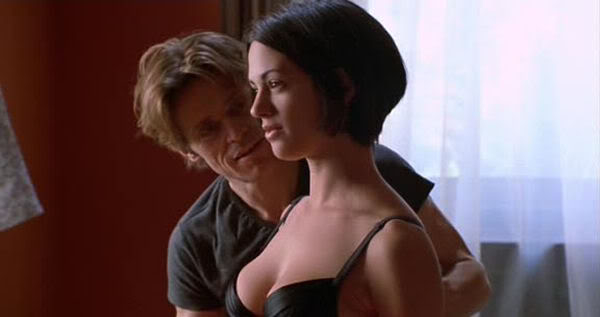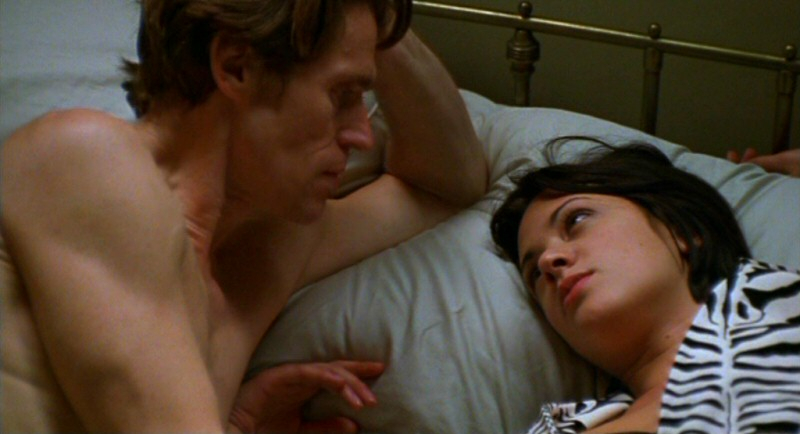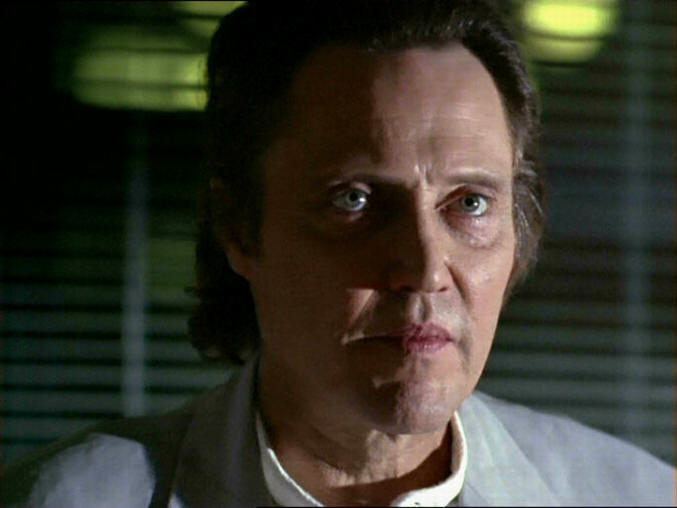 Please review our health and safety protocols before you arrive. MAD strongly recommends all visitors six months and older are vaccinated against Covid-19 and visitors ages two and up wear face coverings, even if vaccinated. Thank you for your cooperation.