In the MAD Loupe with Timothy Veske-McMahon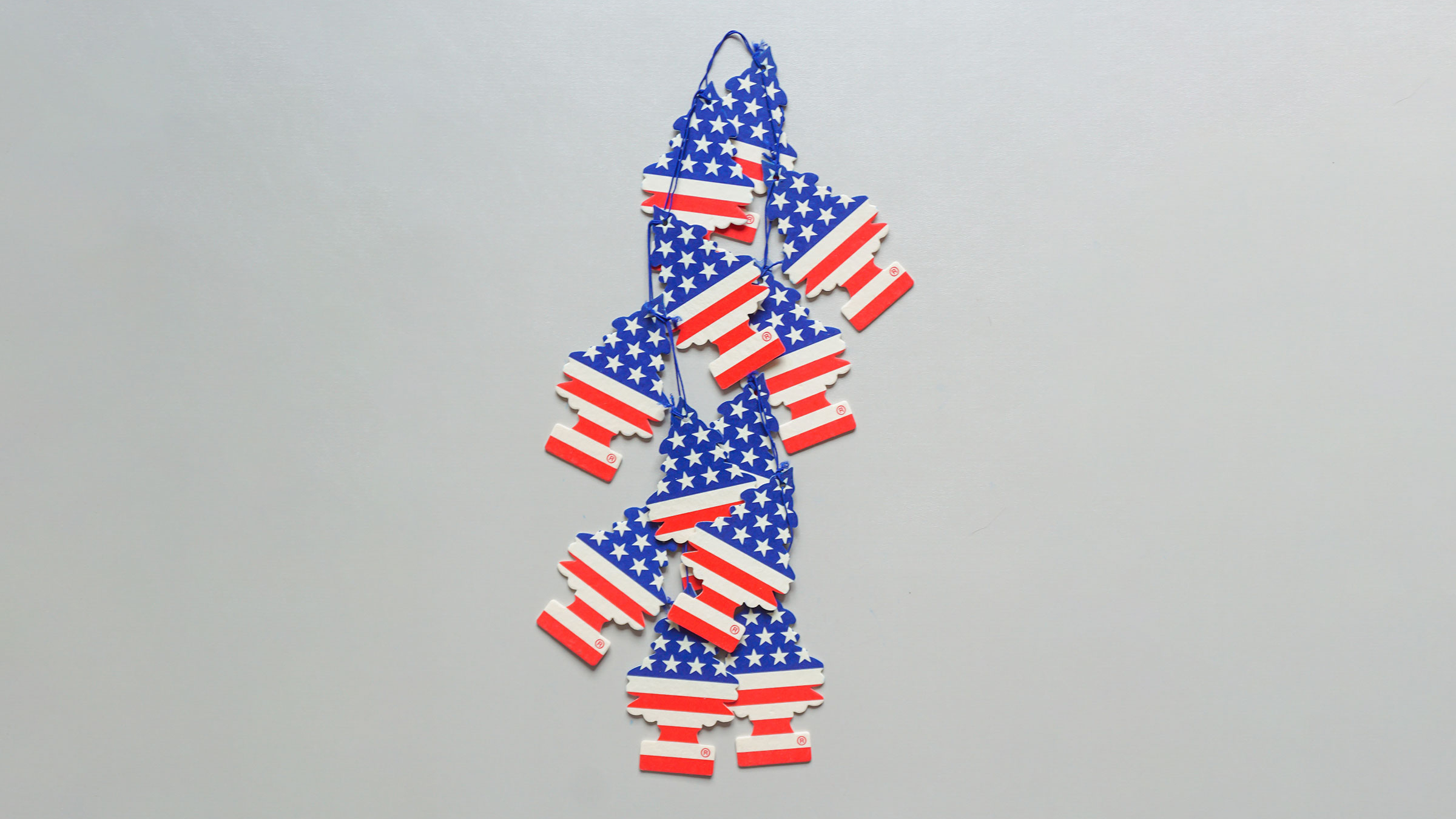 Pull up a virtual chair and join associate curator Barbara Paris Gifford as she continues to explore the artists and themes presented in MAD's exhibition 45 Stories in Jewelry. This month, Gifford welcomes Timothy Veske-McMahon, an artist and educator who collaborated with her as an advisor to this unique show. Veske-McMahon will be discussing his jewelry practice, which he is reframing to bring visibility and acknowledgement to old assumptions that are now in question considering issues of social justice and the ongoing pandemic.
In the MAD Loupe is a series of talks on contemporary jewelry hosted by associate curator Barbara Paris Gifford. Access is free for all members and patrons. Ticket costs for this edition may be applied to the purchase of a MAD Membership. Please contact members@madmuseum.org to become a part of the MAD family today.
About the artist
Timothy Veske-McMahon is an American conceptual jewelry artist and educator. Based in Providence, RI, he is Associate Professor and Graduate Program Director of the Jewelry + Metalsmithing Department at RISD. He splits his time between the United States and Estonia, with the parallax between a driving influence in his work and practice. Veske-McMahon received his BFA from Pratt Institute (2004) and his MFA from Cranbrook Academy of Art (2013). His work is exhibited internationally and included in various publications as well as private and public collections.
Veske-McMahon's studio practice is divergent, with repurposed materials minted through repetitious hours at the workbench contrasted by virtual design and objects blinking into existence. His work draws on fundamental needs—communication, relationship, transaction, the home—to create phenomena expressing the delicate balance of adult life and greater or potential societal roles.
Vanillaroma (2021), Vanillaroma scented car fresheners, 50 x 35 x .5 cm, necklace. Courtesy of the artist .
In accordance with the Mayor of New York City's Emergency Executive Order, all attendees are required to provide I.D. and proof of vaccination against Covid-19. Learn more about the Museum's health and safety protocols.