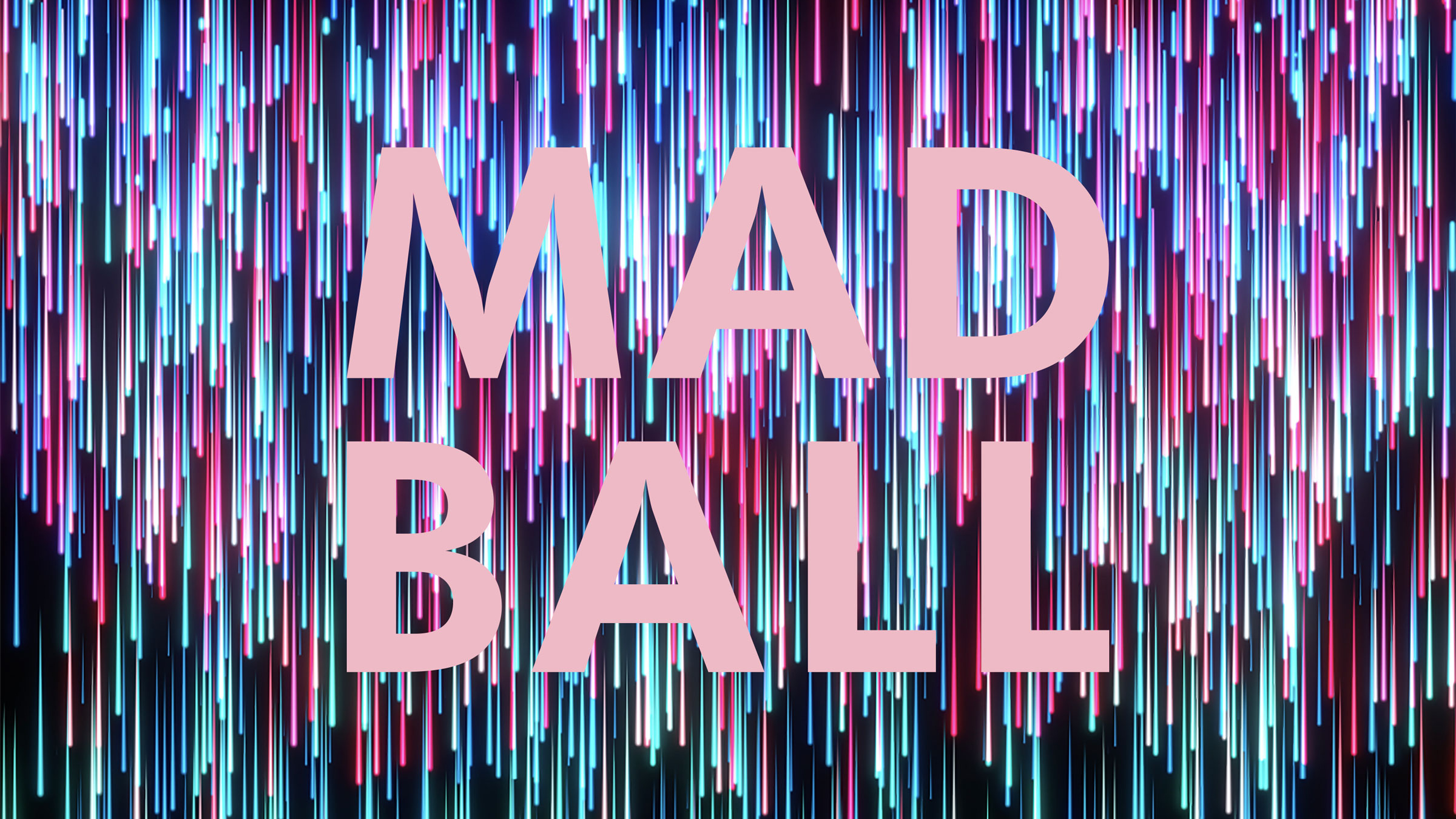 Join us November 14 for our annual benefit gala!
Celebrate NYC's only museum dedicated to skilled making and help to fortify its future. Tickets are now on sale!
Honorees
Jeffrey Gibson and Cristina Grajales
Special in memoriam tribute to Jerome A. Chazen, Chairman Emeritus
SCHEDULE OF EVENTS
5:30 pm: Conversation in The Theater at MAD
6­–8 pm: Open galleries, cocktails, art-making, and more.
7:30 pm: Gala dinner at Robert restaurant
Participating Artists
Lindsey Adelman
Paul Arnhold
Giulia Boccafogli
Oliver Clegg
Orly Cogan
Mercedes Castro Corbat
Liz Collins
Rachelle Dang
Jocelyn DeSisto
Ben Dory
Octavia Elizabeth
Andrew Erdos
Hilary Finck
Paula Giecco
Danielle Gori-Montanelli
Cannupa Hanska Luger
Rebecca Hannon
Marge Hinge
Joan Hornig
Lauren Kalman
Heechan Kim
Chao-Hsien Kuo
Mariko Kusumoto
Jessica Lichtenstein
Nancy Lorenz
MoAna Luu
Francesca Marcenaro
Shantell Martin
Issey Miyake
Margo Morrison
Nick Moss
Joli Ngo
Of Rare Origin
Wanda Raimundi-Ortiz
Faith Ringgold
Dame Zandra Rhodes
Roche Bobois
Chris Schanck
Kiki Smith
Carmen Tapia
Deborah Tseng
Claire Webb
Lorraine West
Please review our health and safety protocols before you arrive. MAD strongly recommends all visitors six months and older are vaccinated against Covid-19 and visitors ages two and up wear face coverings, even if vaccinated. Thank you for your cooperation.