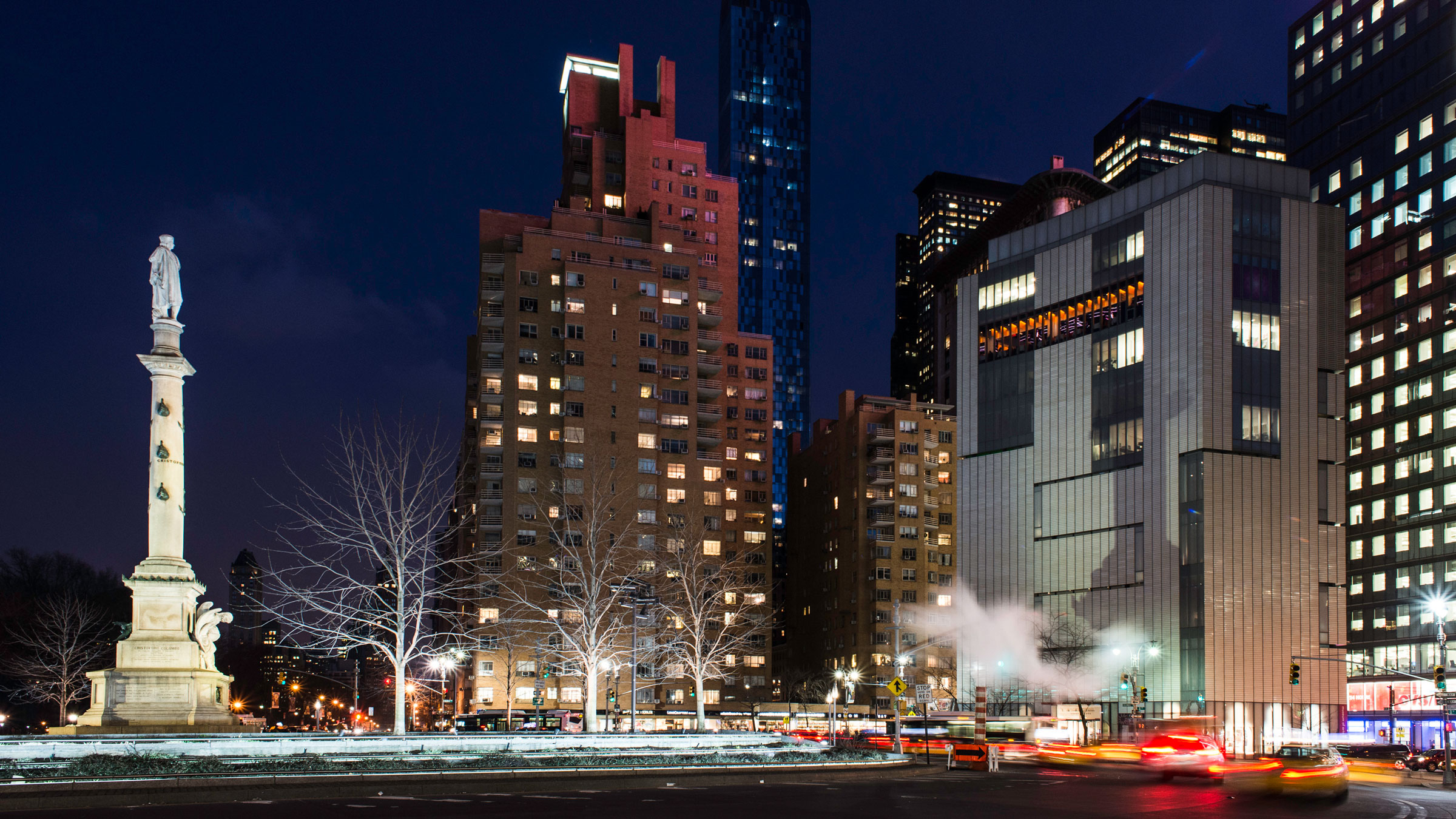 Join us October 21 for the celebration of MAD's 65th anniversary!
Honoring William Sofield, architect and interior designer.
Welcoming Nanette L. Laitman Director Tim Rodgers.
Hosted by Machine Dazzle.
Taking place at the Museum and featuring live musical performances, activities with our Artist Studios residents, gallery access, an online auction, and more!
5:00 pm Tim Rodgers and William Sofield in conversation in The Theatre at MAD

6–8:00 pm Cocktails in the Luminaries Lounge with DJ Timo Weiland, activities with our Artist Studios residents, and live music
7:30 pm Join us for dinner at Robert Restaurant and the announcement of the winner of the Burke Prize. Continue the celebration with a special musical performance by Machine Dazzle.
We respectfully require that all attendees are vaccinated against Covid-19. Learn more about our health and safety protocols.
Participating artists and designers*
Manuel Acevedo
Cynthia Alberto
Natalia Arbelaez
Mimi Bai
Lauren Skelly Bailey
Margaret Braun
Judy Chicago
Greg Climer
Amber Cowan
Machine Dazzle
Jovencio de la Paz
Andrew Erdos
Sebastian Errazuriz
Coulter Fussell
Danielle Gori-Montanelli
Katya Grokhovsky
Trulee Hall
April Hannah
Amir Hariri
Patrick Jacobs
Sophie Kahn
Jiro Kamata
Julia Kunin
Beth Lipman
Tara Locklear
Shantell Martin
Raul Martinez
Beau McCall
Kathleen McDermott
Luam Melake
Diane Meyer
Adam Milner
Naomi Mishkin
Issey Miyake
Iris Nijenhuis
Bridget Parris
Uli Rapp
Anna Riley
Cheryl R. Riley
Faith Ringgold
Roche Bobois
Erica Rosenfeld
Christina Senia
Kristin Simmons
Roche Bobois
Rodger Stevens
Swoon
Blakely Thornton
Georgina Trevino
Adejoke Tugbiyele
Francesca Vitali
Timo Weiland
Tali Weinberg
Rhonda Weppler
Mia Wright-Ross
Sheryl Zacharia
Lilia Ziamou
*List in formation
Auction powered by Artsy.
Ticket prices are tax-deductible and start at $300.
Can't join us?
Contact