Julika Rudelius, What is on the Outside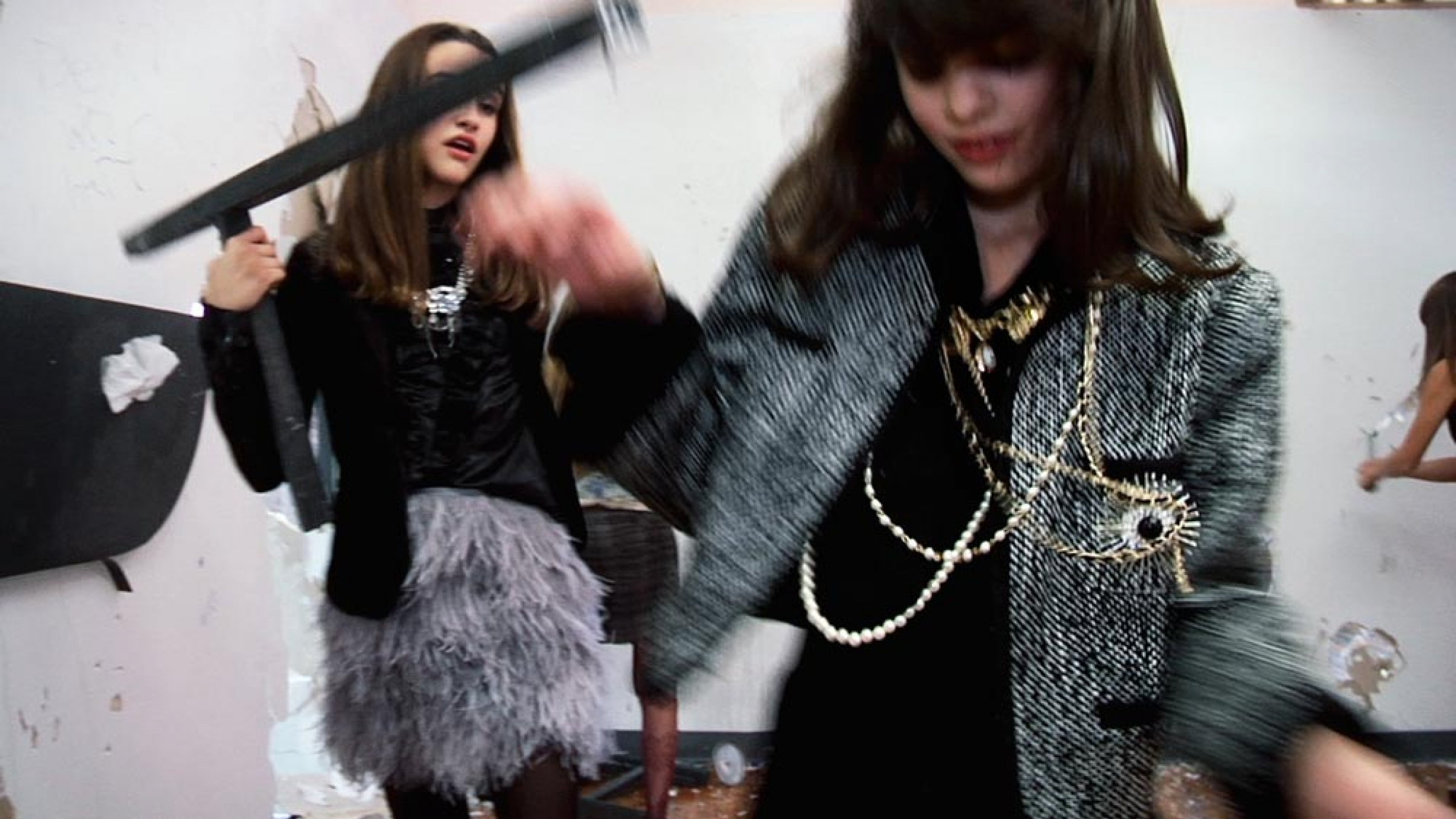 This spring, MAD presents a survey of the German born artist Julika Rudelius' cinematic works. Occupying the space between fact and fiction, Rudelius explores the boundaries between narrative, documentary and cinema vérité. By addressing a series of subjects ranging from the American wealthy elite, fashion conscious European immigrants, political trainees, to sex obsessed youth, Rudelius remixes the partially staged testimonials from her subjects to construct eye-opening, sometimes startling, statements about the roles of fashion, materialism, self worth, and identity within in a capitalist society.
One of Us
2010, HD, 29:05 min
Dressage
2009, HD 14:00 min
Adrift
2007, Video 4:50 min
Forever
2006, Video, 16:40 min
Your blood is as red as mine
2004, Video, 15:40 min
Family Times
2004, Video 6:00 min
Tagged
2003, Video 16:40 min
Looking at the other/ desire
2003, Video 3:00 min
Train
2001, Video 6:20 min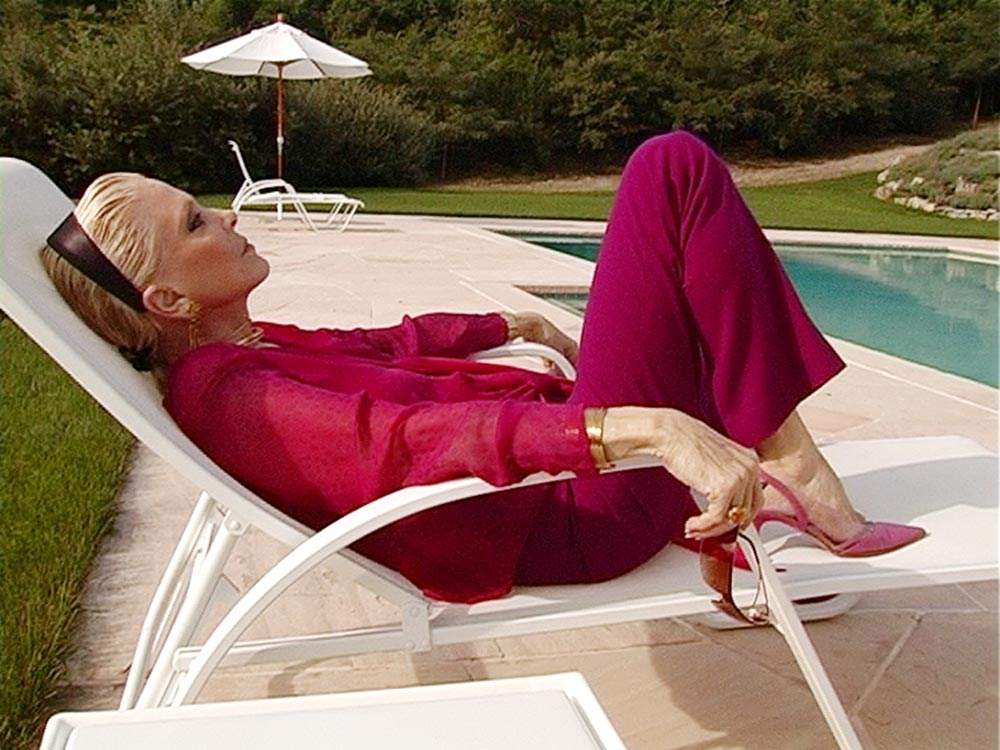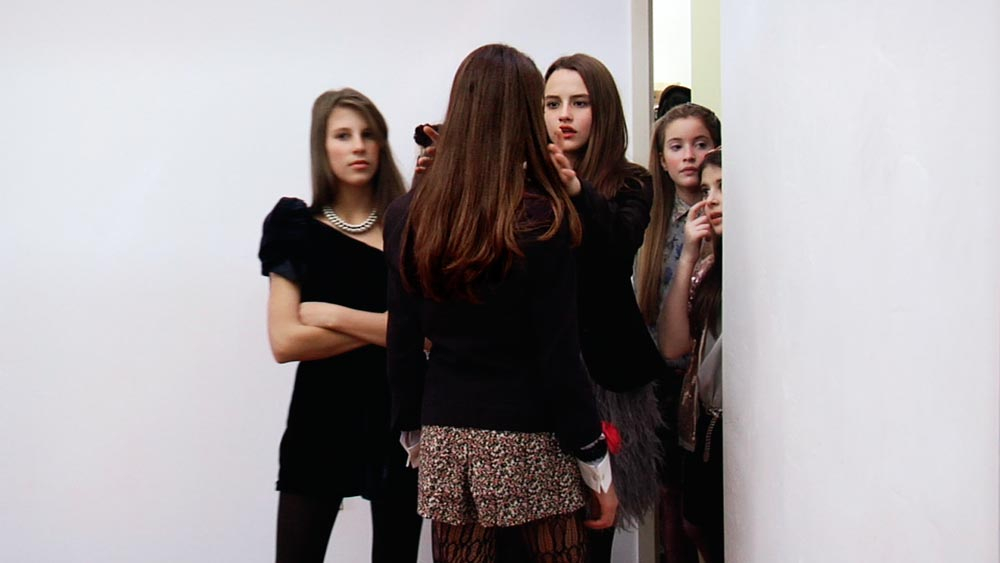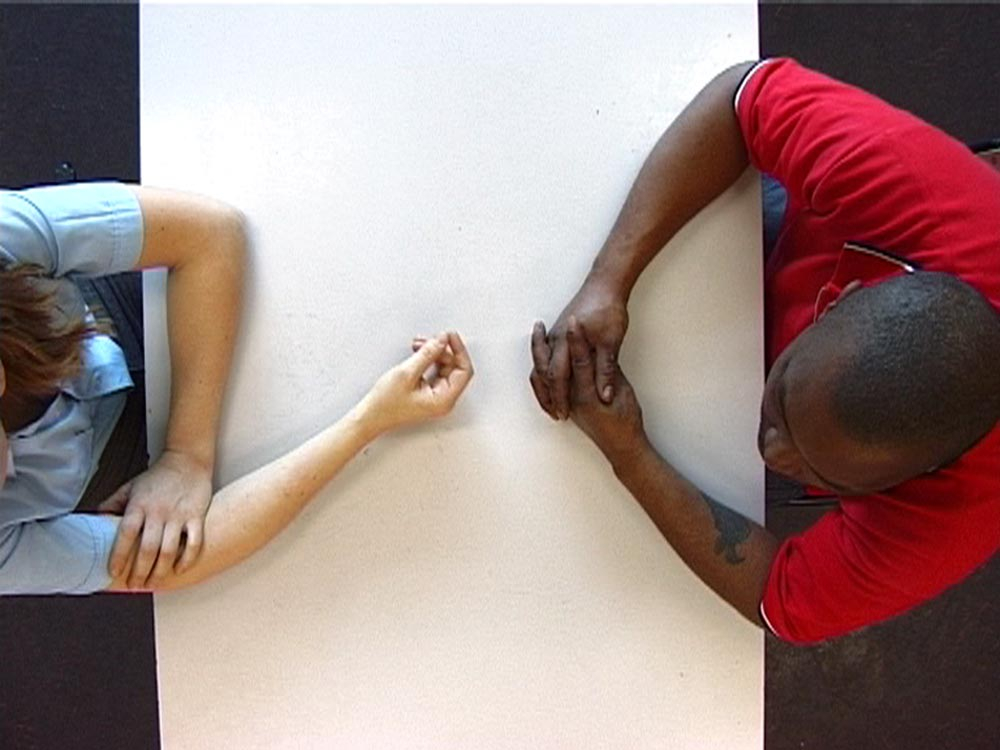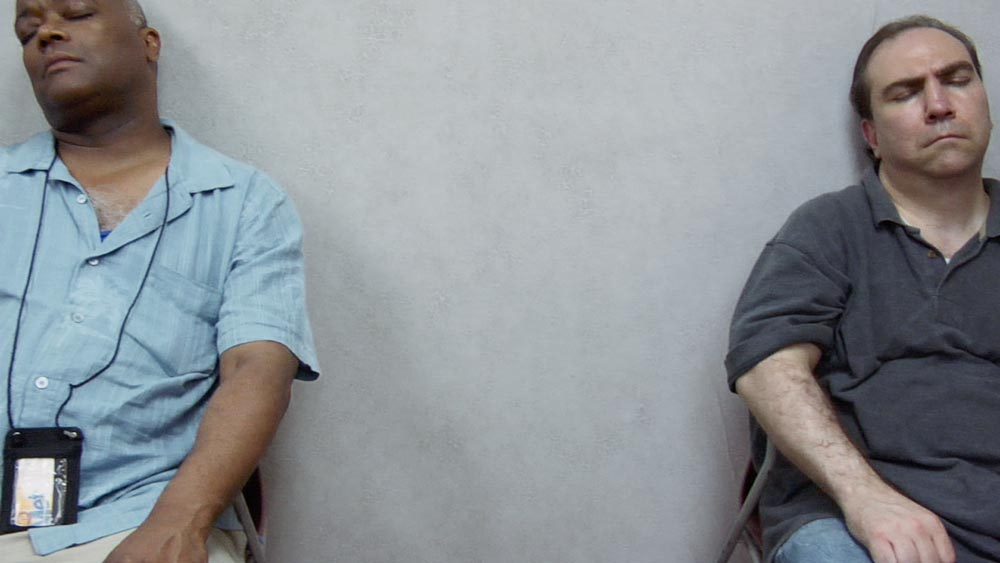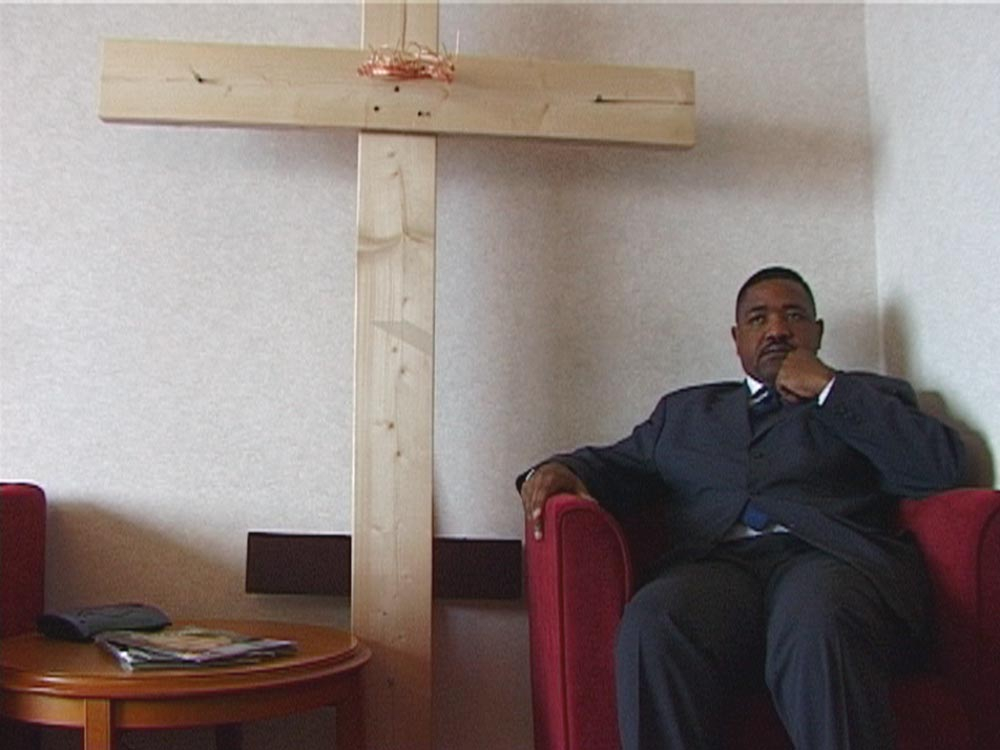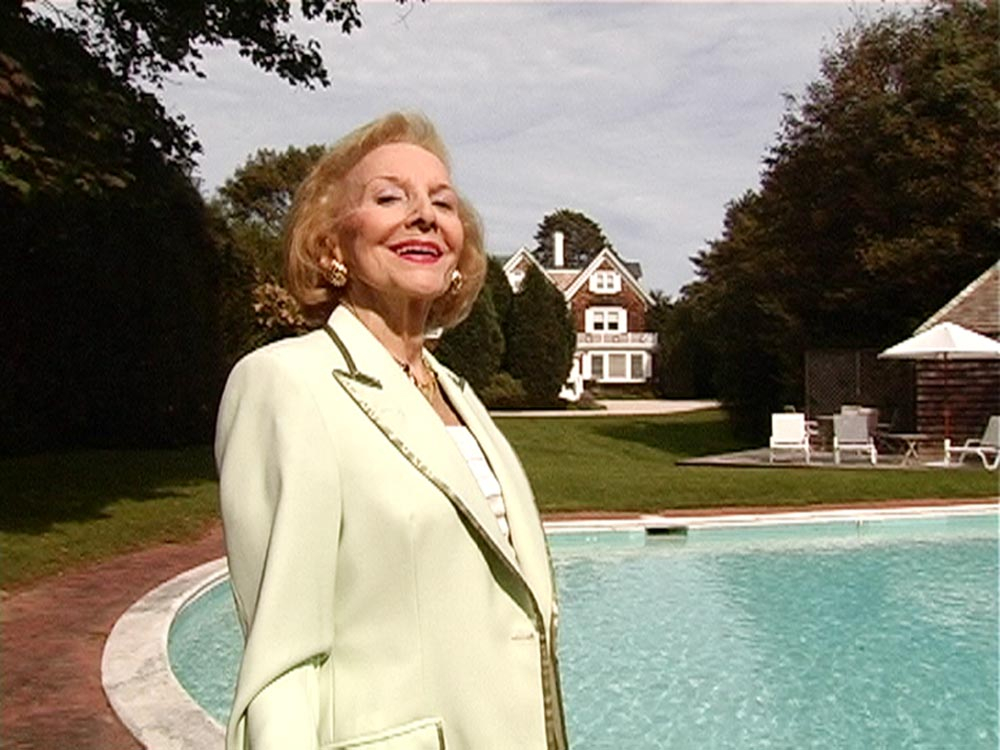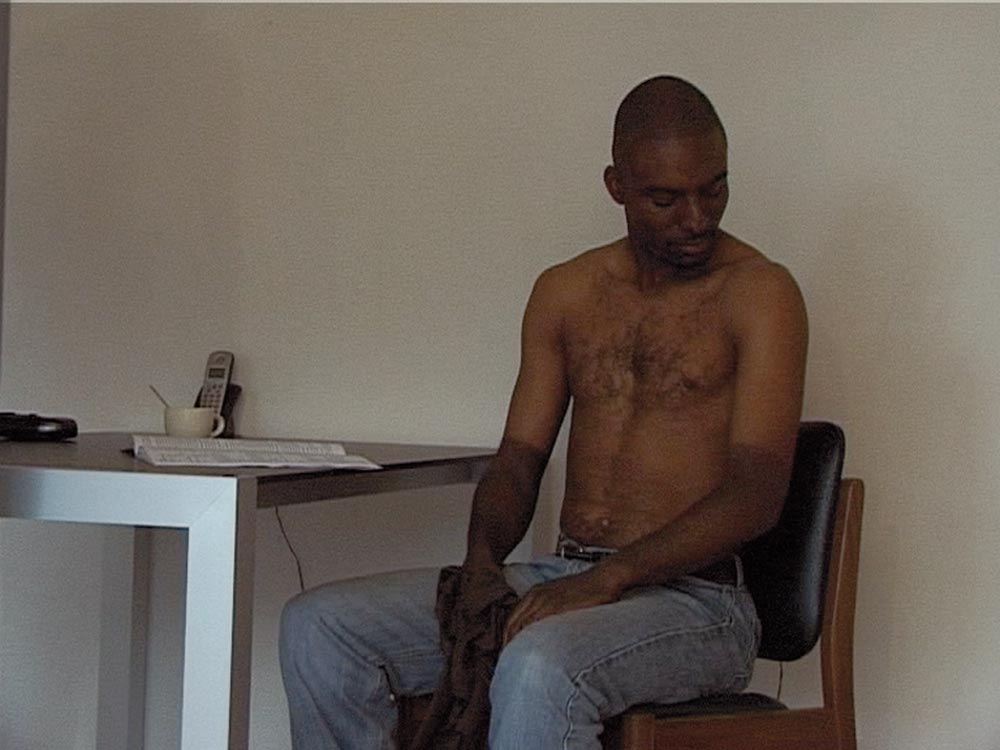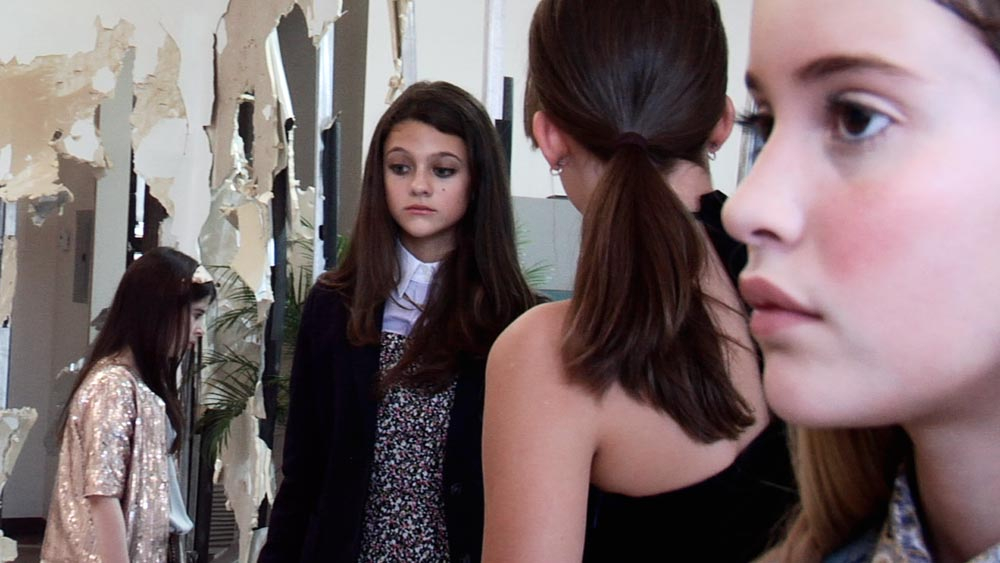 Please review our health and safety protocols before you arrive. MAD strongly recommends all visitors six months and older are vaccinated against Covid-19 and visitors ages two and up wear face coverings, even if vaccinated. Thank you for your cooperation.